Food & Beverage
Served by Talent: How Passionate People Make Our Bars and Restaurants Stand Out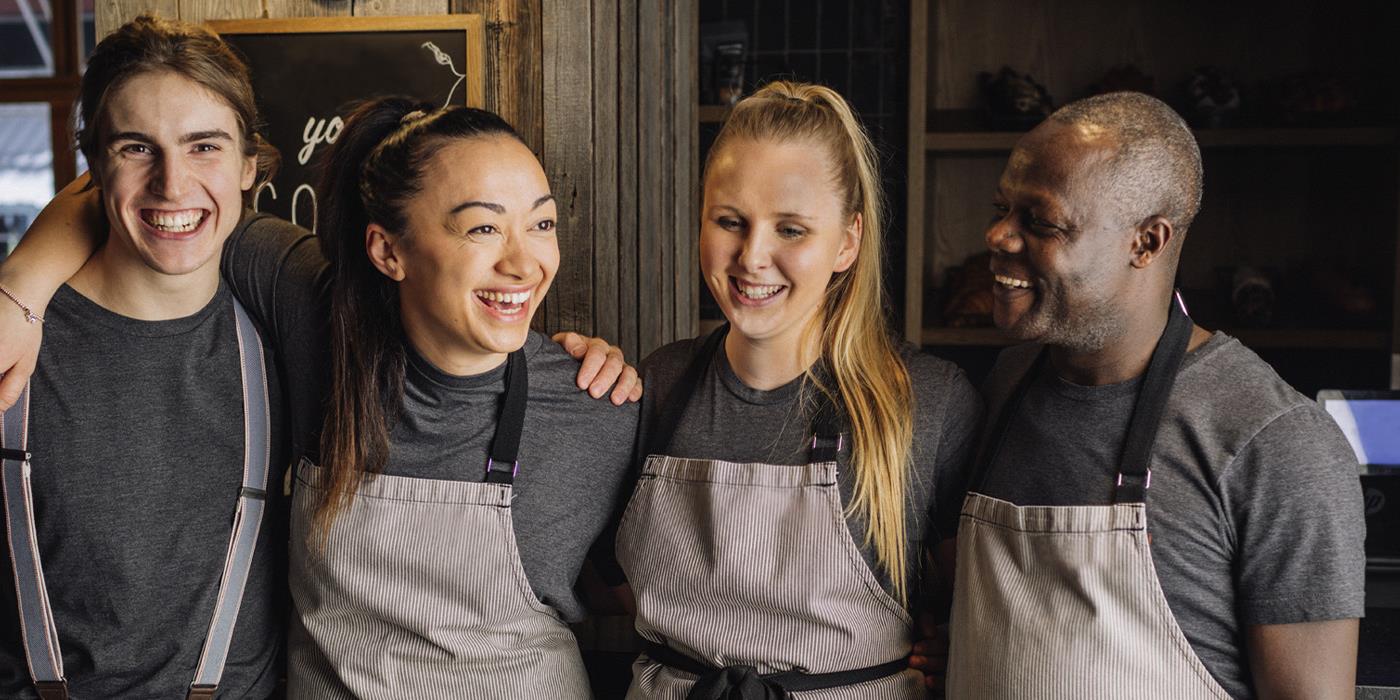 From world-class chefs, to tea sommeliers and even a Tequila Goddess, at Accor, people of passion across every Food & Beverage profession unite to create those unforgettable moments for guests.
Every day, across our regions and our brands, diverse, talented teams work to turn our bars and restaurants into destinations of their own. At Accor, we aim to go beyond satisfying diners' hunger and thirst, to give a taste of something unforgettable, available only at that hotel or at that brand. Because we know, it's how a person feels that makes a place unique.
Be my chef: world-renowned chefs give restaurants their unique touch
Around the world, Accor gives our restaurants a distinct identity by collaborating with leading culinary names to bring their personal passion to flagship restaurants and brands. To make its mark on the London food scene, the OWO, Raffles landmark London opening later this year is partnering with Michelin Chef Mauro Colagreco, who has created two exclusive restaurant concepts, involving multi-sensory dining, and a Chef's Table, only at the OWO. Raffles Doha, also opening this fall, will unveil ALBA by Enrico Crippa, the first restaurant outside Italy for the world-renowned, triple Michelin-starred chef.
With the creative vision each chef brings, this strategy is repeated the world over, such as celebrity Chef Maroun Chedid, of Top Chef fame, creating dining concepts – a twist on contemporary and Mediterranean cuisine - across our hotels in the Middle East, Africa and Turkey.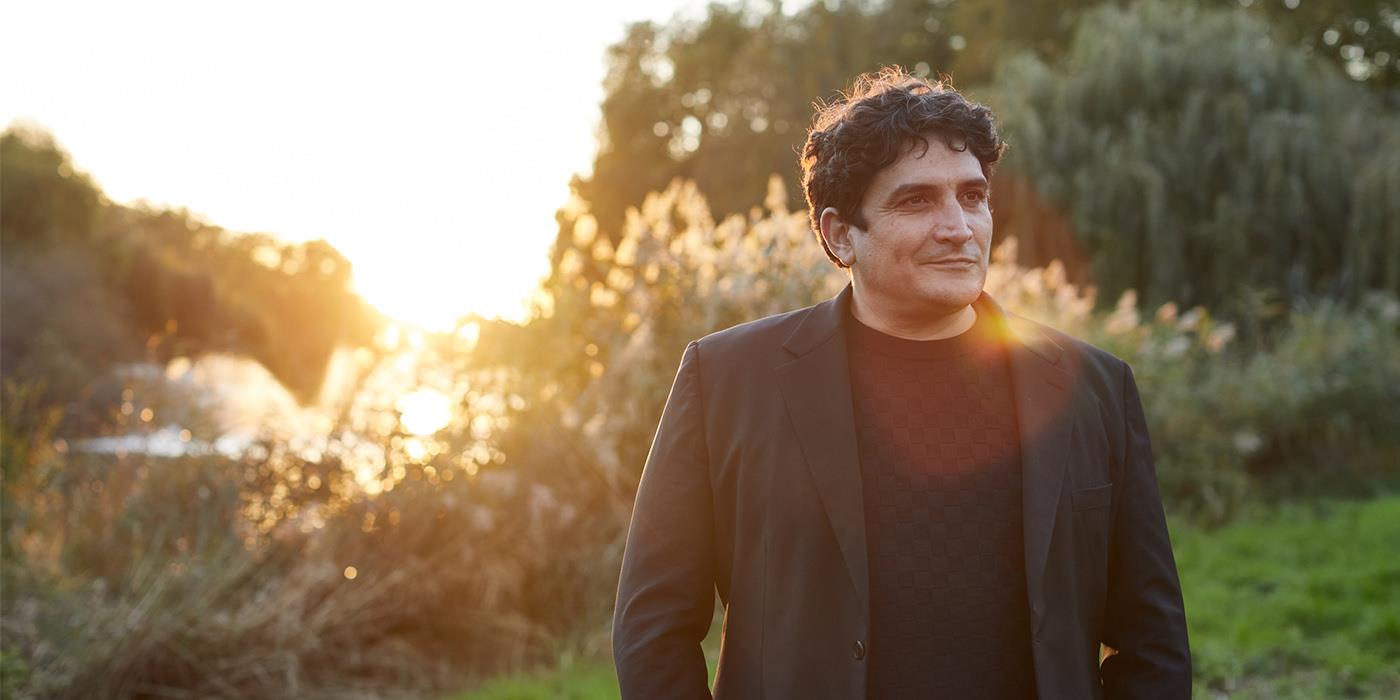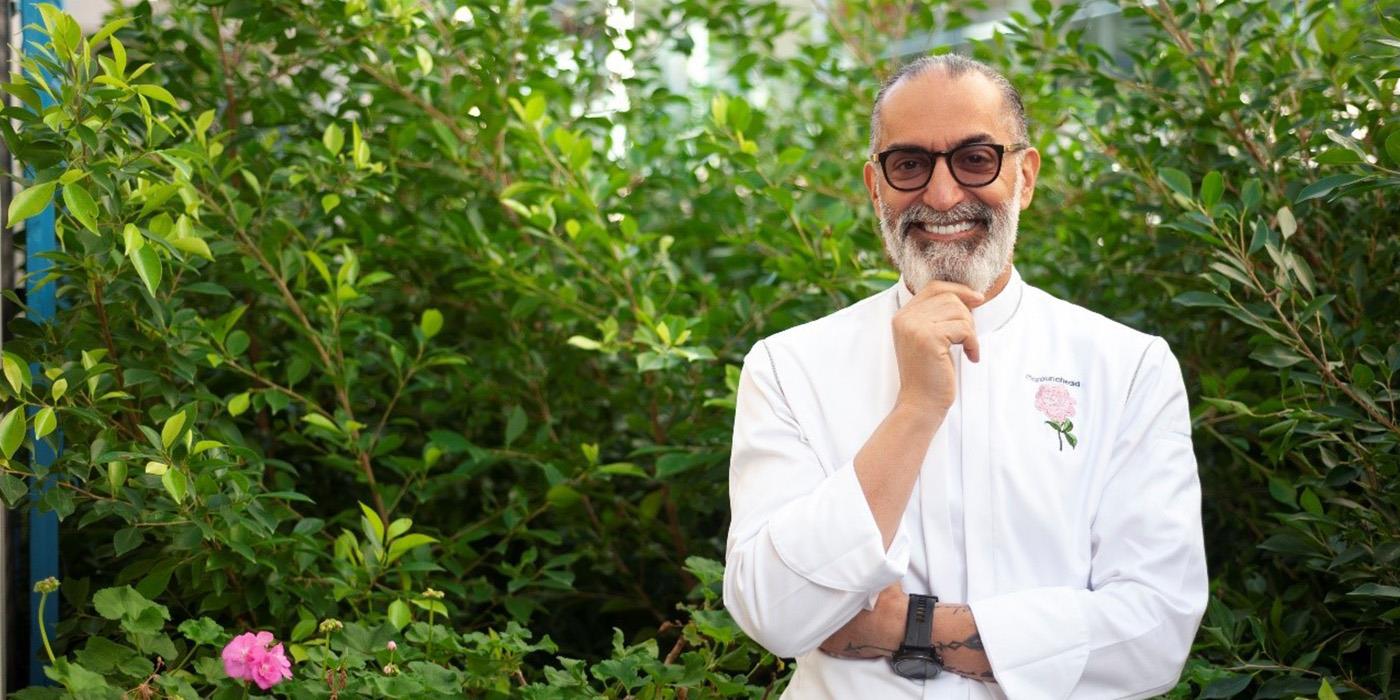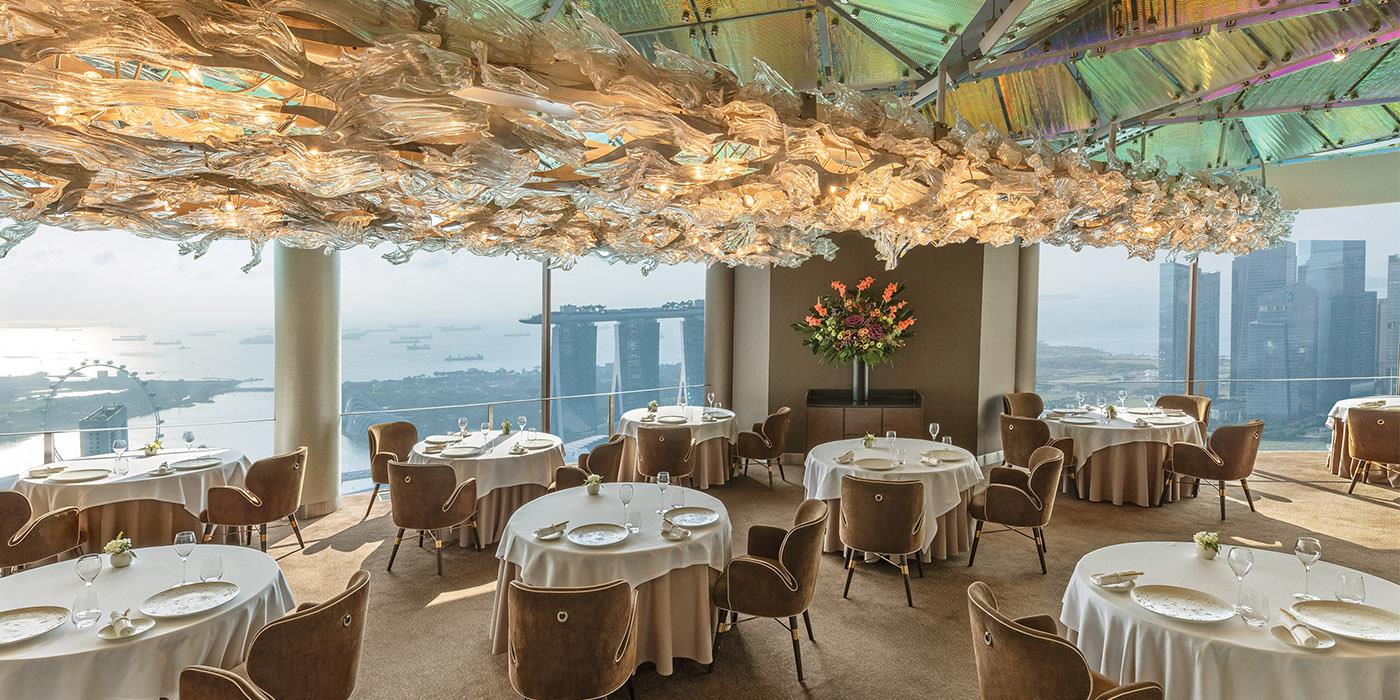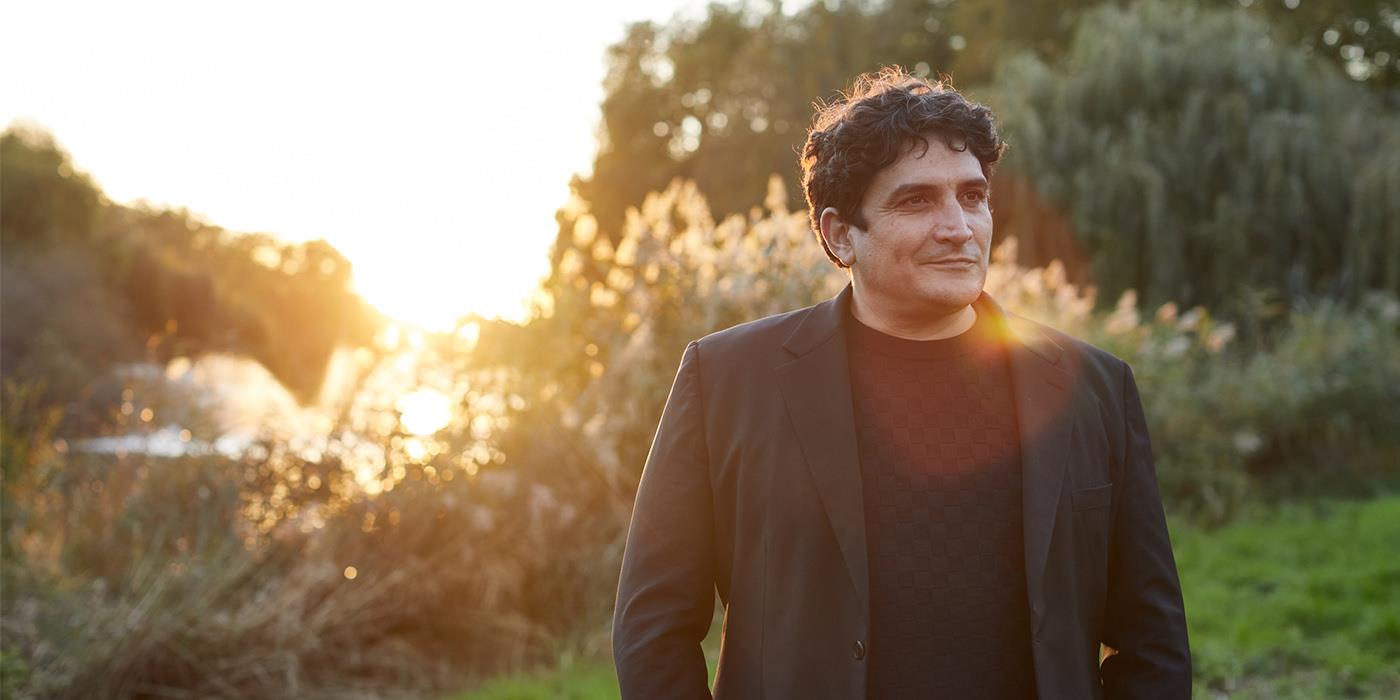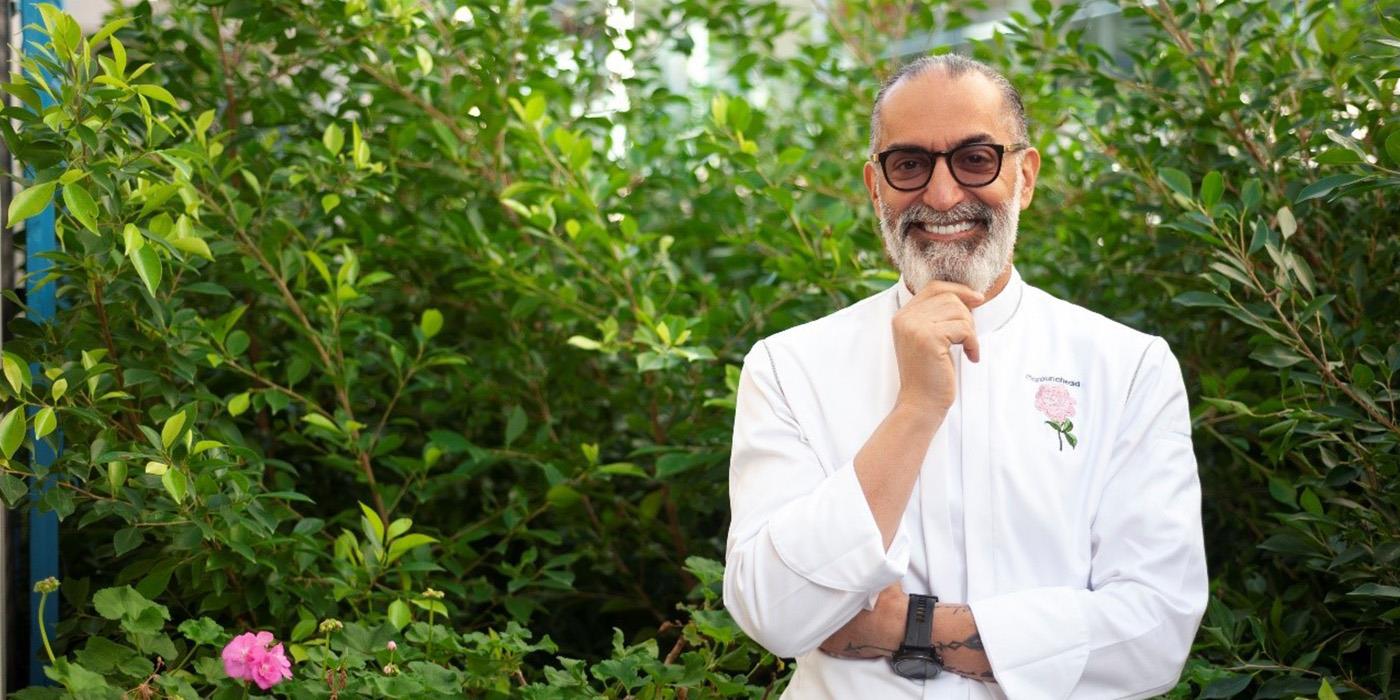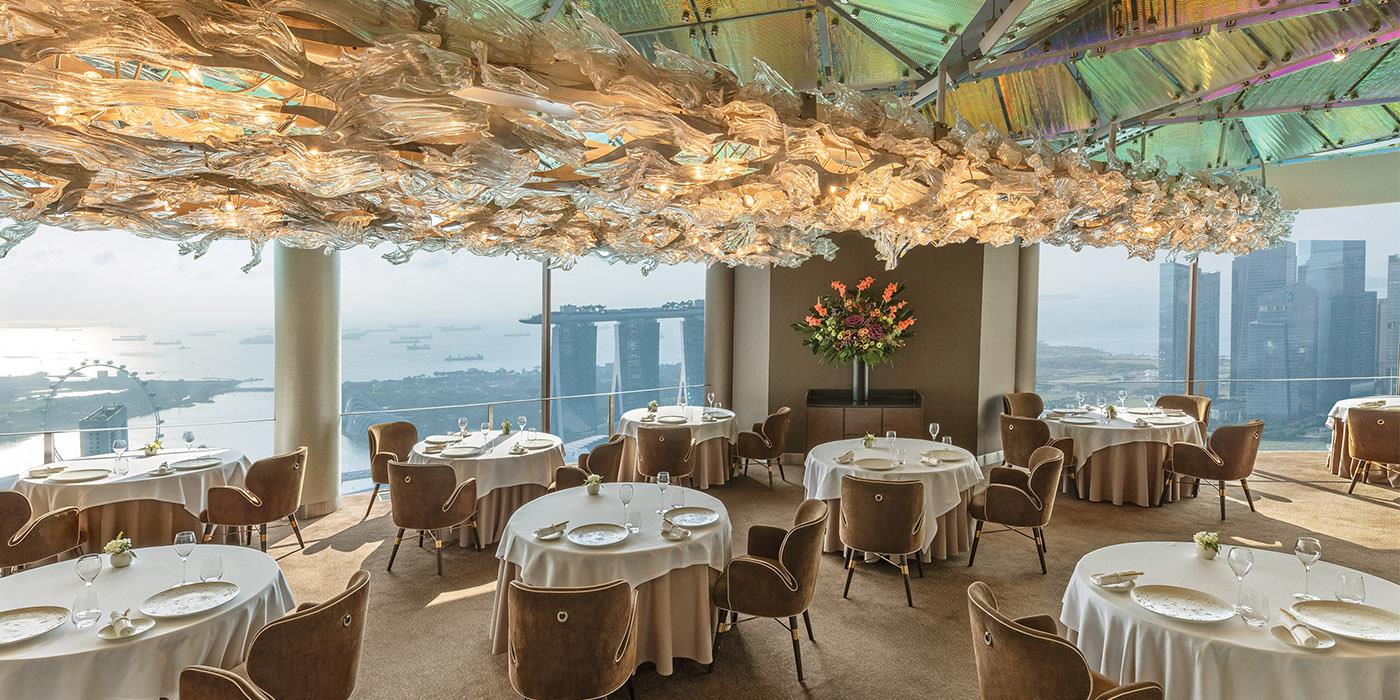 From Singapore to Quebec City, Accor brings a diversity of creative approaches to life. At Jaan, Swissôtel the Stamford in Singapore, British Michelin starred Chef Kirk Westaway puts every detail into making diners feel special, while at the Champlain Restaurant at Quebec City's Fairmont Le Château Frontenac, Chef Hugo Coudurier serves dishes with the skill honed during his time as part of the team of Guy Savoy.
By working with such leading chefs our Group curates experiences unique to our addresses. At the 16.9 restaurant at Mercure in Boulogne, Paris, Chef Johan Thierry, serves dishes made with food grown via hydroponics, soilless agriculture on the hotel's roof. Chef Thierry was recently recognized 'Maître-restaurateur,' a French quality certification guaranteeing that cuisine is exclusively homemade.

A diversity of experiences brought to guests by a diversity of connoisseurs
Together with renowned chefs, Accor fosters partnerships with passionate experts, from tea sommeliers to chocolatiers to draw on their skills to create a diversity of experiences. From the Sofitel Ambassador in Seoul providing the services of renowned chocolatier Hye-yeon Kim to the Fairmont Chateau Whistler's own Executive Pastry Chef Dominic Fortin building on his savory savoir-faire to concoct lower-sugar desserts, we work with connoisseurs with the expertise to cater to the varied needs that can arrive with every new guest.

Creating a signature hotel drink with the hippest mixologists
What feels more special than sipping a hotel's own drink, concocted by talented mixologists? Making signature drinks a brand hallmark, at Fairmont Orchid in Hawaii, guests can sample the hotel's Green Tea limeade, made by Executive Chef, David Viviano, who also happens to be a tea sommelier. Fairmont Banff Springs works with Canadian mixologist, Nils Schabert, recently awarded "Top 30 Under 30," to create their Signature Bottled Cocktail Series, while at Fairmont's Singapore location, Bannie Kang, the first woman to win Mancino Bartenders' Bartender Award 2021, brings her innovative cocktail expertise to wow guests at the upscale Anti:dote bar. Other brands calling on renowned mixologists include Tribe hotels and Novotel Paris Vaugirard who tapped alchemist mixologist Matthias Giroud, who seizes inspiration from other universes like gastronomy or perfumery to create the bar's signature cocktail menus
Bespoke menus and experiences root hotels in a unique heritage or culture, creating meaningful connection beyond the beverage itself. In the words of Berkley Alvarado, whose role introducing guests to new Tequila varieties as "Tequila Goddess" at the La Hacienda bar at Fairmont Scottsdale Princess, Arizona: "Each guest has a special memory to take home."
Our main purpose is to provide a great experience to our customers in our hotels. We can work front stage, be in contact with the public, we can work backstage. Still, we're working towards that end, and that is, to provide that fantastic, happy experience.
Celebrating the whole team behind-the-scenes
From global culinary greats to less visible but equally important waiting and kitchen staff, creating such experiences takes a team. With 100,000 talents working in our bars and restaurants around the world, our culture of inclusion welcomes everyone. We are in the service industry, so at Accor, we empower our employees with training to continually enhance their skills to be the best they can be and advance their career at Accor.

Forming teams of talent and passion, the people working front of house, at the counter and in the kitchen keep our restaurants and bars at the forefront of our hospitality and constantly innovating as places memories can be made.