Talent & Culture
Combating Violence Against Women: Accor Partners with Lila.help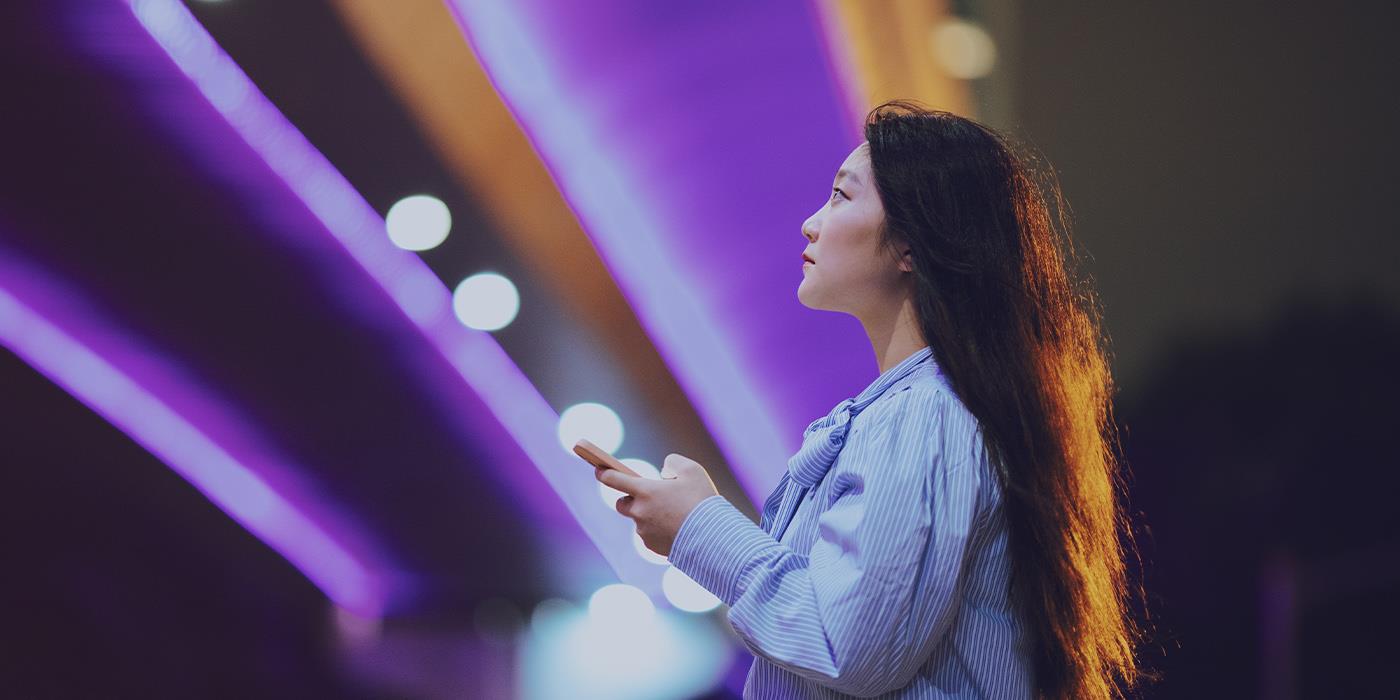 On this day, November 25th, which marks International Day for the Elimination of Violence Against Women, Accor announces the launch of Lila.help. Supported by UN Women, this platform brings together emergency numbers and helplines across the world for victims of abuse and violence to reach out and get help. 
At Accor, we are committed to protecting all our team members, making them feel safe and giving them the room and opportunities to grow. That includes initiatives to combat gender-based violence and this year, we are going further with this new partnership with Lila.help.


A Game-Changing Platform for Protecting Women Everywhere
A collaboration between organizations including the Global Network of Women Shelters, UN Women, National Network to End Domestic Violence and Meta, Lila.help is a one-stop-directory with constantly updated and carefully vetted helplines, local shelters and crisis centers around the world, with detailed information on opening hours, contact details and services. The first of its kind, it's also for survivors, family and friends of victims, service providers and embassies or tourism staff, ensuring all women can find the security and protection they deserve.


Lila.help, Supported by The ALL Heartist Fund
Backed by the ALL Heartist Fund, created in 2020, a charitable grant program created for vulnerable people worldwide, Accor aims to assist Lila.help in expanding the global reach of its directory through translating the platform's content into the world's 15 most common languages.
In the future, we hope to support NGOs and build new support services in locations where there are none. We are pleased with our partnership with Accor, and most grateful to be able to make important next steps in our journey with the support from the ALL Heartist Fund.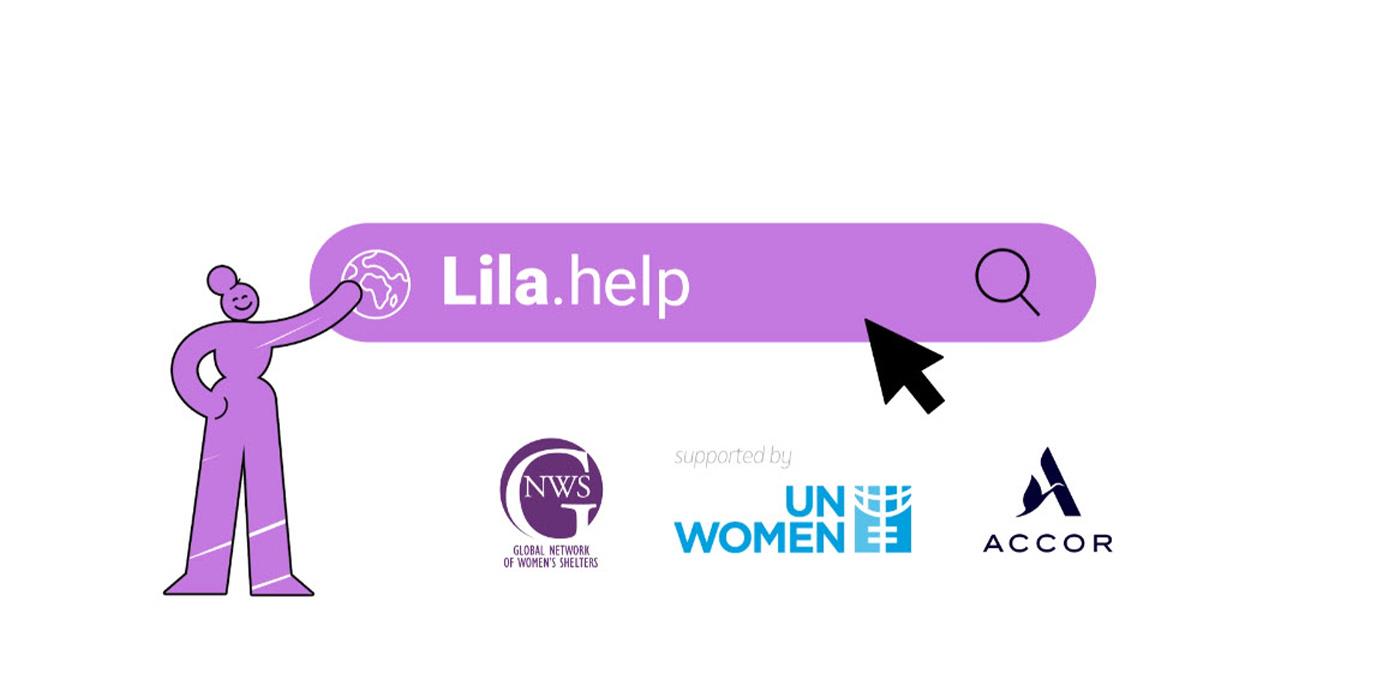 Making The Link Between Protection and Empowerment
Accor is built on strong values, putting people at the heart of everything we do, so caring for others is part of our DNA. Ensuring that all our team members feel safe and that they have equal opportunities to realize their aspirations is therefore one of the four main pillars of our Diversity & Inclusion policy.
For 5 years, Accor has been a part of the HeforShe movement initiative backed by UN Women for gender equality. In 2021, Accor took its commitment a step further by joining as co-leader of the Generation Equality Action Coalition on Gender-based Violence - convened by UN Women.
The Group is also running on-the-ground initiatives like our RiiSE gender diversity network with 26,000 members across 100 countries, committed to promoting gender equality and eliminating all forms of discrimination and harassment. It aims to empower women, which can act as a catalyst for women to speak out against their abusers.
Many of our local teams are also leading projects, like in Turkey, where Accor has been working with the government since 2015 to support women in shelters to become independent through training in hospitality professions, or in South America with the Canal da Mulher Accor helpline, offering Heartists® a safe means of communication to report abuse against women and receive guidance.


Supporting Women Along the Whole Employment Chain
Harnessing talent among women is another way for us to support and help them feel more empowered. We're working to increase the number of women in leadership positions across the Group, but we are also backing programs that boost women's careers along the whole employment chain, like Evolvin' Women in the Middle East and Africa aimed at women from Sub-Saharan African countries offering them training and employment at a hotel in the UAE, which we hope can be an empowering and transformative experience for everyone.
In addition, we'll contribute to awareness raising activities to increase the visibility of Lila.help amongst organizations, local authorities and vulnerable individuals, and we'll continue to take proactive steps to educate and protect all our staff, implementing a global e-learning on sexism, sexual harassment and domestic violence, translated into 13 different
languages. At Accor, we are convinced that together, we can put an end to gender‑based violence and ensure every Heartist® and guest feels safe and protected , and Lila.help is one way of moving forward.