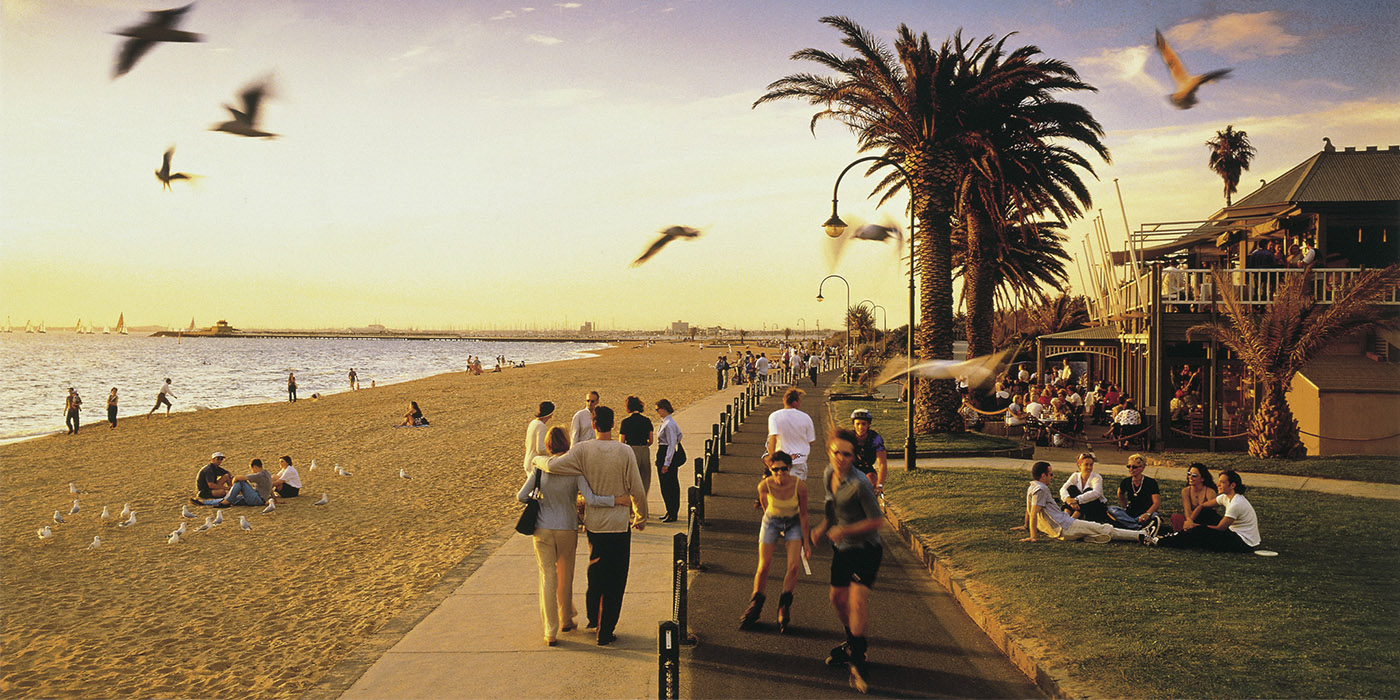 Hotel Development
Destination Melbourne: Flourishing Tourism Revival Offers Continued Growth Opportunity in Australia
Melbourne is a fast-growing market that will see the Group accelerate its expansion through exciting new developments and diverse Food & Beverage concepts. 
With local and international tourists now being able to move freely around the country, Australia's thriving tourism sector is fully bouncing back. The region of Victoria, in particular, has benefitted from the waves of visitors coming in: in June 2022, it received 19.9 million domestic and international travelers, and that figure is only expected to grow in coming years.
Australia is one of the most popular destinations in the Pacific region and offers one of the widest portfolios of attractions for locals and visitors. Among the country's many remarkable locations, Melbourne is especially well-positioned to entice guests with its pristine beaches, picturesque scenery, and major events such as the Australian Open, the AFL, and Formula 1 Grand Prix.
Discover Accor's Rich Multi-Brand Offering
Melbourne is currently home to 45 Accor hotels, with more than 8,500 rooms distributed among 14 brands, making it one of the most diversified cities for the Group, and there is much more to come.
2021 was marked by the opening of new hotels, such as the Mövenpick Hotel Melbourne on Spencer and Mercure Melbourne Doncaster, while 2022 saw more new openings and several flagships receive significant upgrades. Looking forward, 12 hotels are currently in the pipeline, proving the massive potential for further growth in this idyllic locale: Novotel & ibis Styles Melbourne Airport will offer further accommodation in the economy and midscale segments via this dual-branded 464-room hotel complex just steps from Melbourne Airport's Terminal 4.
Bringing Our Version of Hospitality to Life Through Unique F&B Concepts
Following on our commitment to providing immersive experiences, our Food & Beverage culture is a direct reflection of Melbourne's internationally-influenced dining scene.
Miss Mi
, delights guests with its mix of bold Asian-influenced dishes at the aforementioned Mövenpick Hotel Melbourne on Spencer, while the Mercure Melbourne Doncaster's
Chido Chido
accentuates Australia's famously exceptional local produce with the bright, punchy flavors of Mexico.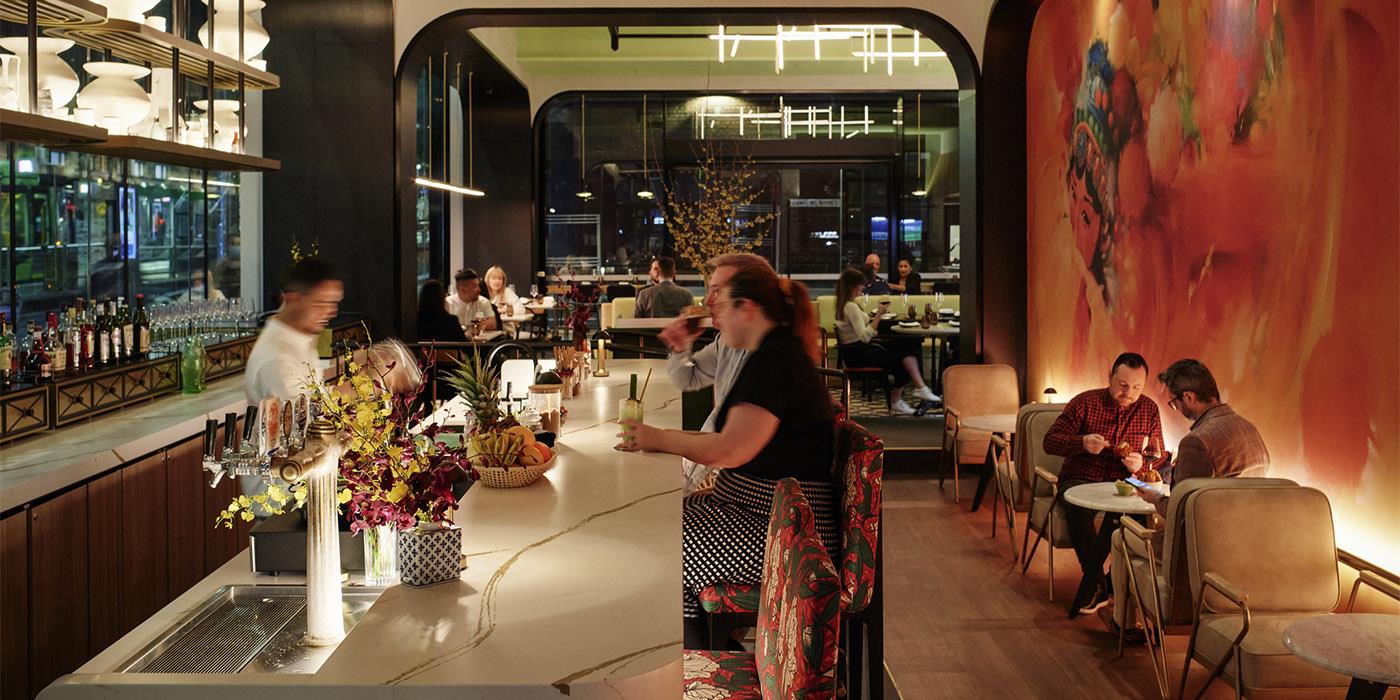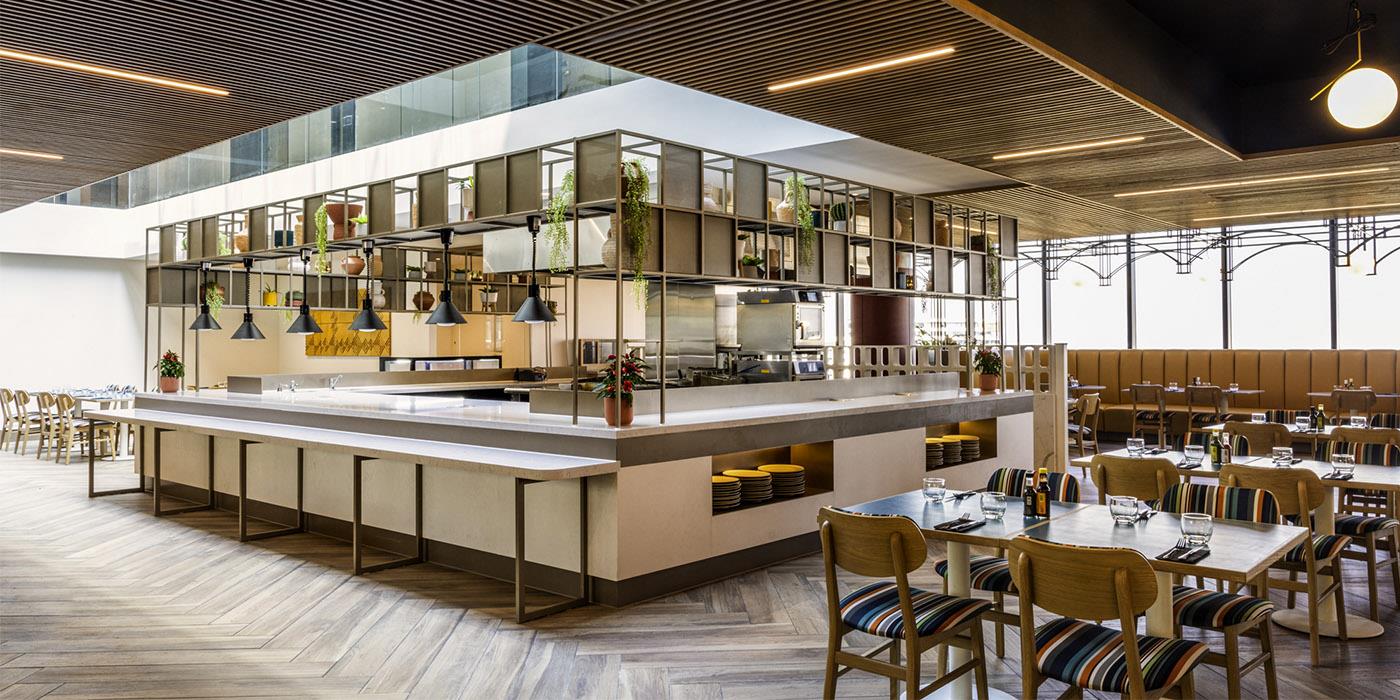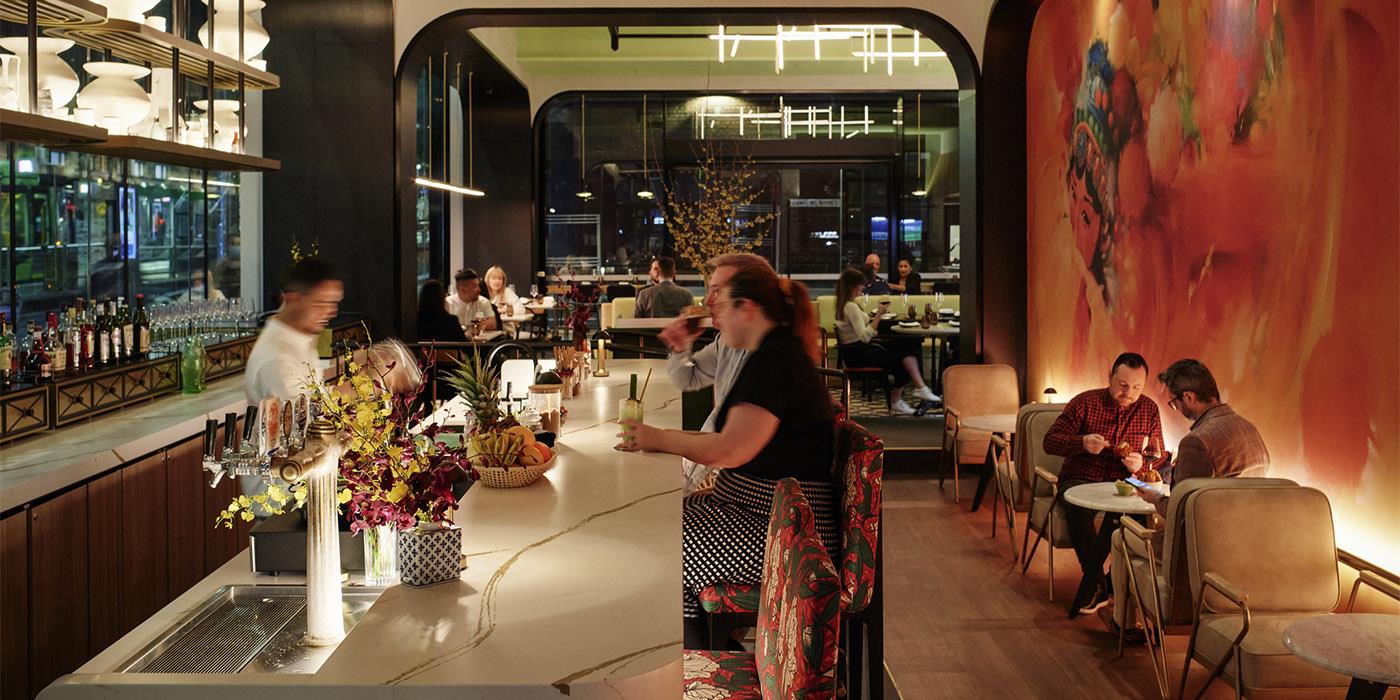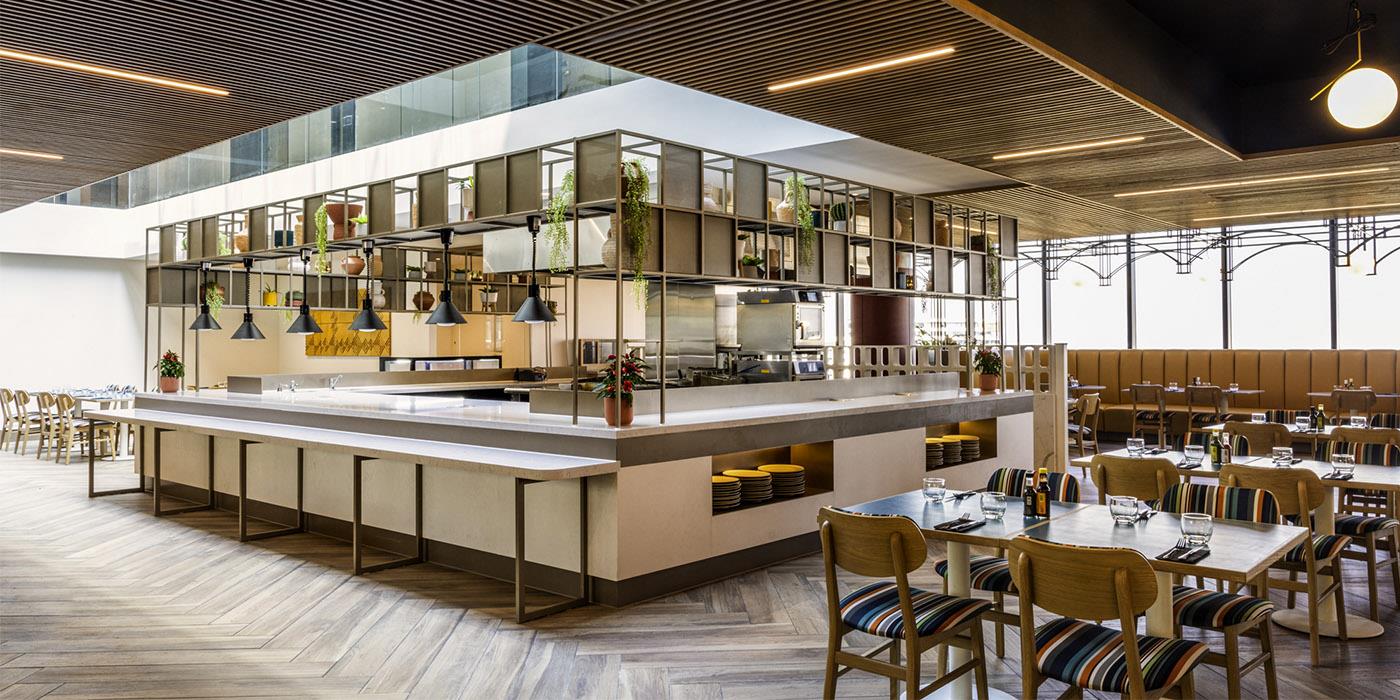 Melbourne's growing popularity makes it an exciting travel destination for visitors and a unique growth opportunity for Accor. From luxury, lifestyle to economy, we operate a complete range of hotel brands and look forward to growing our portfolio to suit the needs of all guests.