Embracing Design: Five of Our Design Partners Discuss How Their Work Conveys Today's Societal Evolutions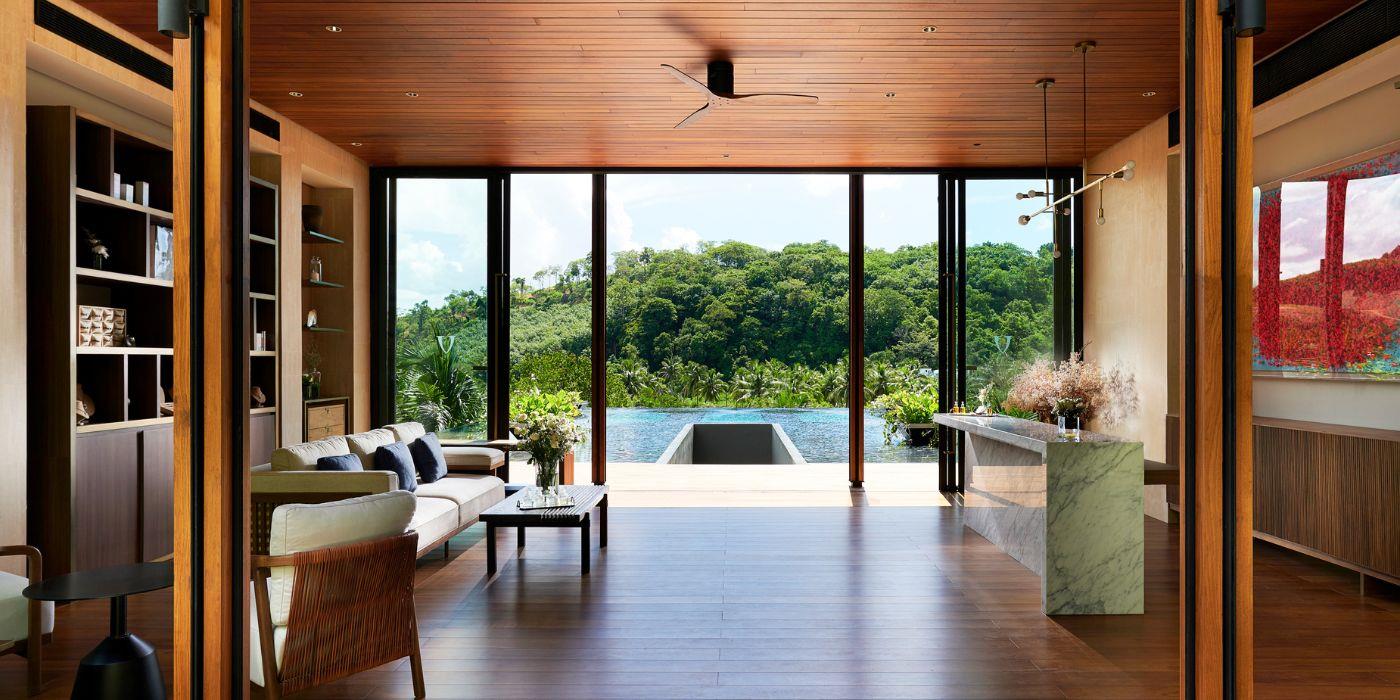 As society evolves, design adapts to meet and anticipate transformations. With a pioneering approach, Accor works with renowned designers to create new spaces, usages and experiences. Discover 5 of our design partners, their vision of society and how this is reflected in their work. 
In recent years, guest needs and expectations have shifted, creating new trends and pushing the hospitality industry to reinvent itself. Increasingly flexible conditions for digital workers mean there is an ever-greater need for hybrid spaces that combine work and travel, from both global travelers and locals. Workcations and bleisure trips are on the rise, further driving demand for new spaces and creating new usages for existing ones.

Innovating to anticipate and embrace these shifts, Accor seizes opportunities to reinvent its hotels, spaces, services and concepts. Each hotel is a living space anchored in its local community, welcoming travelers and locals to sleep, eat, work, socialize, meet and work out. In line with the Group's pioneering spirit, this innovation is ongoing as the world around us continues to evolve and cutting-edge design plays a key role in bringing tomorrow's hospitality to life. To make this a reality on the ground, our Design & Technical Services teams and hotel owners work with award-winning designers from around the globe to enhance guest experience and create new horizons.

Meet 5 designers who have integrated the trends of today and tomorrow in their work.

Stephen O'Dell: New Notions of Time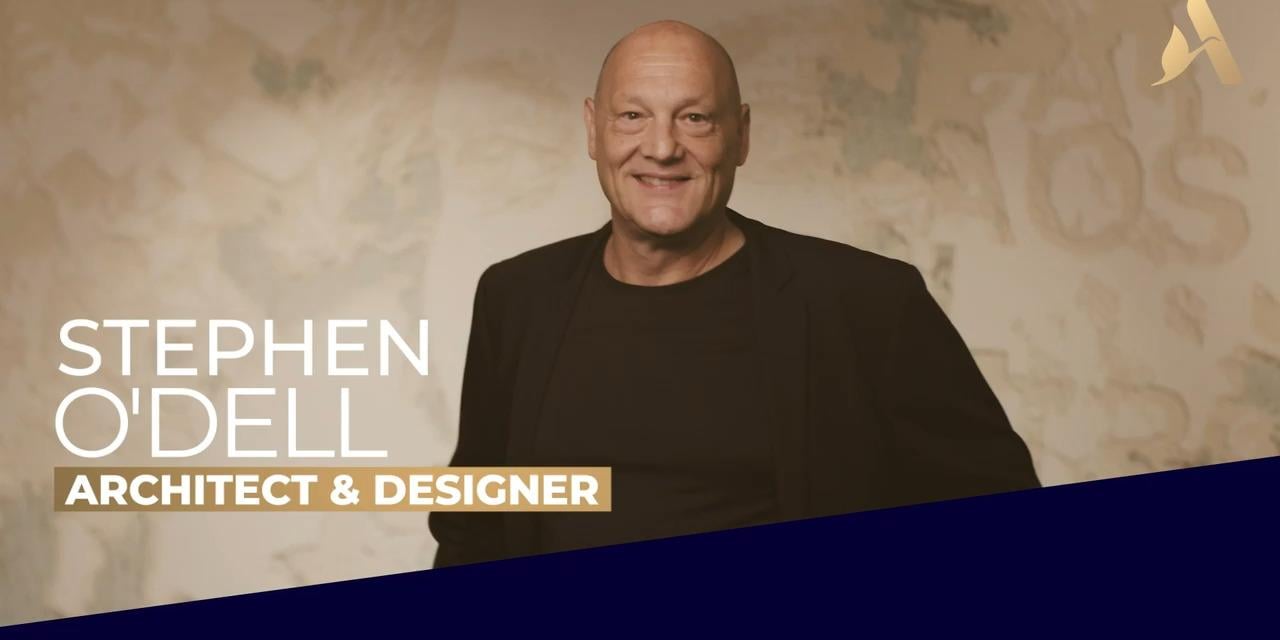 Stephen O'Dell founded award-winning studio SODA. When designing a new hotel, he looks ahead to anticipate trends and create new spaces for people to enjoy. Using cultural elements as inspiration, he connects the hotel to its neighborhood. His work for the Group includes among others Novotel Phnom Penh, V Villas Phuket – MGallery and Novotel Ambassador Seoul Dongdaemun Hotels & Residences.


Nicolas Capéran: Design by Emotion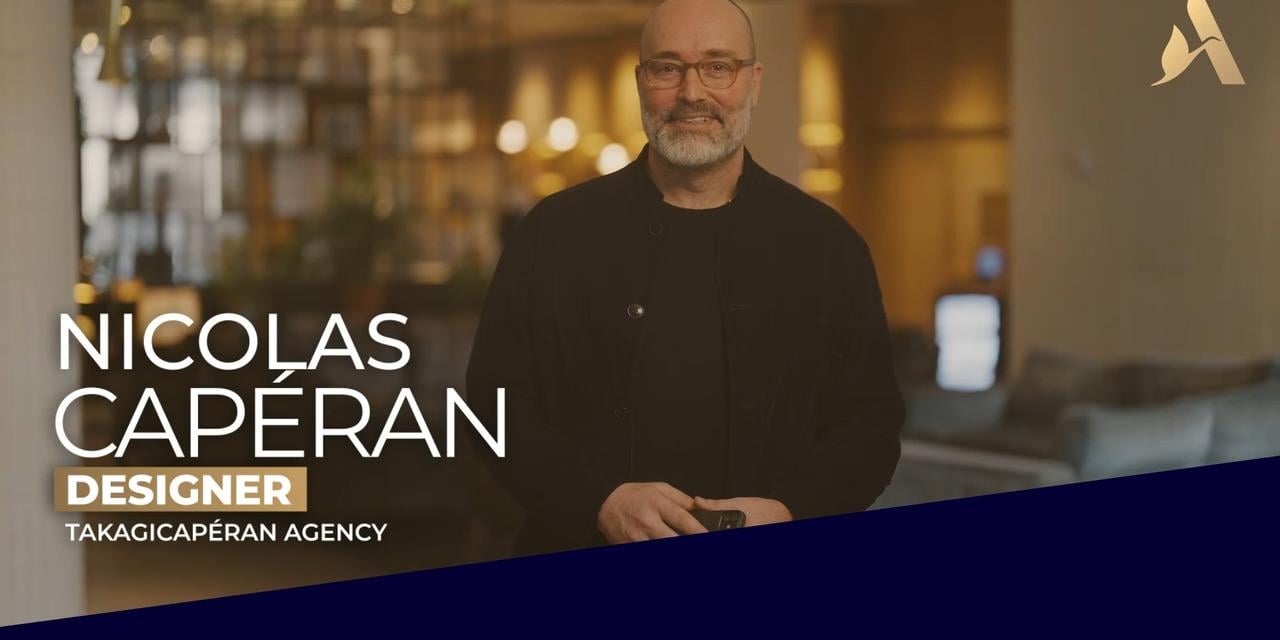 With 20+ years of experience in hospitality design, Nicolas Capéran cofounded London-based studio Takagicapéran. He believes that emotion and simplicity elevate design. He strives to translate the personality of every space as a sensory experience filled with discovery, surprise and emotion. His work for Accor includes Novotel London Bridge, Novotel London City South, Novotel York, Novotel Paddington and Mercure London Bridge.


Oscar Lucien Ono: Ultra-Connectedness, Conviviality & Sharing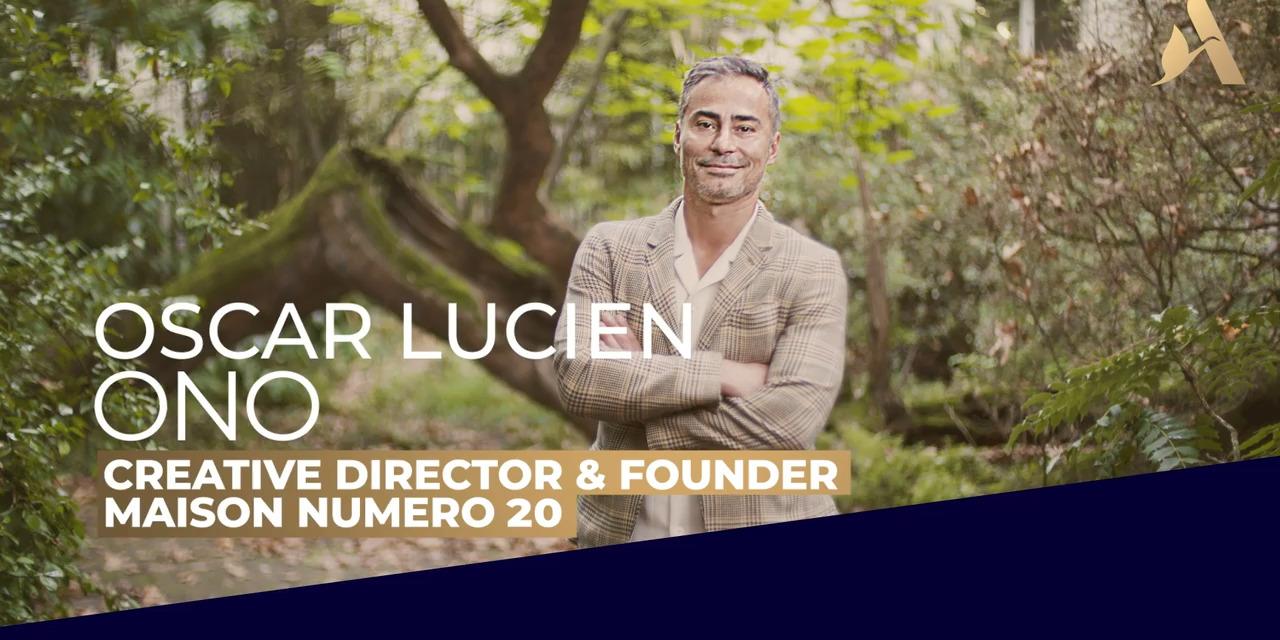 Founding Parisian interior design studio Maison Numéro 20 in 2014, Oscar Lucien Ono is inspired by the arts, craftmanship and history in his theatrical and eclectic style. He focuses on detail, comfort, fine materials, and light – incorporating local architecture and craftmanship to create strong connections. He most notably collaborated on the MGallery Nest.


Taiji Fujimoto: Drawing Inspiration from Local Culture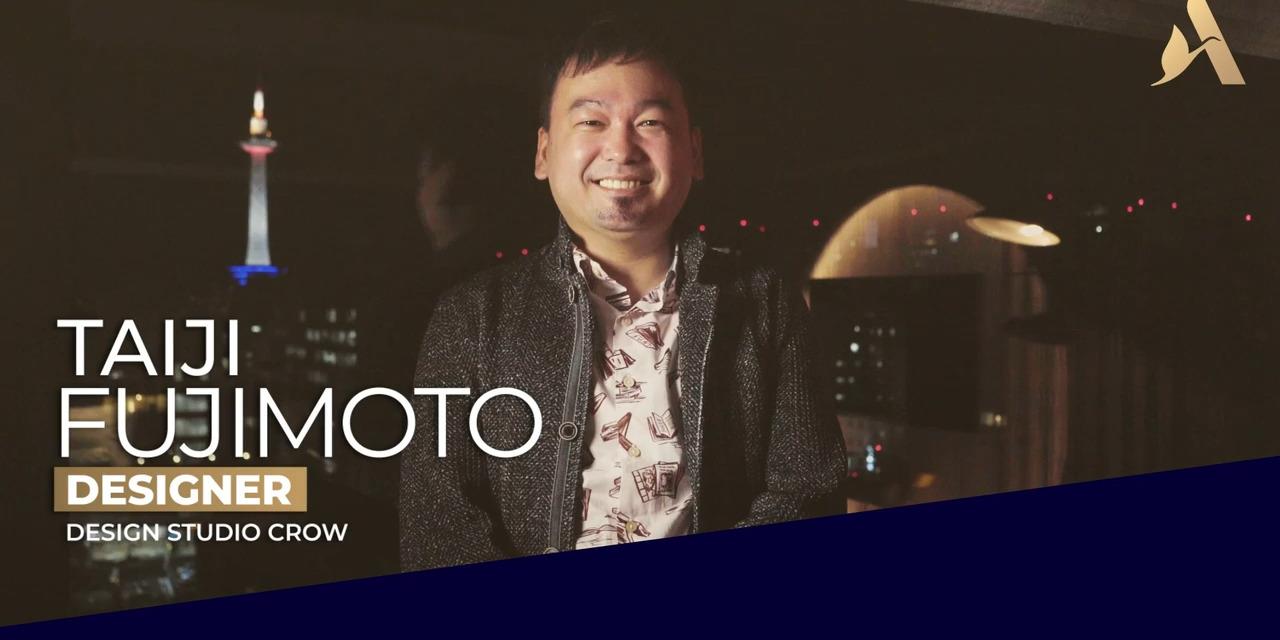 Tokyo-based Taiji Fujimoto founded DESIGN STUDIO CROW in 2013. Taking local characteristics and culture into consideration, he mixes modern lifestyles and local history & culture – for example, using recycled kimono fabric for the Mercure Kyoto Station. He also designed the Mercure Tokyu Stay Osaka Namba and Swissôtel Nankai Osaka.


Krisztina Fülöp: Fusing Art and Design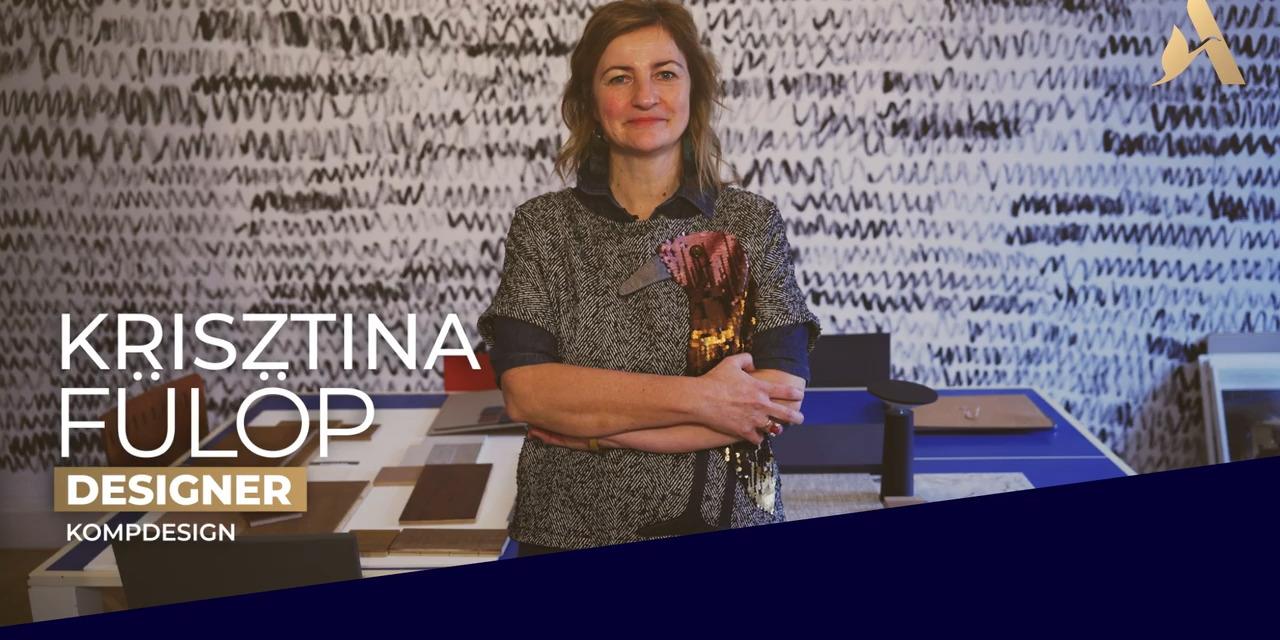 Krisztina Fülöp founded KOMP Design studio, a Budapest-based architecture & interior design firm, in 2009 and was awarded the title of Interior Designer of the Year in 2012 and 2017-18. Using an integrated approach, she creates spaces that offer a sense of well-being. She likes to work with artists and integrate their pieces into her projects. Krisztina designed the Mercure Debrecen in Hungary.