Sustainability
Our Teams around the Globe Celebrate Earth Day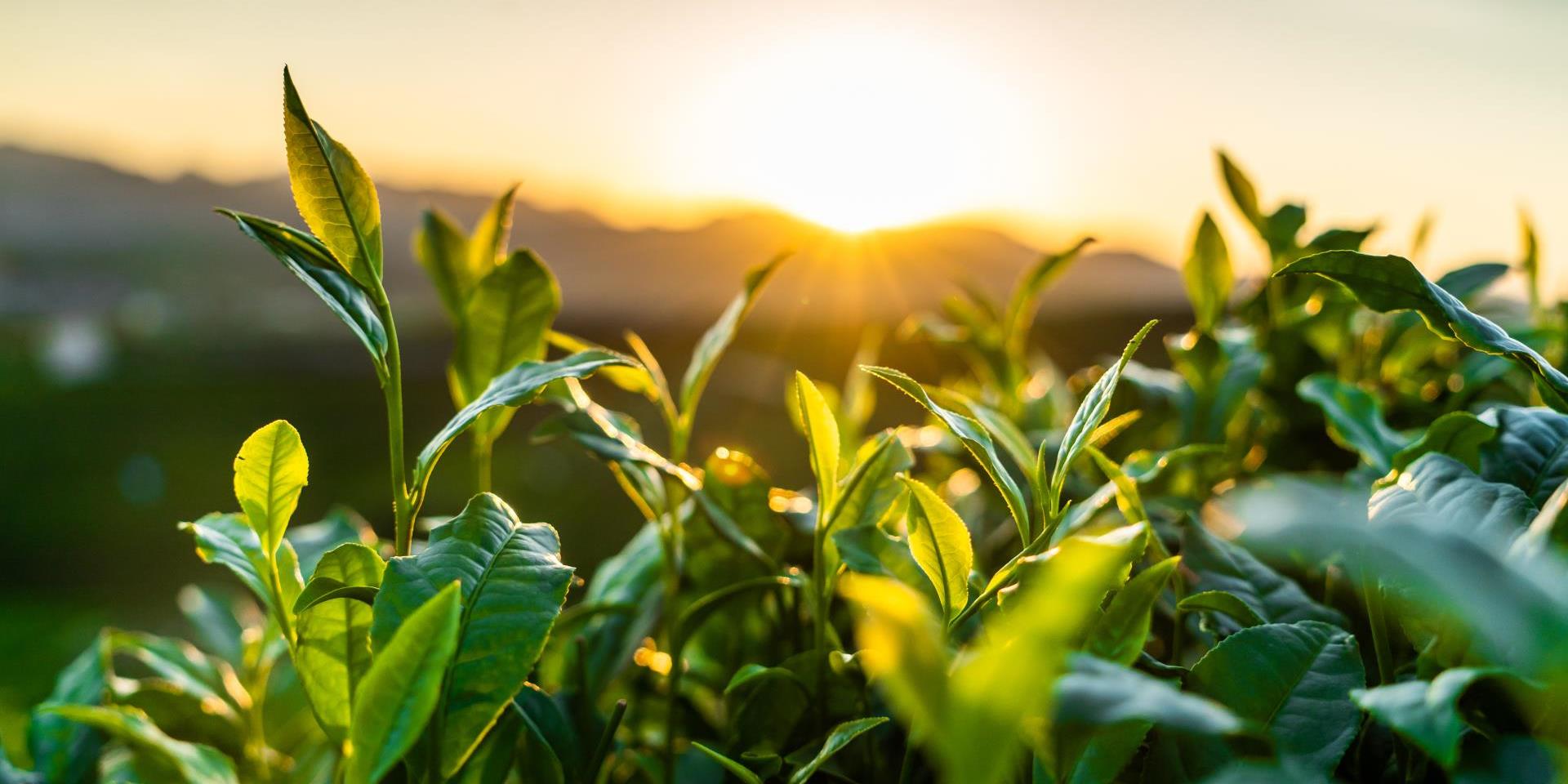 Earth Day has become a ritual for our teams around the world that proudly share their actions to protect the planet.
This year, our teams celebrate their devotion and commitment to pave a path towards a collectively prosperous future, highlighting some of the most powerful local environmental initiatives they have implemented.

Take a glance at our « Heartists For Earth » that drive the change, by embracing sustainable actions.



#WeAreChangemakers: Our Hotels Commemorate Earth Day