Talent & Culture
Pursuing Our Commitment to Empowering and Integrating the Refugee Community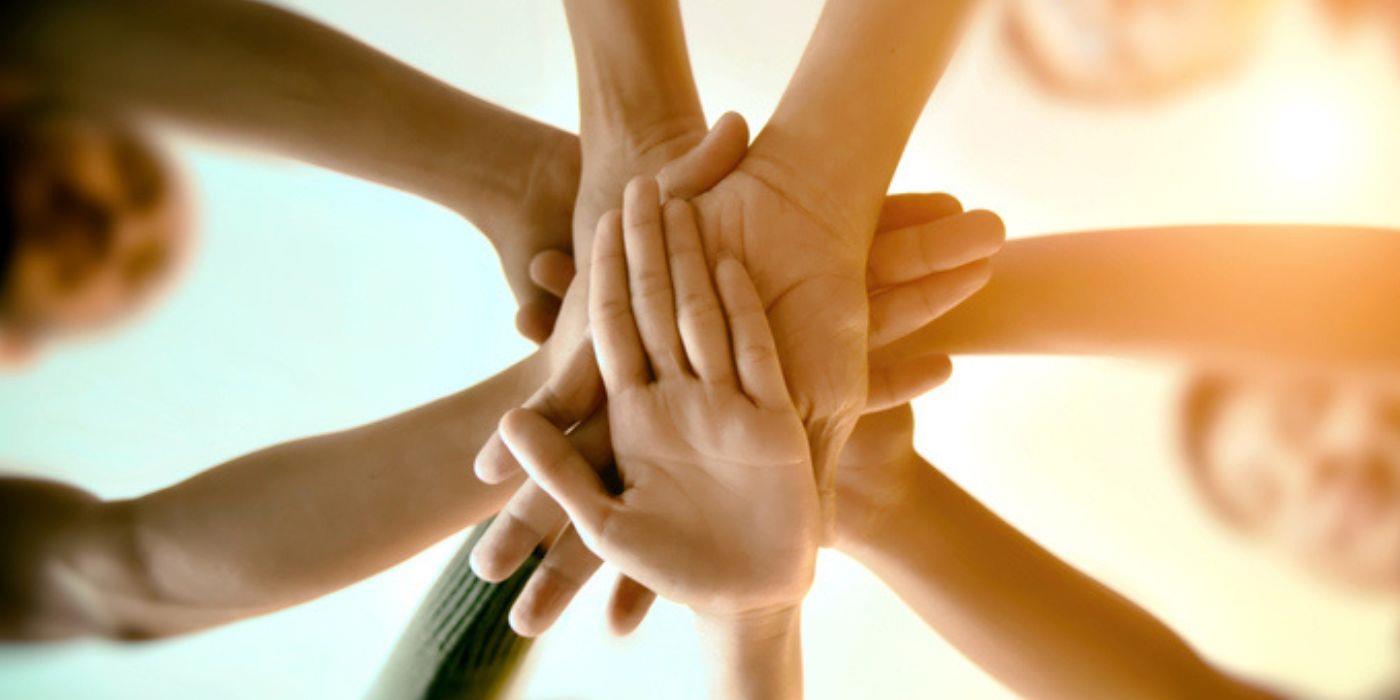 As a major global employer with strong ties to our local communities, Accor has long known the importance of Diversity, Equity & Inclusion (DEI). These values enrich our collective mindset, our spirit of welcoming and openness, and inspire new ideas. We also believe that we have a profound responsibility to serve as a social elevator in our industry by creating opportunities, contributing to inclusion in our communities and fostering social cohesion.
In line with our strong commitment to forge a sustainable future for hospitality, we believe that we must act as a
true force for social mobility and social and economic inclusion
, even more importantly now that environmental factors increase the number of people that are being forcibly displaced. When we recruit refugees, we bring them into the fold, facilitating their professional and societal integration. Our commitment in this area is not only a source of pride for our teams, but it also drives our performance and success.
A New Partnership with SINGA Helps Refugees Reach their Full Potential
As we celebrate World Refugee Day, we also celebrate our
partnership with SINGA
, a leading international refugee organization that connects newcomers with the local community to engage in social, professional, and entrepreneurial projects. We turn to them for their expertise to create opportunities for newcomers and change the conversation.
Our three-year partnership will
bolster the employability of refugees in Europe
. This includes economic emancipation programs benefiting 1,500 refugees in France, Germany, Switzerland and Spain. This initiative focuses, non-exclusively, on female refugees, as financial autonomy empowers individuals and reduces their chances of encountering violent situations. Our involvement will
help launch entrepreneurial
projects
while also scaling up the program in 13 European cities. Participants will receive necessary tools, participate in group workshops and benefit from individual coaching.
What Inclusion Looks Like at Accor Around the World
Check out how Stéphane Sonnet champions the social and professional integration of refugees in the Lyon region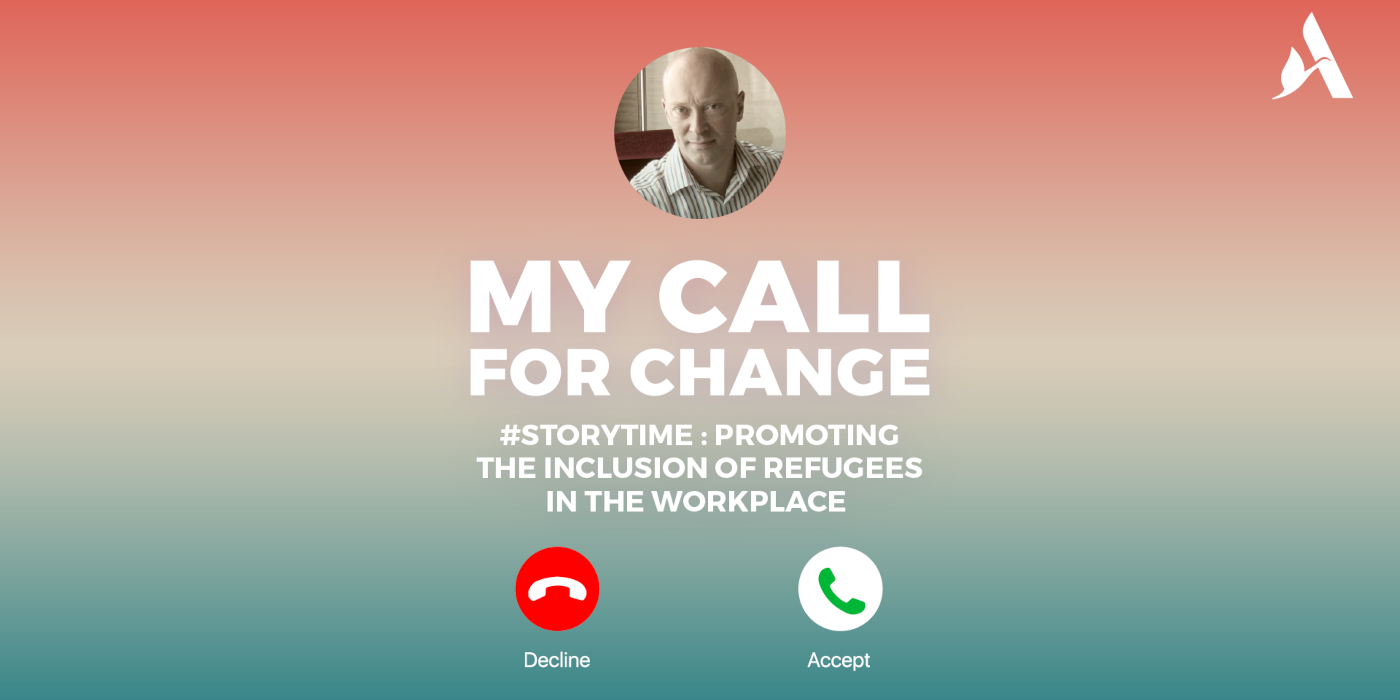 While Accor is a truly global player, with hotels on five continents, we are deeply connected to our local communities and support several non-governmental organizations throughout the world, among which:
France: An innovative partnership between several of our hotels, NGOs and Accor Heartist Solidarity ౼ the Group's endowment fund ౼ has created training and internship opportunities for more than 60 refugees. Among others, in Paris, "Ecole des Cuistots Migrateurs", trains refugees as kitchen assistants. Meanwhile in Lyon, the Weavers "Tisseurs d'avenir" program focuses on developing sustainable access to employment, which includes teaching refugees about company cultural codes and employability tactics as well as French lessons.


Australia: Through our partnership with "SisterWorks", we support migrant, refugee and asylum-seeking women through the organization's Employment Pathways Program. Following our Accor Job Dating at the Sofitel Melbourne, we hired 10 Sisters.


Portugal: We also work with "Conselho Português Para Os Refugiados" (CPR) to offer refugees hospitality-focused vocational training and help them integrate the professional world. Currently, seven CPR candidates work in our hotels while two other candidates work with our external partners.


Brazil: We have signed on to work with the "UN Moverse", the "Forum Empresas com Refugiados", UNHCR initiatives and "Pacto Global Rede Brasil", to train managers, T&C teams and create employment opportunities for refugees.


Global: Accor teams with the support of Accor Heartist Solidarity have worked with the UNHCR to help refugees in the most dire situations ౼ including Ukrainians fleeing their country.