Hotel Development
Handwritten Collection: the Exciting Evolution of a Fast-Growing Portfolio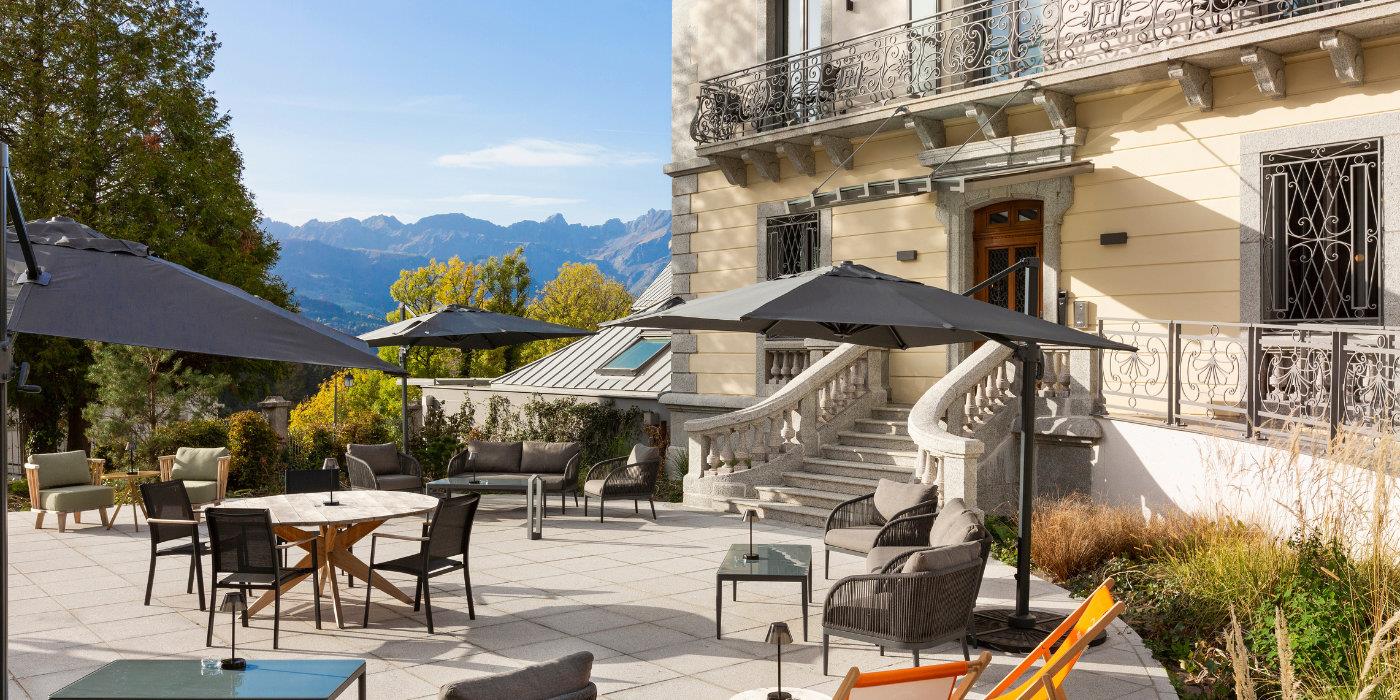 Launched in January 2023, the Handwritten Collection is a global portfolio of one-of-a-kind hotels enriching Accor's offering in the collection brands segment. Delivering an authentic, intimate, and stylish hospitality experience for guests, the Handwritten Collection also offers independent owners and boutique hotels the best of both worlds, enabling them to stay unique with flexible standards while maximizing their revenue. The growth of Accor's Handwritten Collection portfolio continues to accelerate successfully, consolidating Accor's position in this key segment.
Needs Aligned, Success Defined: Meeting Clients & Owners Expectations
Six months after being launched, the Handwritten Collection has hit the right mark with guests and owners alike. Answering travelers' demand for more tailored, authentic, and local experiences, it also responds to independent and boutique hotel owners. Looking to boost their global profile, connect with more travelers and grow their revenue without losing their identity, owners can bring with the Handwritten Collection a personalized energy to the guest experience while accessing all the benefits of the Accor ecosystem with the opportunity to maximize revenue with immediate access to the power and reach of Accor's sales, distribution, and loyalty platforms.
Hotels Curated with Passion: Diving Into the Handwritten Collection
With 8 hotels already welcoming guests, the Handwritten Collection expects a portfolio of more than 250 hotels worldwide by 2030. Accor currently has over 150 properties under discussion to become part of the Handwritten Collection, and rather than embarking on construction or new builds, the Group prioritizes the conversion of existing buildings, requiring a simpler transition, ramp up process and a more sustainable growth and development model.
A glimpse into a selection of hotels that have already opened: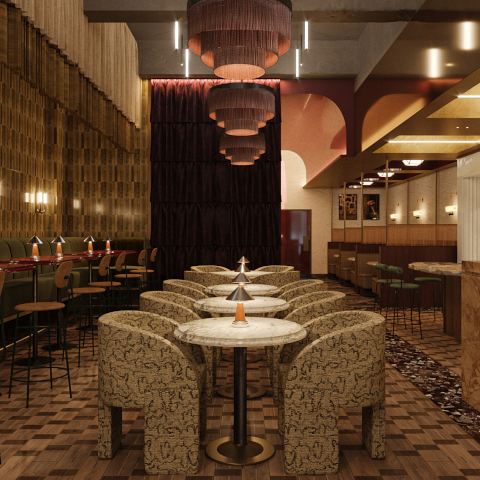 Hotel Morris Sydney – Handwritten Collection
In the heart of Sydney, The Morris Sydney – Handwritten Collection interweaves Italian and local heritage. Committed to offering a personalized experience, the boutique hotel features opulent Italian architecture and art deco detailing including 82 custom guest rooms and a wine bar serving simple, seasonal produce with an Italian twist.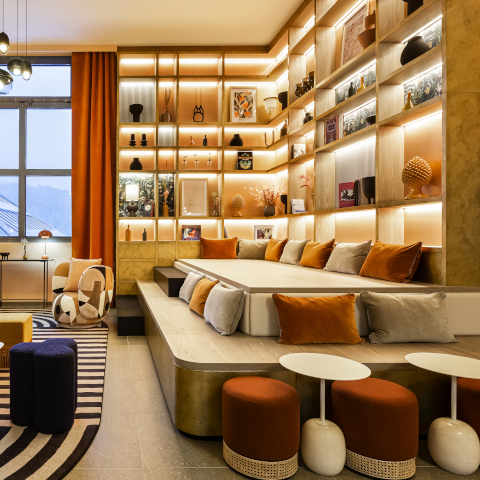 Saint Gervais Hotel & Spa – Handwritten Collection
Set in the picturesque French Alps, St Gervais Hotel & Spa – Handwritten Collection is a year-round residence that gives guests the opportunity to rest and rejuvenate in an elegant setting. Focused on wellbeing, the hotel combines mountain views, spa facilities, a cocktail bar and Ottoman influences.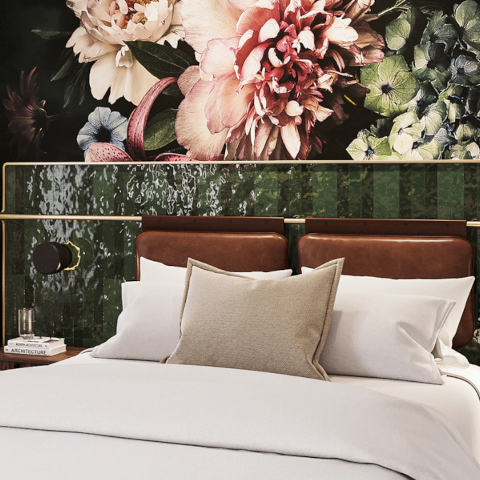 Hotel Les Capitouls Toulouse Centre – Handwritten Collection
In the French city of Toulouse, Hotel Les Capitouls Toulouse Centre – Handwritten Collection offers guests a soft, English-inspired décor in an elegant former townhouse. With large meeting rooms and a glass-domed bar offering a gourmet menu based on regional products, the hotel aims to cater to the needs of both leisure and business travelers.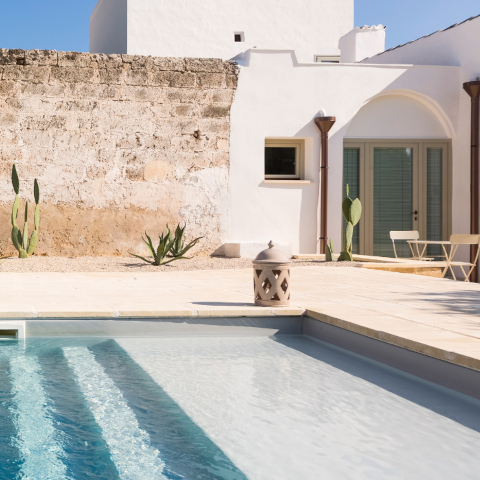 Relais San Martino Salento – Handwritten Collection
In a fully renovated 17th century residence, Relais San Martino Salento – Handwritten Collection provides a relaxed atmosphere steeped in local architectural traditions including an ethical restaurant in a centuries-old citrus grove. This hotel focuses on wellbeing with access to customizable wellness services and a private beach with shuttle service. It is ideally located for guests to make the most of the stunning coastline and town of Salento.
Independent hotels are increasingly seeking the strength of Accor's powerful sales, distribution and loyalty platform to increase their revenue and optimize their costs, whilst retaining their own distinctive personality and experience. Handwritten Collection offers a franchise model that is flexible and cost-effective. With an impressive portfolio already, and over 150 further properties under discussion to become part of Handwritten Collection, we look forward to growing the portfolio to over 250 properties by 2030.