Talent & Culture
Celebrating Coming Out Day at Accor Starts with Celebrating Individuality
By fostering and celebrating diversity within our community, we encourage Heartists® around the world to feel empowered to be themselves ౼ at work and beyond.
Infusing LGBTQI+ Inclusion into the Workplace and Beyond
At Accor, we further our mission to create a safe, supportive and inclusive environment for our team members and our guests alike. This includes education and bold actions aimed at boosting visibility, recognition and integration of all gender identities within the LGBTQI+ community. Our ultimate goal is to ensure that all Heartists® feel welcome, safe and valued and that our guests feel they can travel and discover the world safely.


Gavin Loveday, Accor Pacific Lead of the Diversity, Equity & Inclusion Committee, Shares How He Has Felt Empowered to Bring His Whole Self to Work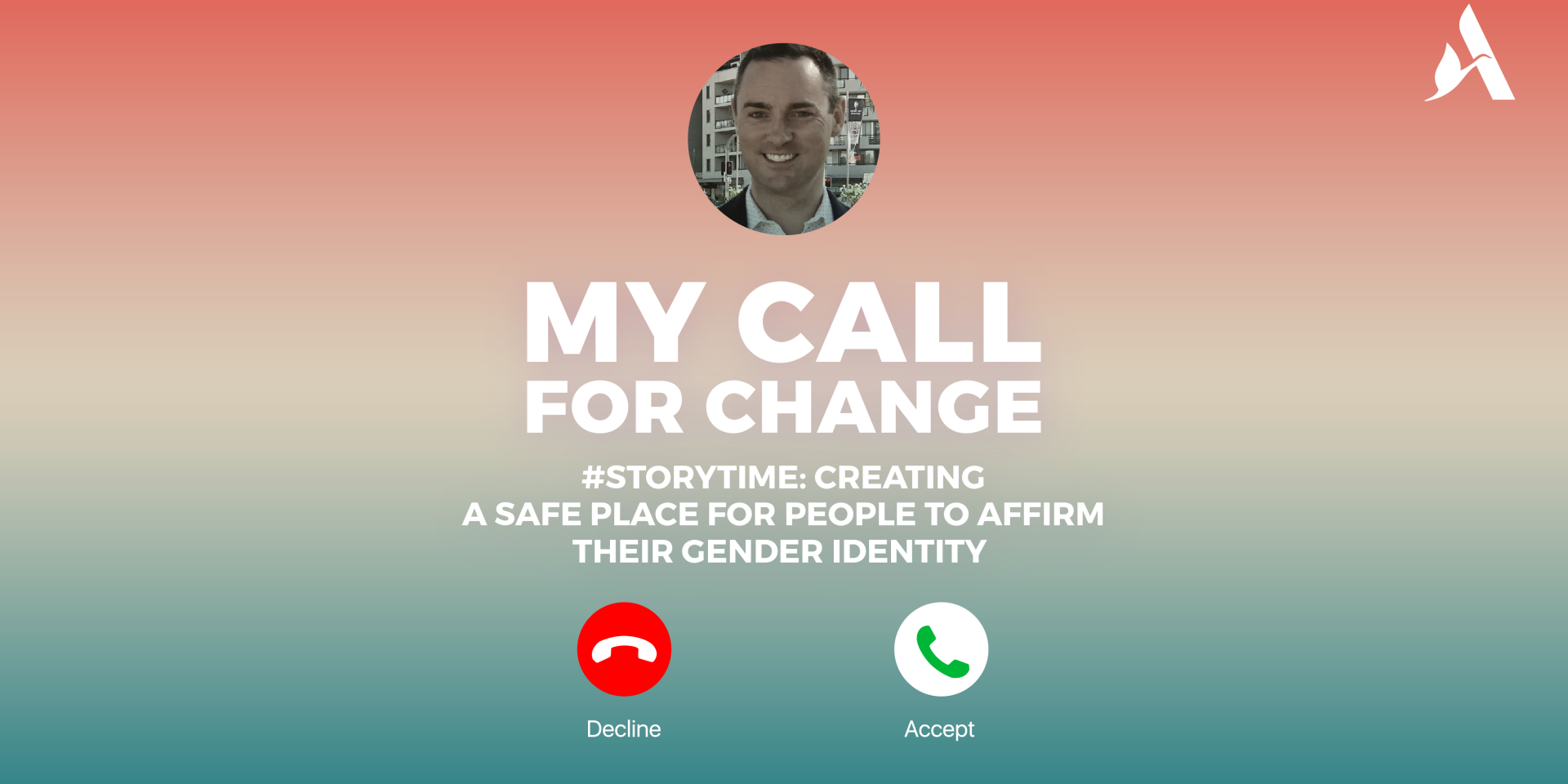 An Inclusive Work Environment and an Industry-Leading Gender Affirmation Policy in the Pacific Region
Accor's commitment to Diversity, Equity & Inclusion has allowed Gavin to feel free to bring his whole self to work since joining the Group in 2012.

Today, Gavin is Director of Sales & Marketing at Novotel Sydney Beach & Novotel Wollongong North Beach, and lead of the LGBTQI+ pillar of Accor's Pacific Diversity, Equity & Inclusion Committee, focusing on three key actions: Education, Equity and Engagement. Gavin is particularly proud of the Group's industry-leading Gender Affirmation Policy that was rolled out in the Pacific region late 2022. This progressive framework helps Heartists® navigate gender identity and affirmation in the workplace. Concretely, full-time Heartists® have access to a gender affirmation support plan, can choose the uniform they feel most comfortable in and select their chosen pronouns across all Accor internal systems.

In order to truly champion individuality, the regional teams have developed additional training for managers and colleagues and created the peer-led Pride Network to encourage an inclusive culture, organize networking events and raise awareness about specific LGBTQI+ topics.