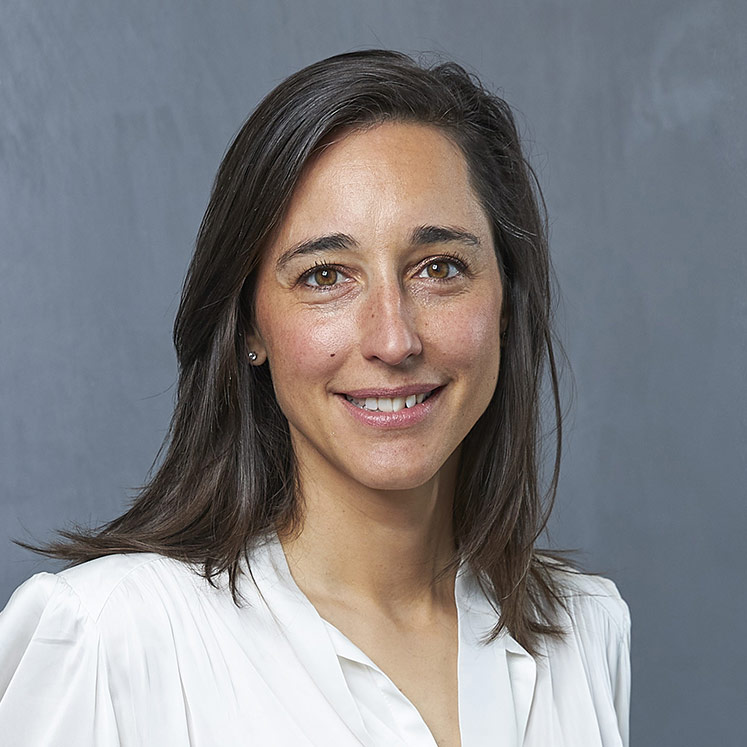 Brune Poirson
Chief Sustainability Officer
Brune Poirson is a graduate of both the Aix-en-Provence Institut d'Etudes Politiques (France) and the London School of Economics (UK). She also holds a Master's Degree from the Harvard Kennedy School of Government (US).

Having always been committed to sustainable development, Brune has dual experience working in the private and public sectors. She held various roles in New Delhi (India), in the Office of the Indian Prime Minister and at the French Development Agency, before becoming Director of Social Responsibility – South Asia for Véolia in 2011. In 2015, in parallel with her work within a green start-up incubator in Boston, Brune was involved in the French presidential and parliamentary election campaign.

Within the French government, she was elected to the French National Assembly for the Vaucluse department in 2017 and was subsequently appointed Secretary of State for the Environmental Transition, where she championed the anti-waste law, which among other things addressed plastic pollution. The first French person to be elected Vice President of the United Nations Environment Assembly, she is also a member of the Board of Trustees of Fondation de la Mer.

Brune joined Accor in May 2021 as Chief Sustainability Officer and member of Accor's Executive Committee. With the tasks of defining, driving and monitoring the commitments, strategy and roll-out of the Group's action plans in relation to sustainable development, Brune is also responsible for Accor Heartist Solidarity and the ALL Heartist Fund.

In January 2023, Brune Poirson joined Accor's Management Board.