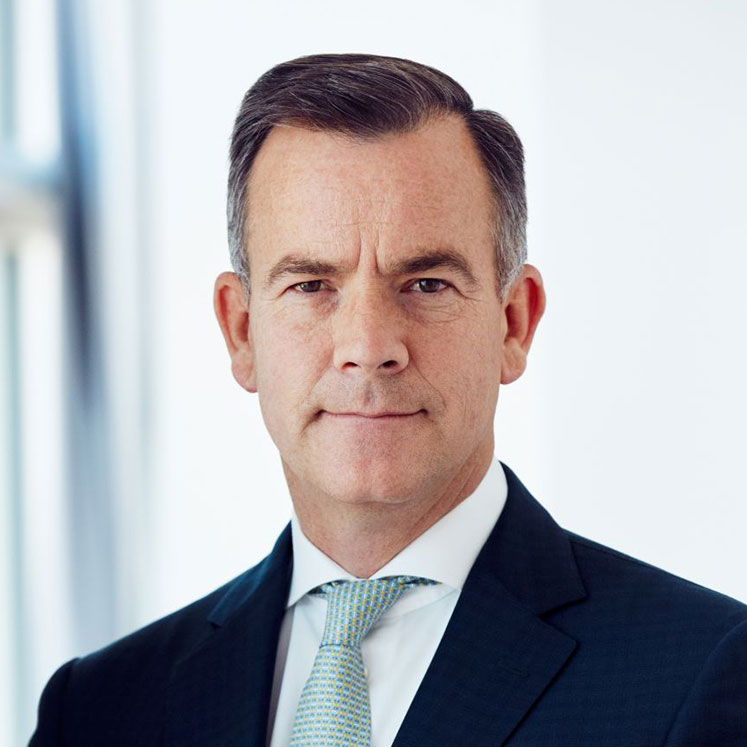 Duncan O'Rourke
CEO Northern Europe
Duncan O'Rourke holds a degree from César Ritz Colleges in Switzerland and a MBA from Reims Management School.
With more than 30 years' experience within the industry, he held several executive positions in Europe, the US and the Middle East. From 2004, he served as General Manager for Kempinski in various destinations before being promoted to the position of Regional Director overseeing the Operations of the properties in the Middle East. In 2008, he was appointed Chief Operating Officer of Kempinski Hotels and became part of the Management Board at the same time.
Duncan joined Accor in 2016 as COO Europe for the Luxury and Premium segment before taking over his most recent role as COO Central Europe. In his capacity, he has been responsible for more than 470 hotels and 13 brands within Germany, Austria and Switzerland.
Duncan became a member of the Group's Executive Committee upon his appointment to CEO Northern Europe in October 2020.