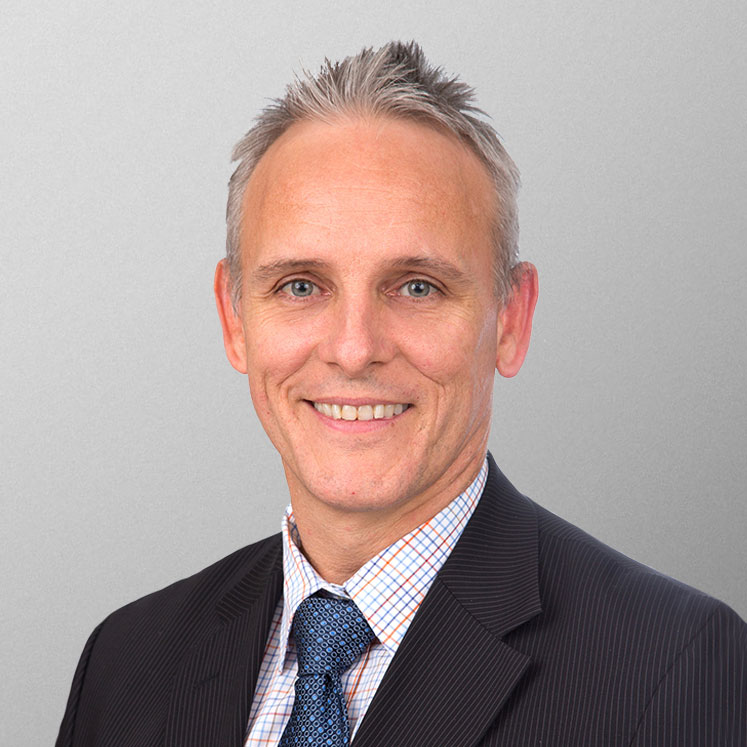 Garth Simmons
CEO South East Asia
Garth Simmons, an Australian national, has more than three decades of experience in hospitality. He holds an Advanced Diploma in Hospitality Management and is a former board member of the New Zealand Tourism Industry Association and also managed Qantas' First Class Lounge operations in Australia. Before joining Accor, he worked with Rydges Hotels for 18 years.
He joined Accor in 2007 and has held several senior positions within the Group in Asia Pacific. Garth moved to Indonesia in 2015 and was instrumental in reinforcing Accor's position as the number one operator in both Indonesia and Singapore. As COO for Malaysia, Indonesia, Singapore and South Asia, he was responsible for overseeing more than 200 hotels and 16 brands across 6 countries.
He is a strong advocate of CSR and has led several causes including Accor's Race to Survive, which raises millions to provide medical equipment for hospitals in Fiji; A Tree for a Child, which provides healthcare and education in Indonesia; and he was a founder of the 'Achieving The Dream (ATD) initiative, which supports emerging Indonesian athletes.
Garth Simmons joined the Group's Executive Committee in October 2020 as CEO of South East Asia.