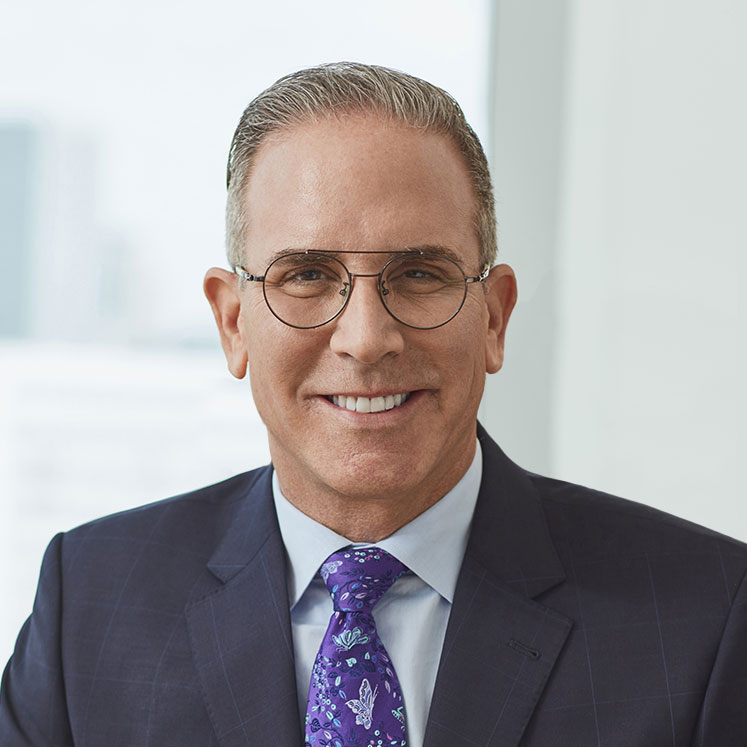 Gary Rosen
CEO Greater China
Gary Rosen, an American national, holds a Bachelor's Degree on International Studies from the University of Hartford, USA and completed an Executive Management and Global Leadership program with Harvard Business School. He also completed a full-time immersion program at the CTC-CIS Language Institute in Xi'an and Shanghai, and as a result has a strong command of Mandarin and deep understanding of Chinese culture.

Prior to joining Accor, Gary was Chief Operating Officer of The Bicester Village Shopping Collection, a chain of luxury retail shopping destinations in China and Europe. Prior to that, he held executive leadership positions from operations and guest services, to marketing and hotel management as well as corporate sustainability across several large companies including The Walt Disney Company, McDonald's and InterContinental Hotels Group. The Wall Street Journal recognized him for his innovative leadership in redefining branding and marketing in China.

Gary began his career at Accor as Chairman and Chief Operating Officer for Greater China in September 2018. Having made China his second home since 2004, he masters knowledge of the aspirations of the China market.

Gary Rosen was appointed to Accor's Executive Committee as Group CEO Greater China in October 2020.

In January 2023, he joined Accor's Luxury & Lifestyle and Premium, Midscale & Economy Executive Committees, as both divisions' CEO Greater China.