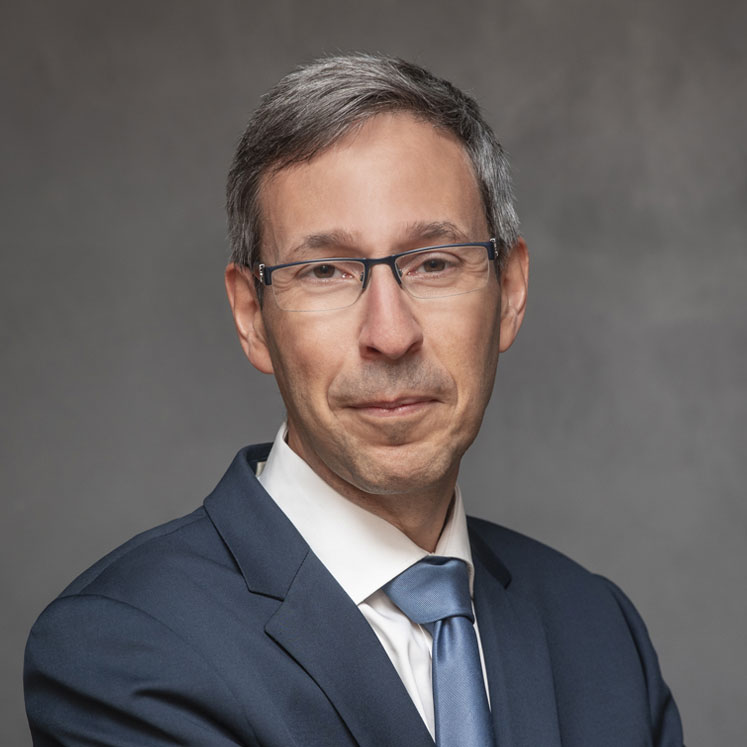 Gilles de Richemond
Chief Technology Officer
Gilles de Richemond graduated from the IPSA engineering school.
Gilles began his career in 1998 as a journalist in the Tests Group before creating Archimétrie, a software editor company. In 2004, he joined TPS then Canal+ as Manager of Distributed IT and went on to become CIO of Transavia France in 2007. In 2012, Gilles became Managing Director of Voyages-SNCF Technologies where he was in charge of technology for voyages-sncf.com as well as the SNCF Digital Factory. He is a founding member of the Agile Consortium France club.
At the end of 2017, Gilles joined Accor as Chief Information Officer responsible for piloting the cultural and technological transformation of the IT department as a business partner.
Gilles de Richemond joined the Group's Executive Committee upon his appointment to Chief Technology Officer in October 2020.