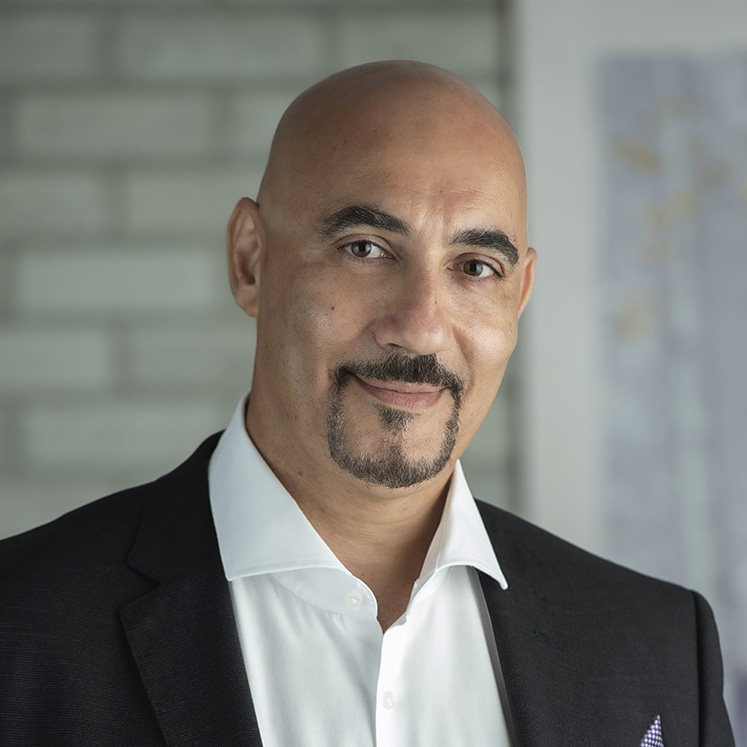 Johny Zakhem
Chief Financial Officer
Johny Zakhem holds a Bachelor of Science degree in Business from the Lebanese American University in Beirut. He is also a certified chartered accountant and a UAE chartered accountant.

Johny Zakhem boasts over 30 years of hospitality experience having held senior finance and business support roles across Europe, Africa, the Middle East, India and Asia Pacific.

Before joining Accor, Johny spent the majority of his career with InterContinental Hotels Group, most recently as Vice-President Operations Finance for India, the Middle East and Africa. Prior to this, he spent several years in China where he provided finance and business support for over 300 properties. He has proven expertise in both corporate and operational finance, with a solid background in driving the performance and efficiency of large portfolios of properties.

Johny joined Accor in 2019 as Chief Financial Officer, India, Middle East, Africa & Turkey, overseeing a portfolio of over 400 properties and more than 100 properties in the pipeline for the region.

In January 2023, Johny joined Accor's Luxury & Lifestyle Executive Committee as the division's Chief Financial Officer.