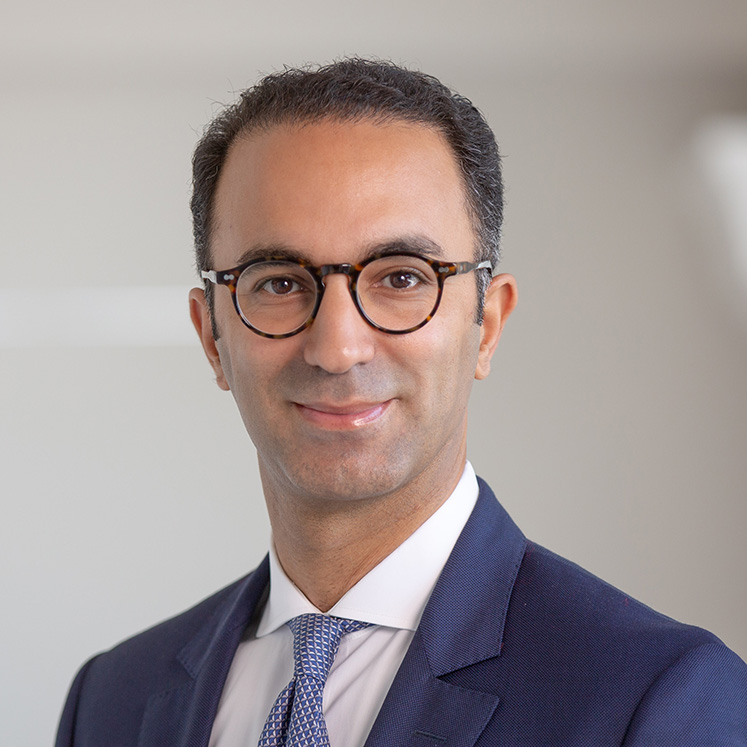 Kamal Rhazali
Secretary General and General Counsel, Luxury & Lifestyle
Kamal holds several law degrees from the Sorbonne University and has been admitted to the Paris Bar in 2005.

He started his career with top tier international law firms, in France then Dubai, where he advised international corporates, top-tier institutional investors and sovereign funds.

He joined Katara Hospitality in 2013, one of the world's renowned luxury hotel owners, as General Counsel and Board Secretary. In that capacity, he took part in all strategic decisions and led the expansion of Katara Hospitality's portfolio of iconic hotels.

In February 2023, Kamal Rhazali joins Accor as Secretary General and General Counsel of the Luxury & Lifestyle division, and member of Accor's Management Board and of the Luxury & Lifestyle Executive Committee.

In his new role, Kamal will be assisting in setting up the Luxury & Lifestyle division, defining its strategy and ensuring its consistent implementation. As part of his role, he will also be involved in M&A transactions. Kamal will work closely alongside the Luxury & Lifestyle brands CEOs and coordinate the Legal, Commercial, and Talent & Culture functions of the division.