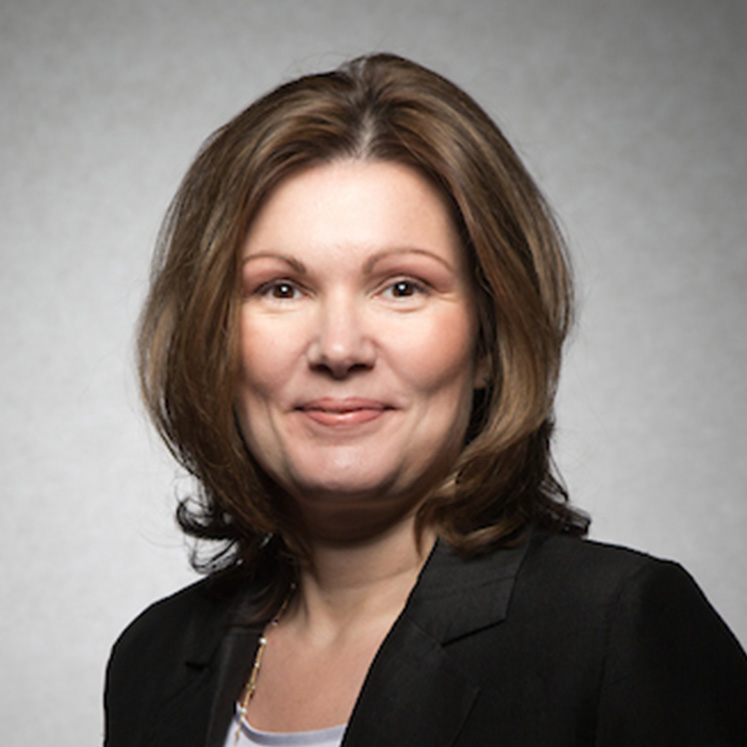 Karelle Lamouche
Chief Commercial Officer
Karelle Lamouche joined Accor in 1998 after graduating from l'Ecole Supérieure de Commerce in France. She spent her early career learning every facet of hospitality and customer experience in Brand Marketing and General Management roles.

In 2009, Karelle joined the UK & Ireland Executive Committee as Marketing & Distribution Director for Accor UKI, and in 2013, she became Vice President Marketing, Communication & CSR for Accor UKI.

In 2016, Karelle was appointed Senior Vice President of Operations Budget & Economy Brands for Accor UKI, and the following year she was promoted to a board-level role as Senior Vice President Marketing, Guest Relations & Commercial Divisions for Accor UKI. In parallel, in 2018, she was also appointed Senior Vice President Commercial for Northern Europe.

In 2020, Karelle continued to hold a dual remit assuming the positions of Head of Sales, Performance, Integration & Acquisitions for Accor Europe, and Chief Commercial Officer for Accor Northern Europe.

In January 2023, Karelle joined Accor's Premium, Midscale & Economy Executive Committee, as the division's Chief Commercial Officer.