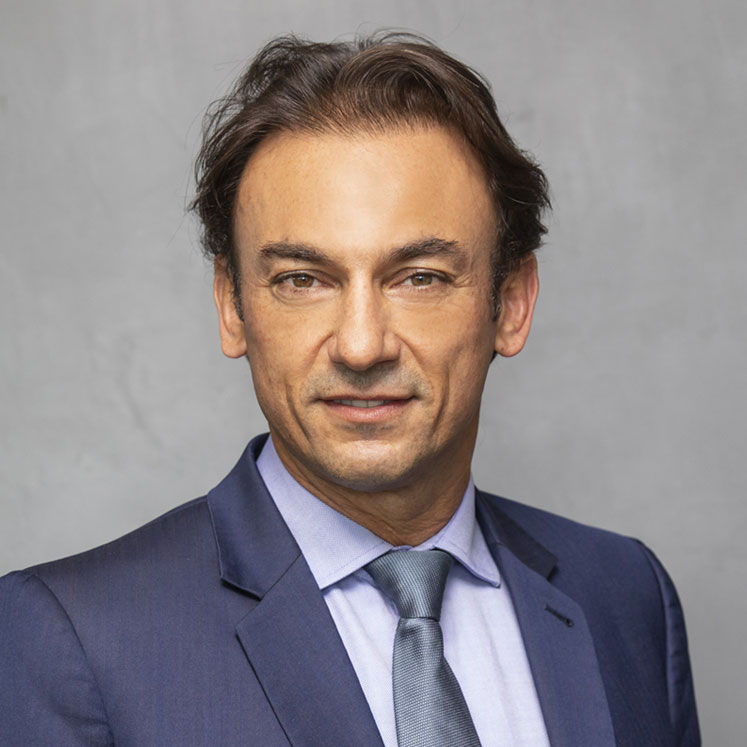 Patrick Mendes
Group Chief Commercial Officer in charge of Sales, Marketing, Distribution, Digital and Loyalty
Graduated from INSEAD, Patrick Mendes holds an MBA in Management and Marketing from IAE Aix-en-Provence, a Master in Management from University of Chambery after studying at the "Hospitality Management School" in Bordeaux.
After an experience in real estate development. Patrick started working for Edenred (Payment & Loyalty solutions) in 1994 supporting business development and moved from Paris to Lisbon in 2000 to run Edenred Spain and Portugal.
In 2005, Patrick joined the Accor Group, to lead an international team as Senior VP Global Sales & Distribution. In 2011, he moved to Latin America – one of the Group's key markets as COO Luxury and Midscale brands, based in Sao Paulo.
In 2015, he became CEO Latin America and joined the Group's Executive Committee.
French born and citizen of the world, father of 3, Patrick has worked in many geographies (Europe, Asia Pacific, USA, Latin America...) and has an extensive global experience from the field to top management positions. In all his roles, Patrick strongly contributed to business performance whilst being a strong advocate of CSR and a diversity Champion.
In October 2020, Patrick Mendes takes over a global responsibility as Group Chief Commercial Officer (CCO) in charge of Sales, Marketing, Distribution, Digital and Loyalty.