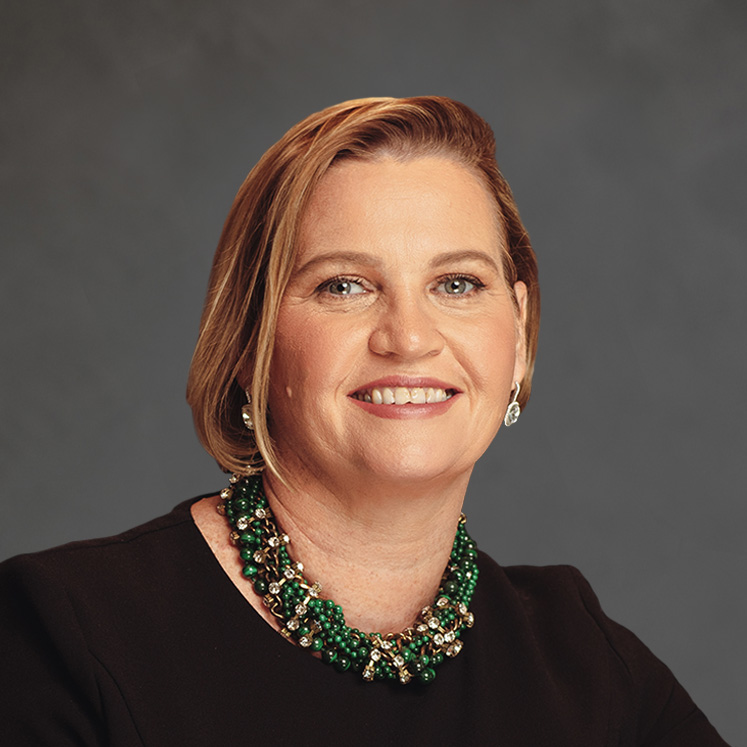 Sarah Derry
CEO Pacific
Sarah Derry has three decades of hospitality experience working for international hotel companies. She holds a Bachelor degree and has completed postgraduate studies in Human Resource Management, Training, Executive Coaching and Organizational Development. Sarah has extensive experience in the areas of culture transformation, strategic business management, leadership development, executive coaching and organizational behavior.

She joined Accor in 2017 after having owned and operated her own business for over 10 years, and was most recently Senior Vice President Talent and Culture for Accor Pacific. In this role, Sarah was instrumental in the transformation of Accor Pacific's People and Culture strategies by aligning Heartist® culture with every element of the guest experience.

Sarah is committed to causes and organizations that make a difference to the broader community, especially in education, wellbeing and social impact. She is an advisor to Two Good Co, who support women in crisis through catering, employment and training pathways, and also to the founder of BETTER Timor, who are dedicated to empowering East Timor through education.

In February 2022, Sarah was appointed Chief Executive Officer of the Pacific and member of Accor's Executive Committee.