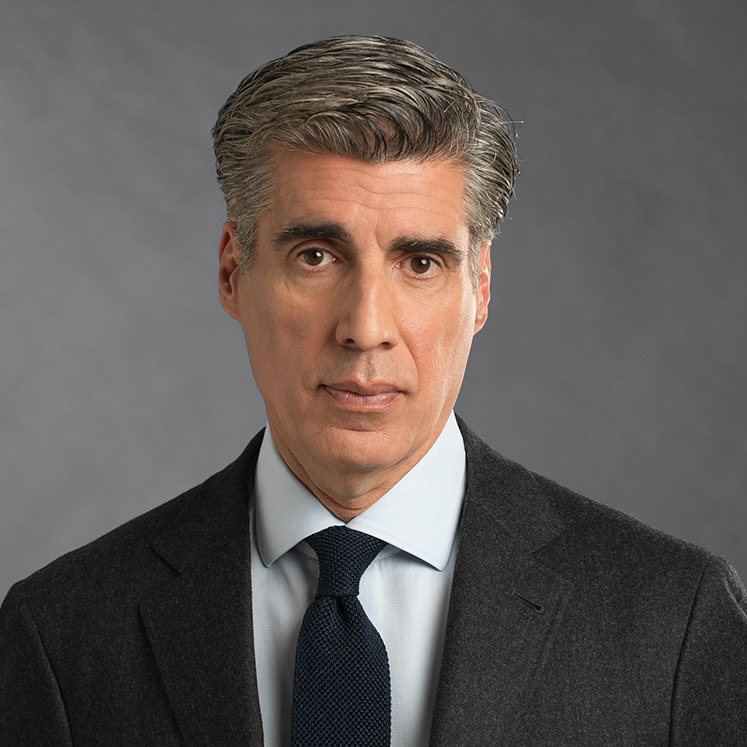 Stephen Alden
CEO Raffles & Orient Express
Stephen holds a master's degree in International Hospitality and Tourism Management from Glion Institute of Higher Education in Switzerland.

With great passion for Luxury Hospitality, Stephen moved instinctively into this industry, where he has been loyal for almost three decades. Known as a successful builder of international luxury hotel brands, he achieved a highly distinguished career in different hospitality groups across North America, Europe, Asia, and the Middle East.

Stephen worked for more than 10 years for Starwood Hotels & Resorts, where he opened the St Regis in New York and led the St Regis and Luxury Collection brands globally. He left Starwood in 2005 and became CEO of Maybourne Hotel Group for nine years, whose flagship properties include Claridge's, The Connaught and The Berkeley. In 2016 he was appointed CEO of The Set, owner and operator of London's Hotel Café Royal, The Conservatorium in Amsterdam and the Lutetia in Paris. Before joining Accor, Stephen was CEO of The Dedica Anthology and has developed a new luxury brand in 2017, encompassing a portfolio of nine distinctive properties across Europe.

Stephen has served on the boards of Walpole British Luxury (London) and London First as well as Ferragamo's Lungarno Collection (Florence). He was awarded an honorary title in 2002 as "Console di Roma" for the renovation of the César Ritz Grand hotel, completed in time for the Giubileo 2000 celebrations.

Stephen Alden collaborates with Bain & Company as part of its external advisor network supporting luxury and hospitality verticals.

In May 2021, Stephen Alden is appointed as CEO Raffles & Orient Express and joins the Group's Executive Committee.