Vetted Homes & Villas • Personal Service
Tailored Experiences
What if our historic know-how also made its way into exceptional homes? With onefinestay, we are intent on offering you made-to-measure hospitality. Guests stay in exceptional houses, villas or apartments, all with the benefit of our wide range of hotel services. The guarantee of an authentic stay in magnificent private residences, carefully selected by us, to explore the city in a unique way.

collections: Home, Villa & Chalet
The finest homes.
The finest homes are the fruits of the love and effort of their owners. Our mission consists of finding them, so that you, in turn, can feel at home. Out of all the fabulous properties we visit, we look first and foremost for those that offer character, space and comfort. We've found those we like. We think you'll like them too.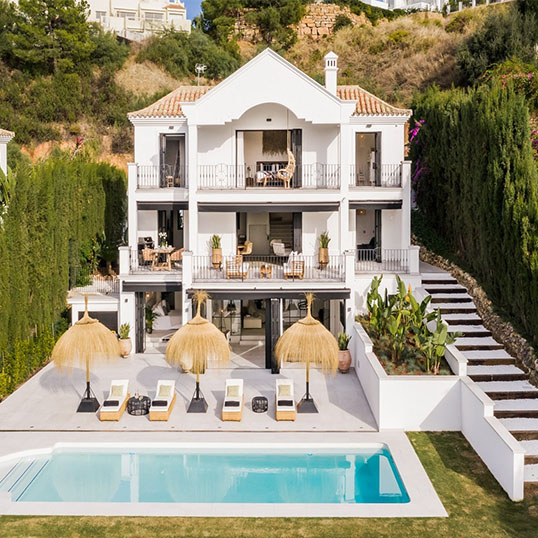 Handmade hospitality.
Because we've visited, checked and photographed each residence in person, we know them inside out. So we can answer any questions you might have before booking: we're there to help you choose the home that's made for you. Attentive to your needs, night and day, we'll ensure you a perfect stay.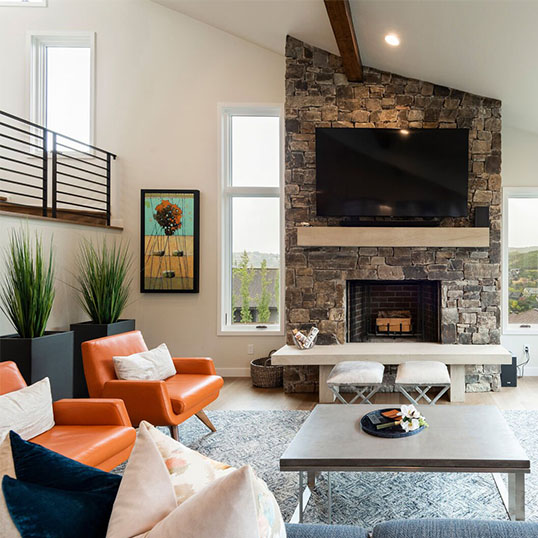 An eye for detail.
We know what you need so you can feel at home, here or elsewhere. Our local team prepares the home with the greatest care prior to your arrival. You'll find linen and toiletries in all the bathrooms and the beds will be impeccably made up using our own sheets. The pleasure of a house, the know-how of an hotelier.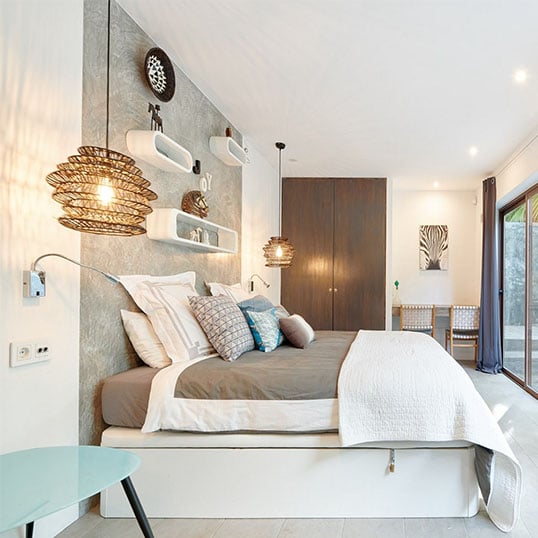 Welcome to your home.
We're there to welcome you on arrival, show you round the home and hand over the keys. We loan you an iPhone with free local calls and internet, including recommendations left by your host about the neighborhood. You can also use it to call us if you need us, 24 hours a day, 7 days a week.

onefinestay Universe on Instagram
Key Properties
Current Flagships