A personal service for discerning guests who value exceptional quality homes and experiences in the most desirable destinations
From beachside estates to chic apartments and cosy ski chalets, the leading hospitality brand's 5000 homes, villas and chalets are hand-picked for location, space, character, and comfort. onefinestay's trusted Travel Advisors help guests find their ultimate home-from-home, whilst every stay is professionally managed by a dedicated concierge team to ensure an effortless and enjoyable getaway.

Collections: Home, Villa & Chalet

global destinations in prime neighbourhoods
The finest homes, villas & chalets 
The finest homes are the fruits of the love and effort of their owners. Our mission consists of finding them, so that you, in turn, can feel at home. Out of all the fabulous properties we visit, we look first and foremost for those that offer character, space and comfort. We've found those we like. We think you'll like them too.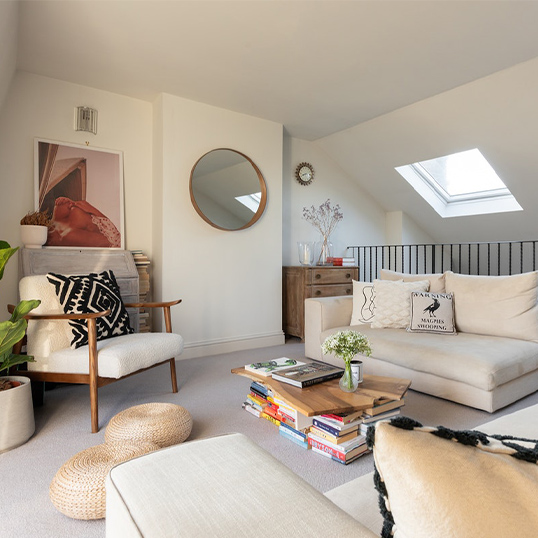 Professional hospitality 
Because we've visited, checked and photographed each residence in person, we know them inside out. So we can answer any questions you might have before booking: we're there to help you choose the home that's made for you. Attentive to your needs, night and day, we'll ensure you a perfect stay.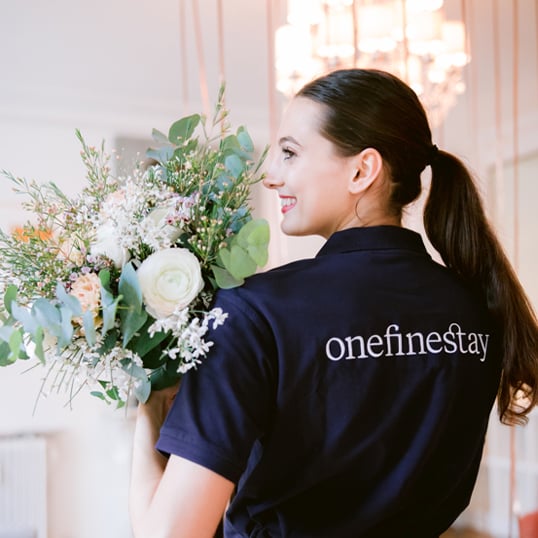 Best global destinations and prime neighbourhoods
We know what you need so you can feel at home, here or elsewhere. Our local team prepares the home with the greatest care prior to your arrival. You'll find linen and toiletries in all the bathrooms and the beds will be impeccably made up using our own sheets. The pleasure of a house, the know-how of an hotelier.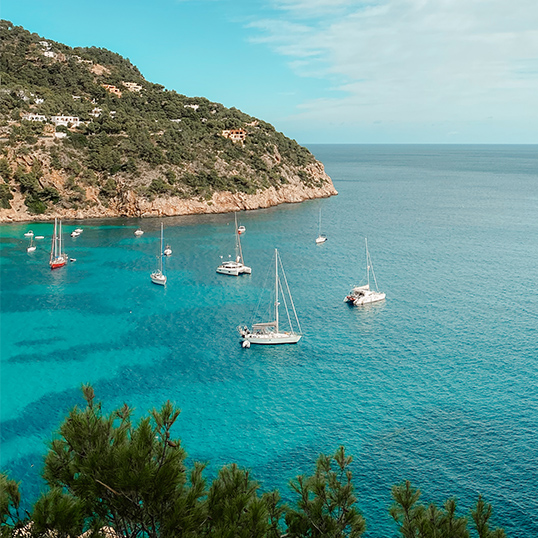 onefinestay Universe on Instagram
Key Properties
Current Flagships