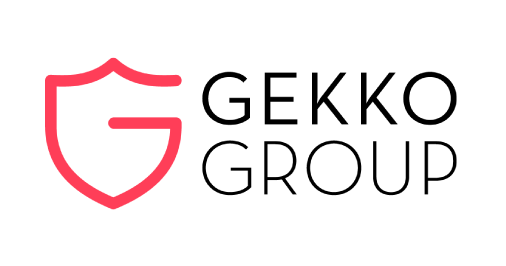 Created in France in 2009, Gekko brings together experts and technology to deliver renowned IT solutions, developed for the leisure & business travel industry and its different actors.

owner of its technologies
A unique hotel booking tool that meets the needs of large companies and international groups.
HCorpo offers the best user experience to Travelers, Travel Managers and Finance (procurement / accounting) teams. Our mission is to optimize and streamline corporate hotel spend. HCorpo is a key player, fully integrated into business travel ecosystem bringing companies benefits across the entire value chain.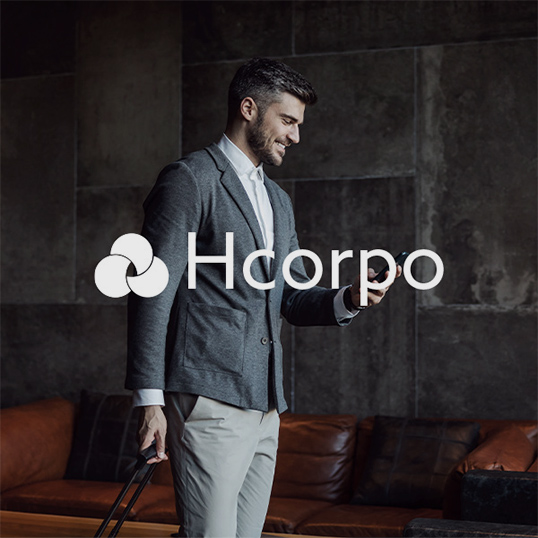 Teldar Travel is a leading specialist in online B2B accommodation reservations for travel professionals worldwide.
The brand offers an unrivalled inventory of accommodation in the global market place with over 1,400,000 properties including 400,000 alternative types (camping, villas, homes…). Teldar is now a global player for both leisure and corporate travel and its mission is to offer an innovative booking solution to its clients, in order to help them compete with the B2C market.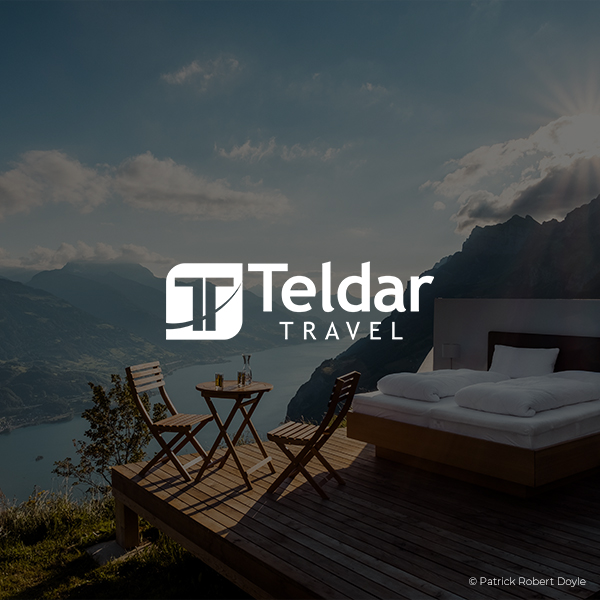 The next generation hotel wholesaler.
Infinite purpose is to demystify the highly complex and opaque world of the B2B hotel distribution by putting innovation and transparence at the heart of its business. We provide our hotel partners with a valuable partnership based on distribution control, secured payments and a wide exposure to our corporate and leisure carefully selected B2B network (tour operators, DMC's, travel agencies, OBT's, etc …).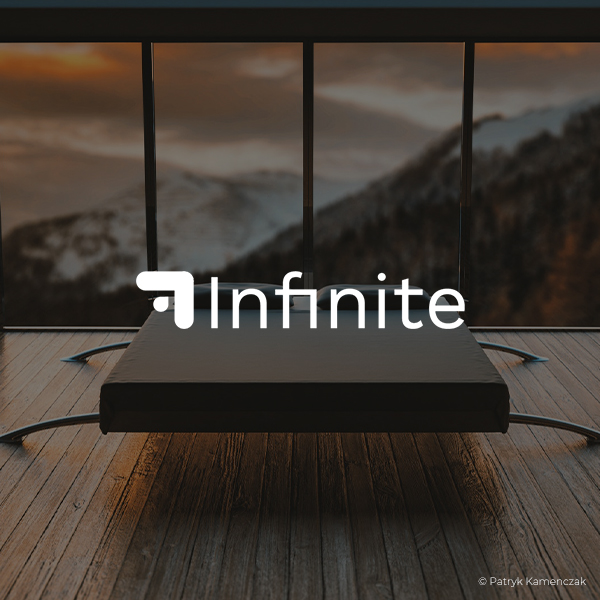 First loyalty program in Europe dedicated to travel professionnals.
Miles Attack is the leading multi-partners loyalty program dedicated to travel professionals in Europe. It offers a generous, effective and innovative loyalty program to travel companies to enable them to improve their performance. Many travel companies make up the various partners affiliated to the program making Miles Attack the largest loyalty program of the B2B tourism sector.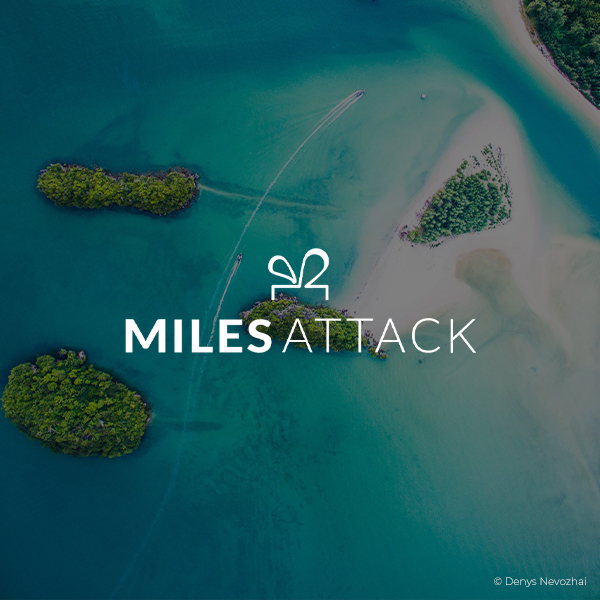 A unique loyalty program dedicated to corporate travel.
It encourages and motivates responsible behaviour, profitable decisions and positive attitudes. By booking their stays on our partners' website, the employees immediately see the MILES to be earned. The more employees comply with the company's expectations, the more visible is the impact of the motivation, the higher the reward in MILES is! MILES are accumulated automatically and allow Miles & Act program members to use them at any time as part of an individual or group reward."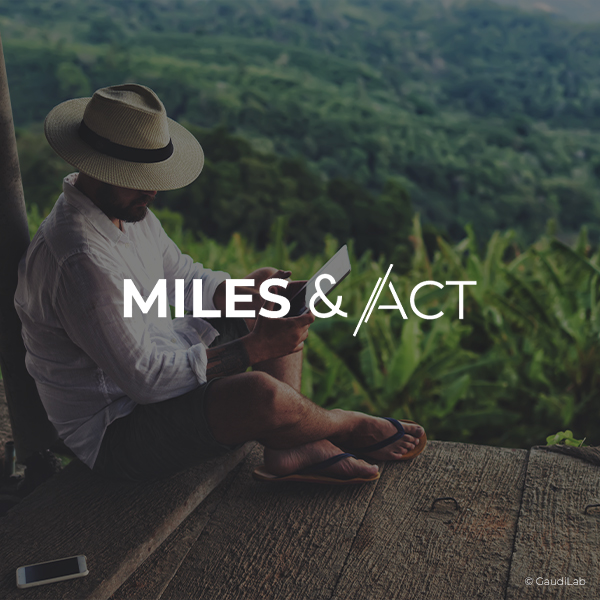 Gekko Technology offers relevant and reliable software services to empower your business with IT solutions.
Gekko Technology offers a multi-Source distribution platform, a hotelier's B2B 360° distribution platform, an event Sourcing & distribution platform, IT consultation & project management, a Direct Sourcing & Distribution platform and a Loyalty Program Management platform.