Ease-of-use

•

Reliability

• Proximity

D-EDGE is a SaaS company offering leading-edge cloud-based e-commerce solutions to more than 17,000 hotels in over 100 countries. Combining technical excellence with digital marketing expertise, D-EDGE brings a holistic hospitality technology infrastructure under one roof. Its 360° suite of solutions covers all stages of hotel distribution and adresses the needs of both Hotel Chains and Individual Hotels . With a team of 350 experts located in over 20 countries, D-EDGE provides localised support, services, and tools. Its ever-expanding international network of partners offers its clients an ecosystem in which to grow.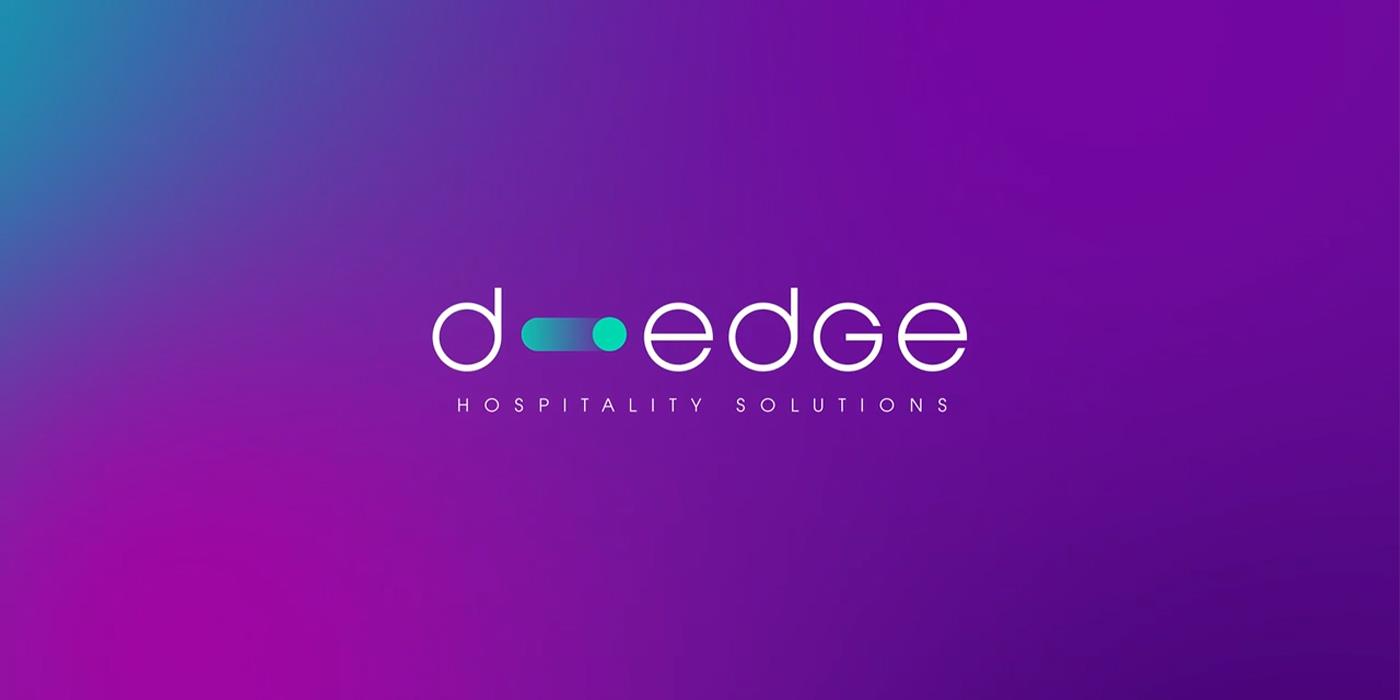 Central Reservation System
Interconnected or "à la carte" Cloud-based solutions to maximise the global distribution strategy of hotels (Channel Manager, Booking Engine, GDS Solutions, Payment Automation, Central Inventory, CRO).


Connectivty Hub
Connecting your hotel to a powerful ecosystem of 550+ partners: distribution, PMS, RMS, CRM…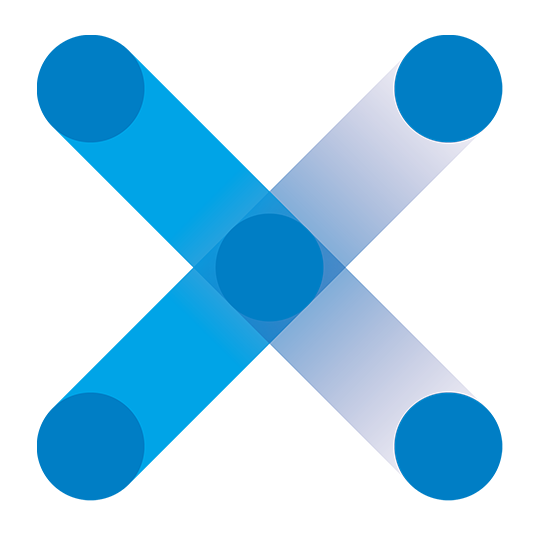 Data Intelligence
Take the right decisions and stay ahead of your competitors (Price Monitoring, Price Recommendation, Performance Analytics and Online Reputation).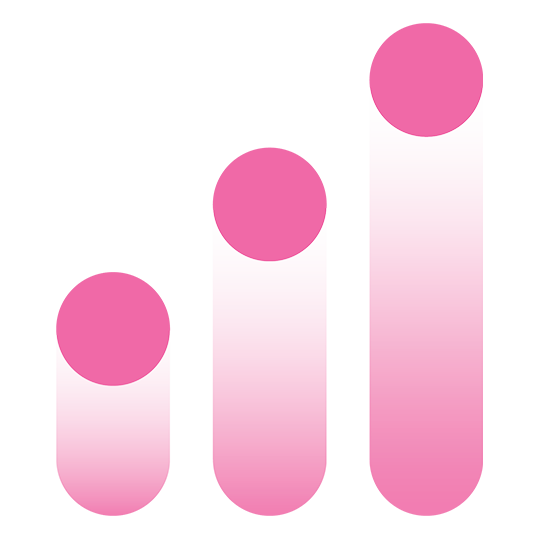 Website Creation
Intuitive, responsive, and conversion-driven websites to develop your hotel's direct bookings and maximise cost-efficient sales (Website Development, Content Creation, Media Production).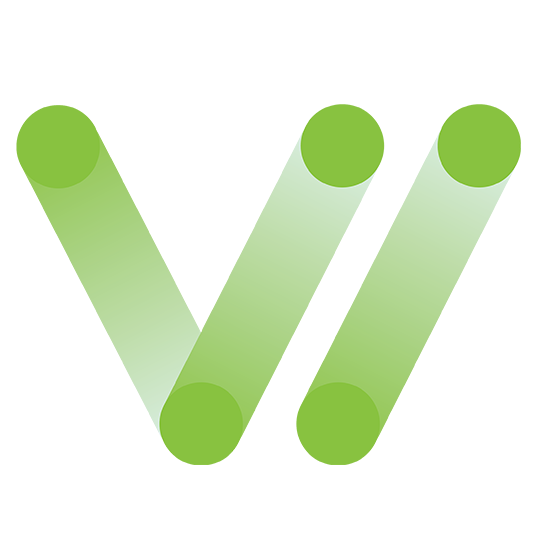 Digital Media
Customised media plans to advertise your hotel's website, qualify travelers and build up a cost-effective direct distribution strategy (Search, Display, Social et Metasearch Marketing).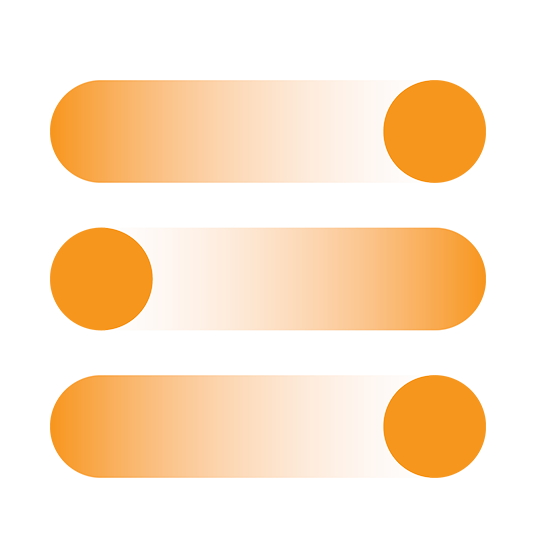 Guest Management
With our Central Data Management Platform or our CRM, place your guest at the heart of your strategy.