Service • Excellence • Innovation
Founded in 2008, John Paul supports the brands that entrust it with their best customers in order to create a strong and engaging emotional attachment between them, through tailor-made loyalty programs, such as its renowned 24/7 Concierge service. The company, a 100% subsidiary of Accor, is a key player and a forerunner in the market. It relies on more than 10,000 carefully selected prestigious partners who enable it to enhance the daily lives of its Members, thanks to exclusive and unrivaled offers and services.
hubs Europe & North America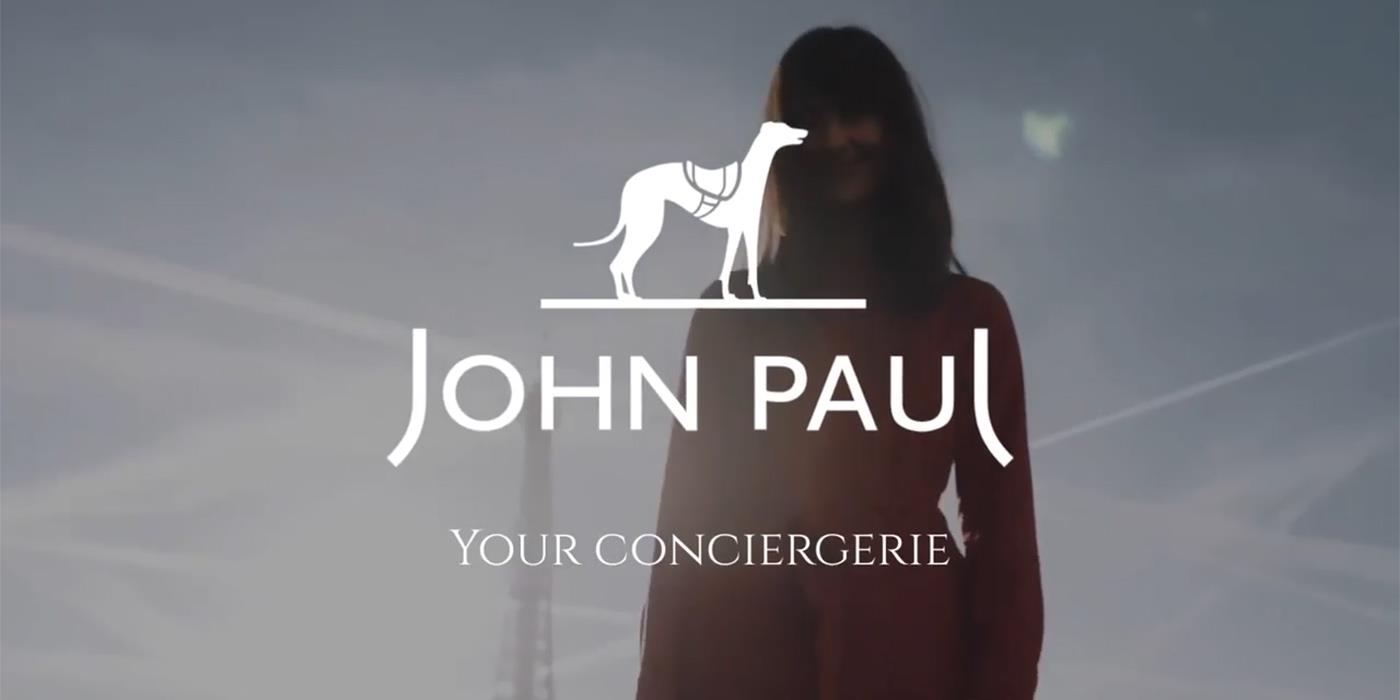 24/7 Concierge services
A personal assistant, to accompany and simplify your clients daily lives by answering all of their needs and desires, from the most simple to the most extraordinary.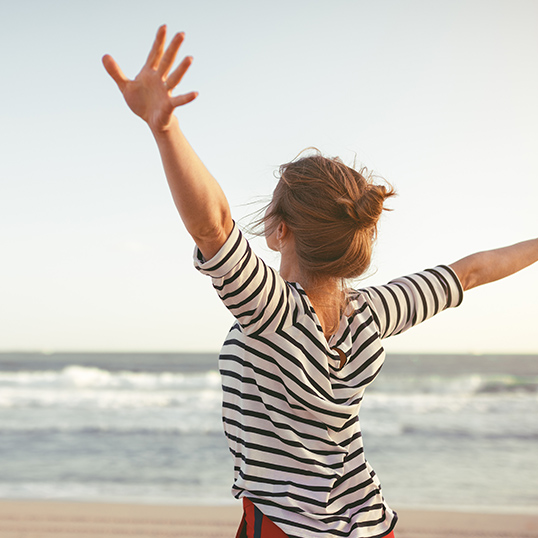 Prestigious partners
Accompanied by over 10,000 hand selected partners, John Paul offers exceptional advantages, pre-negotiated for each Member.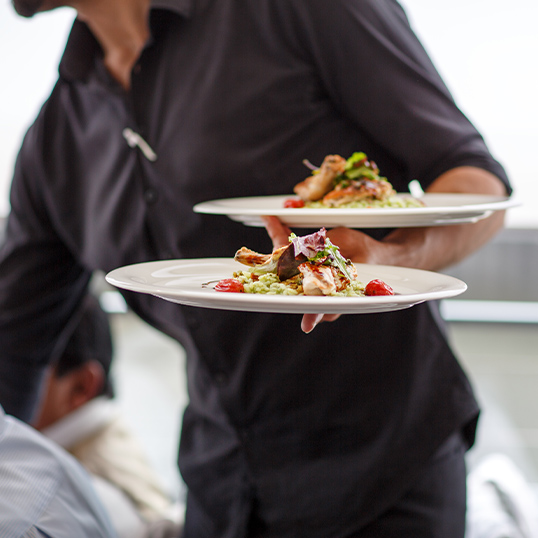 Customer relationship marketing
Design and deploy an affinity program in line with your positioning and your challenges, to sustainably engage your customers in a virtuous relationship.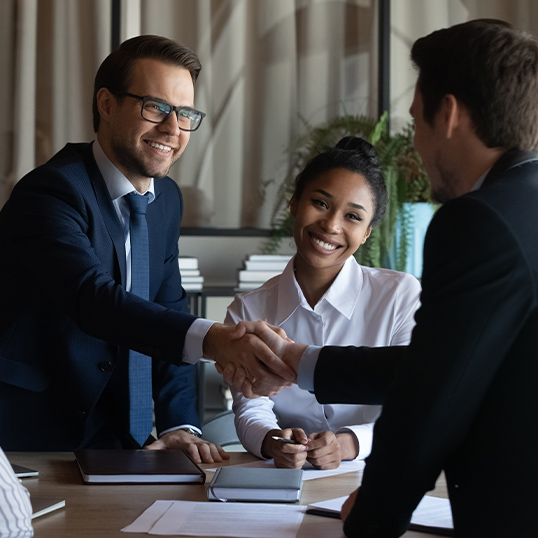 Experiences & Emotion
Develop emotional attachment to your brand by providing your customers with unique "money can't buy" experiences.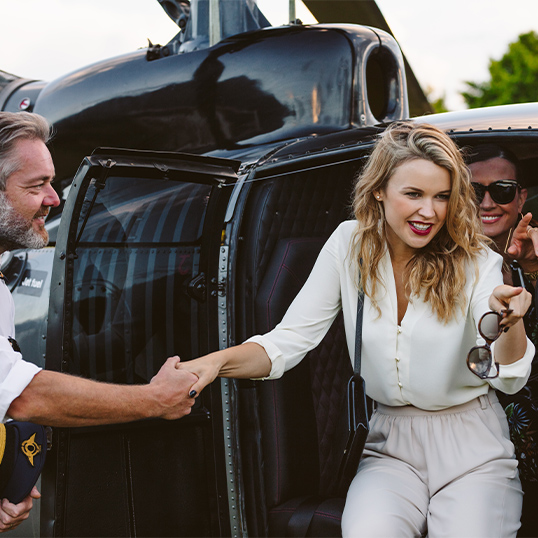 Digital platform
John Paul, thanks to its integrated digital division (over 50 employees), develops personalized or standardized platforms, integrated into the customer's ecosystem.