Service • Excellence • Innovation
John Paul provides companies and brands with relationship marketing strategies for their clients and collaborators, through three complementary offers, operated under white label. First with conciergerie services, next with affinity marketing programs and finally with the creation of exceptional events. Inspiring, John Paul conjures the unique know how of its 350+ Concierges and accesses their prestigious address book of 10,000 world wide partners. Innovative, John Paul benefits from a unique and global digital platform with ultra personalised content, thanks to a proprietary technology.
hubs Europe & North America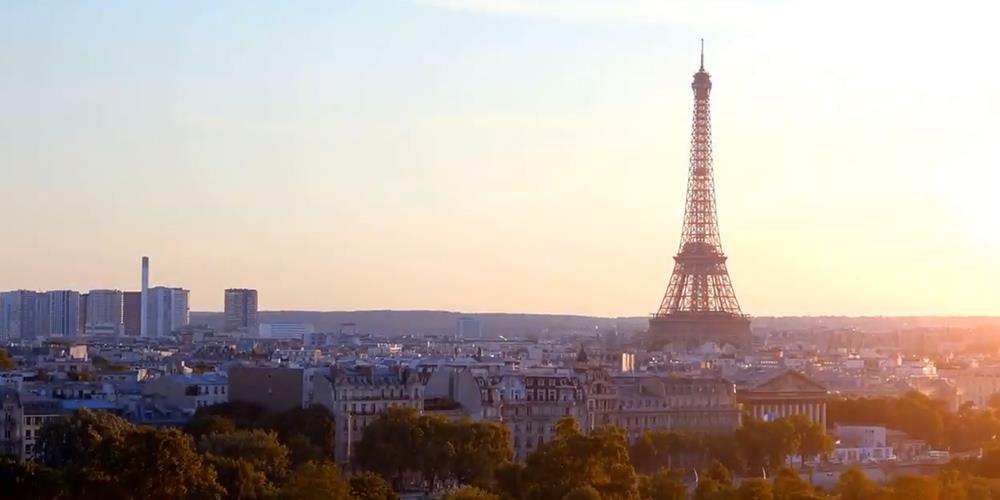 International conciergerie.
A personal assistant, to accompany and simplify your clients daily lives by answering all of their needs and desires, from the most simple to the most extraordinary.
Prestigious partners.
Accompanied by over 10, 000 hand selected partners, John Paul offers exceptionaladvantages, pre-negotiated for each member.
Affinity programs.
Design and deploy an affinity program in line with your positioning and your challenges, to sustainably engage your customers in a virtuous relationship.
Experiences & Emotion.
Develop emotional attachment to your brand by providing your customers with unique "money can't buy" experiences.
Digital platform.
John Paul thanks to its integrated digital division (over 50 employees) develops personalized or standardized platforms, integrated into the customer's ecosystem.
John Paul Universe on Instagram