ResDiary is a flat-fee online table reservation system, built by restaurateurs for restaurateurs.

We're a dynamic company, using flat pricing strategies and continual innovation to act as an industry disruptor. Unique features, smart table management, and accountable pricing help venues increase their profitability, and control their budgets.

Working as a partner to venues, ResDiary is always putting operators' needs first.
hospitality venues supplied worldwide

visits per month on the website

verified diners have reviewed restaurants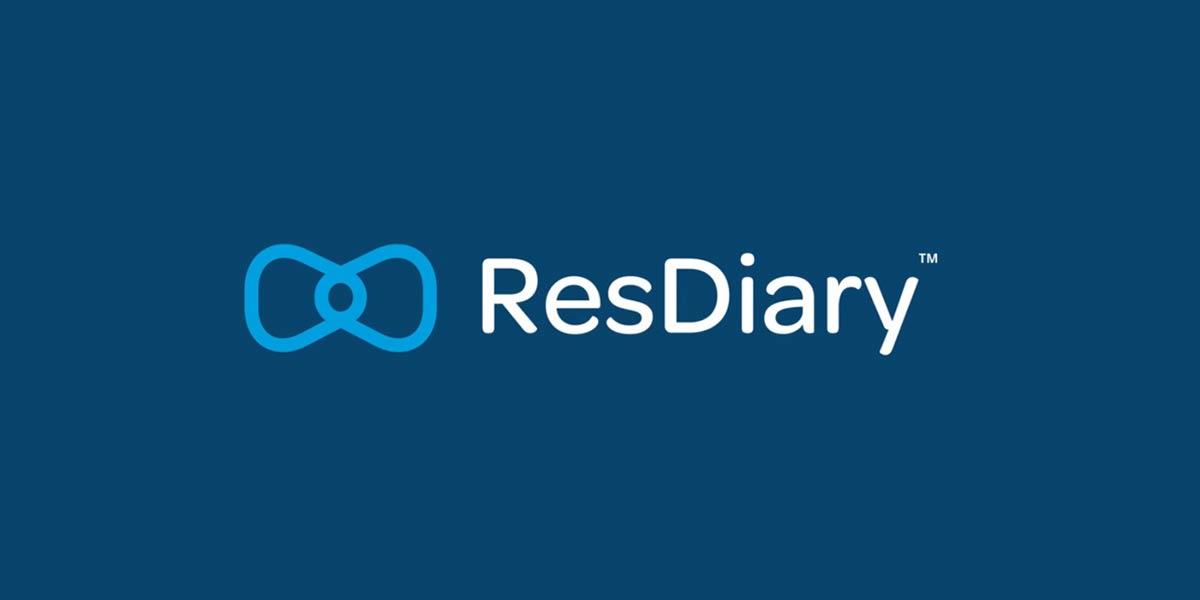 Commission free reservations.
Restaurants can take bookings through their own sites, social media, the ResDiary Now app, www.resdiary.com, and ResDiary's social media, at no extra cost. All are designed to make restaurant discovery simple and deliver venues incremental bookings.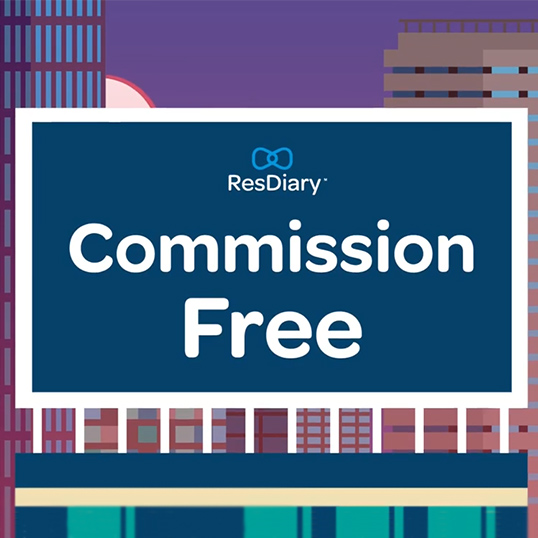 Payment solutions.
With no-shows an industry-wide issue, ResDiary's payment protection gives operators control over their revenue. Take full payments or deposits, sell tickets, or even store customer card details to charge in the event of a no-show.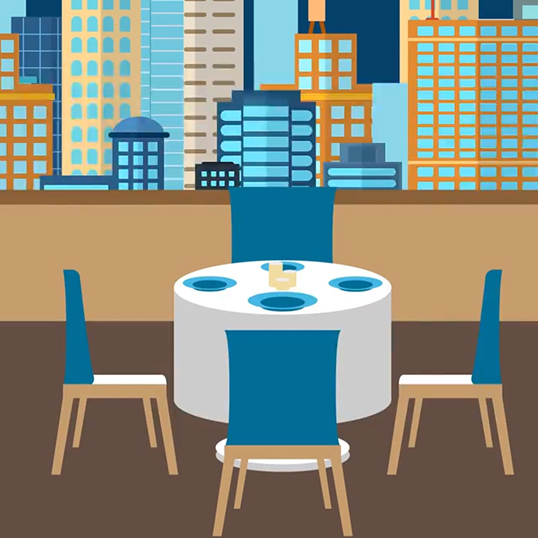 Table management.
ResDiary's market-leading table management features flexible rules for complete service control, and yield management for restaurants to spread reservations across their service.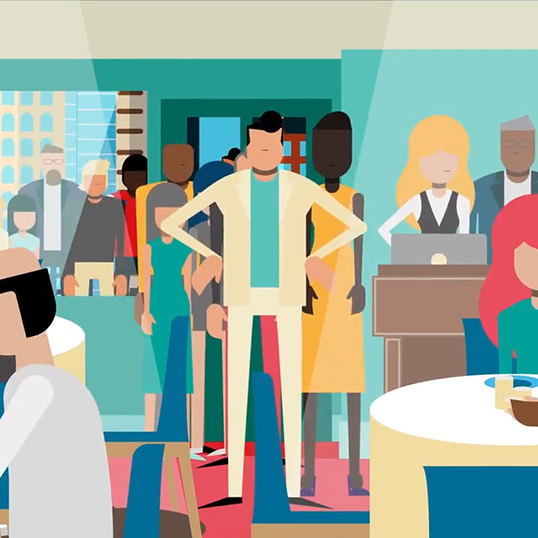 ResDiary Plus.
Our native iPad app is designed for speedy in-service use. ResDiary Plus works offline and syncs with up to seven other devices, giving operators complete command of the floor.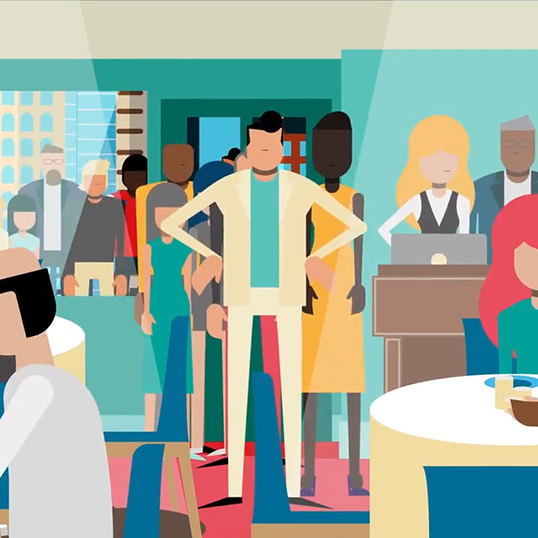 Smart integrations.
With a range of EPOS and PMS integrations with partners like Opera, Guestline, and Maitre'd operators gain a complete overview of their business. Check diner details, store information, and give great service.