Gastronomic • Prestigious • Excellence
Potel et Chabot has been an ambassador of the French art of living since 1820. It creates tailored reception events all over the world. From choreographing the table waiting, to setting the scene, and decorating the venue, every detail is taken care of to ensure that guests enjoy an unforgettable experience.

spectacular venues in Paris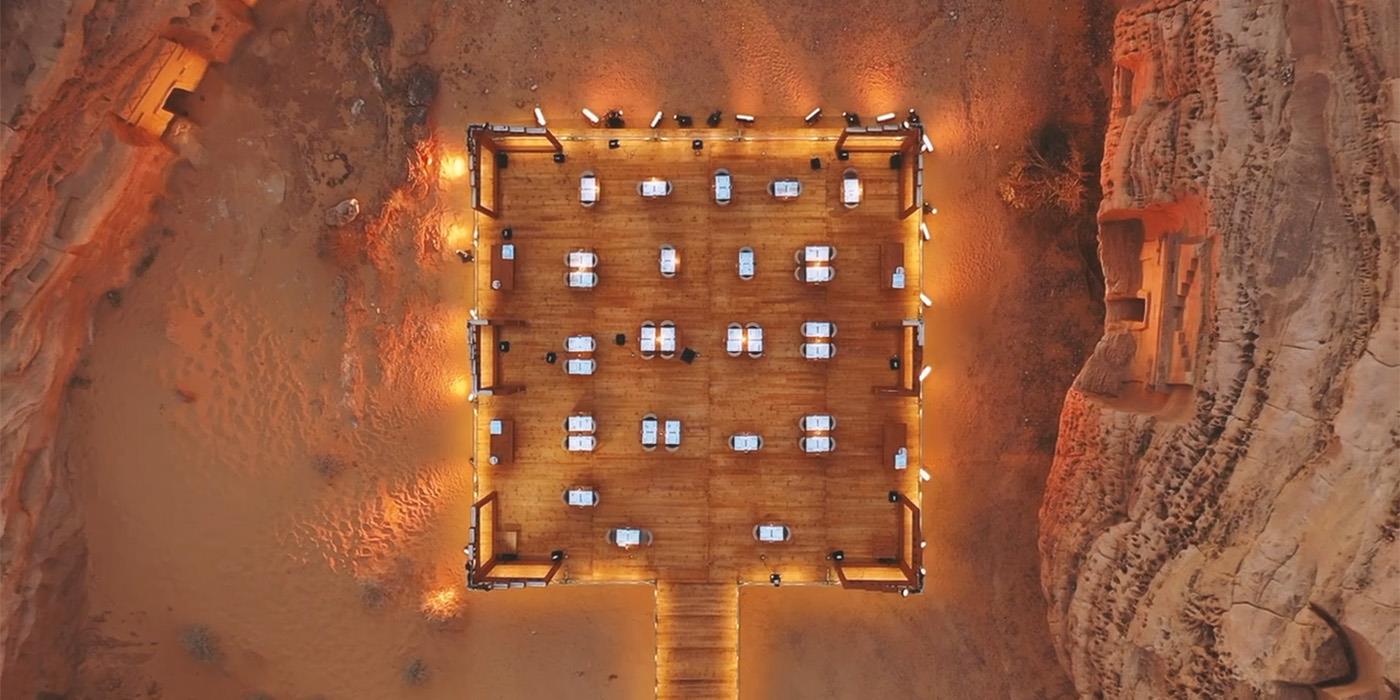 Much more than a "caterer", a must-live experience.
Potel et Chabot thinks of everything and crafts every detail. We are masters in the art of hosting—an impeccable welcome, perfect table service and food presentation, meticulous attention to tableware and decorations, choreographed entries by the maîtres d'hôtel, cooks, sommeliers, etc. We highlight each key moment of your event, transforming it into an unforgettable experience.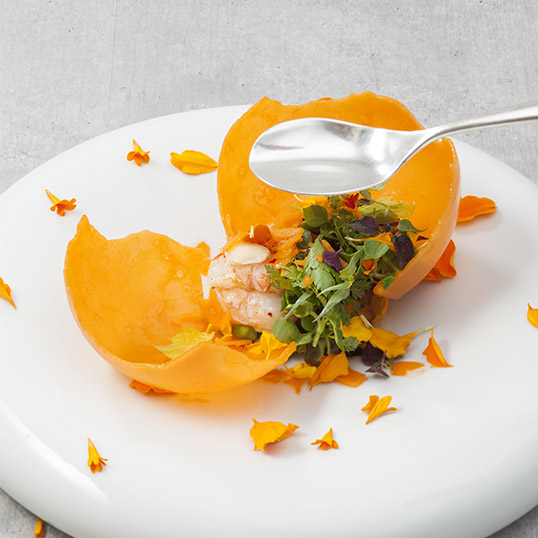 Nothing is impossible, whatever the set-up, location and restrictions.
Our teams can cater for two people or five thousand, for a cocktail or a sit-down meal, served over one day or two weeks, even in unusual locations where no technical equipment is available. Every day they adapt and rise to challenges—a reception in a desert, at the top of the Mont-Saint-Michel, in the middle of a forest, … a lobster soufflé for over 1,000 people, a full course dinner in less than an hour for 800…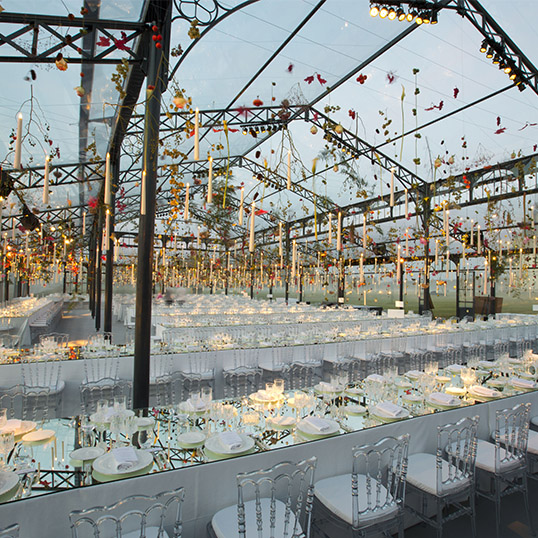 All over the world, even in locations where we are not yet present.
Our teams are near you in France and Shanghai, but we can also serve you anywhere in the world, whatever the country. We rely on our partners abroad or simply bring everything we need from Paris.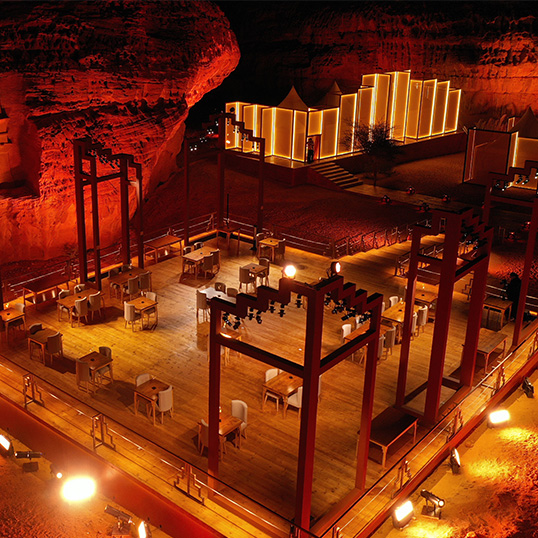 Potel et Chabot Universe on Instagram
Venues
Flagships