At Thalassa sea & spa, wellness is a way of life.
We fully believe in the regenerating power of seawater and its lasting benefits for the body. Our exceptional destinations offer the ideal setting for a wonderfully regenerating break through contact with an essential element: the sea. Our guests find their senses awakened thanks to the draining, soothing, and relaxing properties of heated seawater. They enjoy the virtues of the marine environment in all its forms: seawater treatments, exercise sessions on the beach, and delicious seafood dishes. They fill their lungs with fresh sea air, replenish their bodies with vital trace elements, and leave completely relaxed and revitalized after their stay.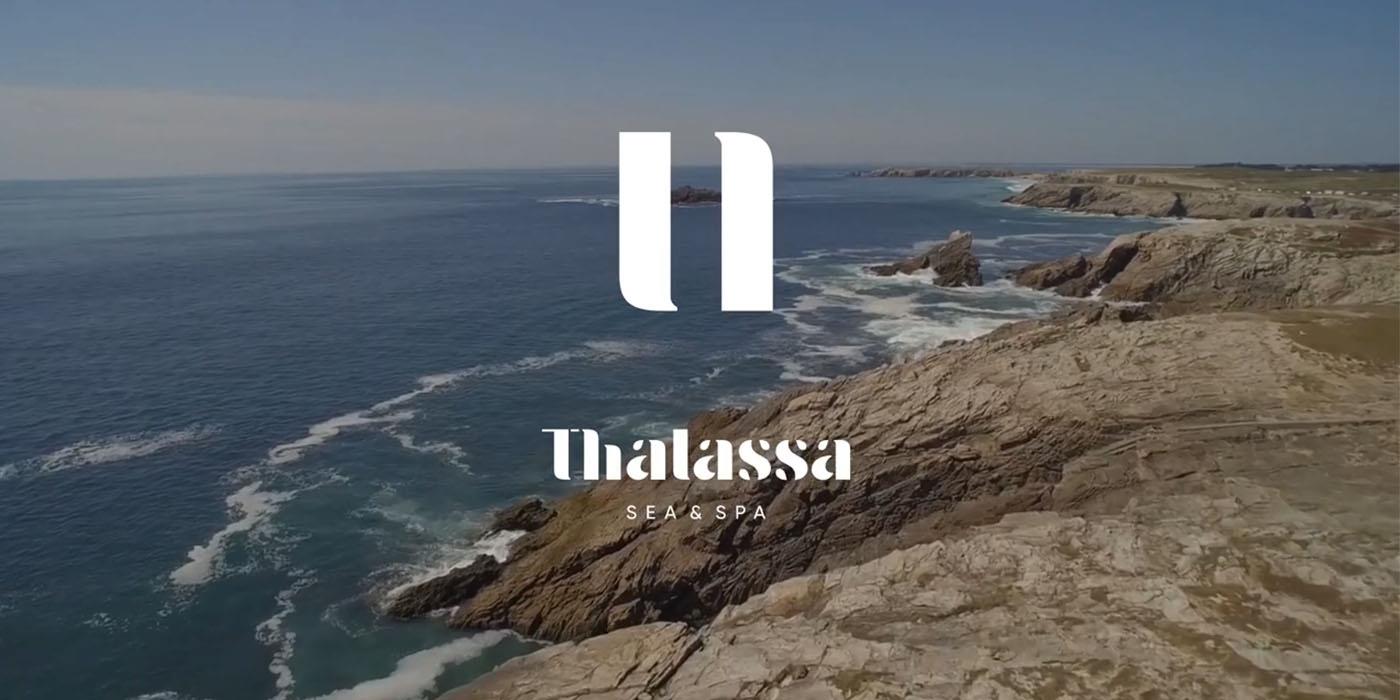 Exercise.
Personalized, fun, original, and adapted to all fitness levels, our collective and individual exercise activities are truly pleasurable moments. Our trainers offer more than just a lesson; each session is a unique, holistic, and personalized experience.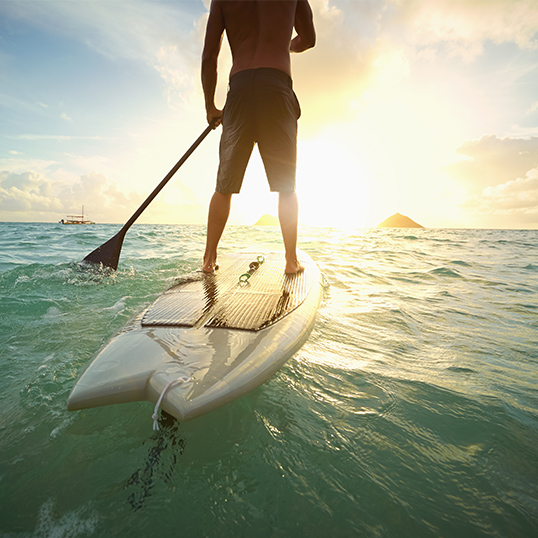 Beauty.
Natural beauty inside and out through the combination of innovative care techniques and expert products, for radiant health and vitality. Our philosophy: we are what we eat, how we move, how we take care of ourselves, how we sleep... and it shows!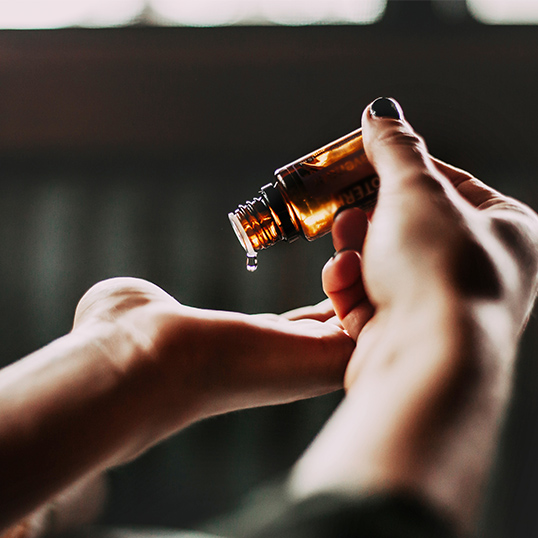 Treatments.
A re-designed wellness offer that is easy to understand and adapts to every need and desire. Associating flexibility, pleasure and authenticity, our program can be personalized by guests with our experts before their arrival, for the perfect combination of luxurious pampering treatments that leave them feeling wonderful.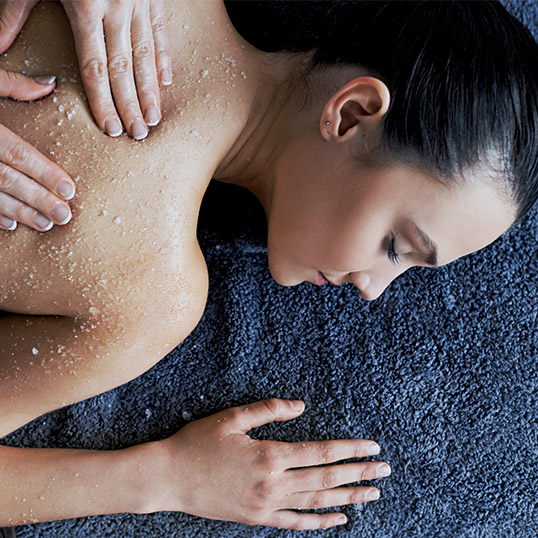 Rest.
Our comfortable rooms and bedding greatly enhance the quality of sleep. Our attentive experts offer workshops and specific treatments adapted to our guests' needs, with everything designed to promote restorative rest throughout their stay.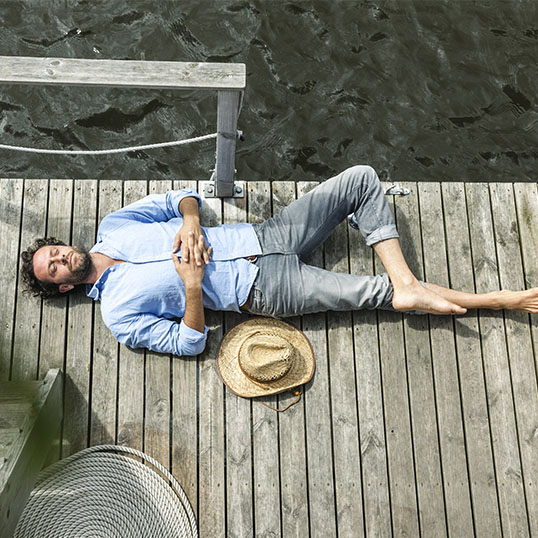 Thalassa Sea & Spa on Instagram
Key properties
Flagships