The future of work starts here.
Wojo is one of the European leaders in flexible offices and workspaces. More than 600 companies have already joined Wojo, and use daily the private offices, coworking spaces, meeting rooms, and all the common areas of these new work spaces. These services are also available on an à la carte basis, to meet the high demand for flexibility. Wojo is above all a friendly atmosphere in a setting designed for professionals; a strong design and a wide range of services available to remote workers and companies alike.
Wojo within the Accor network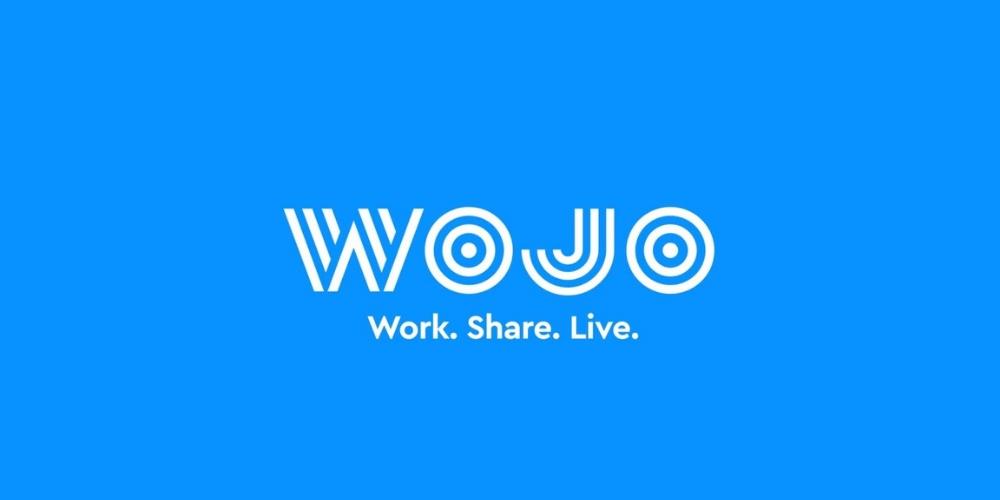 Wojo Spots, the network's focal points.
They will initially be opened in Accor hotels, so people can work there as and when they please. The advantages? A personalized welcome, designer surroundings, a friendly atmosphere, and reliable, secure Wi-Fi connection!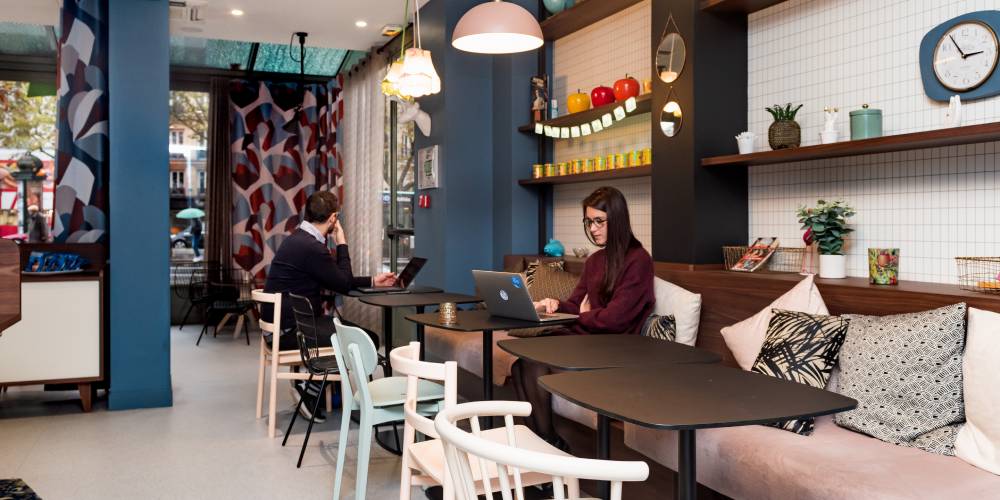 Wojo Corners, quiet and peaceful coworking spaces.
Designed to help people can get away from the hustle and bustle outside. These Corners will be in Accor hotels and Wojo sites as well as in stations, airports and shopping malls.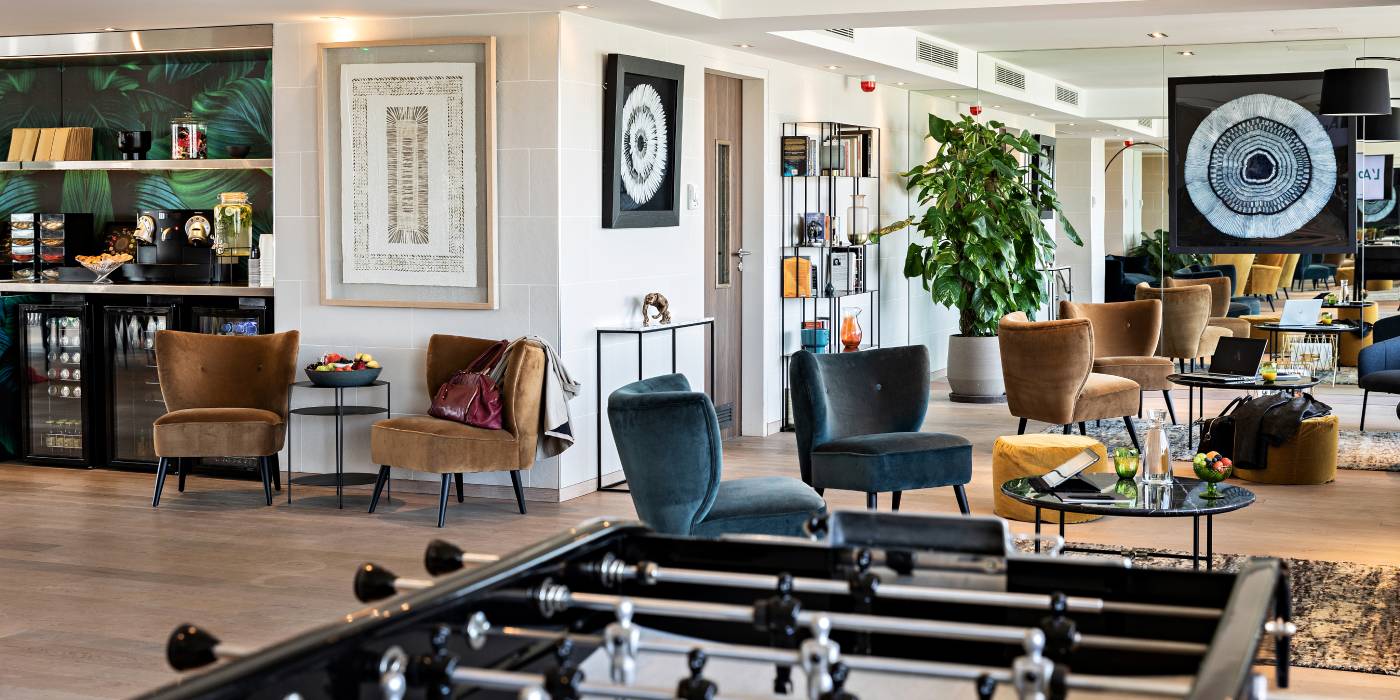 Wojo Sites, community hubs.
They will also be located in purpose-built locations. Half-way between a living space and a work space, these sites will have the particularity of mixing living spaces (bars, lounges, kitchen areas, etc.) and areas specifically for work: shared spaces but also dedicated offices, in order to bring together the widest possible assortment of companies!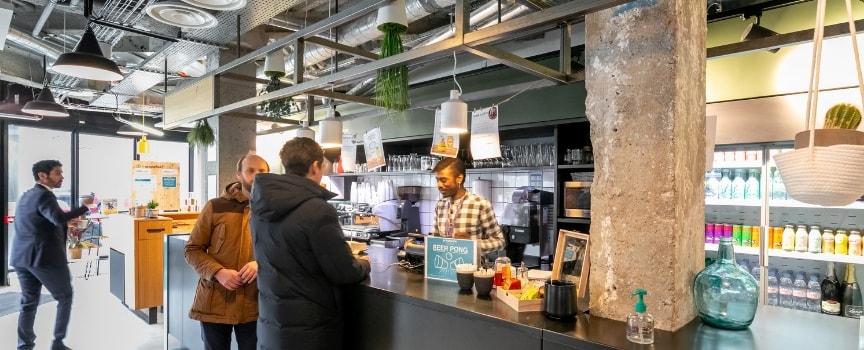 Workspaces
Flexible solutions, tailor-made to every type of company.