Cool • Blended • Caring
For millennials... And millennial-minded
A new COOL approach of hospitality,
OPEN to the city
Where locals & travelers BLEND
and ENJOY social experiences.
Lively experience.
Permanent stages to have event throughout the day and night. you can find a variety of events adapted for all. organized and scheduled with the local community. Homemade meals, local food, affordable & generous meals at reasonable prices.
Street art.
JO&JOE, first and foremost, is a place for people to connect. It was a natural choice for JO&JOE to work with graffiti street artists. Whether they grew up on the streets of France, or in another country, the graffiti artists have been chosen for what they have in common: a wish to communicate their art, to prompt questioning and debate, and, in this way, to (re)create connection.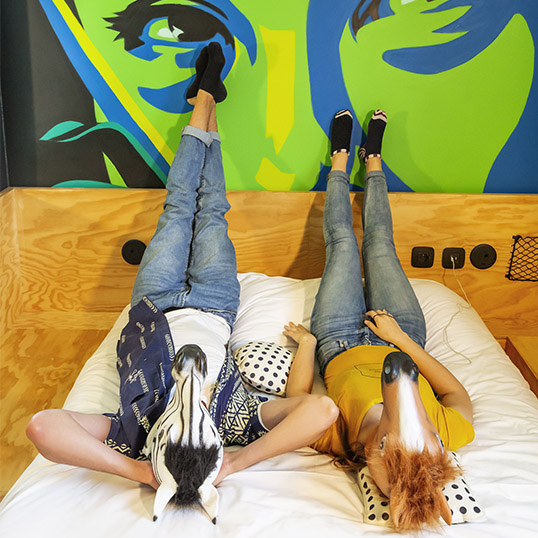 Encounters.
They are a melting pot of various personalities, experiences and talent that recreates the heart and soul of the JO&JOE brand. They instigate unforgettable memories and unbreakable bonds creating the DNA of each establishment. Positive, authentic and without fuss, JO&JOE is just like guests, created purely and simply to challenge convention.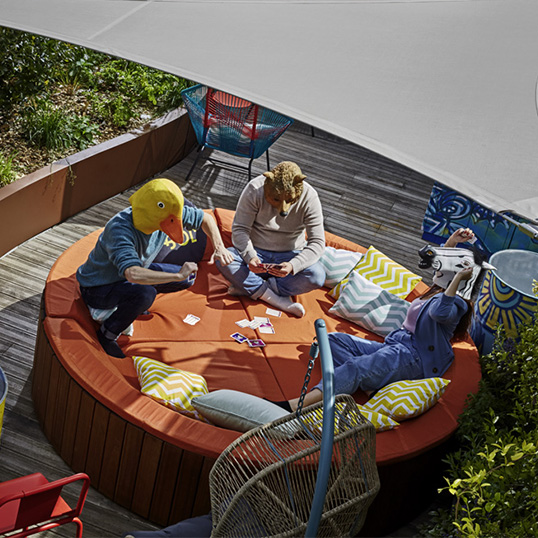 JO&JOE Universe on Instagram
Key Properties
Current Flagships
Upcoming Openings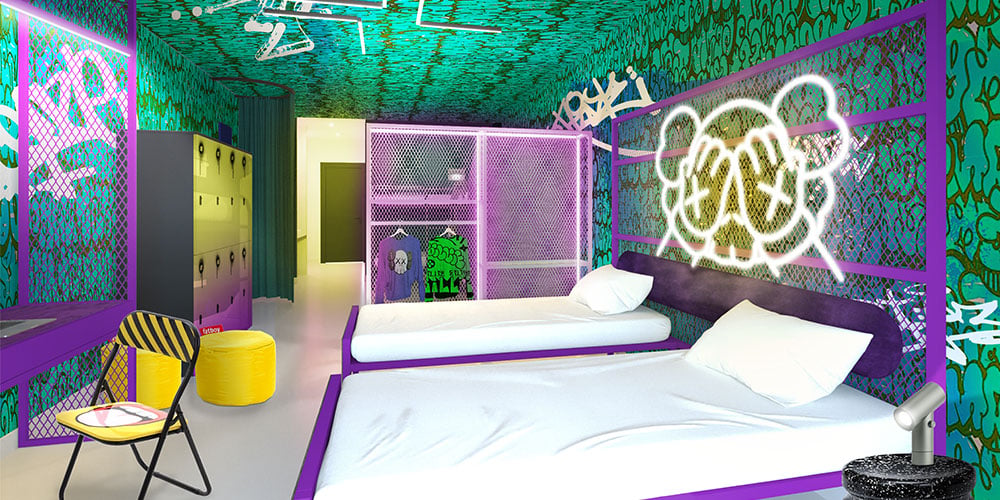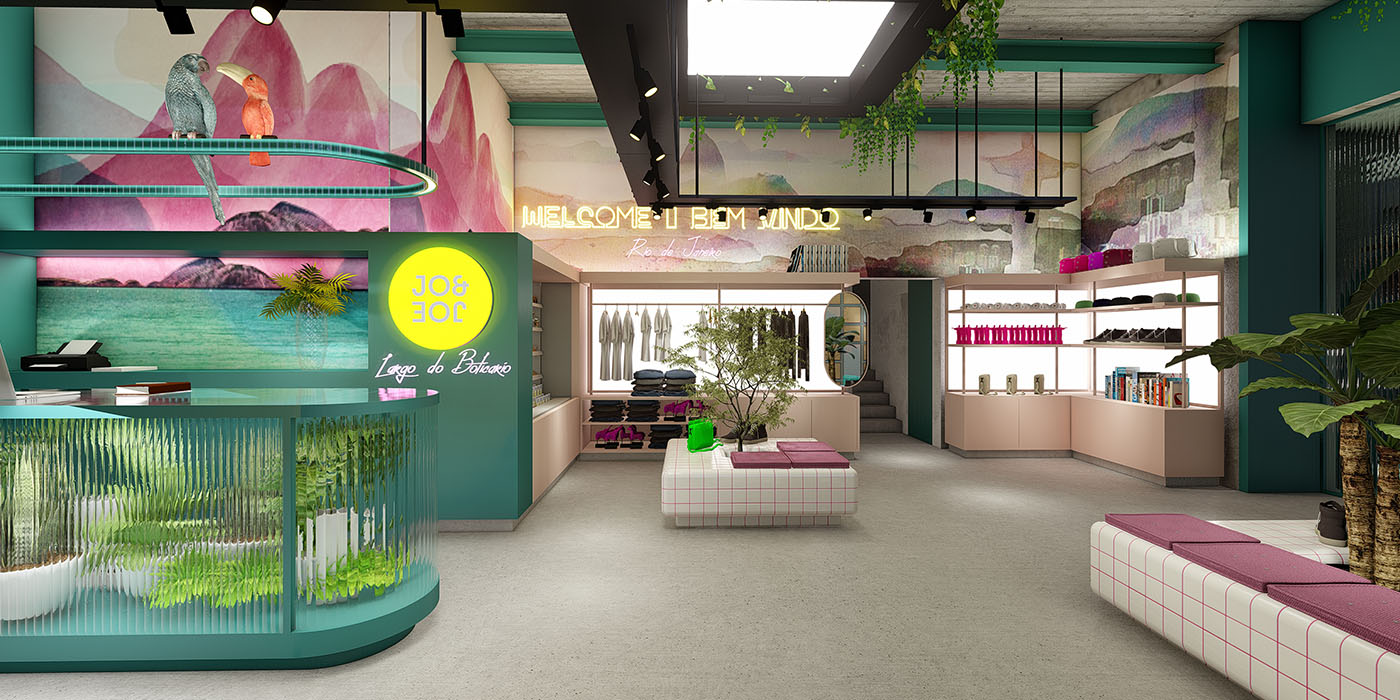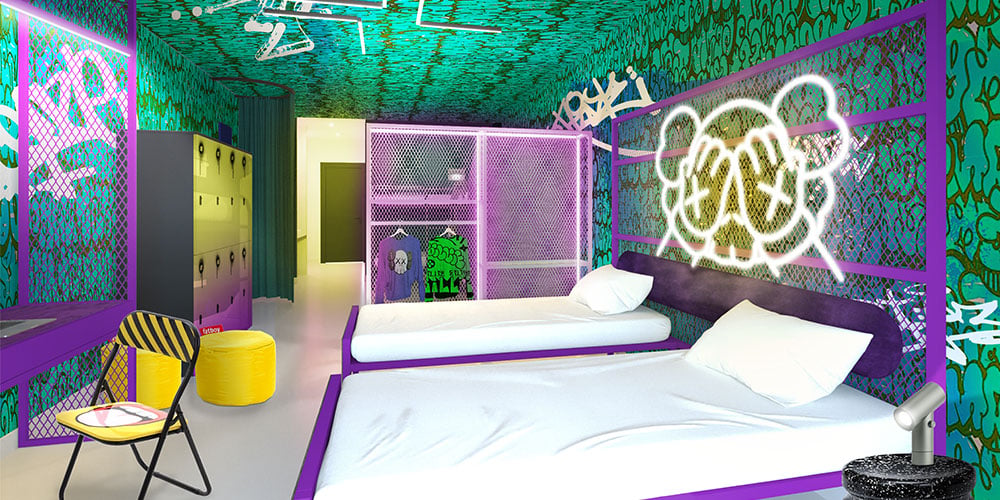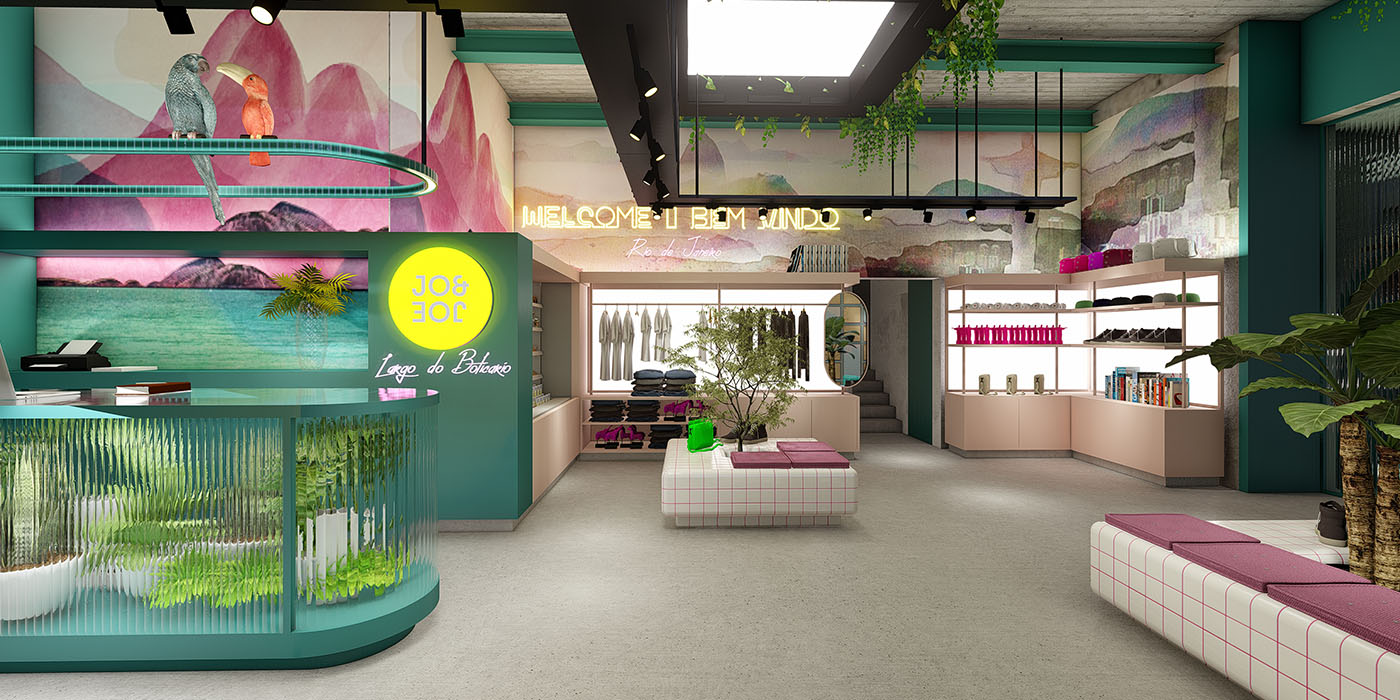 Hotel Development
Lifestyle - Economy

Choose JO&JOE for your hotel project
Find all the key information you need to develop your hotel with JO&JOE or one of our iconic brands.
Home Hotel Development