Playful • Audacious • Rebellious • Energized
The epitome of rebellious luxury, SO/ combines the vibrant personality and avant-garde style of a designer hotel with the distinct positioning of a high-end, fashionable lifestyle brand. Audacious, playful, sophisticated and bursting with local energy, SO/ is the place to be and be seen.
Fashion.
SO/ is an artistic vision brought to life by a celebrated name from the ever vibrant and expressive world of fashion. From internationally renowned names like Christian Lacroix (SO/ Bangkok) to Kenzo Takada (SO/ Mauritius), Karl Lagerfeld (SO/ Singapore) to Viktor & Rolf (SO/ Berlin Das Stue), and Ralph & Russo (SO/ Uptown Dubai) to Guillaume Henry (SO/ Paris). Each hotel is a fashion statement in its own rights: distinct hotel emblem and staff uniforms, iconic art & design collectibles, exclusive guest amenities, signature hotel spaces etc.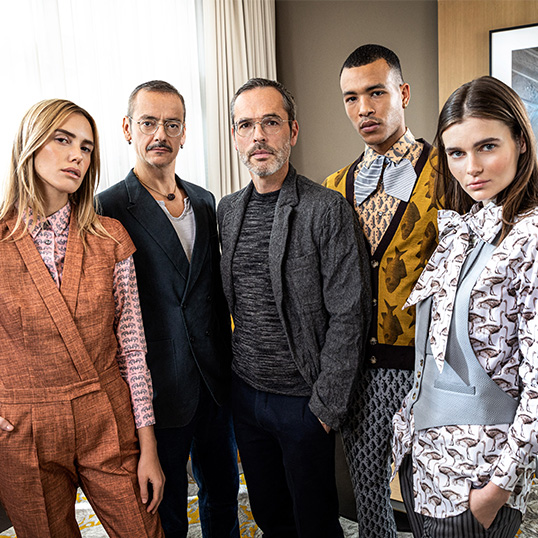 Playful Entertainment.
SO/ is where locals and travellers meet in like-mindedness to experience the energy of 'the place', to be energized and entertained. At SO/, guests are thrilled with fashionable and social luxury experiences that capture the vivacity and vibe of the locale - the trendiest of local scene.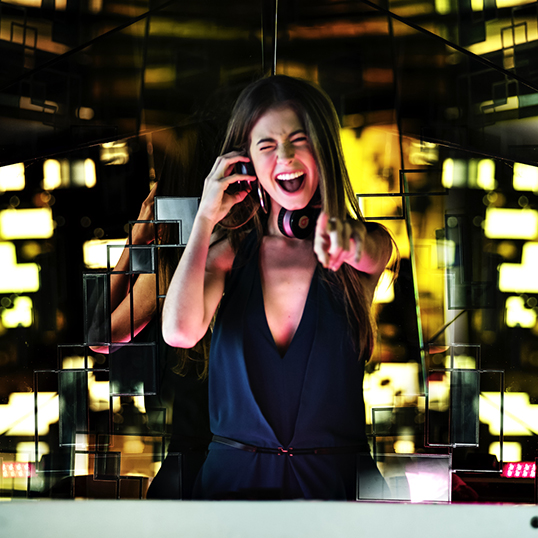 Avant-garde design.
Every SO/ address is an avant-garde and master-piece, embellished with vivid design elements, textures, colors and influences of the destination, giving each hotel a one-of-a-kind personality and style.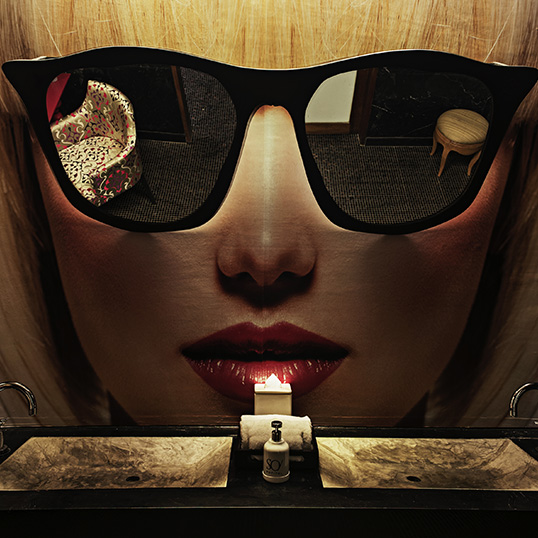 SO/ Universe on Instagram
Key Properties
Current Flagships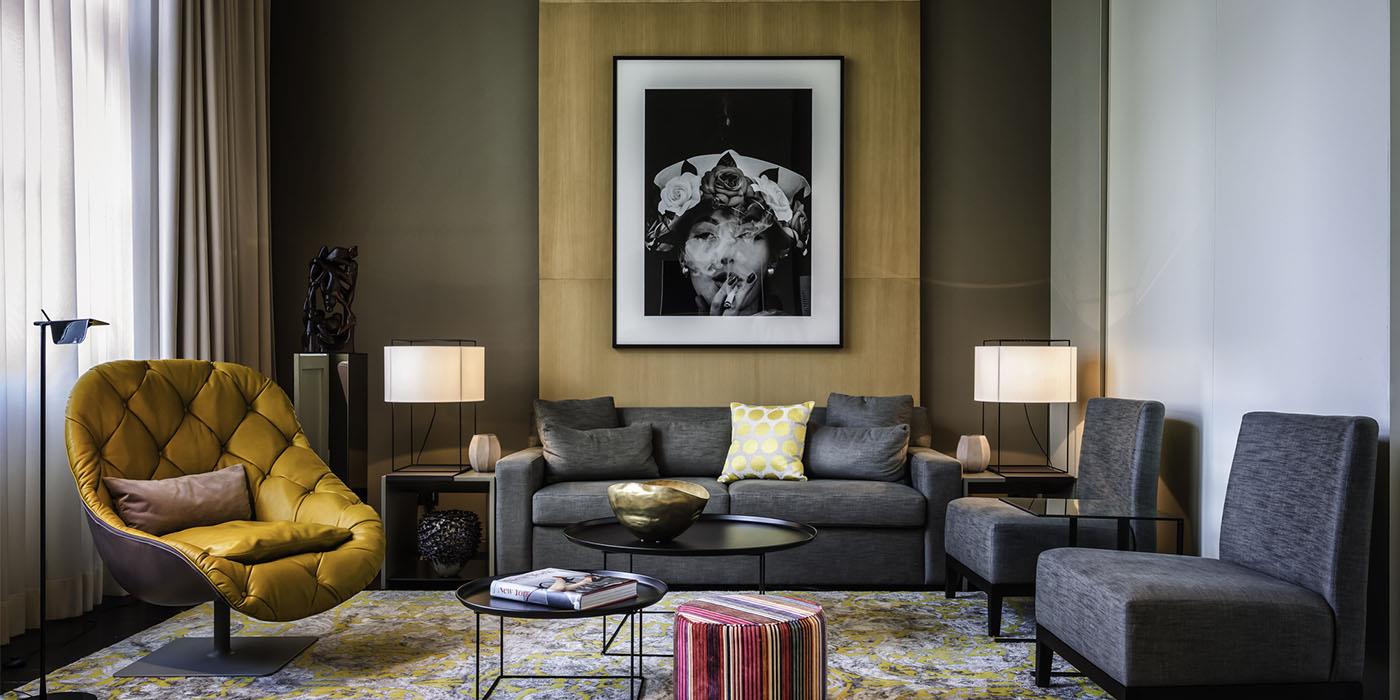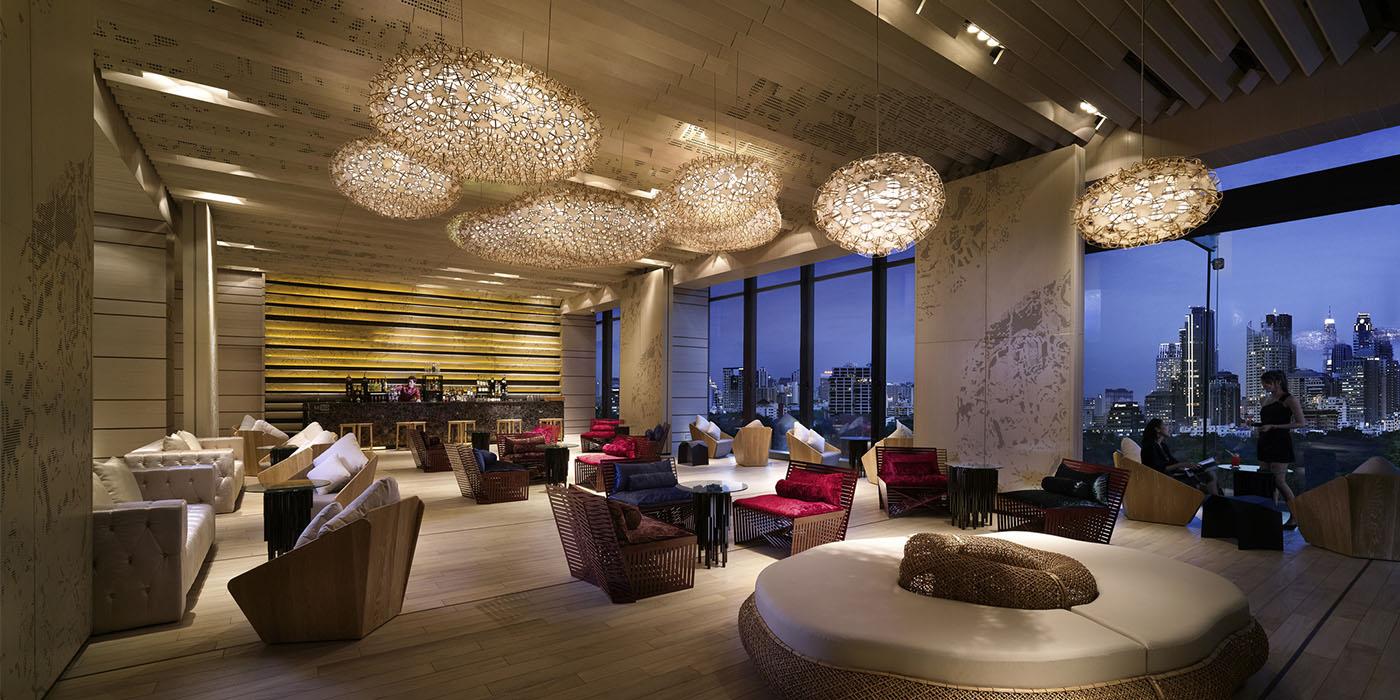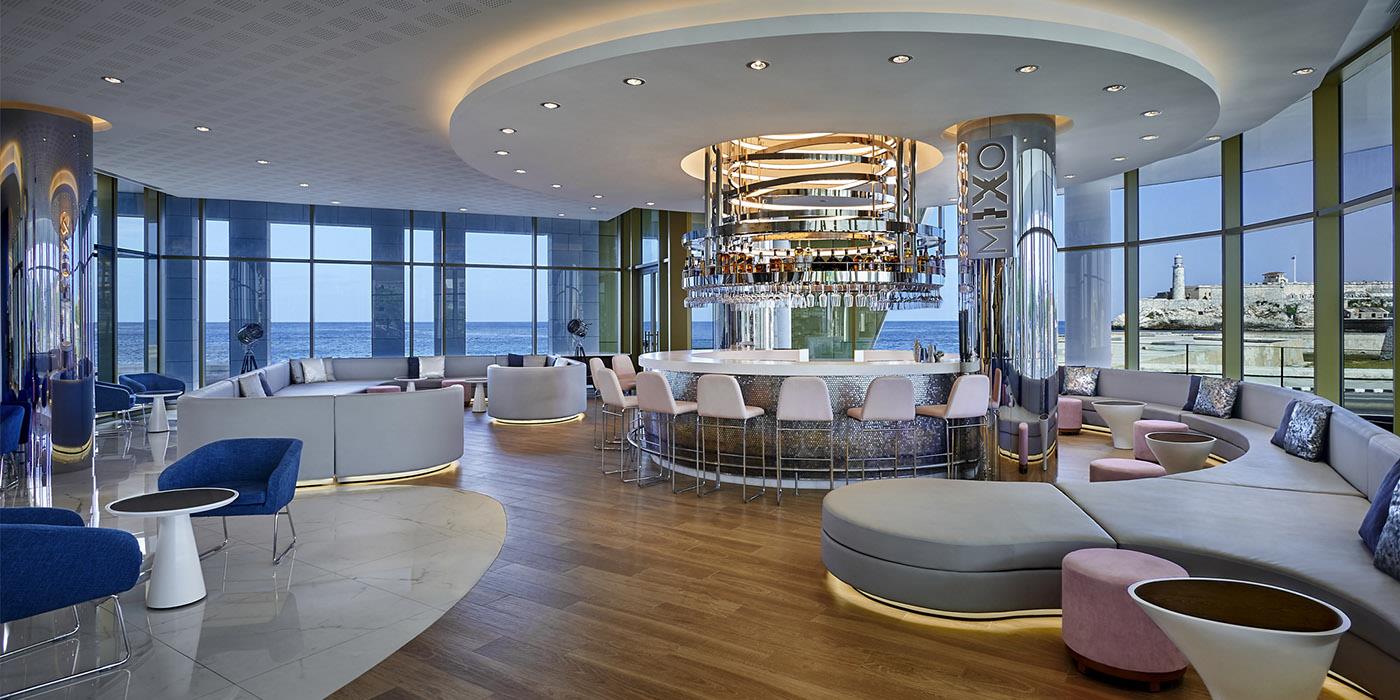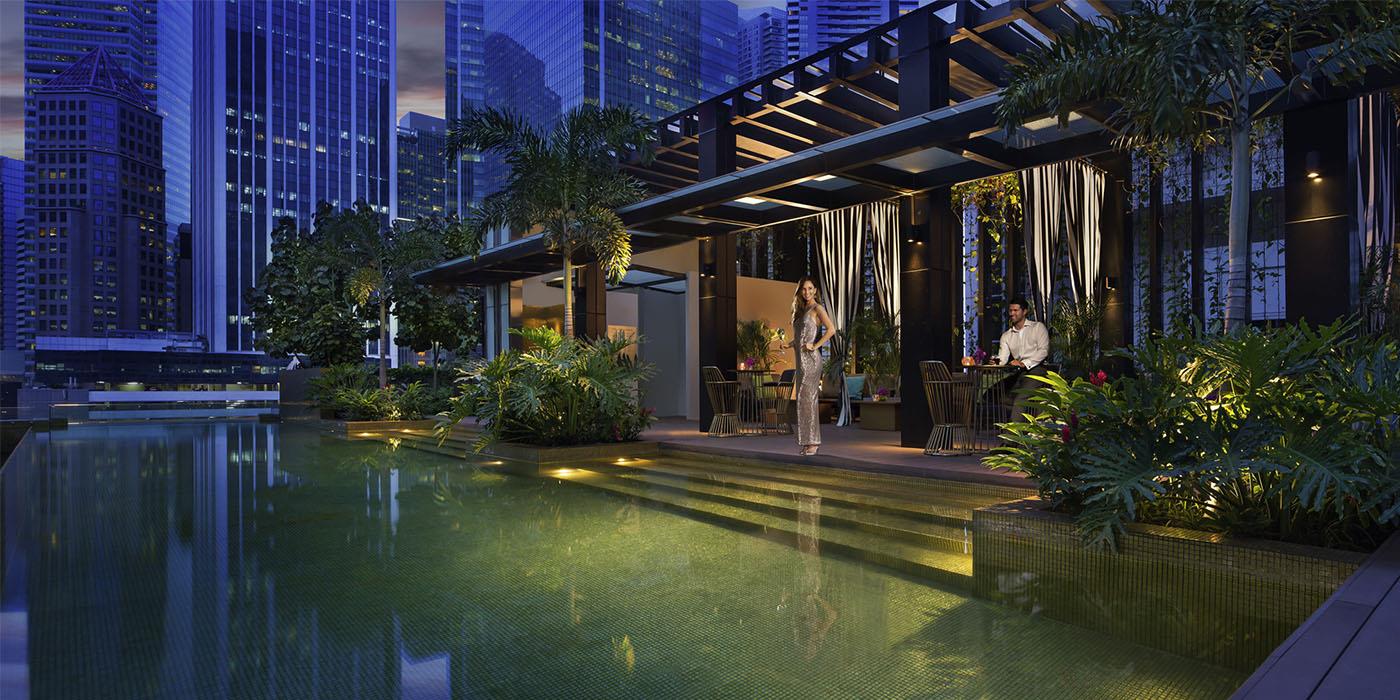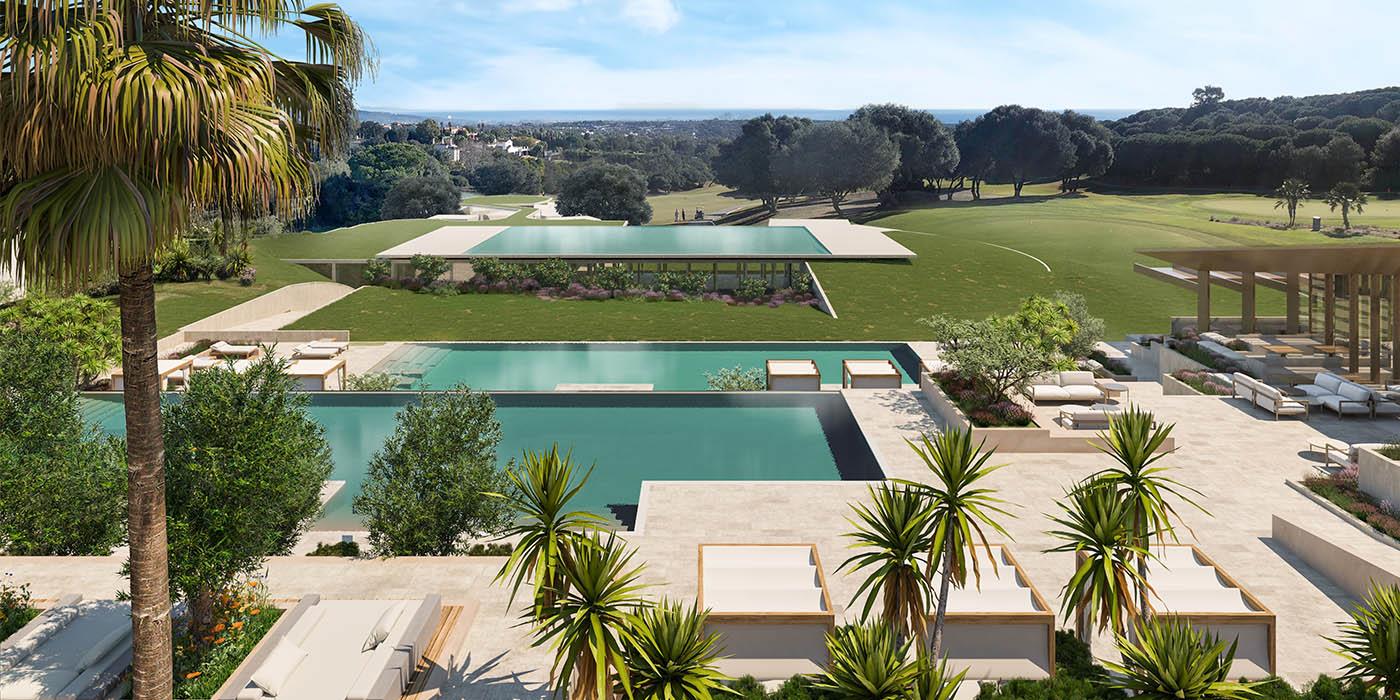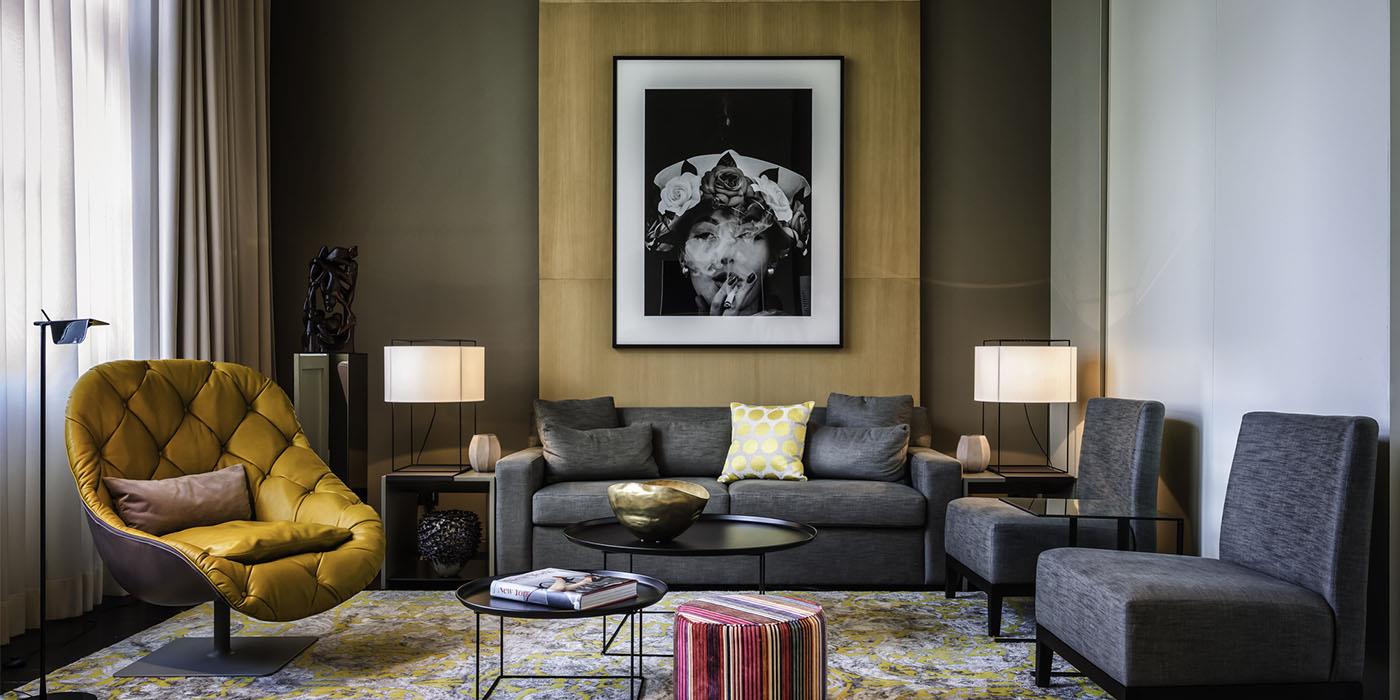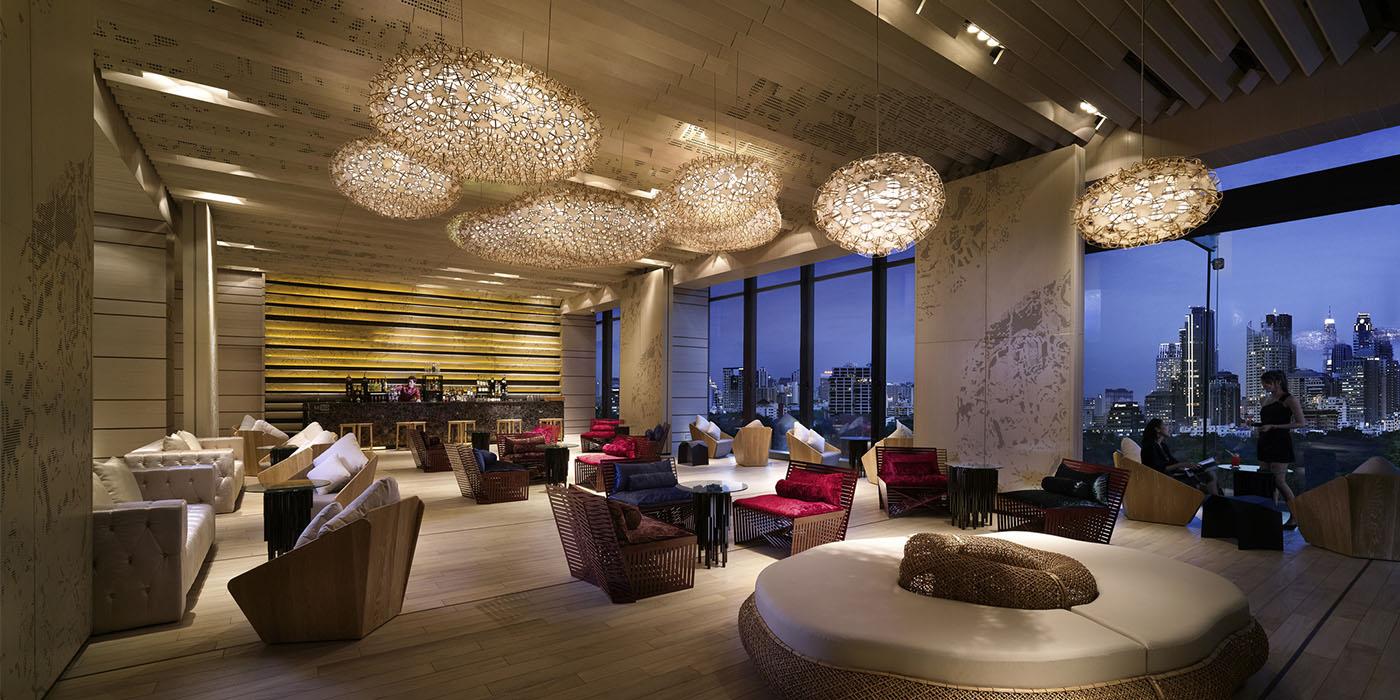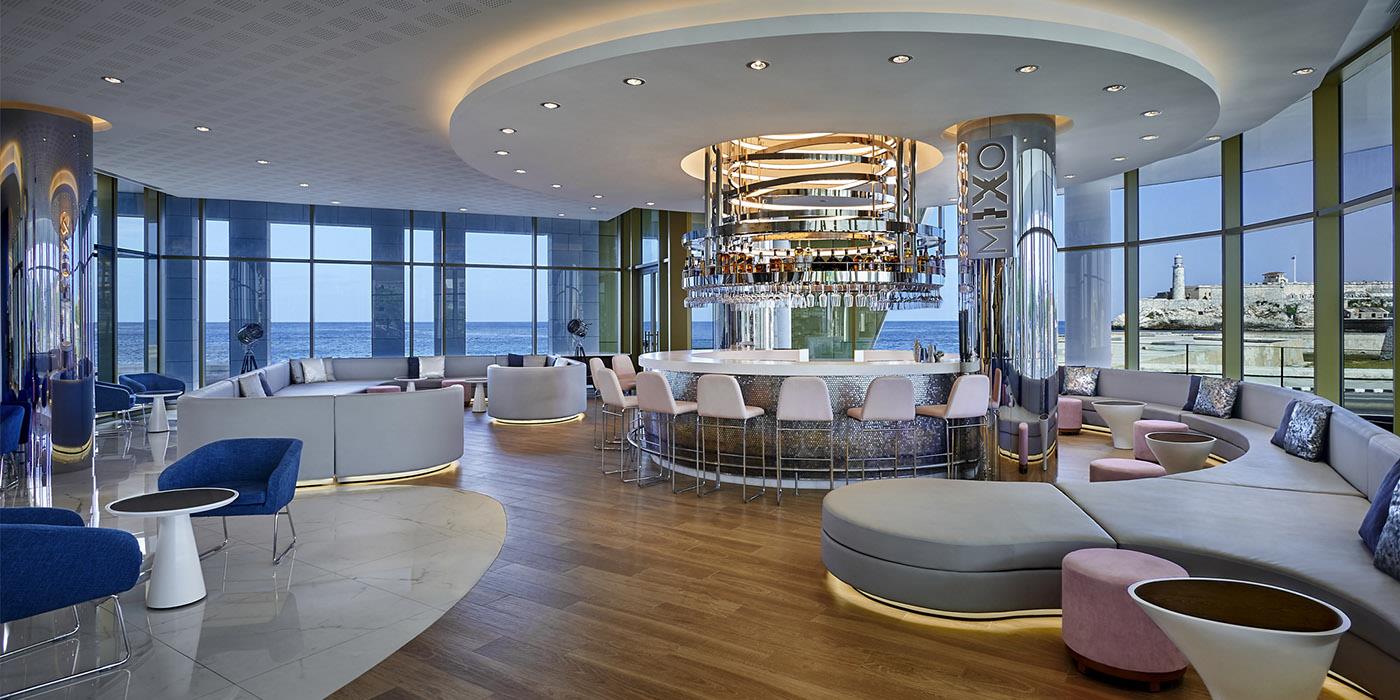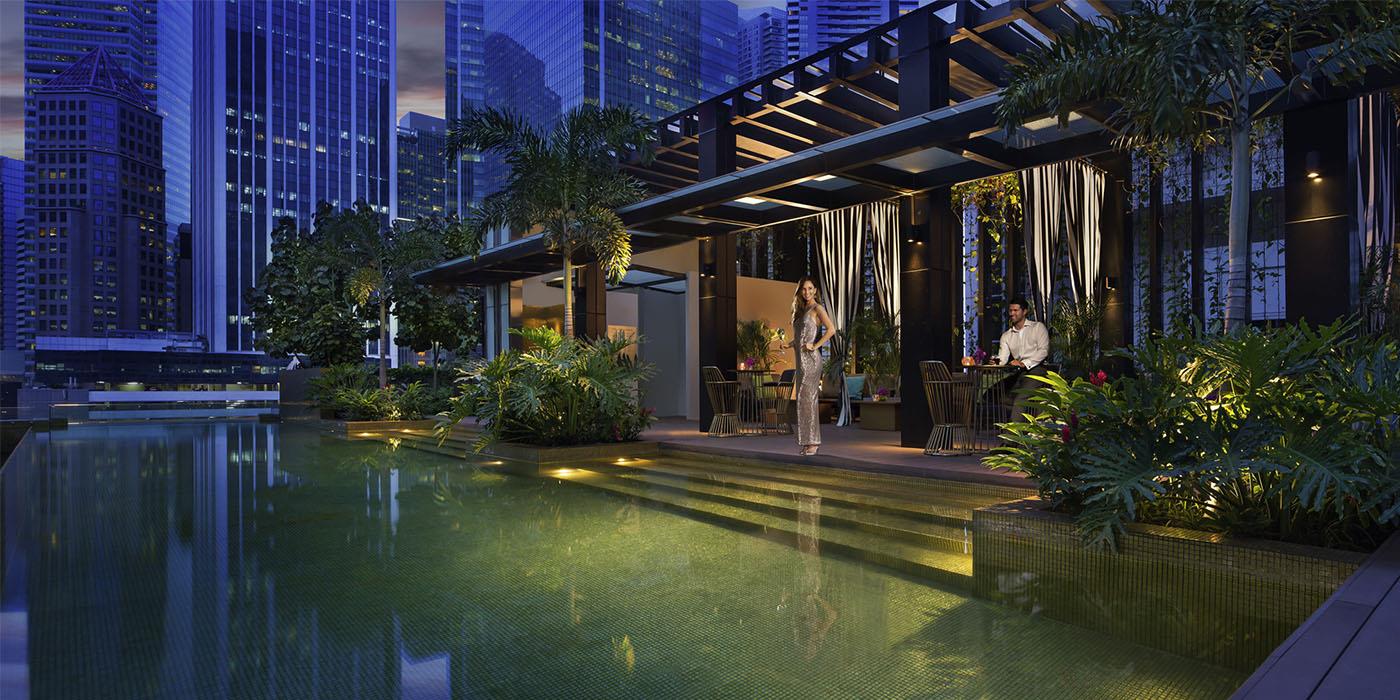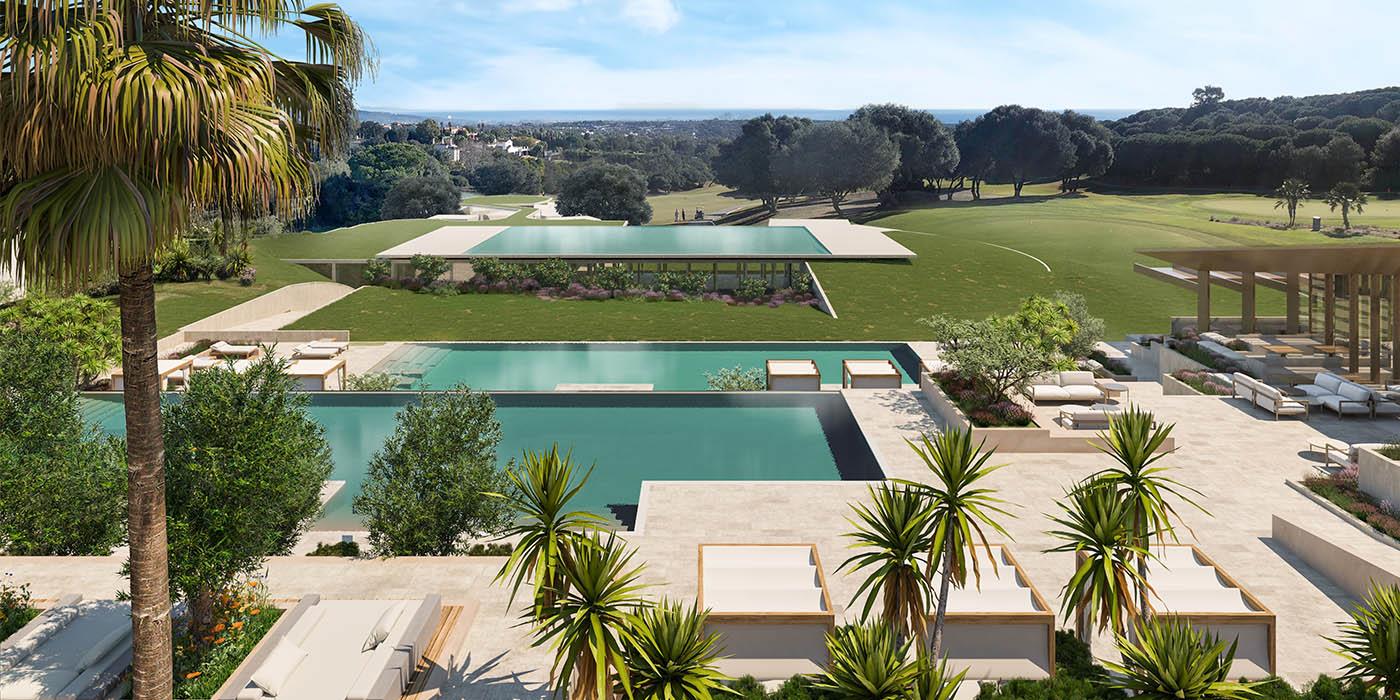 Upcoming Openings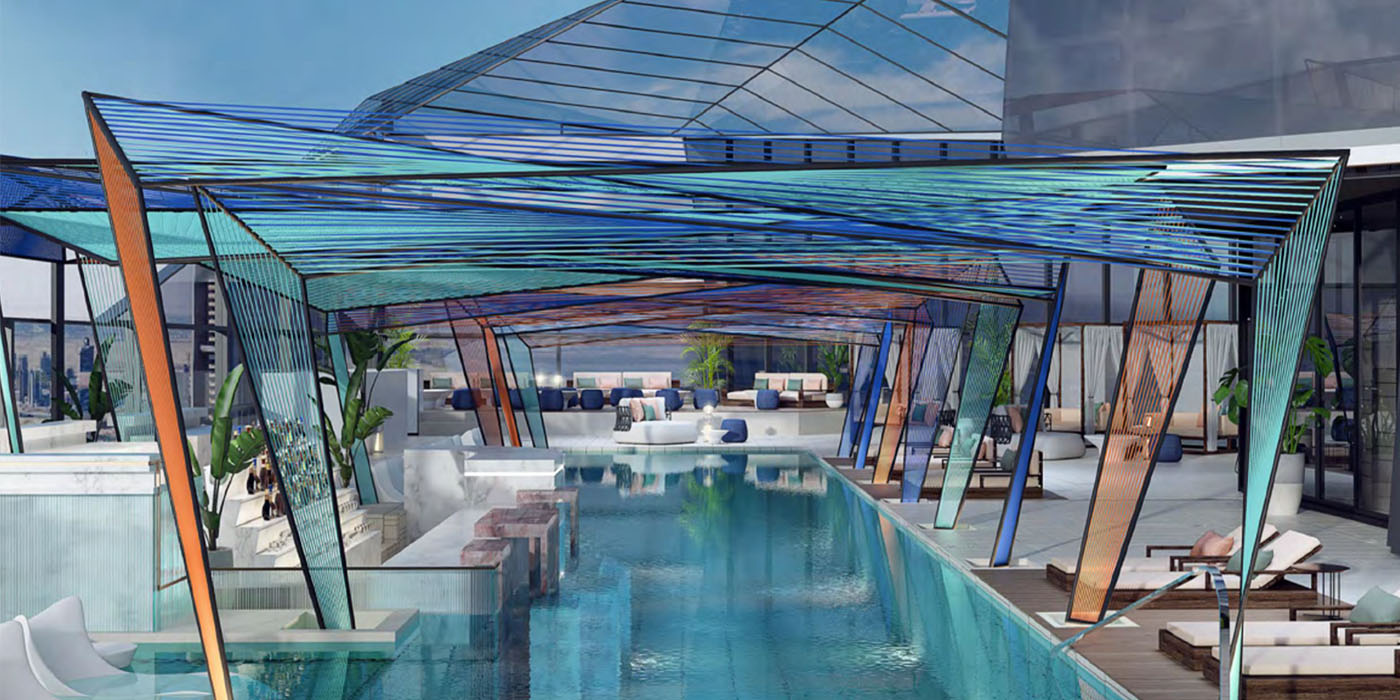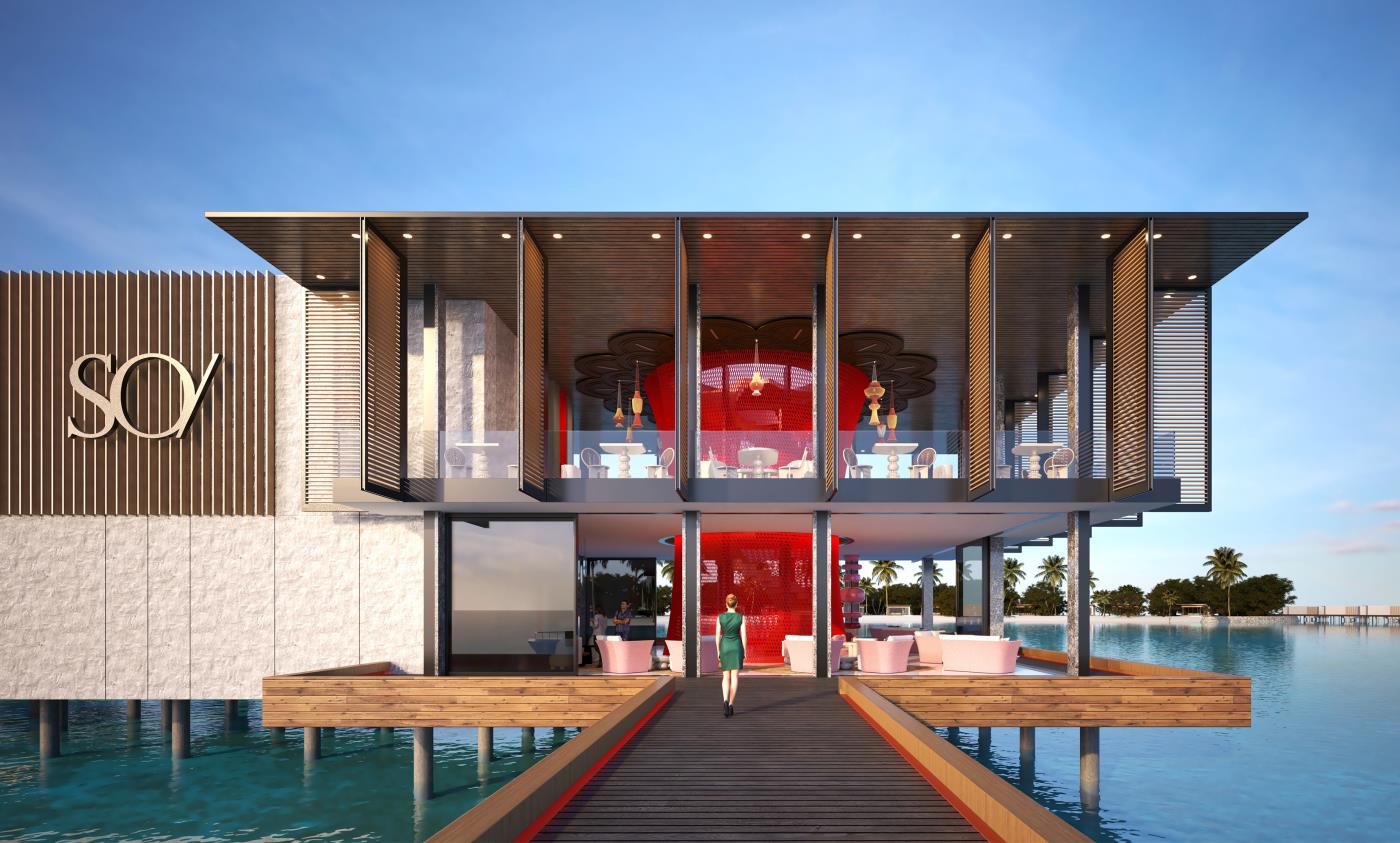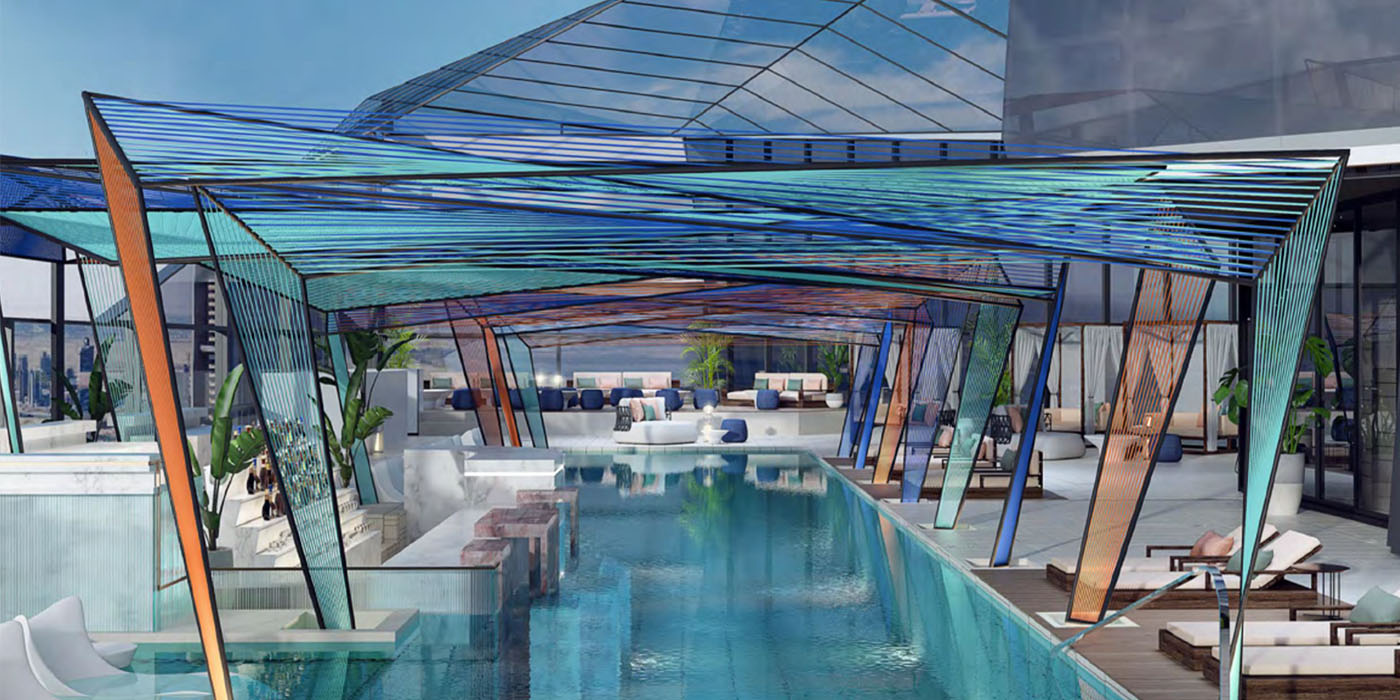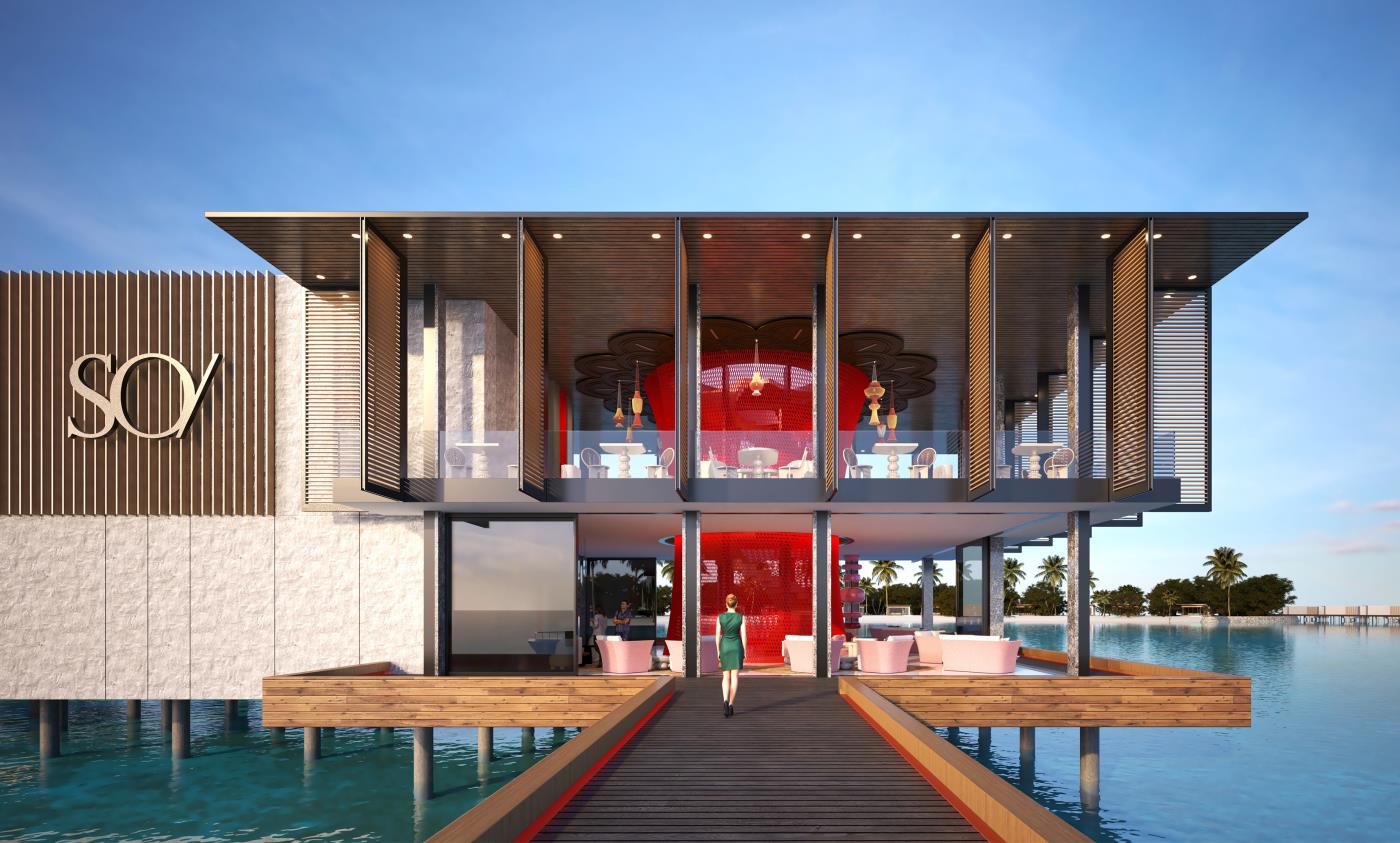 Hotel Development
Lifestyle – Part of the Ennismore collective

Choose SO/ for your hotel project
Find all the key information you need to develop your hotel with SO/ or one of our iconic brands.
Home Hotel Development