Ennismore is a global collective of entrepreneurial and founder-built brands with creativity & purpose at their heart.
restaurant & bar destinations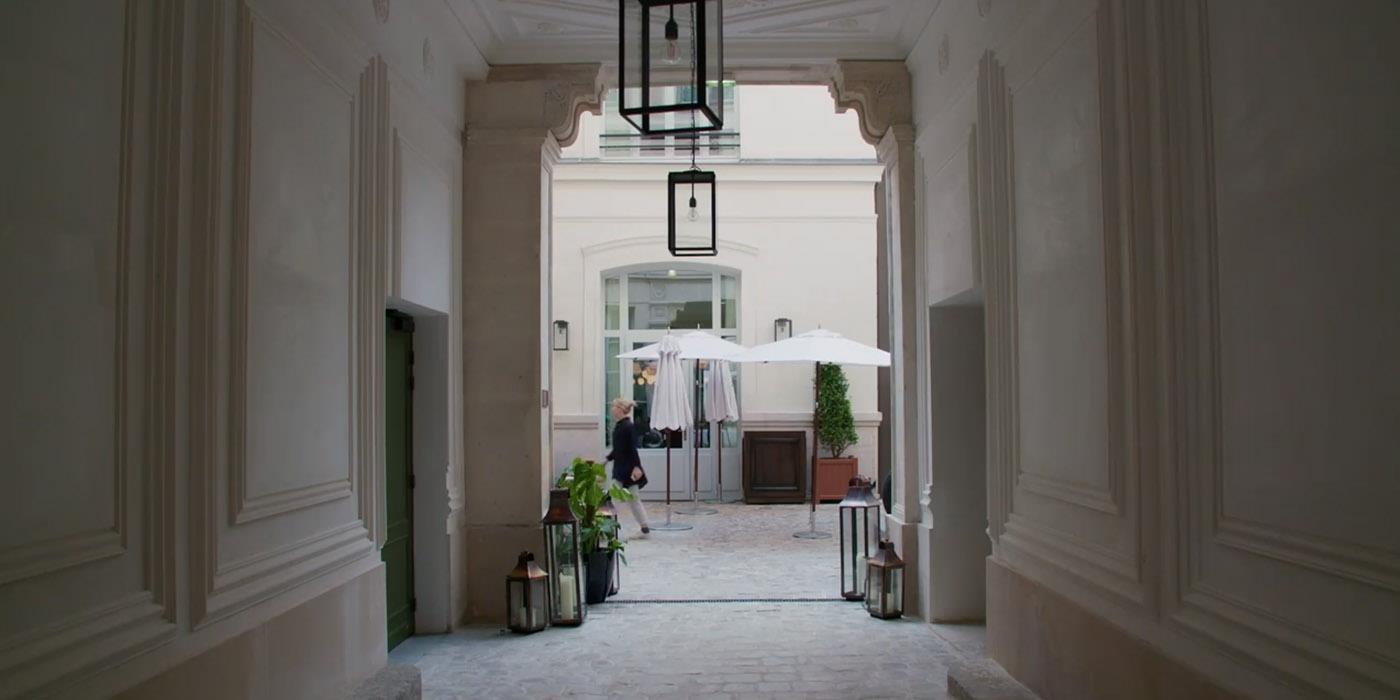 Brands
Ennismore has globally recognised and culturally relevant brands that create authentic experiences which inspire discovery.
21c Museum
25h
Delano
Gleneagles
Hyde
Jo&Joe
Mama Shelter
Mondrian
Morgans Originals
SLS
SO/
The Hoxton
TRIBE
Working_From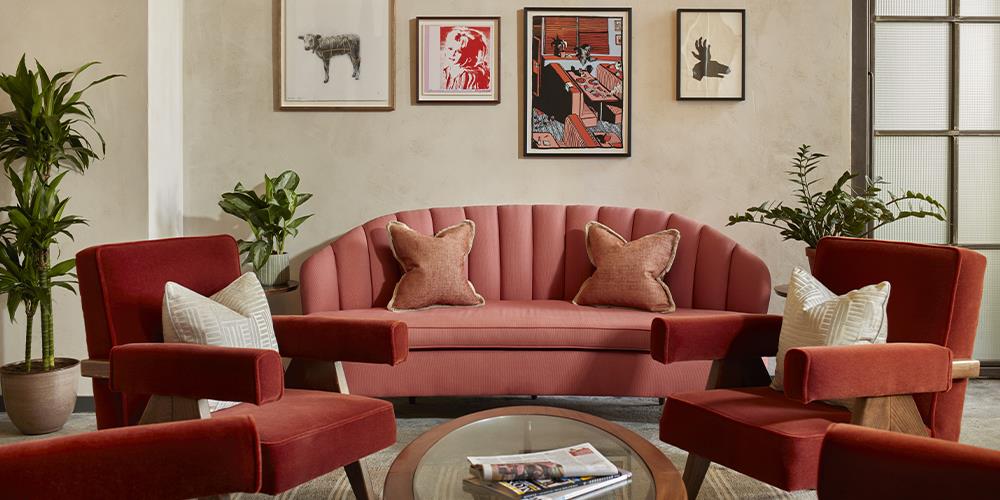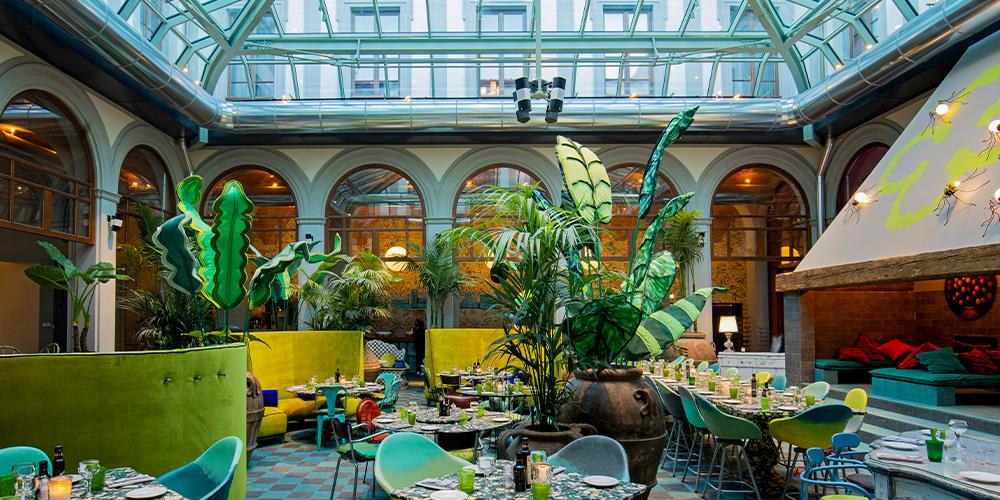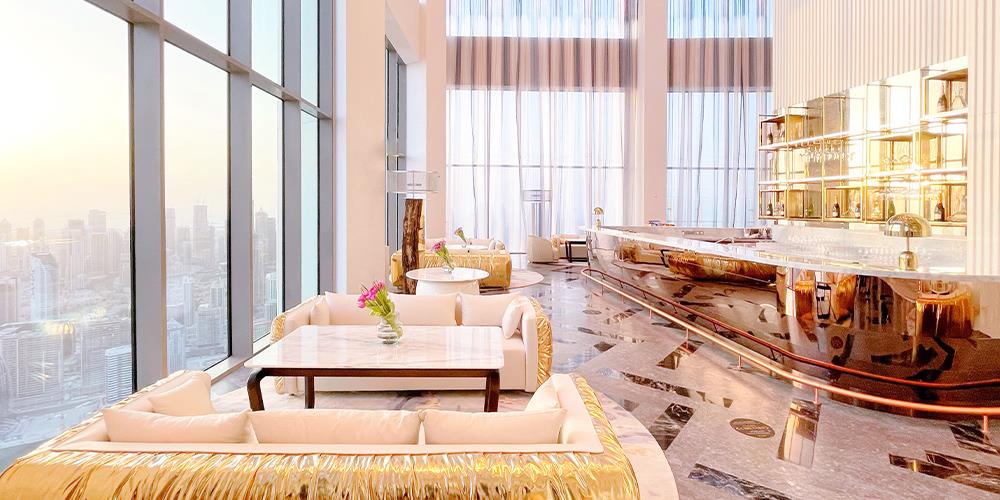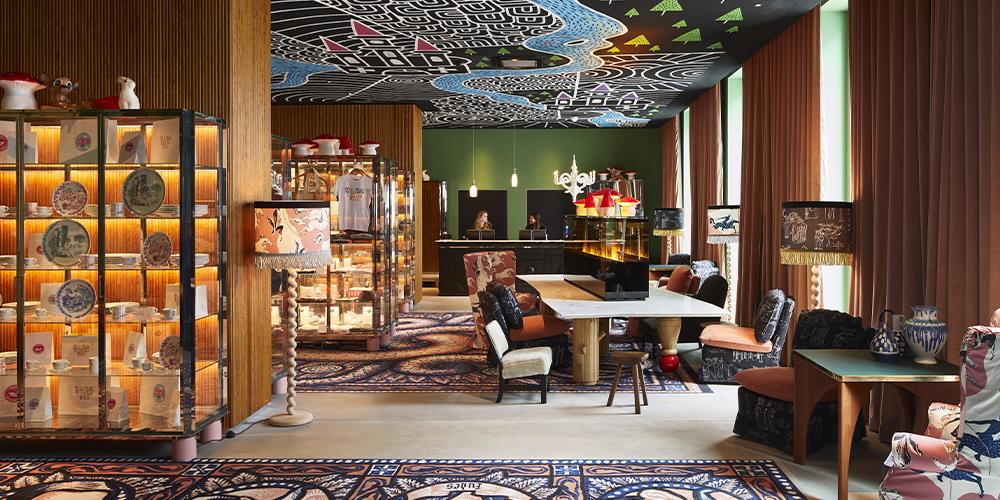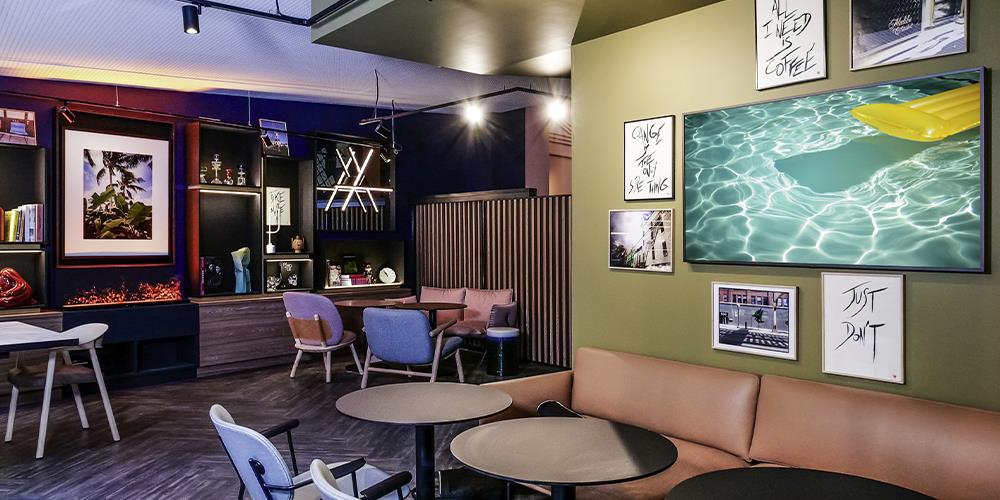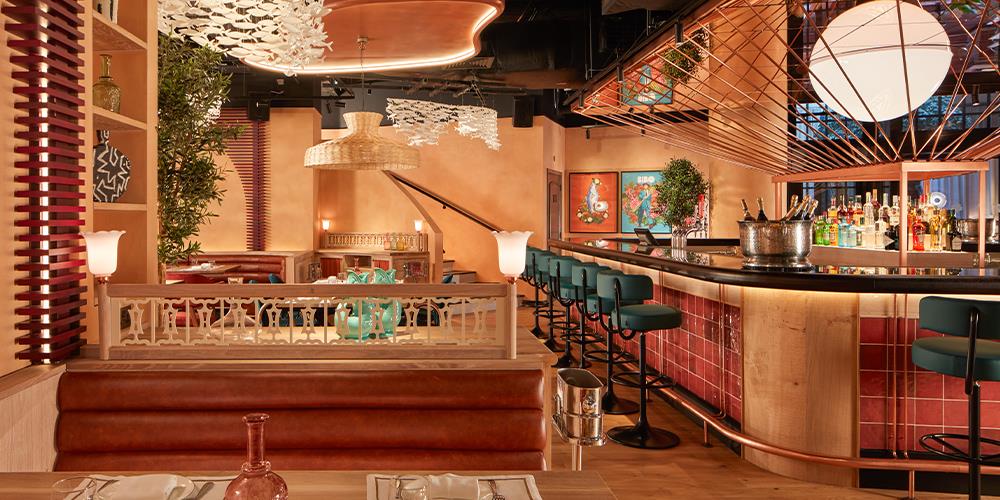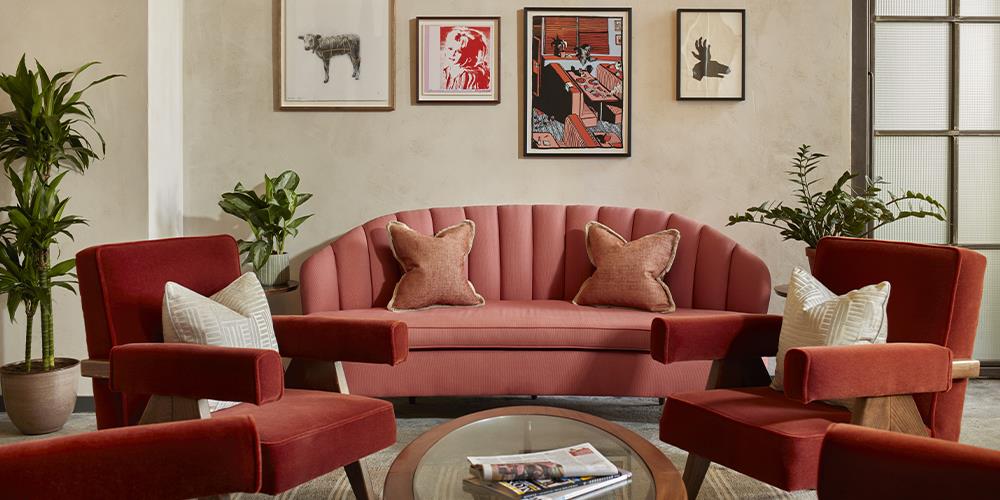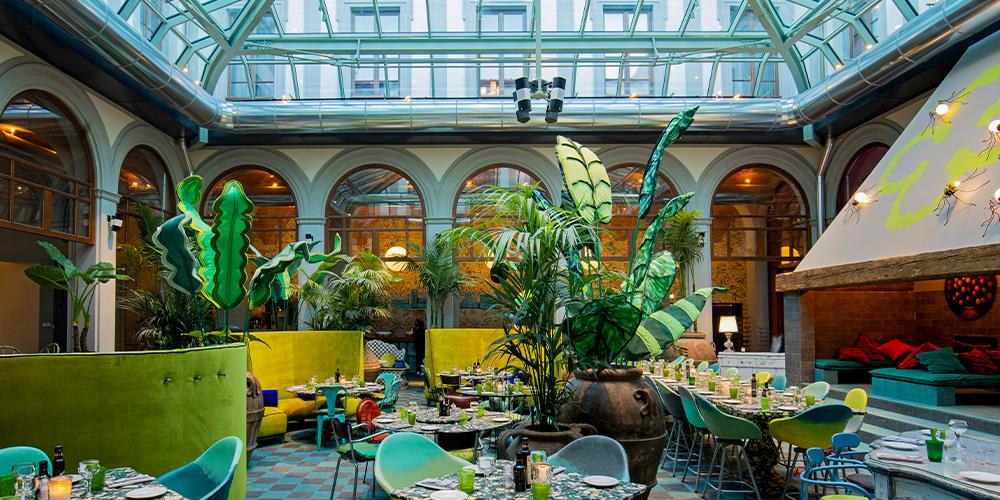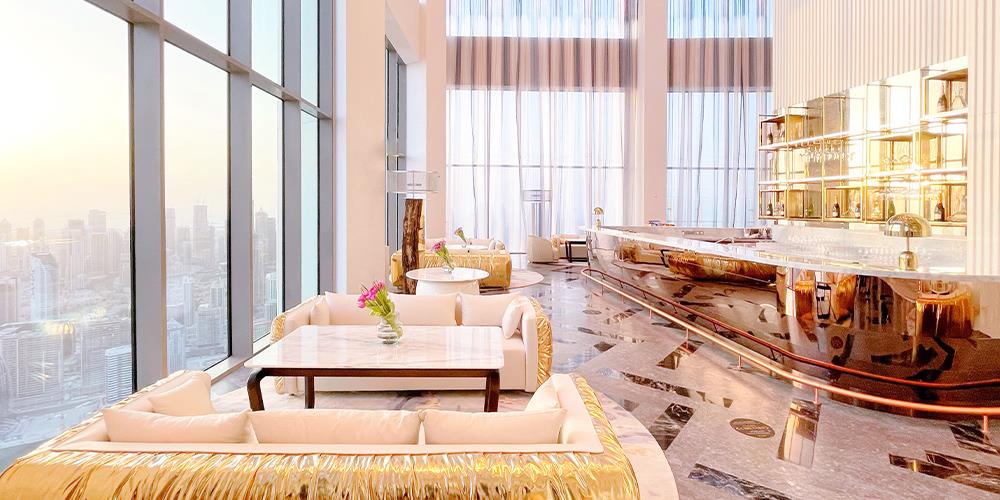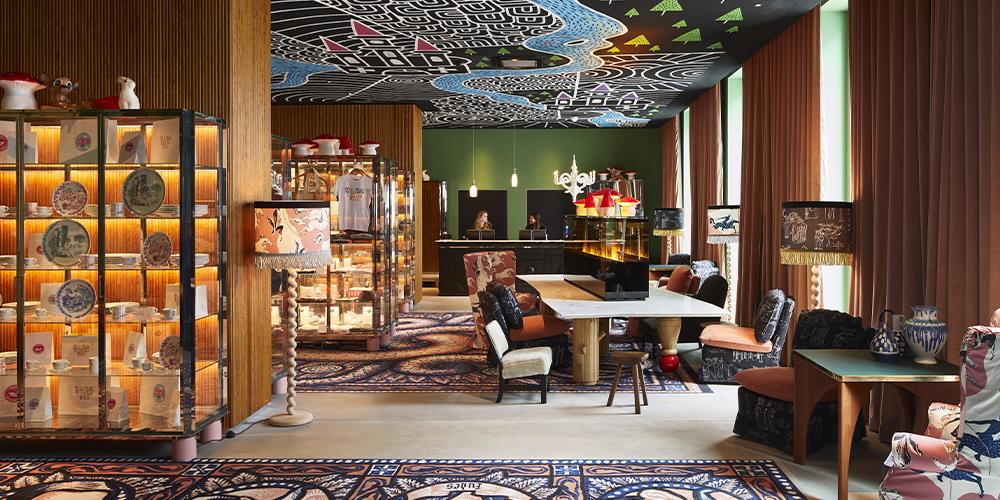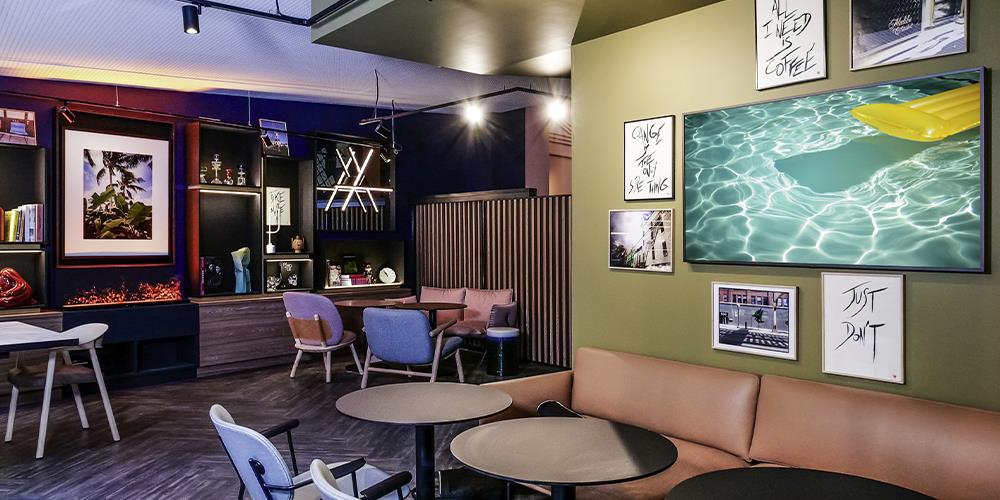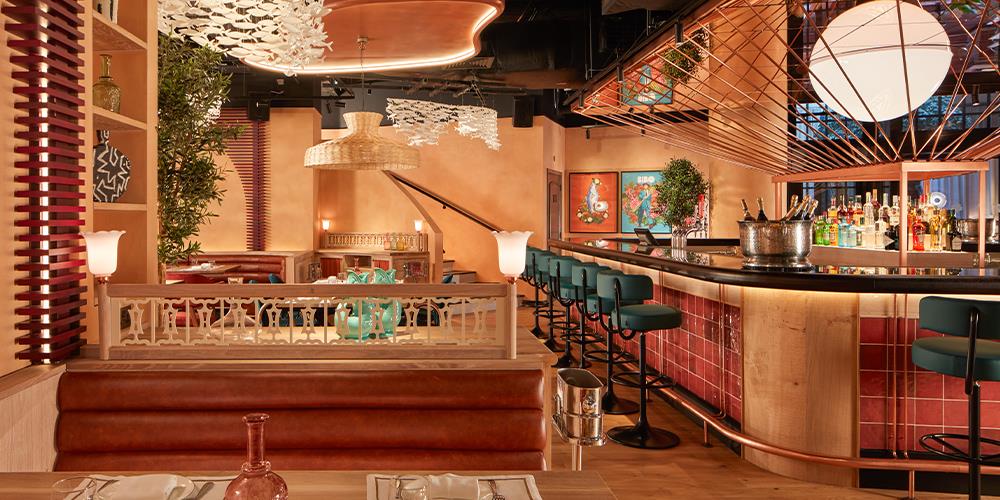 An Unmatched Position in Lifestyle
Founded in 2011 by entrepreneur Sharan Pasricha, Ennismore and Accor entered a joint venture in 2021 to create a new autonomous entity, with Accor holding a majority shareholding. Creating the world's fastest-growing lifestyle hospitality company, it brings together Ennismore's know-how in building brands with creative storytelling, design, and authentic experiences, with Accor's wealth of knowledge in delivering scale, network growth and distribution.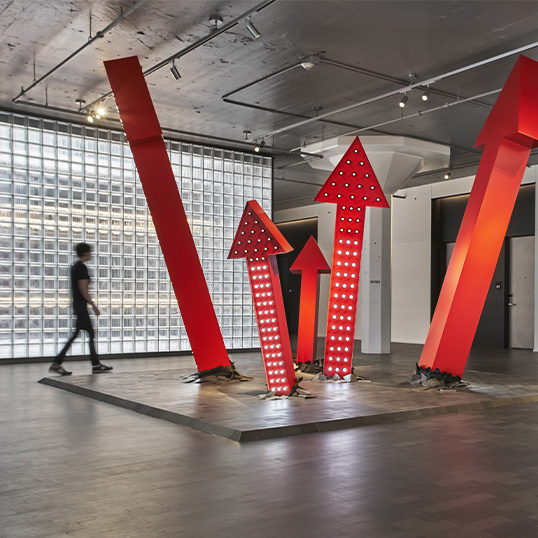 Creativity and Innovation at its Heart
Ennismore puts innovation at the centre of everything it does, with four dedicated in-house specialist studios, which obsess every guest touchpoint, including Carte Blanched – a fully integrated F&B concept platform; a creative studio of interior and graphic designers; a digital product and tech innovation lab, and a partnerships and collaborations division.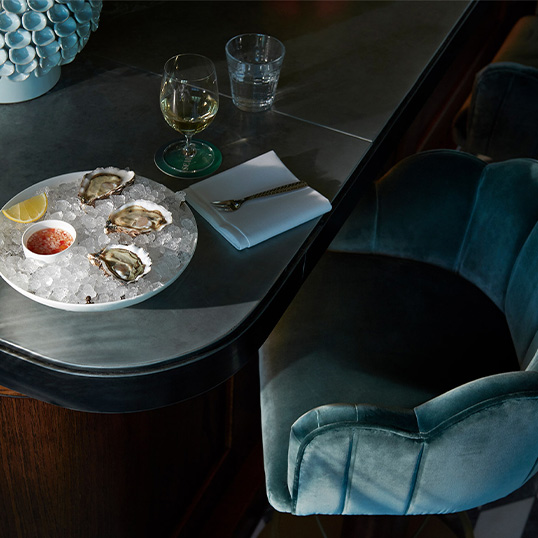 Restaurants & Bars
The Ennismore collective includes over 150 diverse and culturally relevant destinations that complement its global hotel brands.


Our Flagships
BIBO
Black Orchid
Carna
Cleo Mediterráneo
Fi'Lia
Neni
Privilege
Seabird
Skybar