A glamorous country estate
Since 1924 Gleneagles has been one of Scotland's most iconic hotels and sporting estates. Set beneath the Ochil Hills, this country estate has been the must-go destination for travellers for nearly a century. Beginning its life in the glamorous age of travel, the 850-acre estate epitomises the natural beauty for which Scotland is famed. With its glorious playground of country pursuits, the hotel has reclaimed its position on the social calendar.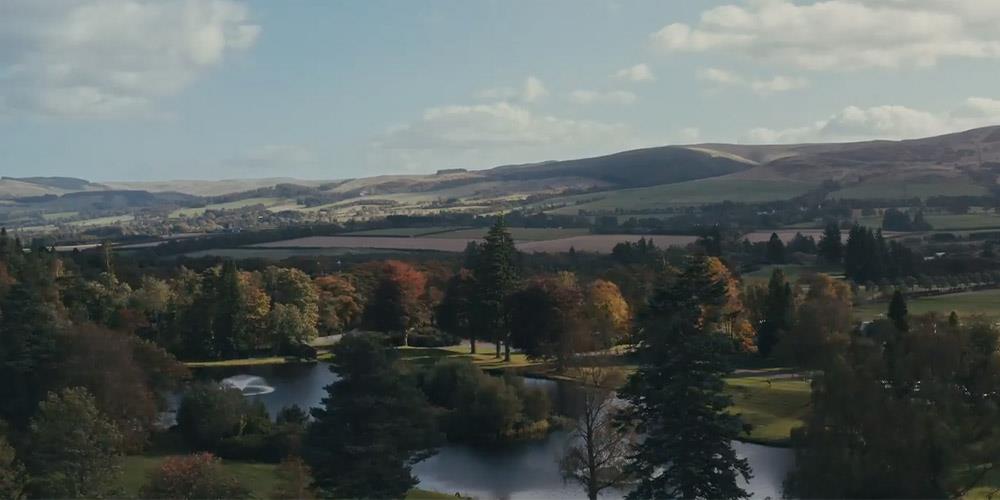 Unstuffy Luxury
Gleneagles is a beautiful place, a truly luxurious place, with elegant timeless interiors and pursuits that amaze. But the kind of luxury you find at Gleneagles is never forced. It has a natural charm, and the genuine desire to place the guest at the heart of the Gleneagles experience. We want guests to feel at home whether they're wearing wellies and a Barbour, sporting gear or a haute couture dress!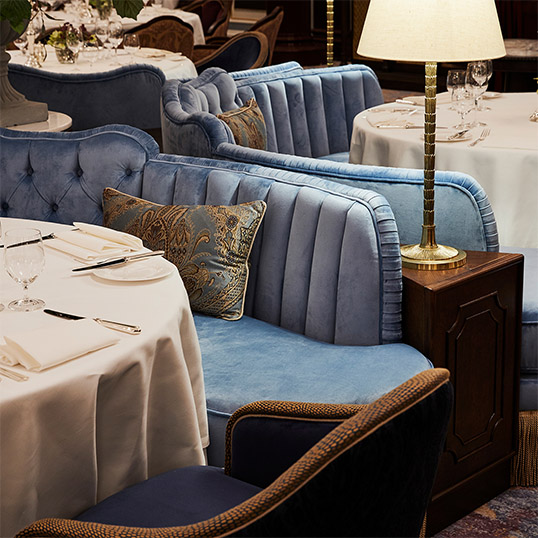 A love of the outdoors
To love Gleneagles is to love the great outdoors, to love the thrill of an active life, whether it's traditional pursuits like golf or fishing or something more along the lines of off-roading and zip-wiring! For our guests, we are always the source of expert, friendly advice and tuition, helping them learn something new or improve on what they already enjoy.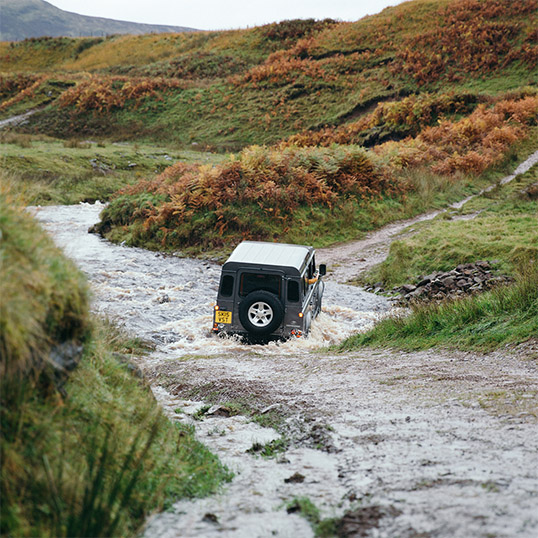 Scottish at heart
Gleneagles is the essence of Scotland, we're the beautiful rolling hills, the warm friendly people; the taste of land and sea; the heritage and the provenance. And while we love all traditional Scottish icons, the shortbread, the haggis, the whisky and the tartan, Gleneagles will always look to the present-day twist on them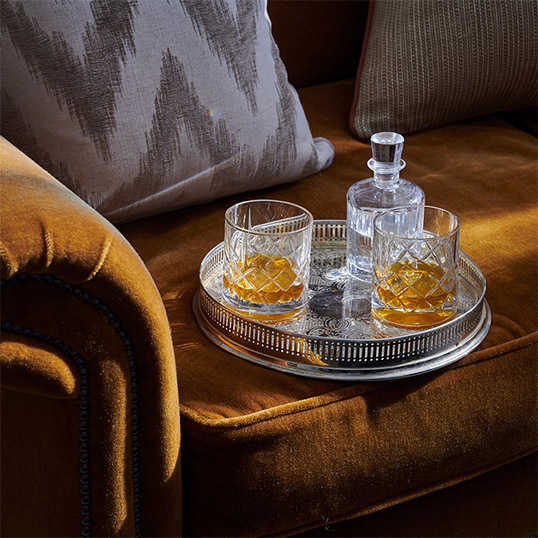 Gatherings on the social calendar
Gleneagles means different things to different people. Here, you can gather the clans and pop the question. You relax completely or rise to a whole new challenge. And our series of culinary, sporting and sparkling events have become highlights of the seasonal social calendar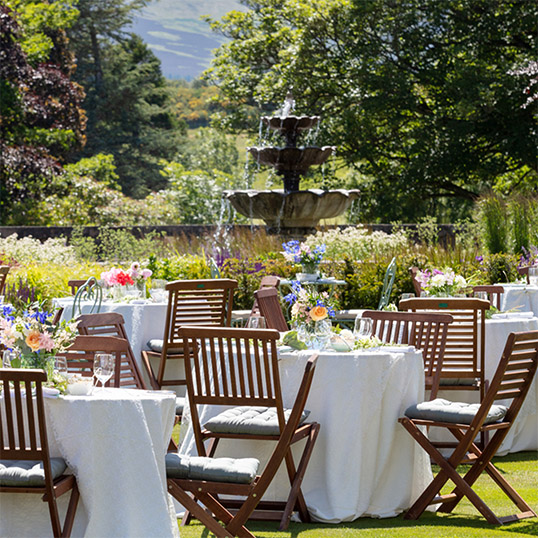 The Estate