Impertinent • Chic • Generous • Fun and friendly
Mama is much more than somewhere to eat and sleep. It's an urban kibbutz, a lively place for meeting and sharing. Mama is like motherly love. It's like being in her arms: cozy and snug, a sanctuary, somewhere that feels good. Mama also feeds you like a mother, with generous, unique dishes concocted by great chefs. Like a mother, Mama just wants to take care of you!
BEAUTIFUL DESIGN.
A beautiful, simple and functional design … Mama Shelter finally offers travelers a beautiful, authentic and lively place to stay at affordable prices in major cities. Our existing hotels were designed in collaboration with Philippe Starck Thierry Gaugain or Jalil Amor. Mama's design aims to offer a lifestyle experience that embodies both local culture and Mama's signature touch.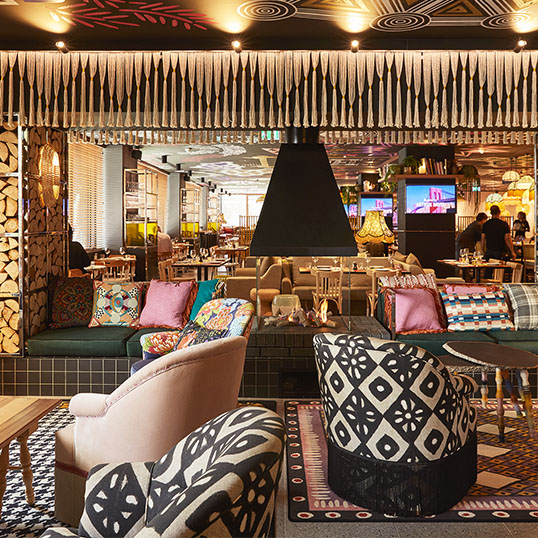 DELICIOUS FOOD.
"Mama's cuisine resembles us: it is both proud of its origins and open to the world". Mama reaches out to her neighborhood as well as to the foreigners so everyone can meet around the delicious homemade dishes elaborated with love by our chefs. One can find typical dishes from local gastronomy as we think local when we create our menus. This said, to ensure consistency for all of our Mama's guests, we also include a couple of signature Mama dishes which you can find at any Mama Shelter. Sharing and conviviality remain the beating heart of this urban refuge.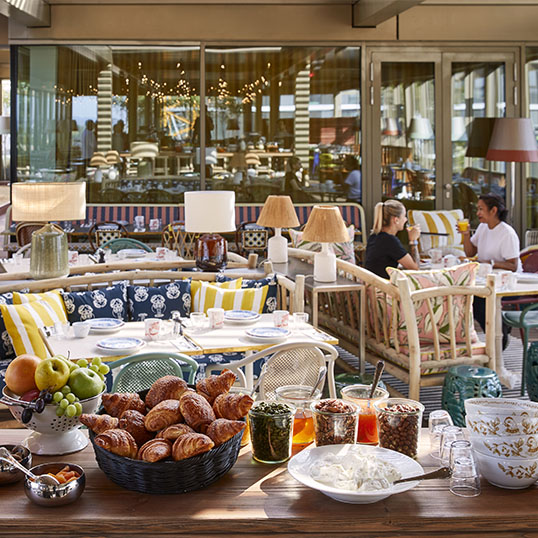 TECH FRIENDLY.
Booth, Video Booth, Free Movies, Free Wifi, Airplay … Our entertainment system allows guests to watch TV, listen to the radio, connect to the Internet (Airplay), and as Mama thinks about everything, she also gives them access to the Mama Shelter room directory from their TV screen. Mama has provided a wide range of TV channels featuring free films, TV series and more. The hardest part is choosing what to watch... Mama also offers a unique experience and allows guests to keep a memory of their stay by taking pictures or videos of themselves directly in their room.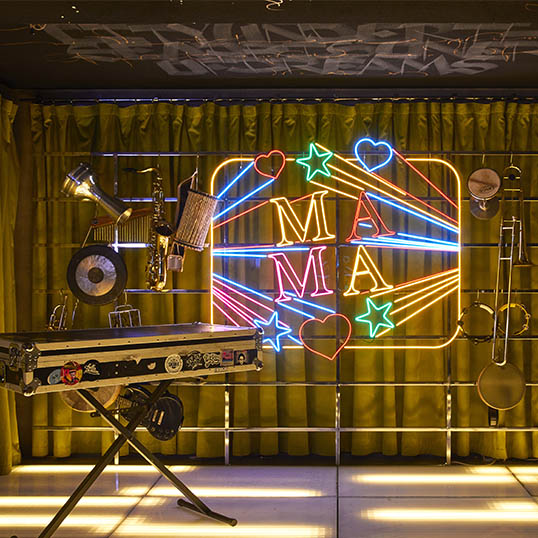 Mama Shelter Universe on Instagram
Key Properties
Current Flagships
Upcoming Openings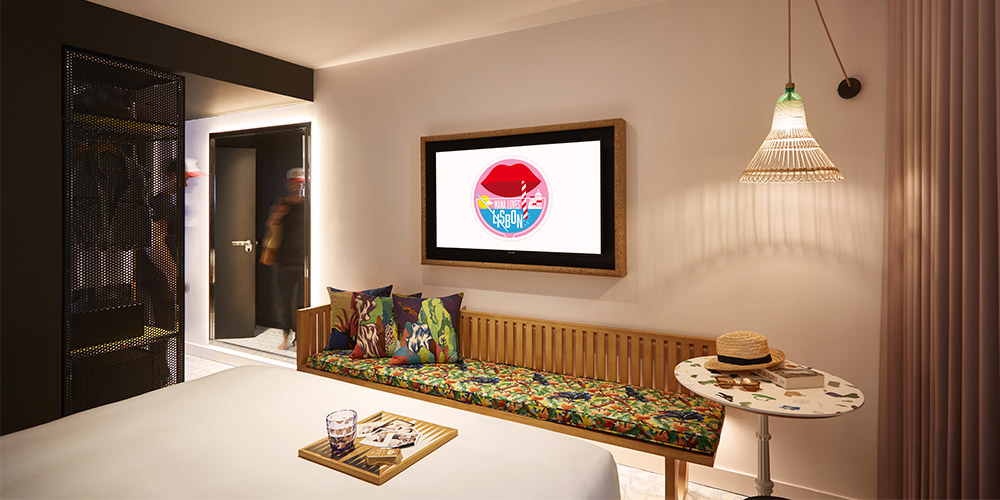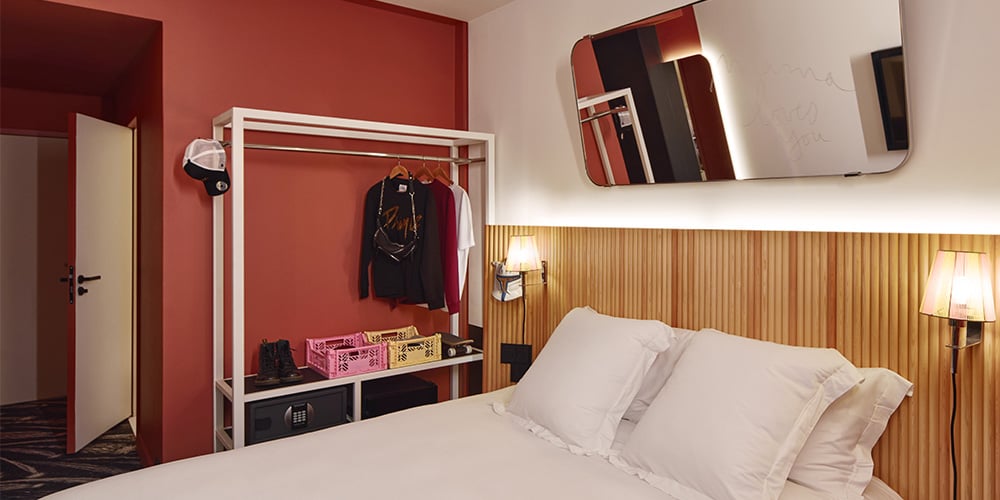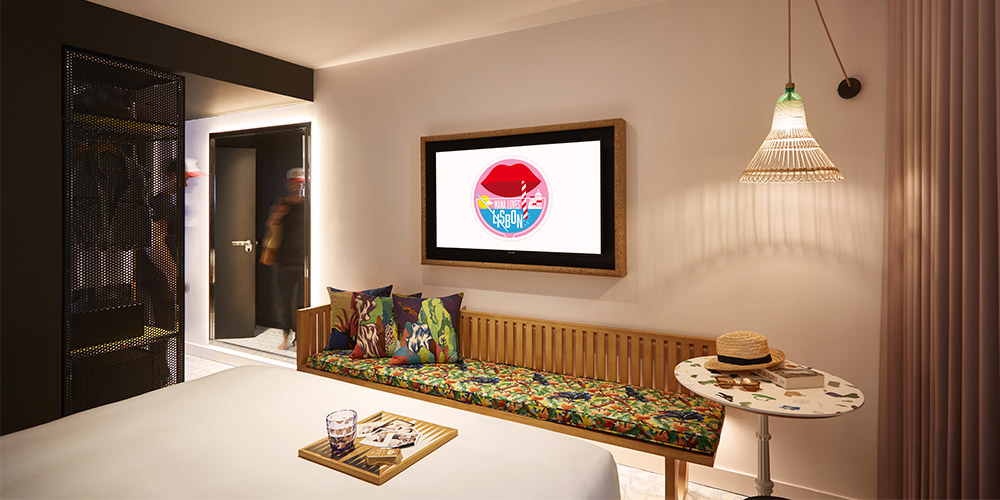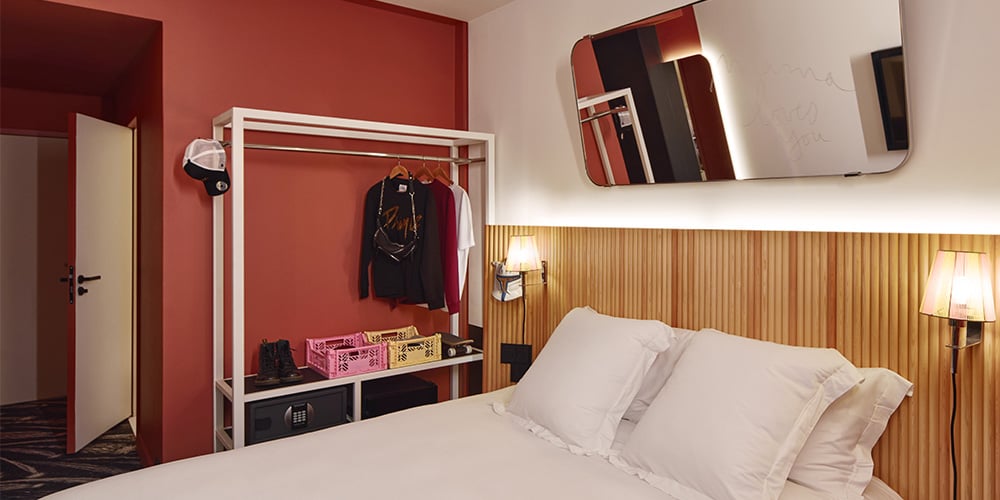 Hotel development
Lifestyle - Midscale International 3 stars


Choose Mama Shelter for your hotel project
Find all the key information you need to develop your hotel with Mama Shelter or one of our iconic brands.
Home