All around the world, our 280 000 employees give every day the best of themselves by daring to go further, by enriching their diversity, by developing and growing. By dreaming big for their future.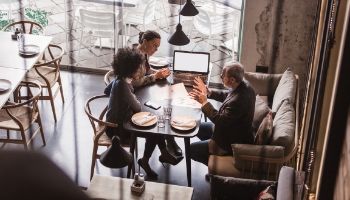 Moving forward together
We are in the service industry and our customers have always been the judge of our performance. At Accor, we help our employees to create unique situations and experiences for themselves. How? By training them, empowering them, encouraging them to express themselves and supporting them when they demonstrate independence, boldness and a collaborative spirit. We encourage everyone to be proactive in transforming our company, and when talents progress, the entire organisation evolve.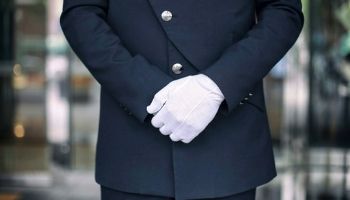 Create your own career
With more than 33 brands present worldwide, we offer each of our employees the opportunity of international career advancement, enabling them to continually enhance their skills. Our goal is to see our talents grow and their personalities bloom.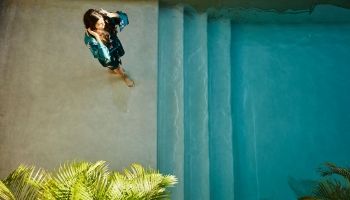 Take your career on a journey
Because a Group's success relies on internal talents, we support the mobility aspirations of our people, both internally and internationally. Every year, hundreds of employees decide to take on a new challenge by switching to a different job, activity, brand or country: all of these opportunities provide the chance for a more fulfilling career.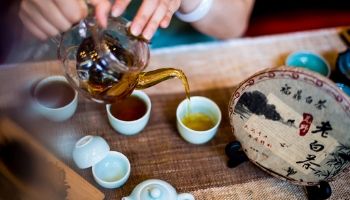 A broad range of professions
At Accor, over 100 professions across a portfolio of brands ranging from luxury to economy make the Group such a fulfilling place to work. From Receptionist to Manager, Hotel Director, Customer Relationship Manager, Communications Officer or Revenue Manager: thousands of opportunities lie ahead!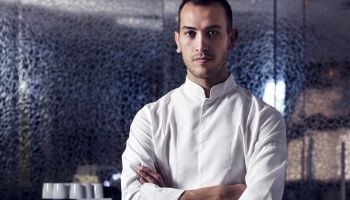 Train with the bests
For more than 30 years, the AccorHotels Académie has provided a variety of training designed to acquiring new skills. Through an international network of certified trainers and 18 academies across the world, Accor ensures that all of its employees blossom and unveil their talents.