Our goal is to integrate socially isolated and vulnerable people, while guiding them to independence. Through training programmes and the creation of economic activities, we want to change the lives of society's most fragile citizens and of those suffering social and economic exclusion on a daily basis. By facilitating the implementation of community-spirited projects, supported by our owns, alongside NGOs and local associations, we foster positive hospitality wherever we operate.


Our two fields of action
These two themes amply demonstrate the commitment to social issues displayed by our Group and employees, keen to create new opportunities for disadvantaged people.
Facilitating access to training, employment or entrepreneurship
Having access to a professional activity is a vital step in achieving economic emancipation. For some people, this is also a great way to forge links and combat social exclusion. For this reason we have chosen to support projects favouring training for disadvantaged people or economic development activities enhancing local skills. Since 2008, our endowment fund has helped associations, NGOs and local companies implement the projects put forward by our teams. In all: some 130,000 people in precarious situations, youngsters in difficulty or single mothers have achieved independence thanks to a job or an income-generating activity.
Tackling the longer-term consequences of humanitarian disasters
Wherever the Group is based, we try to assist people hard hit by humanitarian disasters, through post-emergency reconstruction projects. Accor Solidarity also offers ALL - Accor Live Limitless members and our employees the possibility to contribute to fundraising efforts to support social action.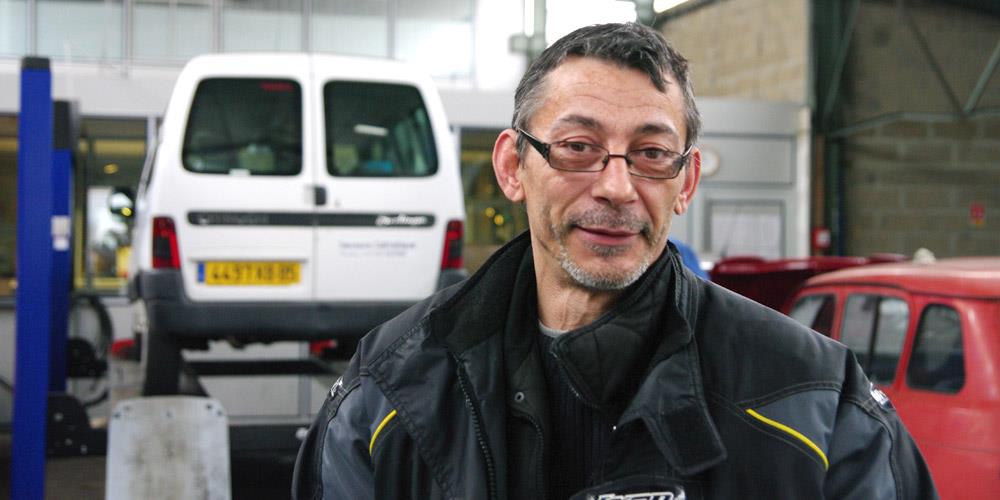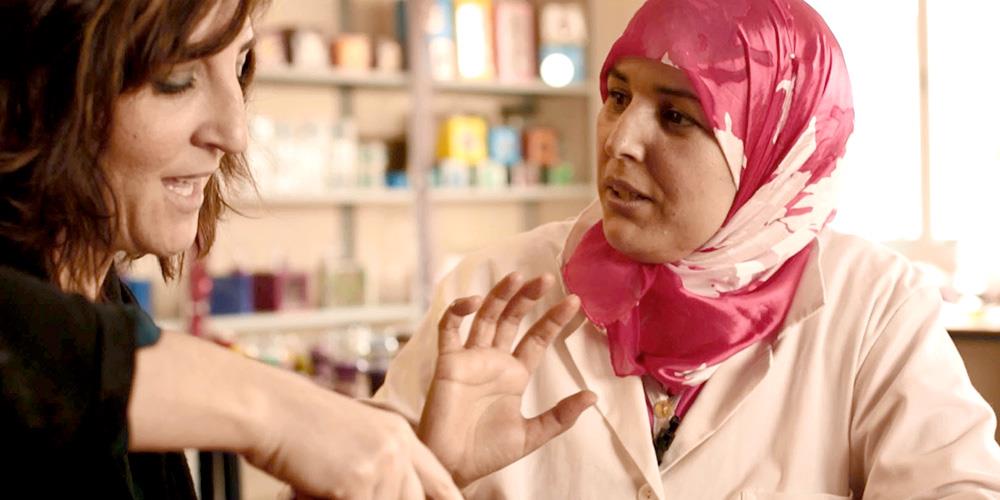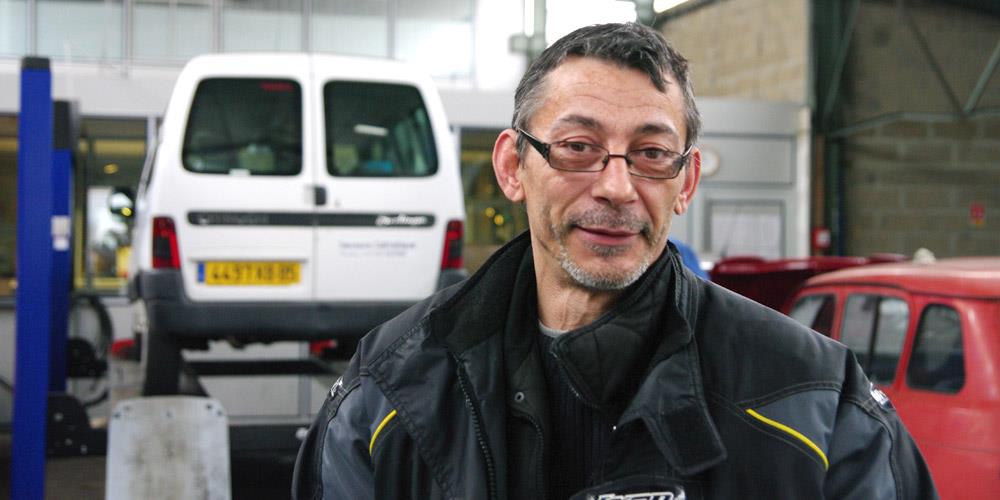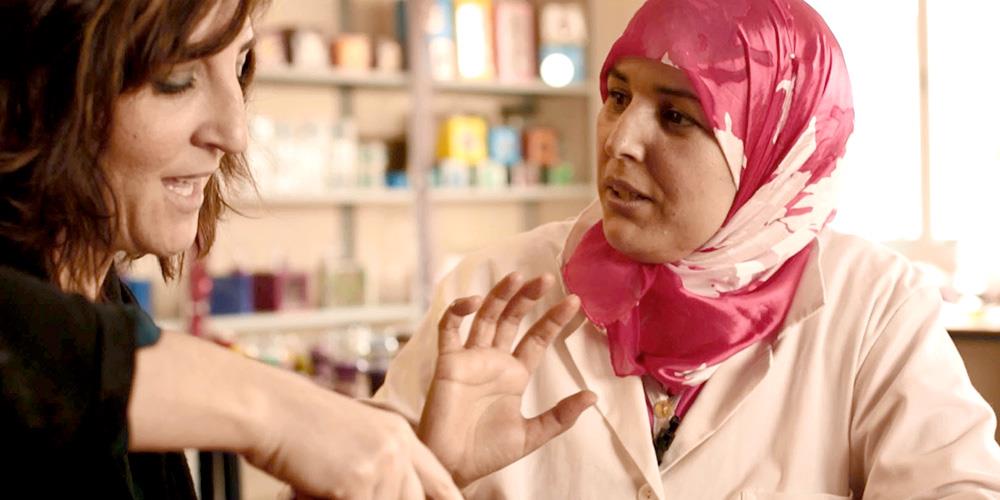 hotels involved in projects

beneficiaries (both direct and indirect)