Integrate and empower populations in breach of social ties and in precarious situations through training programs or the creation of economic activity, change the lives of the most vulnerable, those who suffer daily from social and economic exclusion. That is our mission. Making possible solidarity projects led by our own team members, alongside NGOs and local associations, means promoting the hospitality of the heart, wherever we are.
hotels involved in projects

direct and indirect beneficiaries
Our two areas of intervention
These two axes testify to the solidarity commitment of the Group and its teams, concerned to open new horizons to the most disadvantaged.
Promoting access to employment or entrepreneurship
Access to a professional activity is key on the path to economic emancipation. It is also an opportunity for some to build relationships, and to get out of social exclusion. This is why we have chosen to support projects in favor of the training of the most deprived or economic development that promote local know-how. Since 2008, our fund supports NGOs on the solicitation of Heartists ® involved in the realization of projects. Released from prison, long-term unemployed, refugees, disadvantaged families, single mothers, etc. Nearly 230,000 of them have regained autonomy through a profession or an income-generating activity (nb: direct and indirect beneficiaries).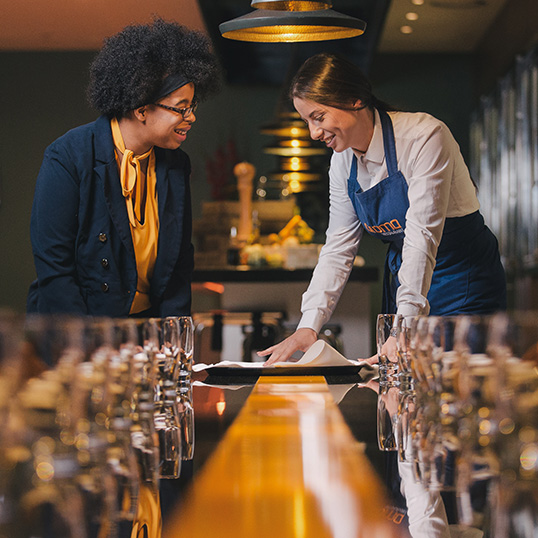 Dealing with lasting consequences of humanitarian disasters
At the request of our teams, the fund can be mobilized during the occurrence of emergency situations: we help populations hit by a humanitarian disaster by supporting post-emergency reconstruction projects.