Participating in the life of the communities in which we operate, being attentive to the needs of the most fragile sections of society and working for local economic development... Wherever we are, our teams work for the benefit of the disadvantaged, with a welcoming heart, beyond borders.
The eligibility criteria for a project
It should involve one or several of our employees, locally.
It should be managed by a social organisation in the country in which we are based.
It should be coherent with one of our two fields of action.
The six stages in the life of a project
1
You are a committed Heartist
You are involved in an NGO, or you want to present us with a project.

2
Your project is eligible
Your project meets all of our selection criteria.
3
You submit your project
Find our online form.
4
Your project is appraised
Accor Heartist Solidarity's permanent team carries out an in-depth study of your project, and in particular of the association that carries it out.
5
Your project is selected
The appraised project is submitted to the vote of the Selection Committee or the Board of Directors.
6
We support you!
The project is carried out with your support and the support of Accor Heartist Solidarity.
You are a Heartist®?
You are involved in a solidarity project, and you are looking for human, technical and financial support?


Discover 4 stories of successful projects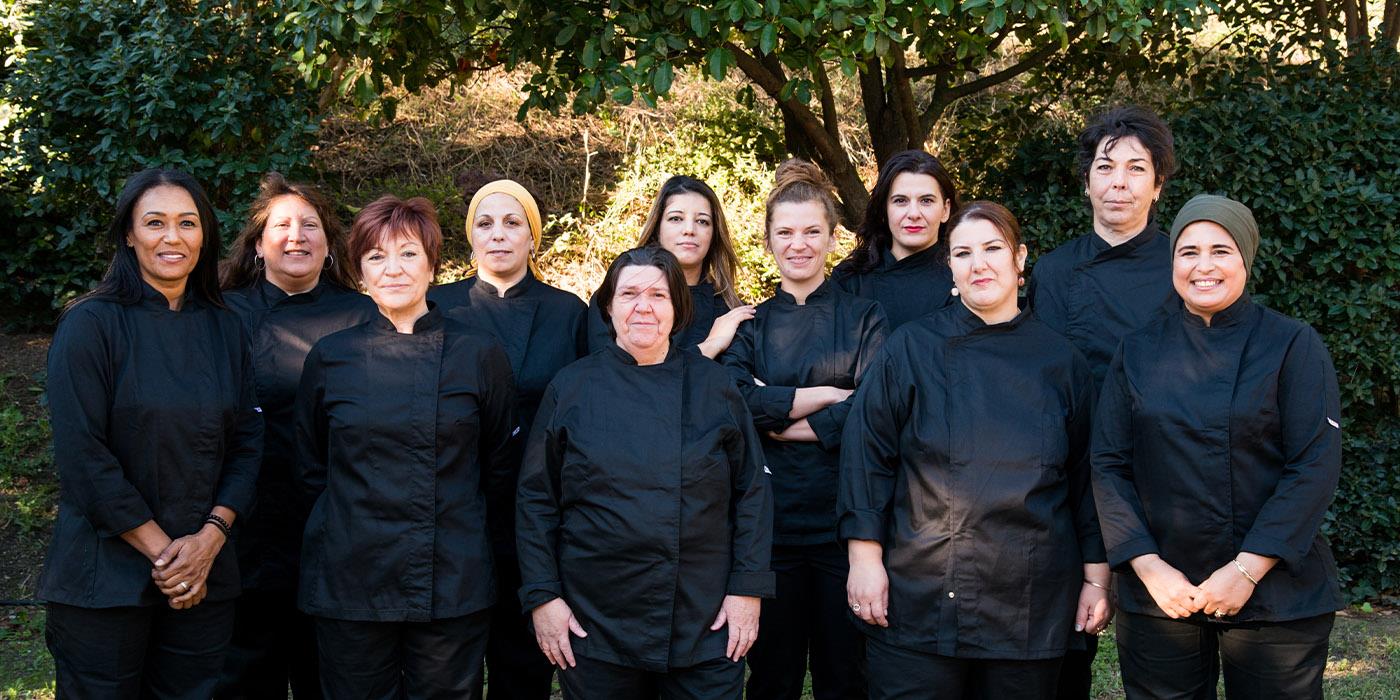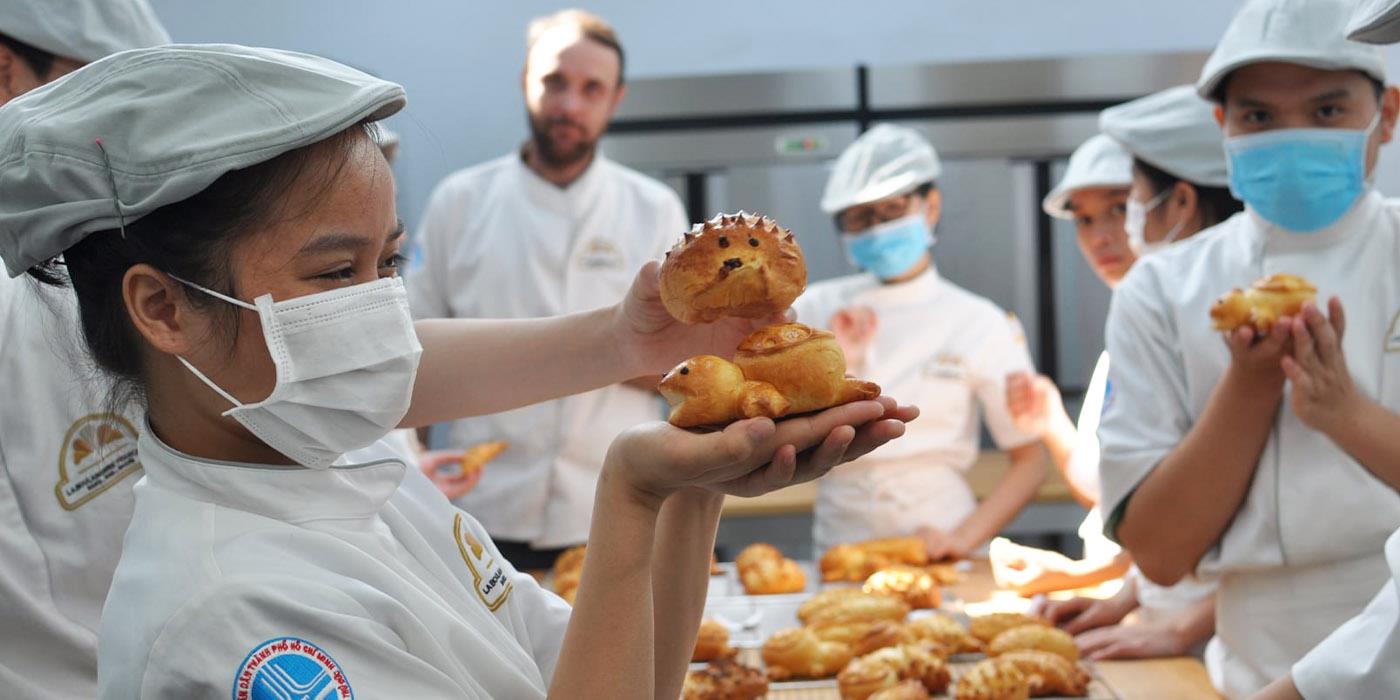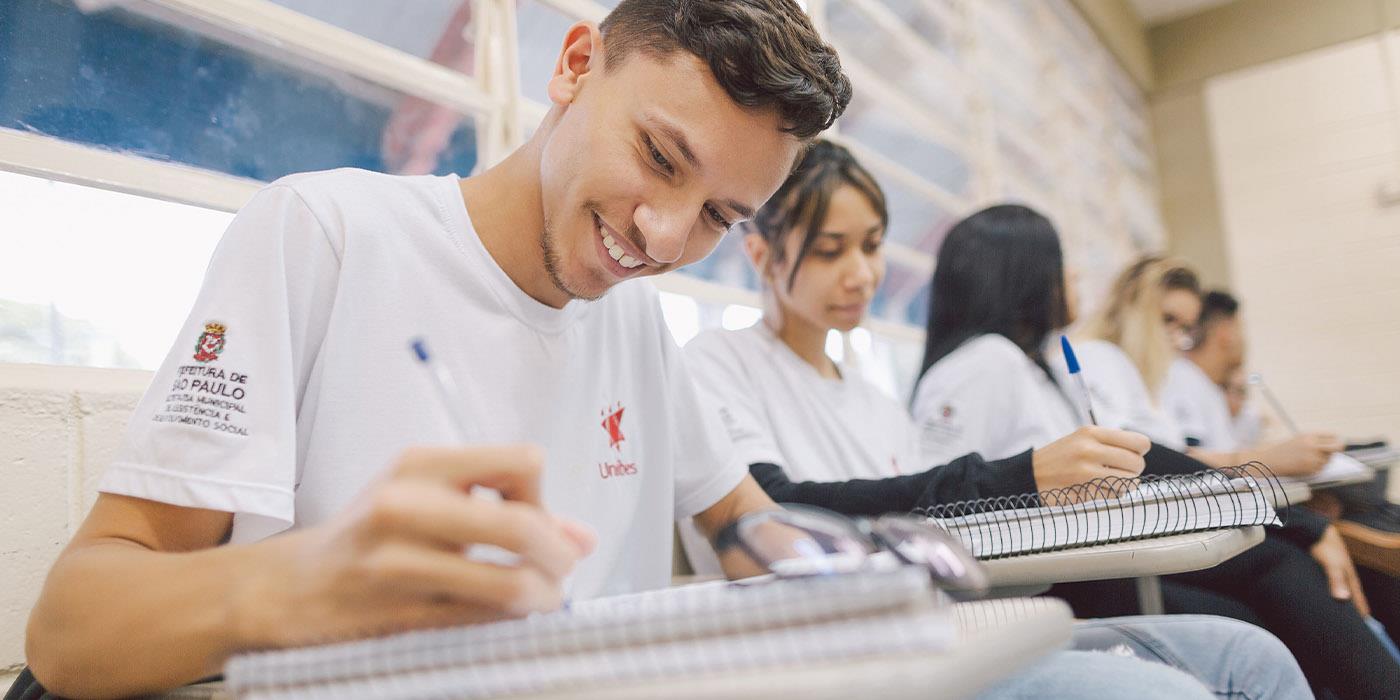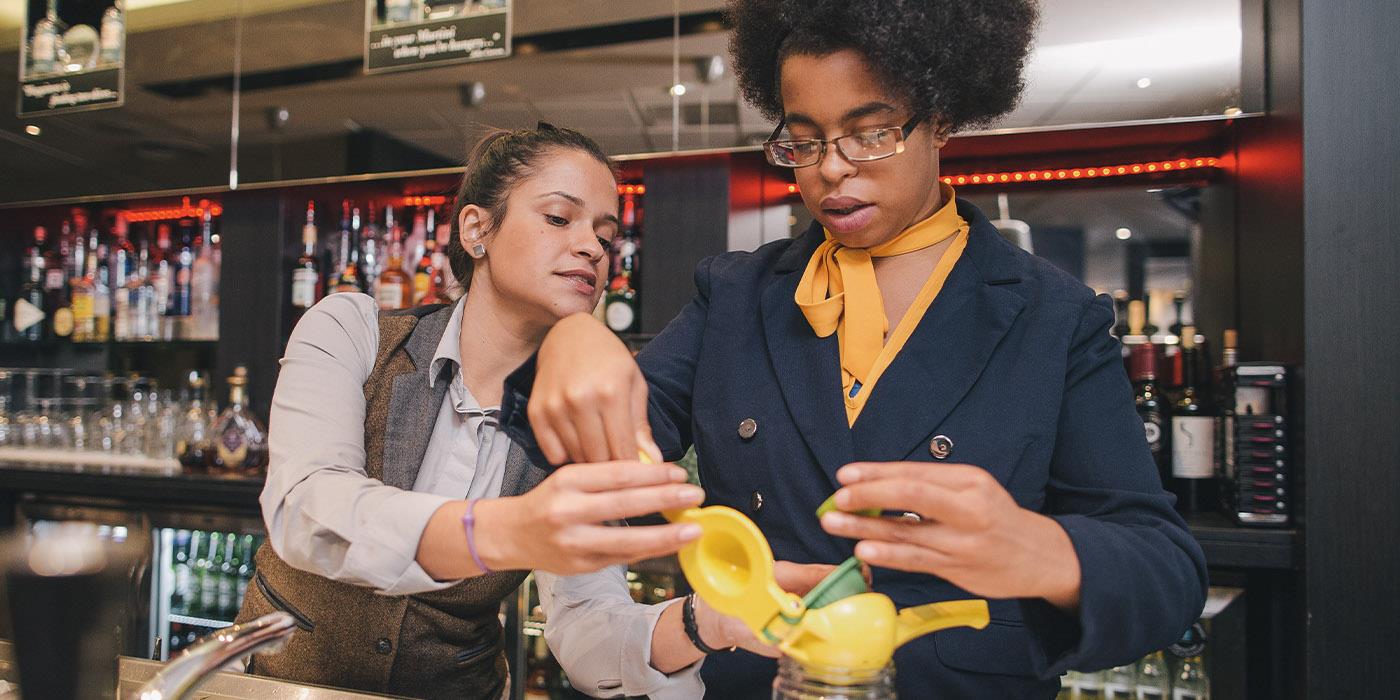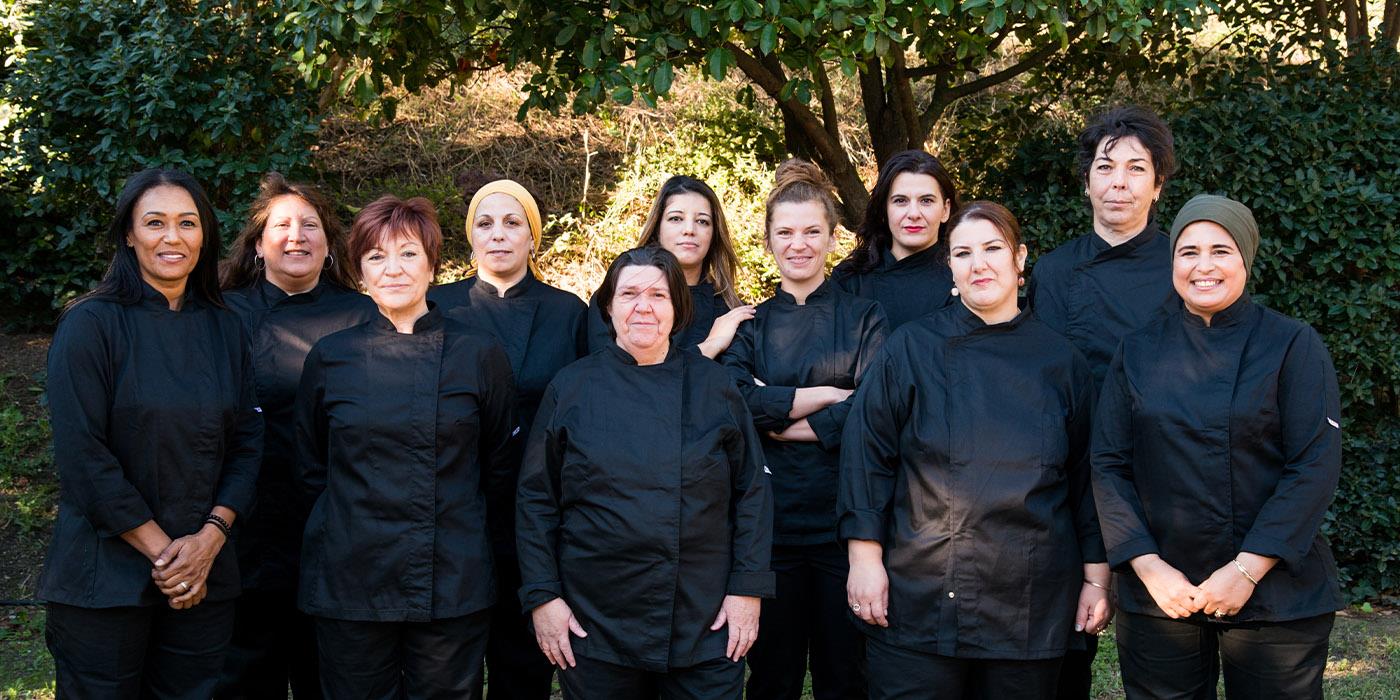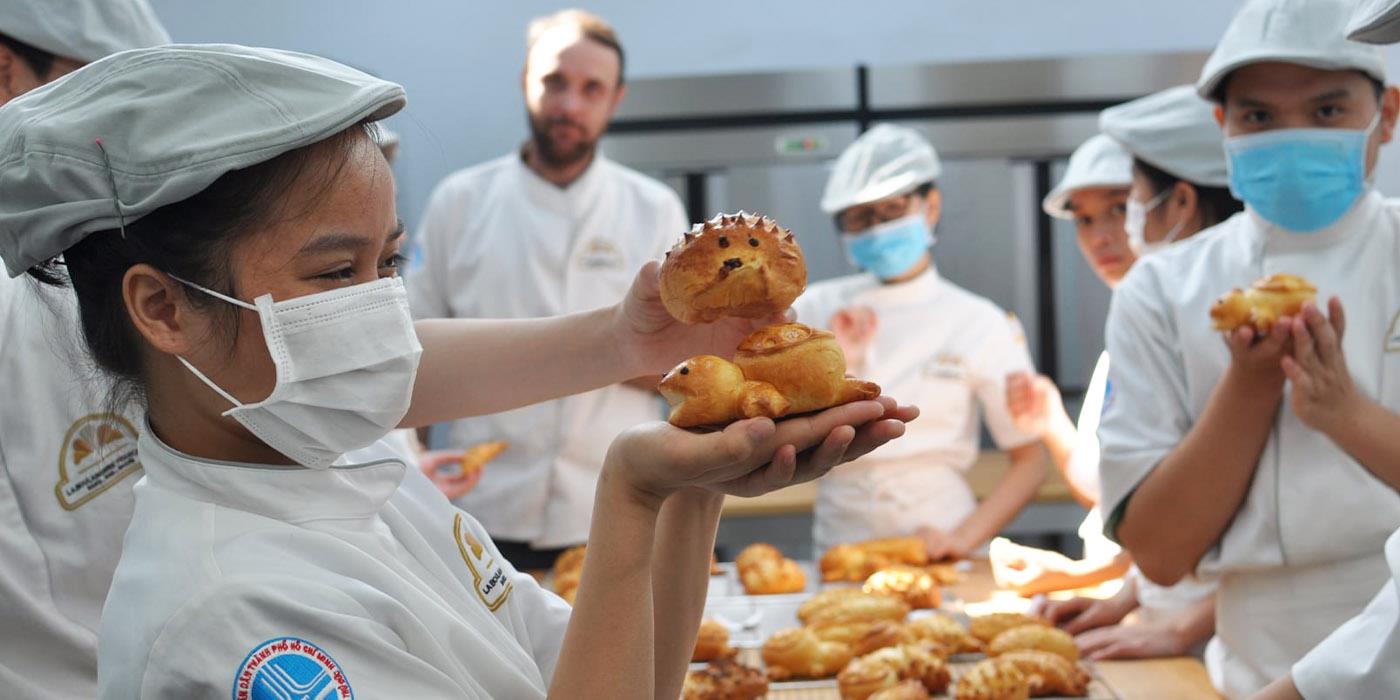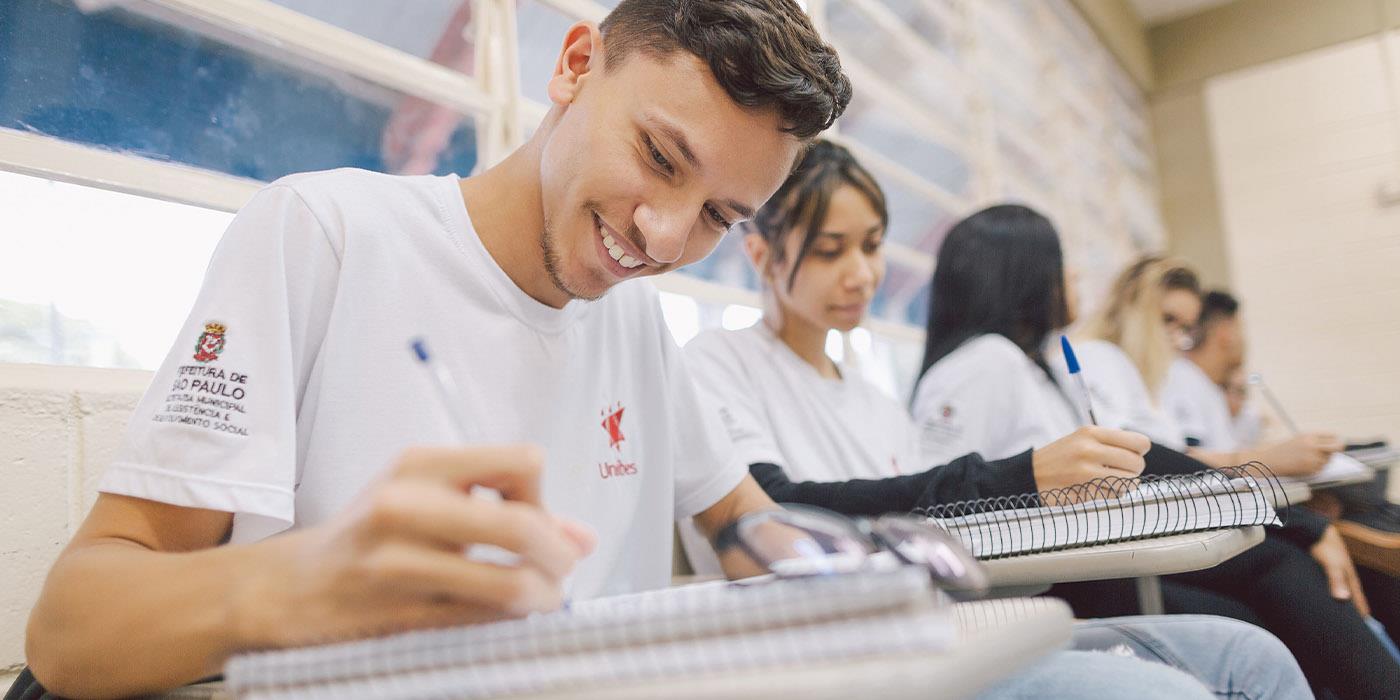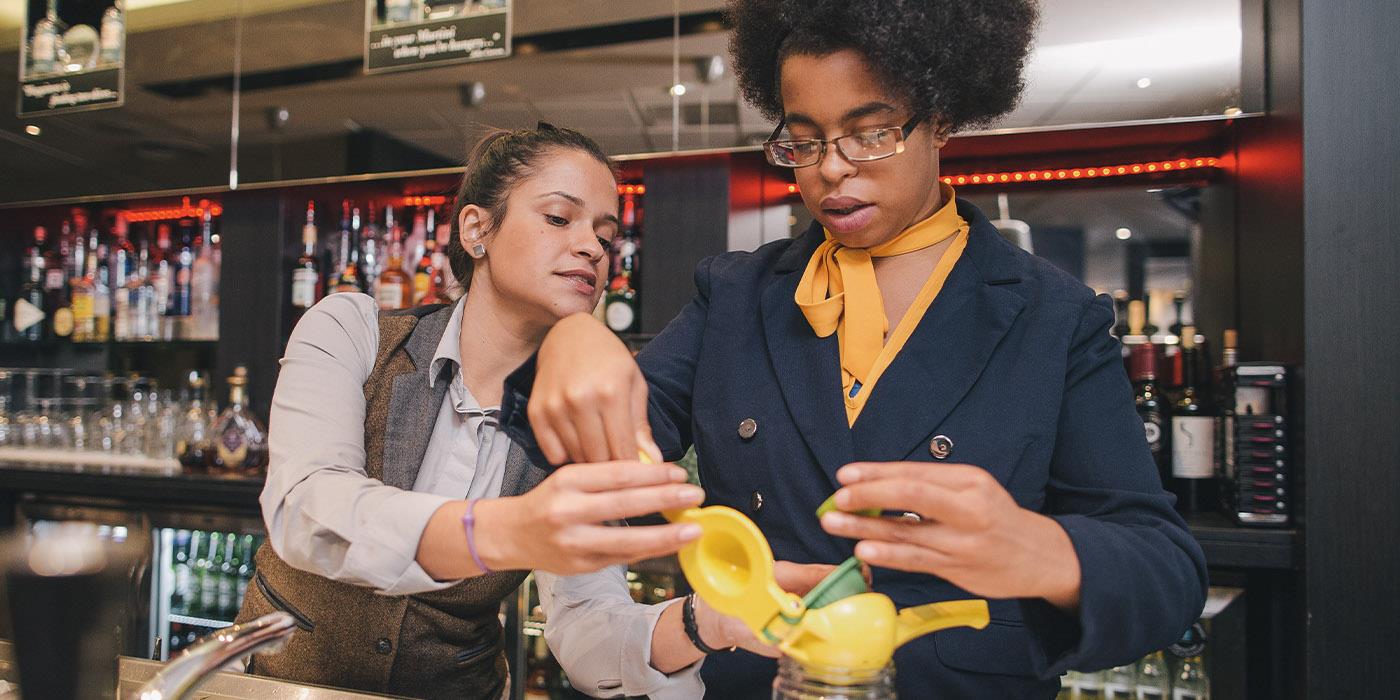 Reintegration and haute cuisine have in common to require rigor, self-sacrifice and unfailing optimism. "Des Etoiles & des Femmes" supported by the association FESTIN is a perfect example.

The FESTIN association was created in 1987 and aims to facilitate the social and professional integration of people in difficulty. In 2015, she initiated the "Des Etoiles et des Femmes" project, which supports women passionate about cooking and living in priority neighborhoods to (re)find a job in the restaurant industry.

Accor Heartist Solidarity has supported the project since its inception in Marseille in its development and spin-off in no less than a dozen cities: Montpellier, Nice, Basque Country, Bordeaux, Arles, Lyon, Strasbourg, Lille, Paris, Saint-Denis and Gennevilliers.

Today, some twenty of the Group's hotels are taking part in this project, such as the Sofitel Marseille Vieux port, Le Pullman in Montpellier and the Mama Shelter in Bordeaux. 291 women have already successfully graduated from this program, finding training or employment, out of the thirty or so promotions supported...

In each of the properties involved, Group Leaders receive a beneficiary alternating in their brigade, in order to share experience and practical advice. Several of these women have even been recruited since then within these hotels!

The European Institute for Cooperation and Development is a French association of international solidarity founded in 1988 with a strong presence in Southeast Asia. In 2009, the IECD created a vocational training center dedicated to the hotel and restaurant professions for the young people it supports…

Since 2013 Accor Heartist Solidarity and the Group's teams in Thailand (Bangkok and Chiang Mai among others) have been supporting this program to support these young people in the construction of their professional project. More than 200 of them, living in a very precarious situation, have already been successfully trained.

This support is reinforced in 2022, with the training of 85 young Thais in great precariousness: 70 of them follow a 2-year training in hotels and restaurants and the other 15 benefit from a short training specialized in bakery and pastry.

The Springboard Charity is an English association, created in 1990 which aims to support young adults in difficulty, towards their professional integration in the United Kingdom. The association is specialized in the fields of tourism; leisure and hotel and catering and accompanies its beneficiaries.

The partnership between Accor Heartist Solidarity and The Springboard Charity exists since 2012 in London and Birmingham through the "Hospitality Futures" program and has helped 260 disadvantaged people towards a return to sustainable employment.

14 hotels in these 2 cities have already been involved in these projects, including the Novotel London West, the Sofitel Heathrow and the ibis Styles Southwark.

Building on these successes, the Springboard Charity and Accor Heartist Solidarity have decided to roll out this project in Edinburgh for the first time in 2022. The Accor teams and the association are implementing the "Destination Hospitality Edinburgh" project for the benefit of fifteen single-parent families.

Unibes is a Brazilian NGO created in 1915 whose objective is to improve the conditions of access to the labour market for disadvantaged classes through education and training. This NGO also works to develop individual autonomy and restore the self-esteem and quality of life of the beneficiaries.

Accor Heartist Solidarity has been supporting the NGO's "The challenge of education" program since 2010. Each year, it consists of supporting 60 young people from the favelas of Sao Paulo towards the hotel and restaurant trades via training programs. Accor teams in Brazil are very involved alongside Unibes to ensure the success of the program.

Thanks to this collaboration, involving about sixty team members, more than 400 young people benefited from the training and were thus able to access the job market.