Our vision: let's break new ground, wherever we are, driving change to positive hospitality. We are banking on innovation and accountability to generate wealth sustainably and limit our negative impacts.
Let's break new ground, wherever we are, driving change towards positive hospitality. Breaking new ground means being a pioneer, innovating and acting as leader.
Acting every day for Positive Hospitality
Because every one of our hotels is a world in itself
Small planets that welcome 600,000 guests every day. Providing them with water, energy and food. We strive to make these little worlds ever better models of excellence. This is a requirement that we have been nurturing, since the very beginning, with some bold commitments:
1994: 1st hotel business to establish an Environment department.
2015: 1st group to approve a non-financial decision at an Annual General Meeting that commits it to planting 10 million trees by 2021.


Because there is an urgent need to go even further...
Today, the climate issue has become a concrete reality. Our guests and employees are aware of the need to act, and they want to play a part in the changes that lie ahead. Every day, new solutions emerge and new players shake up the established order.
Because as a player and a leader in these changes, we must set the example.
Yes, we are pioneers in our field. But we are also more than 230,000 passionate people, committed to providing a type of hospitality that is open to the world – proud to be different, able to surprise, innovate and inspire.
Drive the change towards Positive Hospitality, wherever we are
In April 2016, we gave fresh impetus to our commitment as we act to provide a positive hospitality experience; one that creates links and positive outcomes for all our guests, while striving relentlessly to reduce the impacts associated with our operations.
Acting Here. How ?
Because the hotel is the heart of our business, we have made it the focus of our "Acting Here" commitments. Because our everyday lives are made up of contact and interaction with all the men and women who live the hotel experience and make it possible it is with and for them that we have chosen to act.
Our commitments:
be an

inclusive company

and ensure

the welfare of our people

encourage

our guests

to act as multipliers of the positive effects of our actions

establish a lasting relationship with our partners, who share our commitments and are working with us to produce innovative solutions that have a positive impact
work hand-in-hand with local communities, because our commitment does not end at the hotel door
Finally, because of the increasing pressure on the environment and in light of the Group's development priorities, we have chosen to pay special attention to two specific issues:
5,300 hotels worldwide, as many
Positive Hospitality ambassadors
Acting Here...
Acting here means acting locally, at the level of the small planet constituted by each of our 5,000 hotels across the globe.
Because they are the main players in our aim to achieve Positive Hospitality. For years they have all been committed to making continuous progress on sustainable development.
An internal system to advance the performance of our hotels since 2011.

In 2011, we created an action plan that offered our hotels 65 actions to promote sustainable development, tailored to the hotel context. This included a four-level rating system:
Bronze
Silver
Gold
Platinum
Each level marks the progress our hotels are making in implementing the program.


Objectives:


encourage each of them to go as far as possible,
help their guests to appreciate the importance of their sustainable development approach.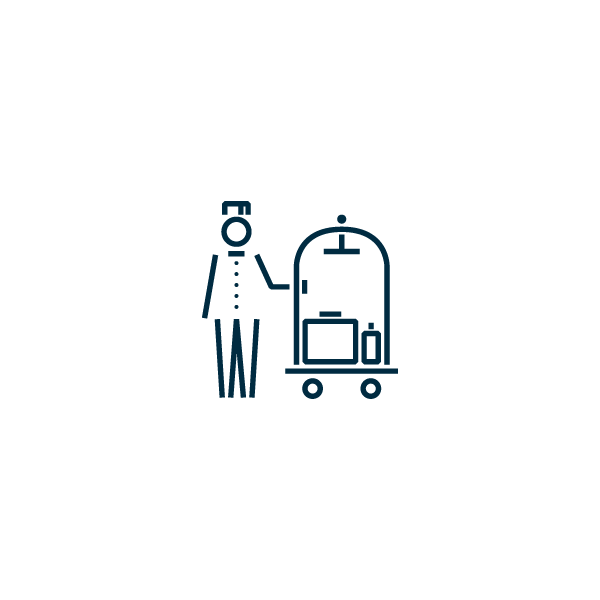 PEOPLE


Appoint a Sustainability relay
Teach employees to respect the Group's values and ethical rules
Raise employee awareness of eco-friendly practice in their work


Examples of initiatives:


Set up an employee health, safety and welfare committee
Provide arrangements for co-planning work schedules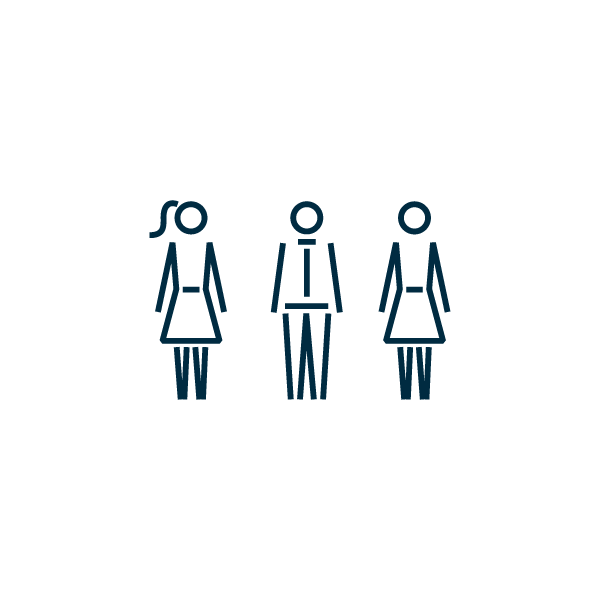 CUSTOMERS


Default re-use of linen for stays longer than one night
Offer at least two eco-friendly toiletries (shower gels, soaps, shampoos)

Display the key communication markers of our sustainability approach provided by the brand

Use eco-label cleaning products

Remove all single-use plastic items in guest experience by the end of 2022




Examples of initiatives:


Organize a guest awareness-raising campaign around our sustainability approach or Accor Heartist Solidarity
BUILDING


Measure and analyse water and energy consumption on a monthly basis. Act to address any malfunction
Respect standard water flows for all showers, taps and toilets
Ensure proper wastewater treatment
Use energy-saving lamps
Recycle hazardous waste
Recycle two types of waste: paper, glass, cardboard or plastic


Examples of initiatives:


Install metering and automatic sub-metering for water, energy and temperatures
Use environmentally-responsible products and methods for treating pool water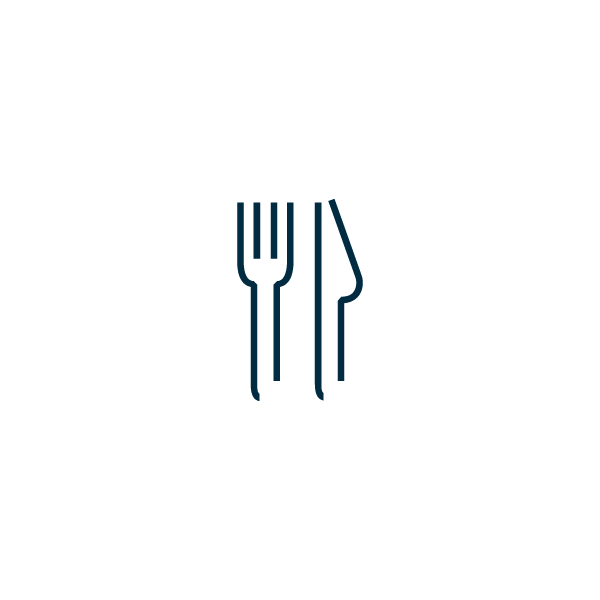 FOOD
Ban on endangered fish species



Examples of initiatives:



Source local food products and / or products from short food supply chains
Establish an urban vegetable garden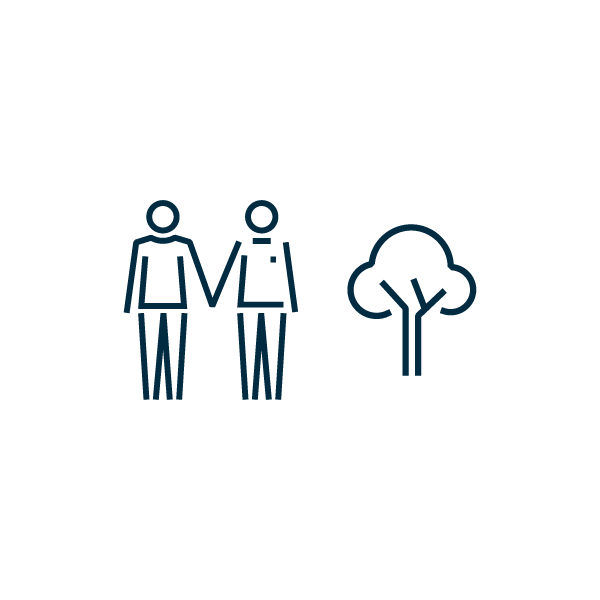 COMMUNITIES


Implement our WATCH child protection program


Examples of initiatives:


Give away end-of-life hotel products for re-use or recycling
Support a local association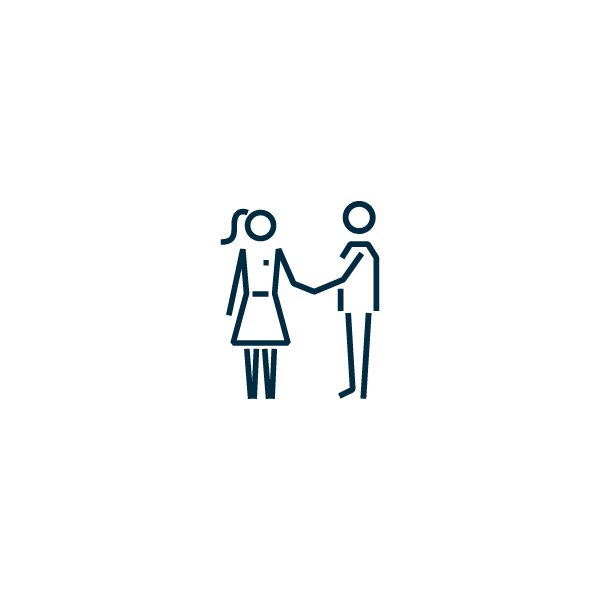 PARTNERS


1 major innovation every year to interact with our customers around sustainable development

Then, to go even further, each hotel selects other actions from over 60 initiatives. This flexible system enables it to build its own program in line with our Group's commitments, but also reflecting the hotel's local characteristics:
its prior level of progress on sustainable development,
its priority areas for improvement,
the environment and local issues...
For each hotel, this is a guarantee of efficiency.
A weighting mechanism establishes the action achievement level with a score that places the hotel around the higher levels:
Our guests will soon be able to choose a hotel on all.accor.com with all the facts at their disposal. We will clearly display the external certification obtained by our each of our hotels.
A modernized management tool to make the changes successfully
We provide our hotels with an online tool to manage their sustainable development approach and monitor their water and energy consumption, along with their waste production: OPEN.

It is designed to operate as a hub for all sustainable development issues, but also for technical services. The tool:
includes the Sustainability roadmap
assists the hotels with implementing it by making it easier to share information and best practice.
It also enables our hotels to:
carries out self-assessment,
defines their priority objectives,
creates their action plan,
monitors their progress.
For even greater efficiency, the tool is shared with the technical teams, who can also use it to track maintenance work, manage energy performance and ensure the facilities comply with safety and environmental regulations, etc.
Acting Here in practice
Every year around World Earth Day on 22 April, our hotels clearly display their commitment to sustainable development.