With a great portfolio of World-Class Brands, our vision is to create outstanding hotel products that are brand and market-aligned. Also using our design expertise, we want to create spaces that enhance guest experiences while staying at our hotels. We, the Design & Technical Services, aim to influence investors with our expertise and be the highly sought-after professionals in the world.
20+ D&TS Offices in 4 main regions worldwide

160+ Worldwide Professionals

1200+ Ongoing Construction and Renovation Projects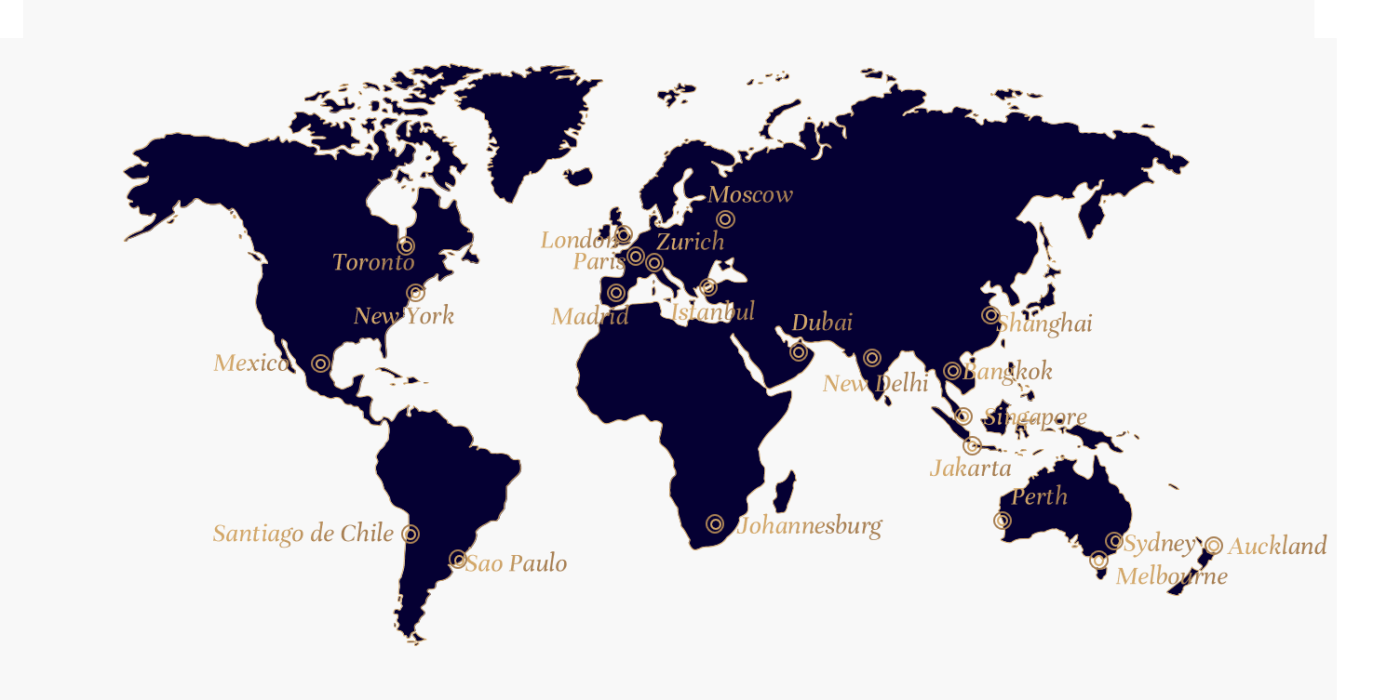 Accor provides a set of unique skills and solutions for all partners
The Accor Design & Technical Services teams provide comprehensive project support at each stage of the process, while ensuring compliance with brand standards and reducing environmental impact.
From the planning, design and construction to the hand-over of your project, we accompany you in realizing your hotel project during its whole life cycle to fit your specific needs and budget.
We deliver a best-in-class product and drive overall optimized investment costs to ensure a greater return on investment for each and every project, aligned by brand to market competition.

How can I boost my hotel's performance?