Digital & Tech
In the travellers' minds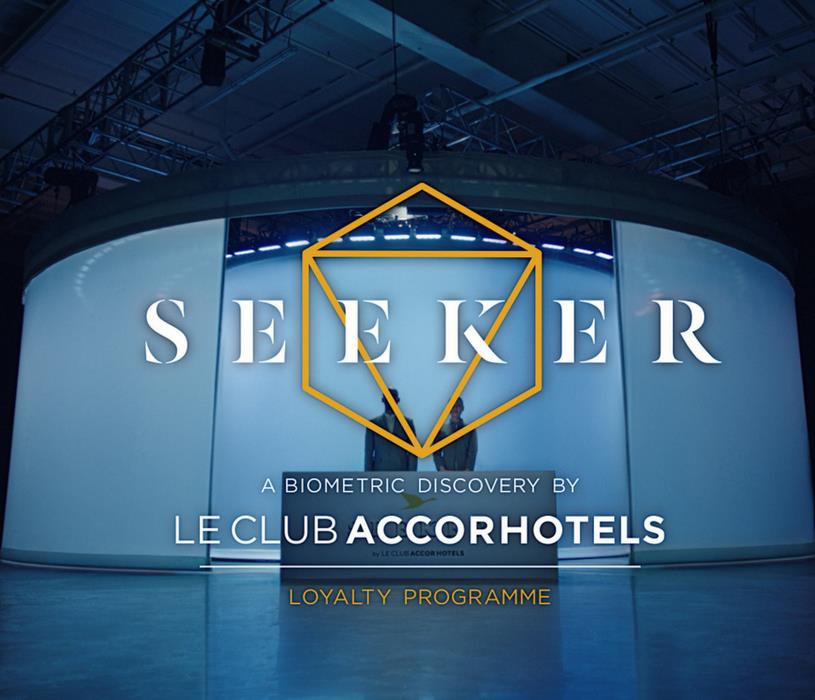 What if we could know all your desires? Anticipate your every need? This month, the Le Club AccorHotels loyalty programme made all this possible by launching Seeker, a revolutionary tool that measures biometric reactions and behavioral analysis to detect travel preferences. 
Le Club AccorHotels
is celebrating an exceptional 2018! After winning 6 awards at the 2018 Freddie Awards and announcing the integration of onefinestay, Rixos, Raffles, Fairmont and Swissôtel into Le Club AccorHotels, the programme unveils its latest innovation.  
In partnership with Toronto-based agency Cossette and The Mill NY / Chicago, Le Club AccorHotels developed Seeker, a groundbreaking assessment of affinity that measures biometric reactions and behavioral analysis of travelers. The goal: to unlock and gain deeper insights into what guests truly want and need in a travel experience.
Seeker, a better understanding of our guests
Le Club AccorHotels kicked off the Seeker Project with an in-person installation which immersed a select group of thought leaders, influencers and media in a completely interactive sensory experience measuring behavioural activity as well as biometric responses: EEG, heart rate, galvanic skin response, and brain activity against multi-sensory stimuli. The result: a colorful psychograph and personality profile revealing deeper insights into their conscious and subconscious affinities.
Starting today, travelers worldwide can discover their true travel desires online at
SeekerProject.com
.  The digital platform brings the Seeker experience to life via a timed sorter test inspired by the Harvard Bias Test and heart rate monitoring by desktop web cam. Based on the findings, participants receive a customized psychograph and travel profile, and are advised on destinations that perfectly match their travel preferences. So, Brazil or Ireland?