Food and Beverage
Who's The Chef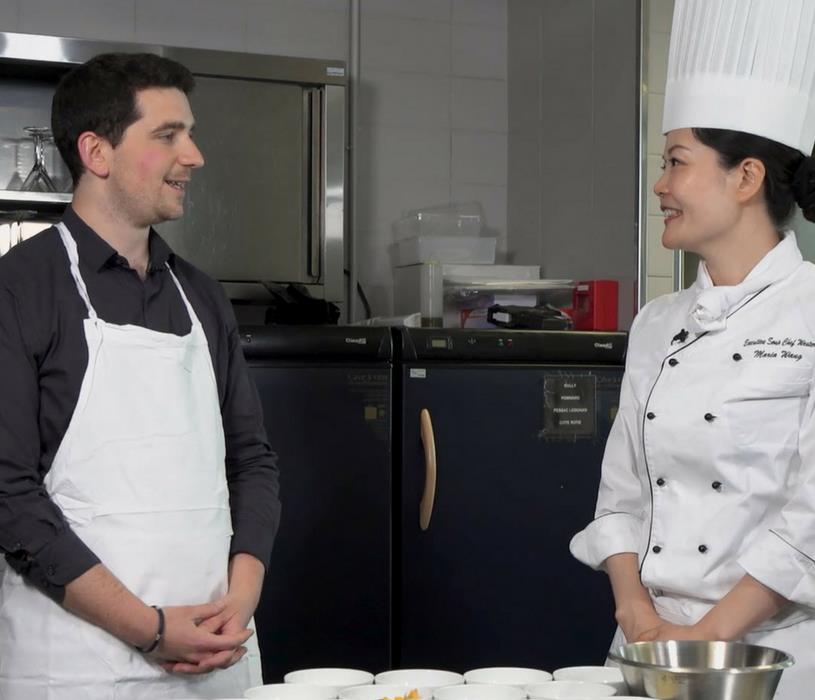 After England, Italy and Hungary, our next destination is China for this new episode of the cookery program "Who's The Chef!" Pieces of pork rolled around potato chips, a few spoonfuls of soy sauce, a pinch of salt, a bit of ginger… Discover the secrets of sweet and sour pork with Maria Wang, Chef at the Pullman Guangzhou.
Jules Matthieu, Wide Area Network Administrator rolled up his sleeves by her side to discover the well-guarded recipe of her signature dish. On the menu: Asian flavoured sweet and sour pork!


A question of balance


Sweet and sour dishes combine acidic and sugary flavours in the same dish. This combination is very popular in China and contributes to the rich taste and originality of many of its local dishes.
Chef Maria Wang revisits these subtle flavours with her version of sweet and sour pork using pork fillet, sesame, soy sauce, ginger and hawthorn… this recipe will give your tastebuds a surprise!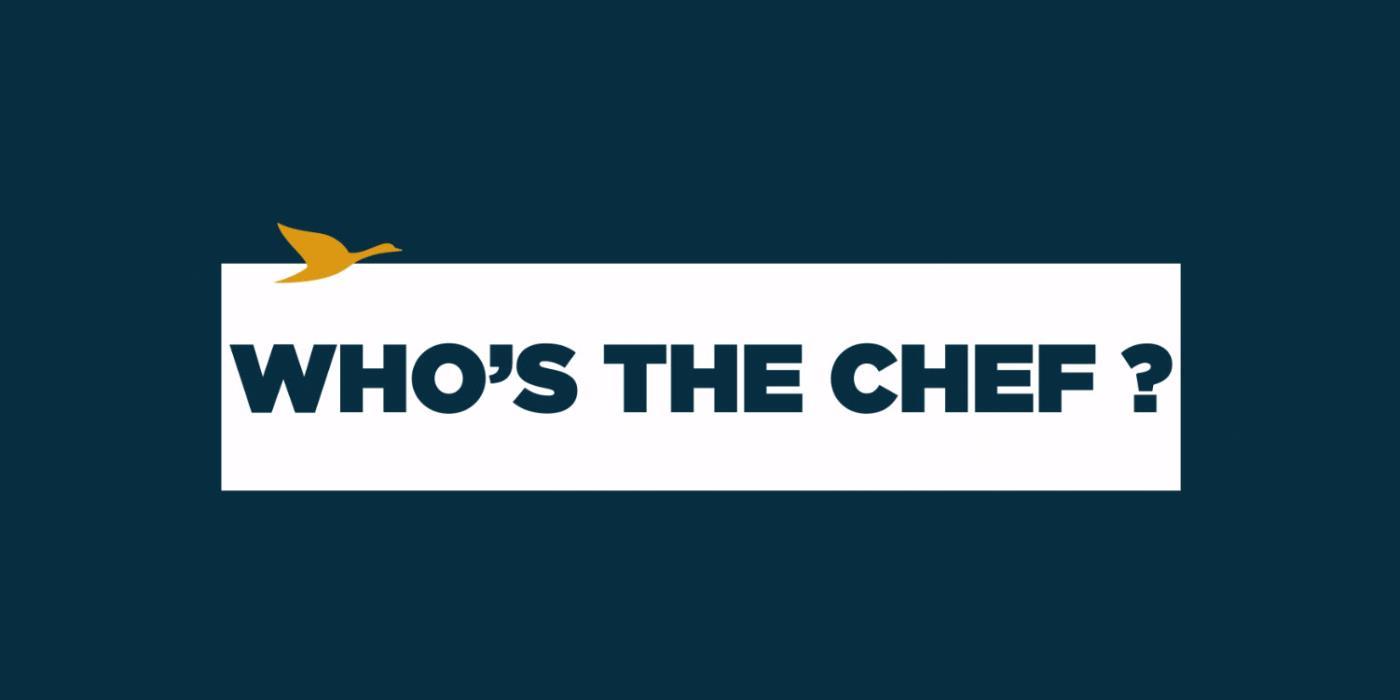 You missed the first 2 episodes?