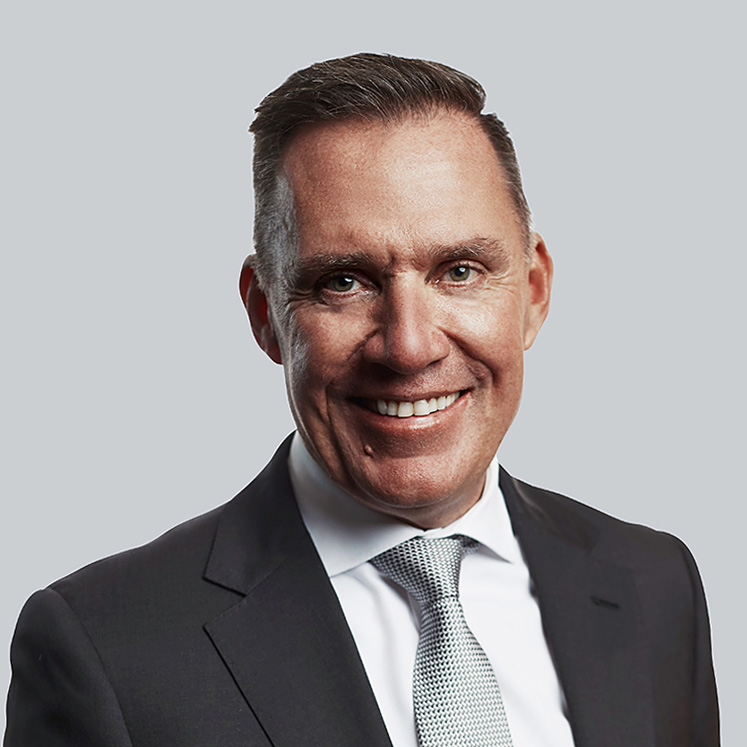 Simon McGrath
CEO Pacific
Simon McGrath has worked in the tourism and hospitality sector for three decades, including Malaysia, Thailand and throughout the Pacific region in major resorts and hotels.
He held senior executive positions in hotel groups including Southern Pacific Hotels (SPHC) and Rydges Hotel Groups before joining Accor.
Simon joined Accor as General Manager at Sofitel Reef Casino Cairns in 2005. In 2007 he was promoted to Vice President Operations for the Group's Australian hotels and in 2012 to Chief Operating Officer of hotels across the Pacific region. During this period Simon has held leadership roles on major Tourism boards throughout the region.
In October 2020, Simon was appointed Chief Executive Officer of the Pacific and member of Accor's Executive Committee.