Romance • Impressionante • Santuário • Sustentabilidade
Redescubra a magia da viagem em sua próxima escapada para uma cidade icônica ou destino exótico, onde experiências autênticas e memoráveis esperam por você. Viaje em plena consciência.
hotéis em desenvolvimento

quartos em desenvolvimento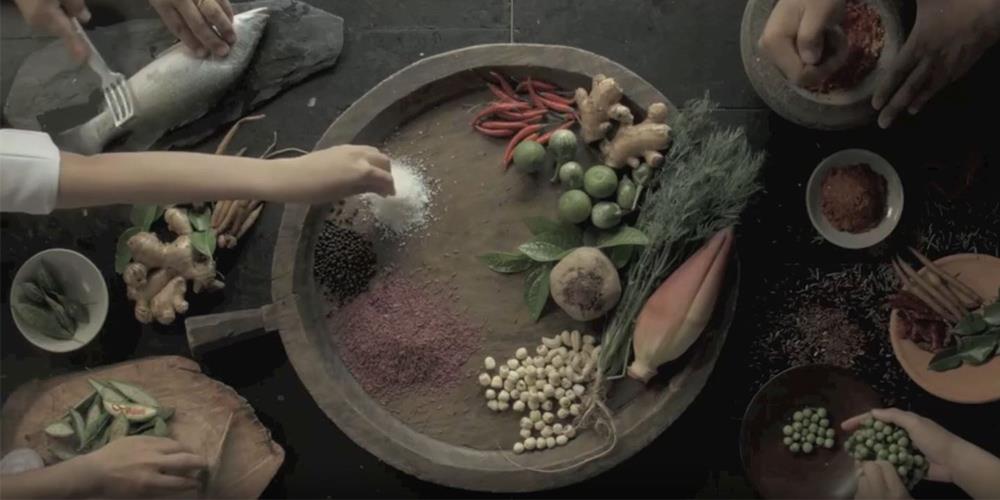 Pioneiro do Tropical Garden Spa.
Um Santuário para os Sentidos, um lugar de renascimento físico, mental e espiritual. Uma abordagem não clínica, mas holística, baseada em terapias asiáticas tradicionais. Uma celebração da arte intuitiva do toque. O uso de ervas naturais e especiarias. Pensado para se integrar perfeitamente em seu entorno, construído com materiais indígenas para realçar as culturas e tradições locais, e para refletir o estilo arquitetônico único, a região e a flora.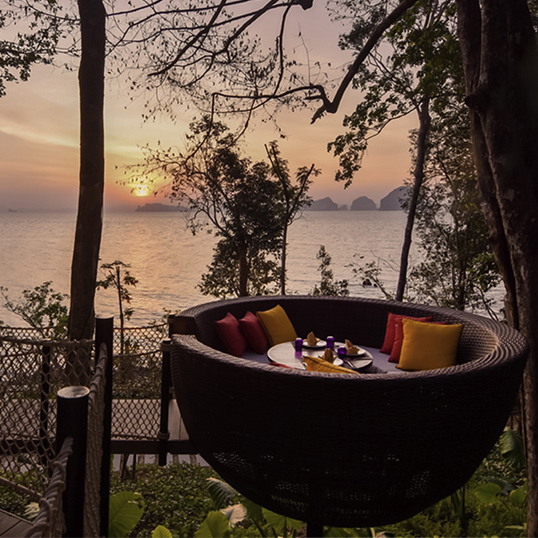 Piscina privada.
Motivado pela necessidade de inovar para atrair hóspedes, Banyan Tree foi pioneiro ao lançar o conceito de casas com piscinas privadas para compensar a falta de praia no primeiro resort Banyan Tree em Phuket. Hoje, as estâncias Banyan Tree oferecem piscinas privadas em suítes e casas. O conceito de piscina privada também está sendo implementado nas cidades para criar um santuário em um ambiente urbano.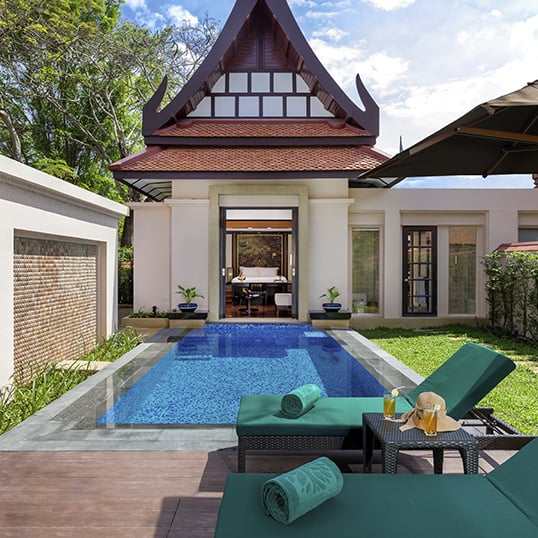 O emblemático restaurante tailandês de Banyan Tree.
Cozinha tailandesa contemporânea preparada por chefs tailandeses, que desejam compartilhar sua autêntica gastronomia com os convidados. Um restaurante íntimo ideal para ocasiões especiais, o Saffron é uma experiência como nenhuma outra. Cada refeição é uma experiência gastronômica, com pratos autênticos que encarnam a quintessência da cozinha tailandesa.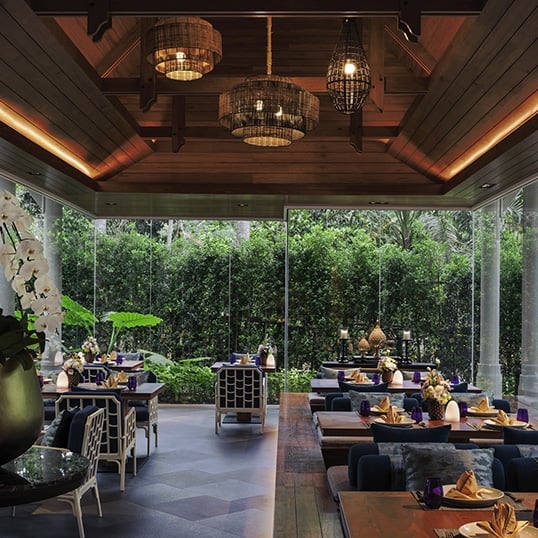 Fique de vez.
Sophisticated materials enhanced by subtle artwork collections to create inspiring atmospheres, a forward-thinking spirit empowered by local anchorage and authenticity. Every hotel is unique and original, a perfect setting for unforgettable experiences.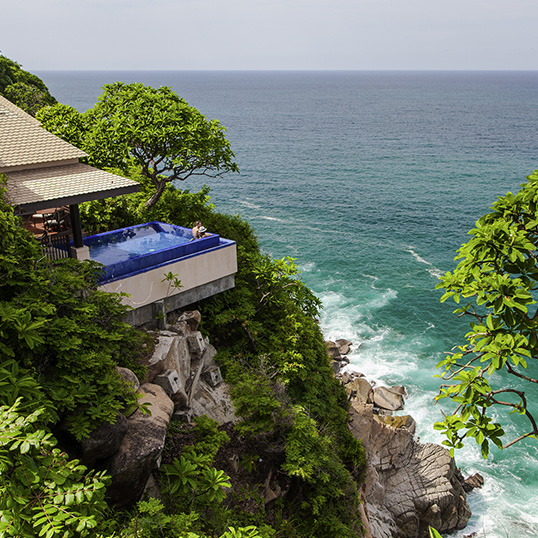 Principais propriedades
Endereços emblemáticos do momento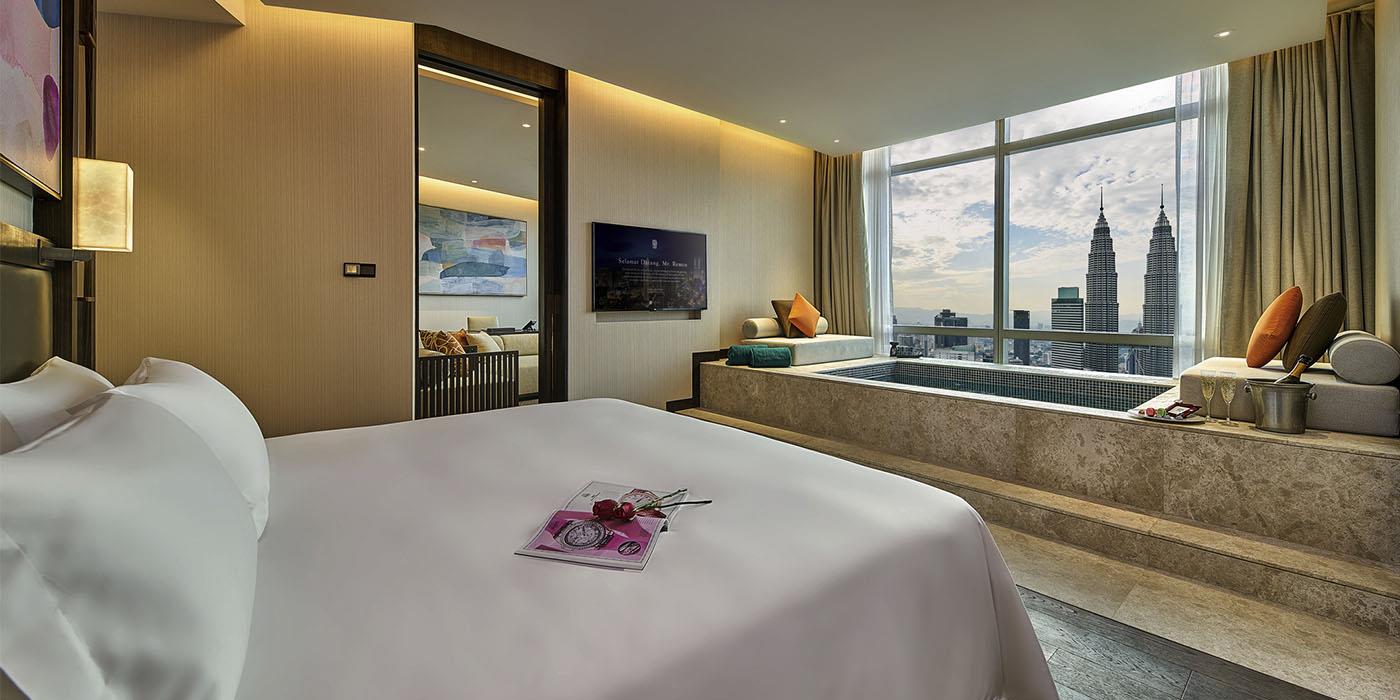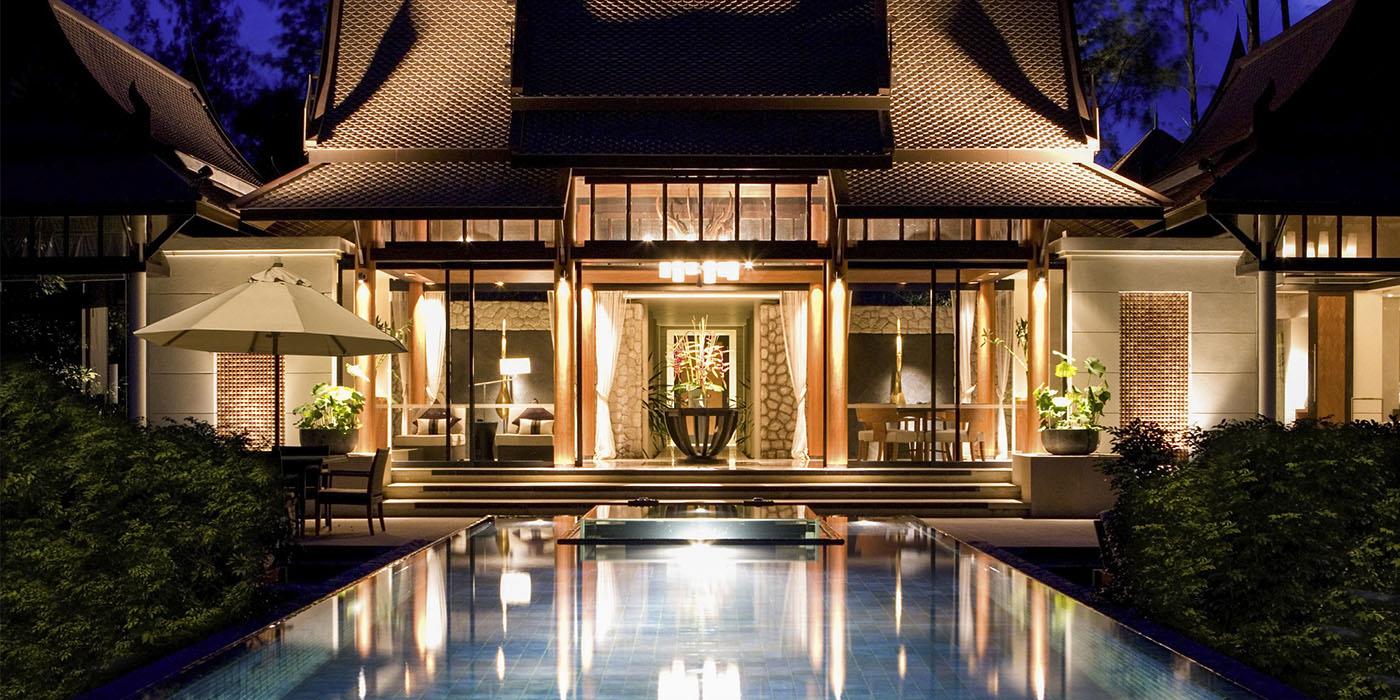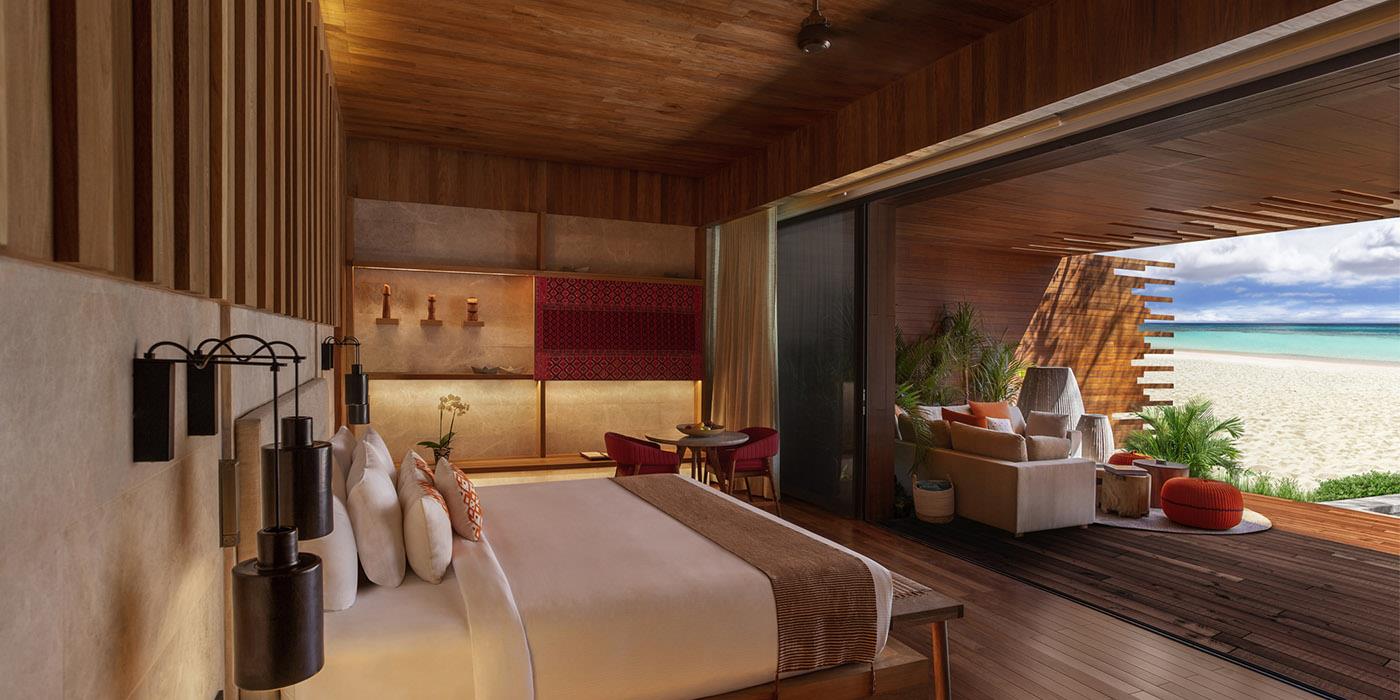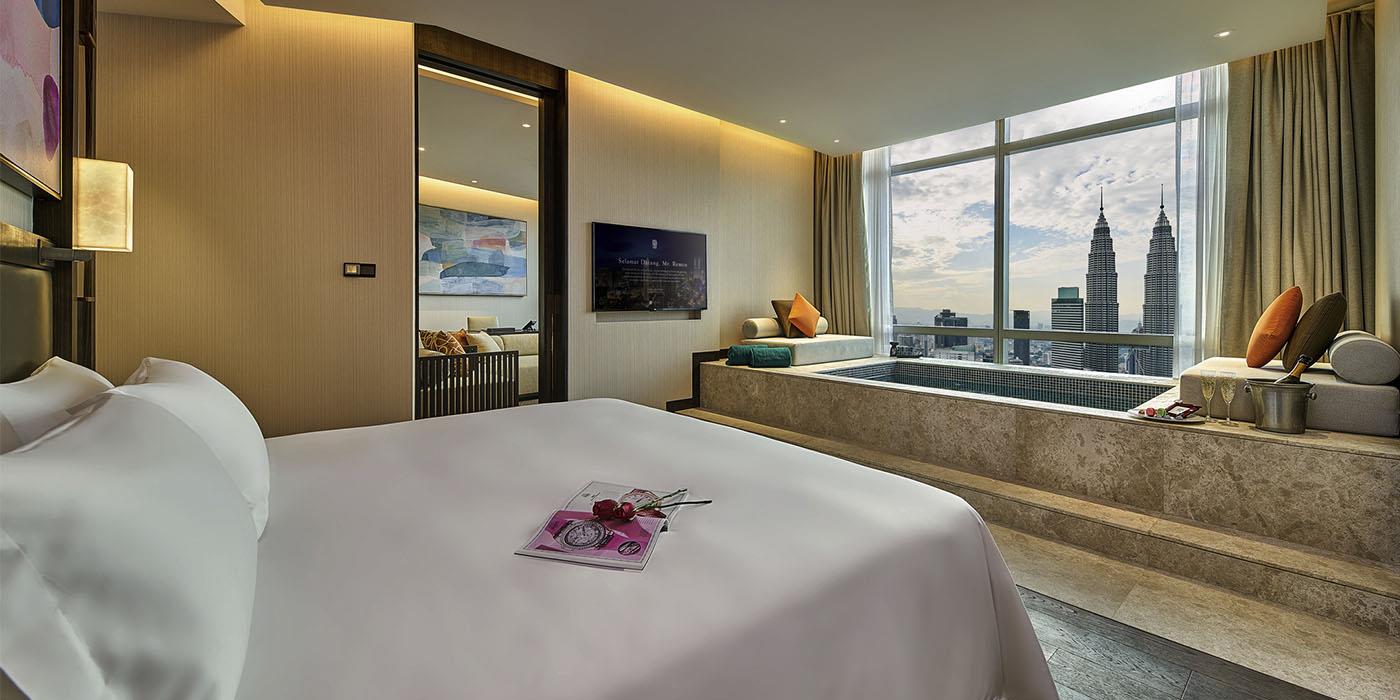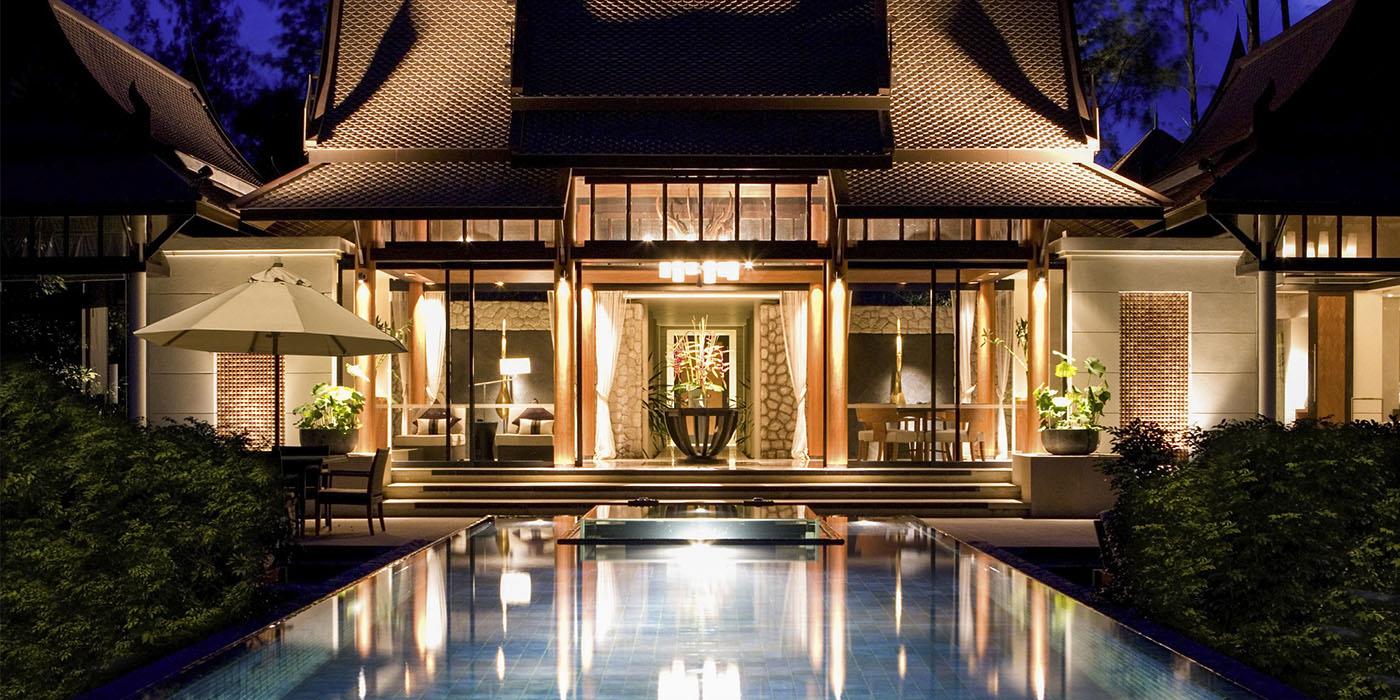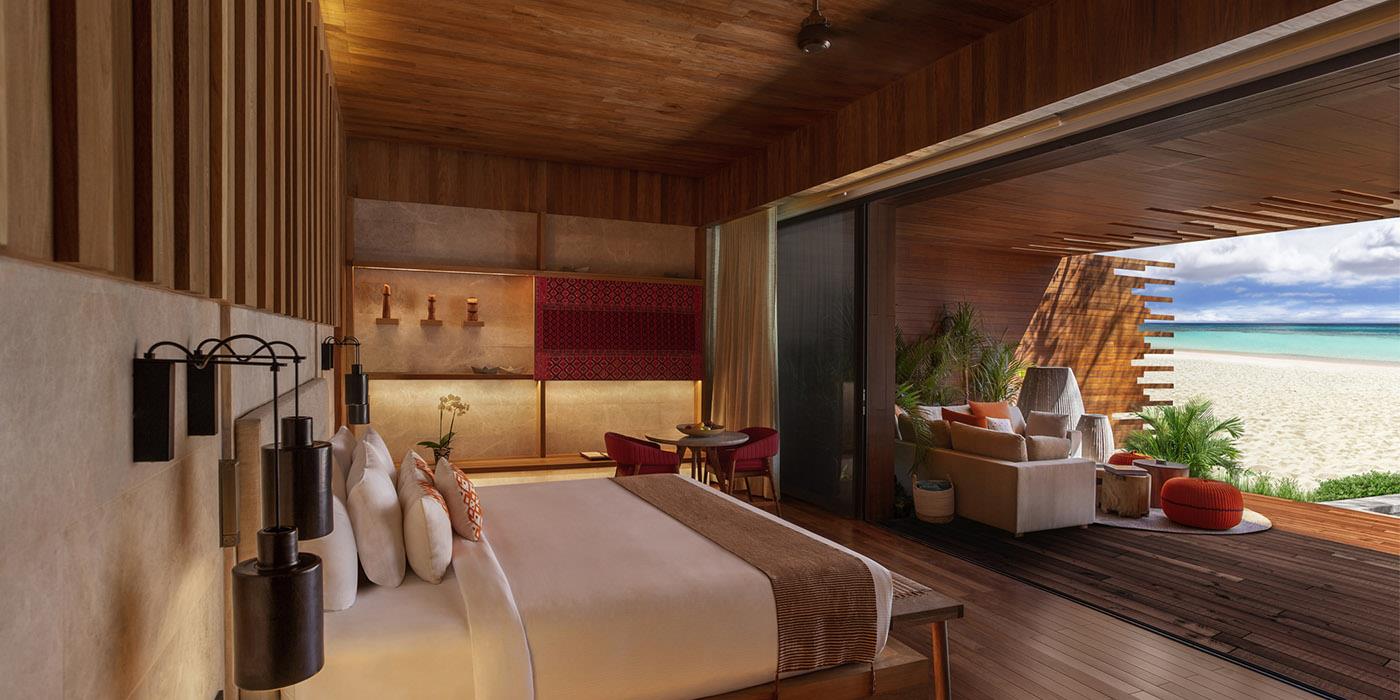 Próximas inaugurações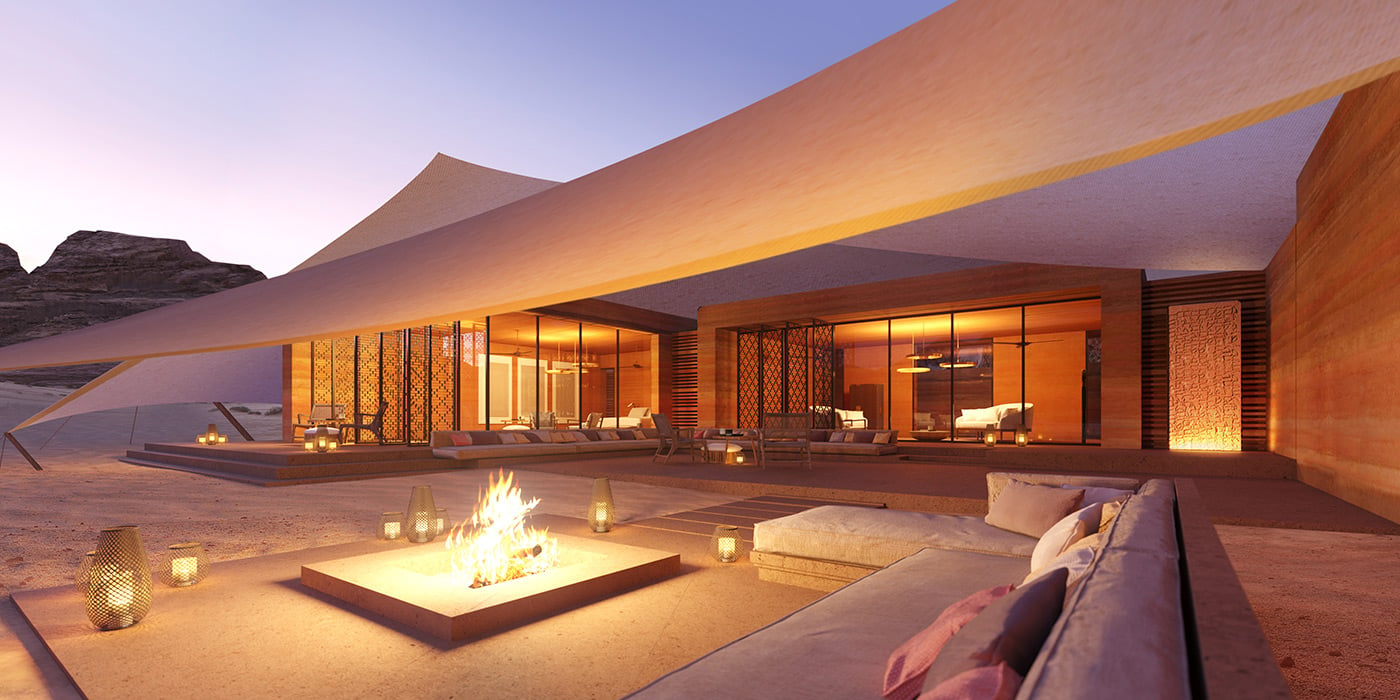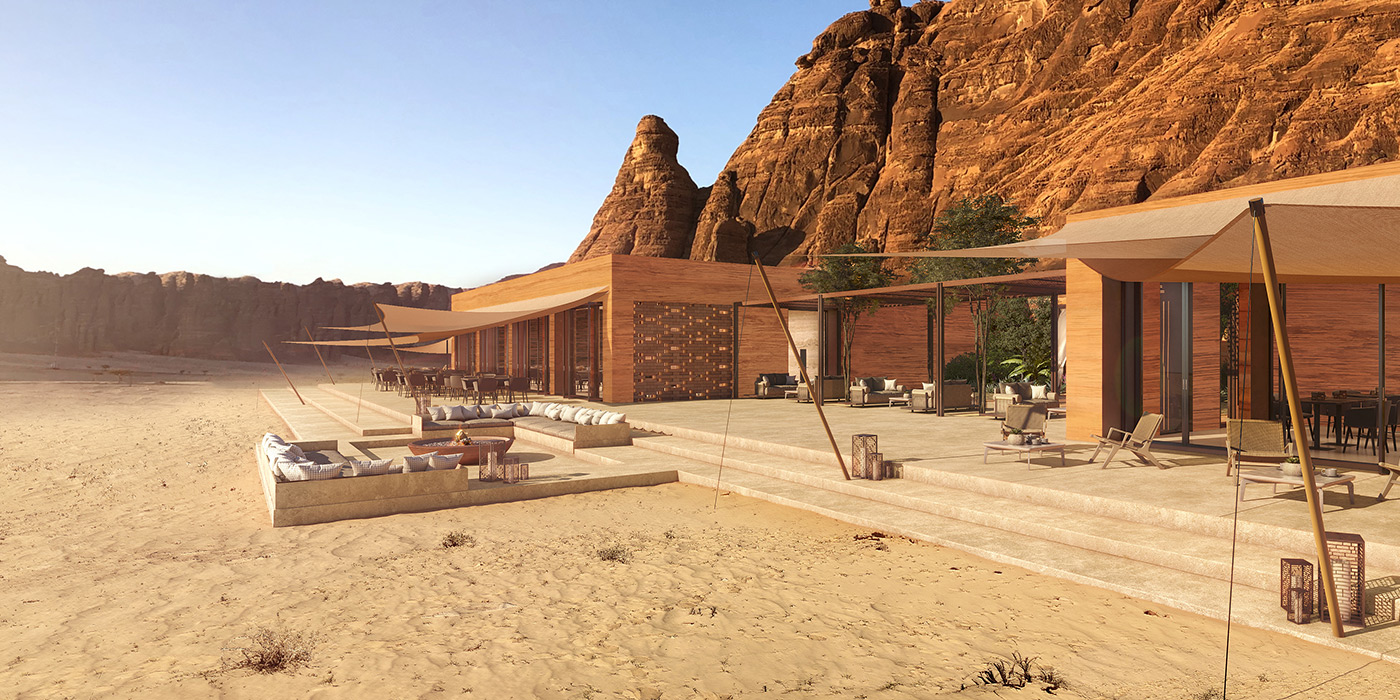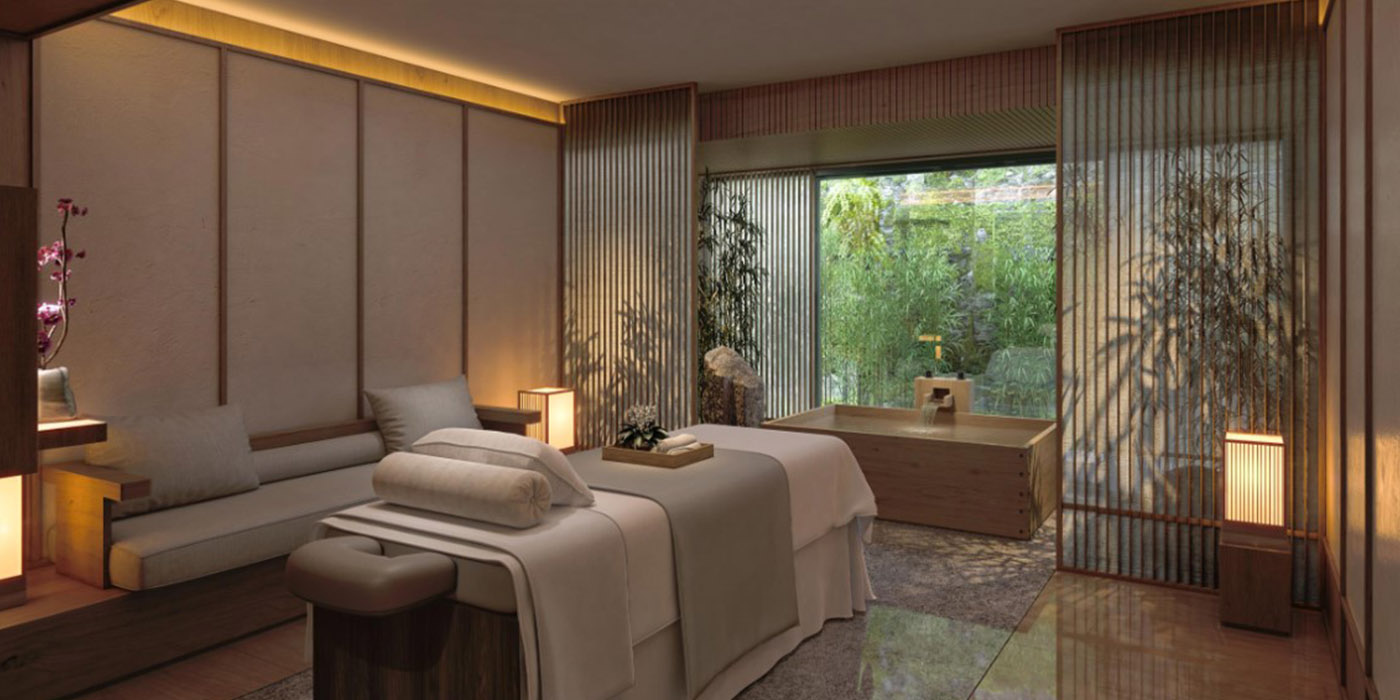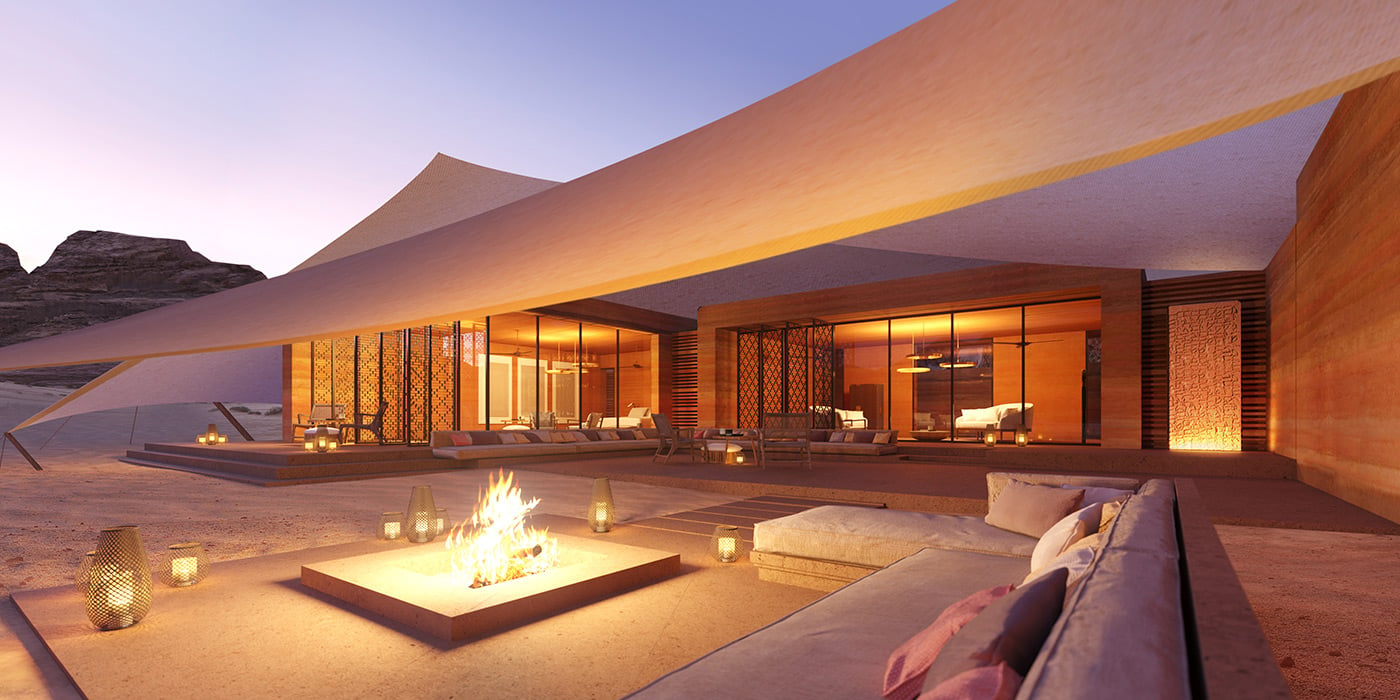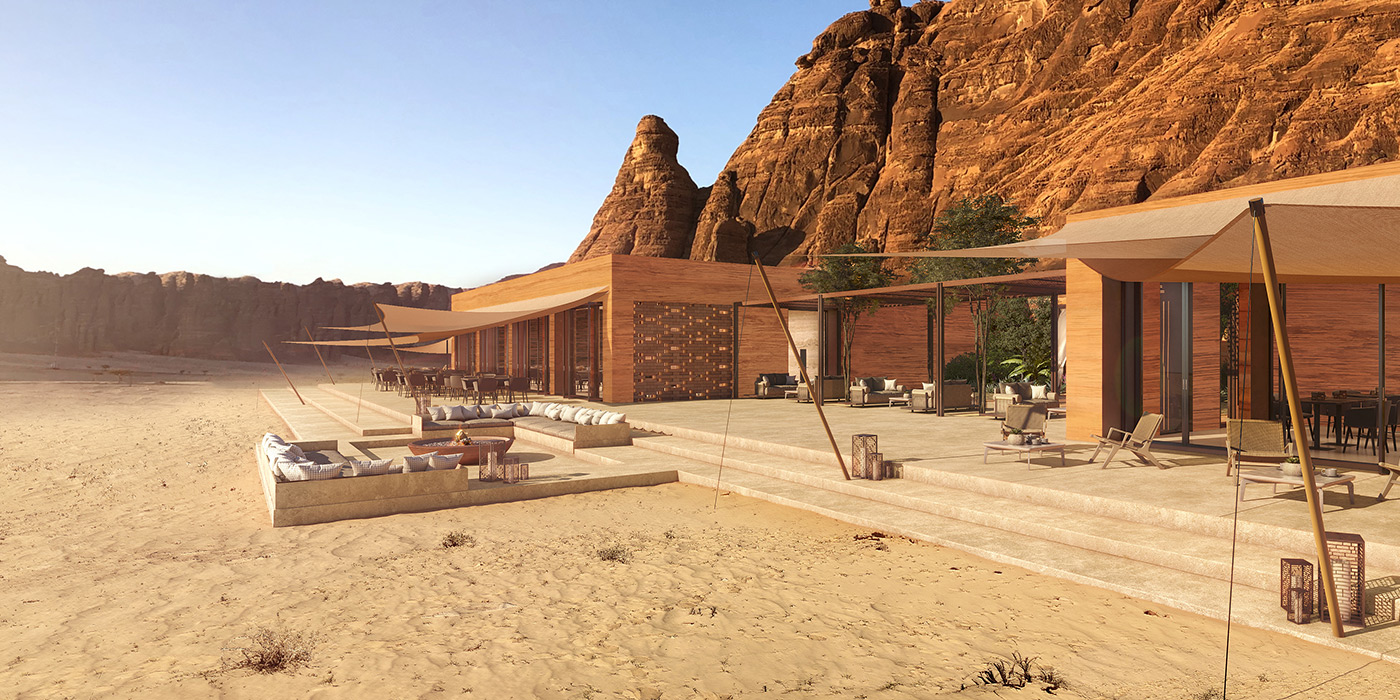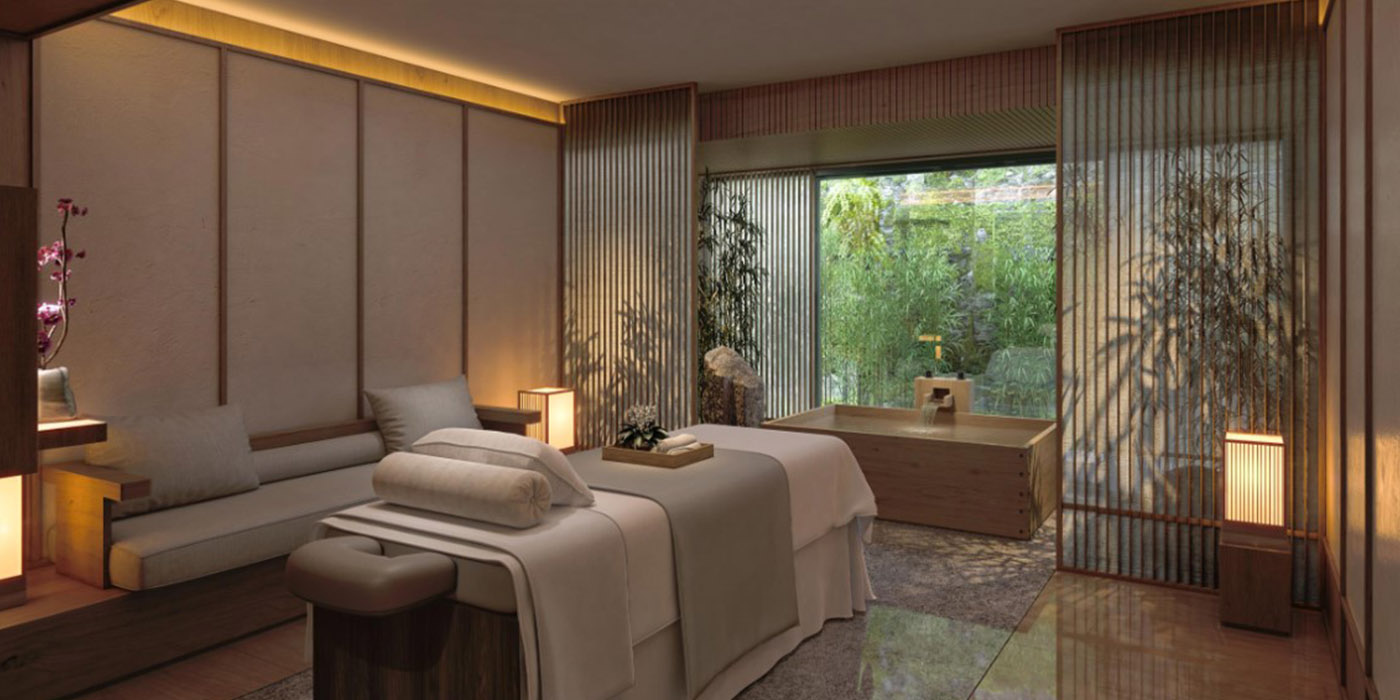 Desenvolvimento de hotel
Resorts – Luxo 5 estrelas, Internacional

Escolha Banyan Tree para seu projeto hoteleiro
Confira aqui todas as informações necessárias para desenvolver seu hotel com Banyan Tree ou outra das nossas marcas icônicas.
Desenvolvimento de hotel