Sofisticação sem complicação • Viajado • Vida aumentada • Liberdade
Um alto grau de independência em um ambiente elegante? A Sebel é A marca de apartamentos premium na Austrália e Nova Zelândia, oferecendo uma experiência de vida inesquecível e calorosa. Como em casa.
hotéis em desenvolvimento

quartos em desenvolvimento
The Sebel Welcome
Todos os elementos da experiência The Sebel foram mantidos, nos mínimos detalhes. Nossos espaços e nossos "Sebel Host" criam uma atmosfera que deixa todos à vontade, sentindo-se respeitados e bem-vindos.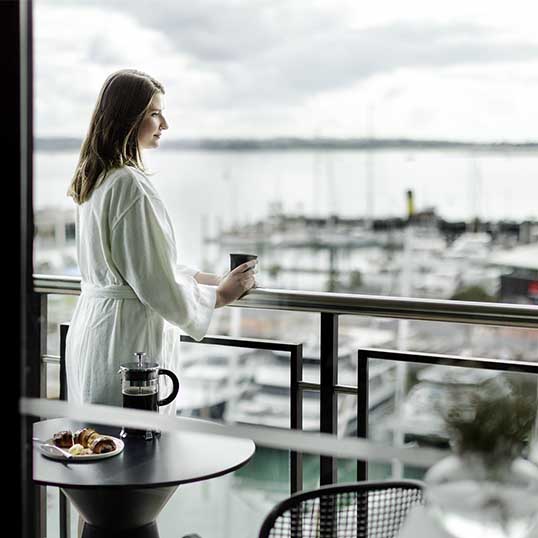 The Sebel Host
Os "Sebel Host" são calorosos, acolhedores e comprometidos em proporcionar uma experiência personalizada. Entendem melhor do que ninguém o que nossos hóspedes querem e criam experiências significativas.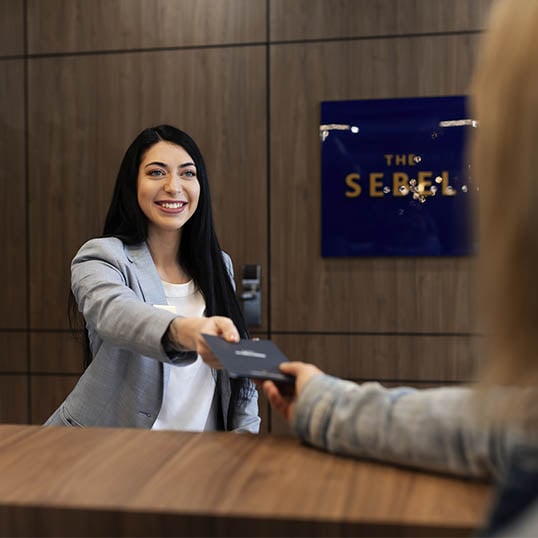 The Sebel Lounge
Como extensão do espaço de vida, The Sebel Lounge é o lugar perfeito para ler um livro, encontrar os amigos ou por em dia os e-mails.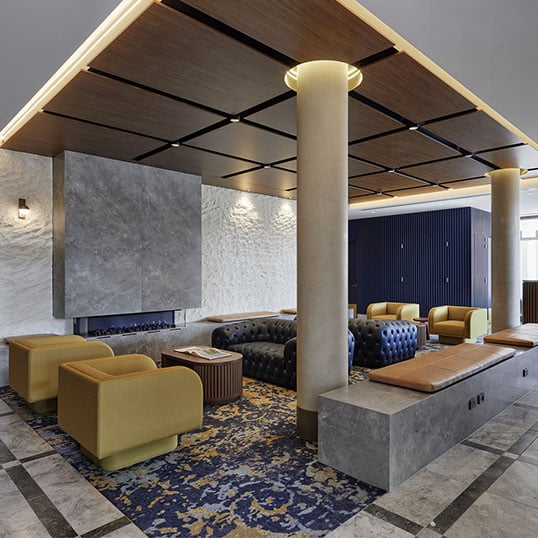 The Sebel Spaces
Os apartamentos, suítes e quartos The Sebel foram pensados para aqueles que preferem a flexibilidade e a independência, ou simplesmente querem saber com certeza que vamos atender a todas as suas necessidades.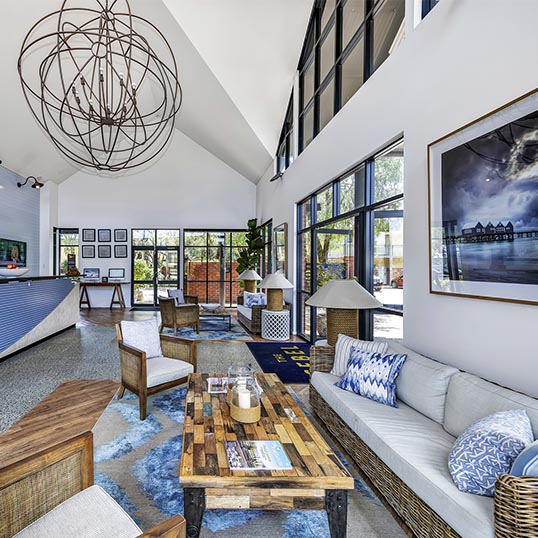 Principais propriedades
Endereços emblemáticos do momento