We are naturally diverse
With more than 230,000 team members in all four corners of the globe, diversity is a daily reality for our Group. This ambition, which we want to take forward with you, forms part of a drive to be open, promote equality in the workplace and prevent discrimination, everywhere we operate.
A long-standing and proactive approach
Our Diversity ambition is structured around 4 priorities:
Gender diversity and equality
The integration of people with disabilities

Richness of social, ethnic, racial and cultural diversity

LGBTQ+ inclusion
To make the transition from words to actions, a Diversity & Inclusion governance structure has been built around an international community that meets regularly to share best practices and roll out our Diversity & Inclusion Commitment at an operational level, wherever we are.
To champion the Group's eight commitments and spread their influence as widely as possible, they have been brought together under the Group Diversity & Inclusion Commitment.
Committed to gender equality
No woman should see her ambitions limited, tormented or reaching a ceiling. To instil change, our Group does not merely settle with a narrative: it is committed to concrete objectives that foster equality.
GENERATION EQUALITY - LEADER OF THE "GENDER-BASED VIOLENCE" COALITION BY UN WOMEN

In 2021,
Accor has made a strong commitment by joining as co-leader of the Generation Equality Action Coalition on Gender-based Violence - convened by UN Women.
With a common goal of working together to accelerate gender equality, the Action Coalitions are made up of member states, businesses, youths, civil society, international organizations and philanthropic organizations.

Video of Sébastien Bazin announcing Accor's commitment during Generation Equality Forum in Paris (June-July 2021):
To support this commitment and in consultation with Hubs & operations, and with the support of the RiiSE diversity network, work is already underway to implement measures to raise awareness, prevent, support, and protect employees in the following three areas:

Sexism
Sexual harassment
Domestic violence
RiiSE, an international network to promote diversity
RiiSE, open to both men and women, is active across five continents via the mobilization of strong regional communities.
RiiSE has 2 key objectives:
Transmission & Empowerment revealing people's full potential. We all have a role to play to guide, inspire and nurture personal development.
Elimination of any form of discrimination, harassment or violence: anyone can be confronted to unacceptable behavior and need a helping hand. We listen and take action. Anytime, any place.

Another of RiiSE network's core beliefs is that no progress can be made in terms of gender equality, fairness and diversity without the support of men, who currently represent
50%
of the network's members.
In addition to mentoring and the promotion of diversity, RiiSE will strive to combat stereotypes, everyday sexism, and sexual harassment.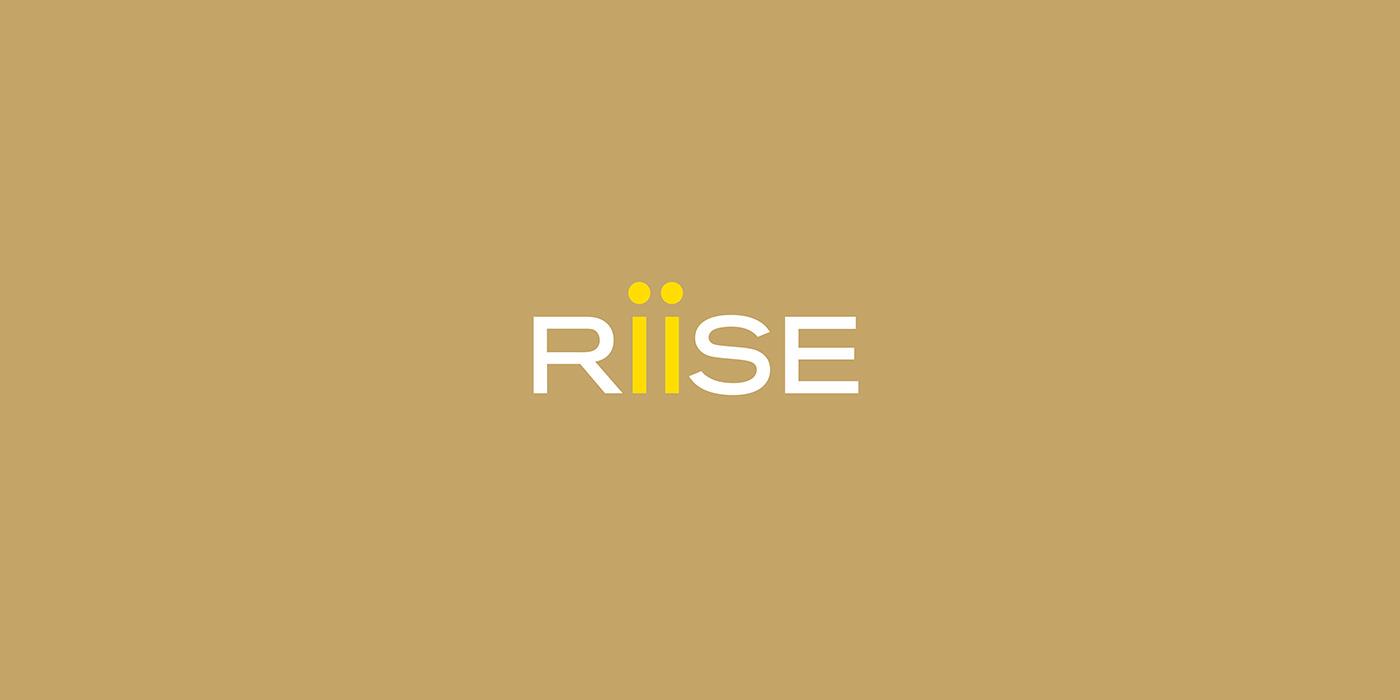 Integrating people with disabilities
In 2015, the Group strengthened its commitment to integrating people with disabilities by signing and adopting the ten principles of the Global Business and Disability Charter of the ILO, the International Labour Organization.

In December 2021, Accor took a new step in its commitment by joining the Valuable 500, a global initiative aimed at explicitly putting the inclusion of people with disabilities in the roadmap of multinationals. The goal? To initiate a fundamental change by bringing together 500 companies—the number needed to reach a tipping point—according to the movement's founder, Caroline Casey.
When visiting our recruitment site Accor Careers, any person with a disability can state their situation in a dedicated area. Their application is then processed by specially trained recruiters and/or by the Mission for the Integration of Disabled Persons. For further details on all of the measures to support people with disabilities at different stages of their working life, visit Accor Careers.
Richness of social, ethnic, racial and cultural diversity
Accor has a major role to play in contributing towards social and economic inclusion, in particular by providing access to jobs and training. To
make hospitality a social elevator
, our Group relies on transmission through
mentoring programs, sponsorships
and
associative partnerships
to promote integration within local communities -
PAQTE project in France, an indigenous employment program in Australia,
BIPOC (Black, Indigenous, and People of Color) in North America -
, as well as recruitment events, etc. All over the world, Accor teams have launched pioneering initiatives in this area to meet the challenges and priorities specific to each region, according to their needs.
Inclusion of the LGBTQ+ community on our teams and in our hotels
In 2021, Accor integrates a new pillar into the heart of its Diversity & Inclusion strategy: LGBTQ+ inclusion. Many initiatives have already been implemented to ensure Accor effectively supports the people from this community to travel & discover the world, and boosts their visibility, recognition and integration within the Group. By making this issue a priority, we want to go further and build a powerful long-term commitment over the coming months.
The objective: to establish itself as a benchmark on the hospitality market for integrating employees and welcoming LGBTQ+ guests, in particular through our new international collaboration as a Platinum Partner with IGLTA, the International LGBTQ+ Travel Association.

Anne-Sophie Beraud, VP Group Diversity & Inclusion and Patrick Mendes, Group Chief Commercial Officer and sponsor of the LGBTQ+ pillar, discuss the Group's inclusive vision, the announcement of the new LGBTQ+ pillar in the D&I strategy and the partnership with IGLTA, the International LGBTQ+ Travel Association: