Accor ist als Hotelbetreiber & Franchisegeber weltweit tätig und Marktführer in den Regionen Europa, Lateinamerika, Naher/Mittlerer Osten & Afrika sowie Asien-Pazifik (China ausgenommen).
Wir betreiben 2.400 Hotels im Rahmen von Management-Verträgen und weitere 2.900 Hotels im Rahmen von Franchise-Verträgen. Als globales Unternehmen mit Standorten überall in der Welt bieten wir Eigentümern klare Vorteile:
Weltklasse-Marken und eine leistungsfähige Vertriebs- & Loyalty-Plattform
Bewährte Prozesse und umfangreiche Economies of Scale
Starke lokale Operations-Kompetenz und Unterstützung
Laufende finanzielle Erträge
Entdecken Sie grenzenlose Möglichkeiten mit über 40 Hotelmarken
Accor bietet das größte Markenportfolio in der Hotellerie, bestehend aus international renommierten Luxusund gehobenen Marken sowie beliebten Midscale- und Economy-Marken, gefragten Lifestyle- Smart-Konzepten und beeindruckenden Resorts.
Neben unseren gefeierten Hotelmarken verwaltet Accor auch Serviced Residences für längere Aufenthalte und private Marken- Residenzen.
1. Luxury & Classic :

Raffles

Orient Express

Fairmont

Sofitel





2. Luxury & Collections :

3. Luxury & Resorts :

4. Luxury & All Inclusive Resorts :

5. Premium & Classic :

Pullman

Swissôtel

Mövenpick

Grand Mercure



6. Premium & Collections :

7. Premium & Resorts :

8. Premium & All Inclusive Resorts :

Pullman

Swissôtel

Mövenpick



9. Premium & Regional :

Art Series

Peppers

The Sebel



10. Midscale & Classic :

11. Midscale & Regional :

12. Economy & Classic :

Ibis

Ibis Styles

Ibis Budget



13. Economy & Regional :
14. Ennismore :
Heart of the Neighbourhood

Museum Hotel

25h

Mama Shelter

The Hoxton
A cultural Icon

Mondrian

Morgans Originals
Entdecken Sie grenzenlose Möglichkeiten mit Accor 360 ° -Lösungen
Wenn Sie Sich Accor anschließen, rüsten wir Sie mit einem soliden Fundament an Tools und Services aus, um Ihnen einen nahtlosen Weg zur Leistung zu gewährleisten.

Um die zunehmenden Herausforderungen von heute noch effektiver zu meistern, haben wir Accor 360 ° Solutions entwickelt, eine leistungsstarke Produktreihe von spezialisierten Angeboten, mit denen Sie Ihren Umsatz steigern, Ihre Kosten optimieren und Ihre Rendite maximieren können.

Unabhängig von Ihren Zielen kann Accor Sie aus jedem Blickwinkel ausrüsten, sodass Sie sich anpassen, wachsen und Ihr wahres Potenzial erreichen können.

Schauen Sie sich unsere Auswahl an und finden Sie heraus, welche Accor 360 ° -Lösungen Ihren Anforderungen am besten entsprechen.
Accor 360° Solutions

Revenue generation :

● "ALL" E-Commerce & Loyalty
● Distribution
● Sales
● Marketing
● Revenue Management
● Food & Beverage

Operations & cost optimisation :

● IT & Digital
● Procurement
● Insurance
● People
● Design & Construction
● Environment & CSR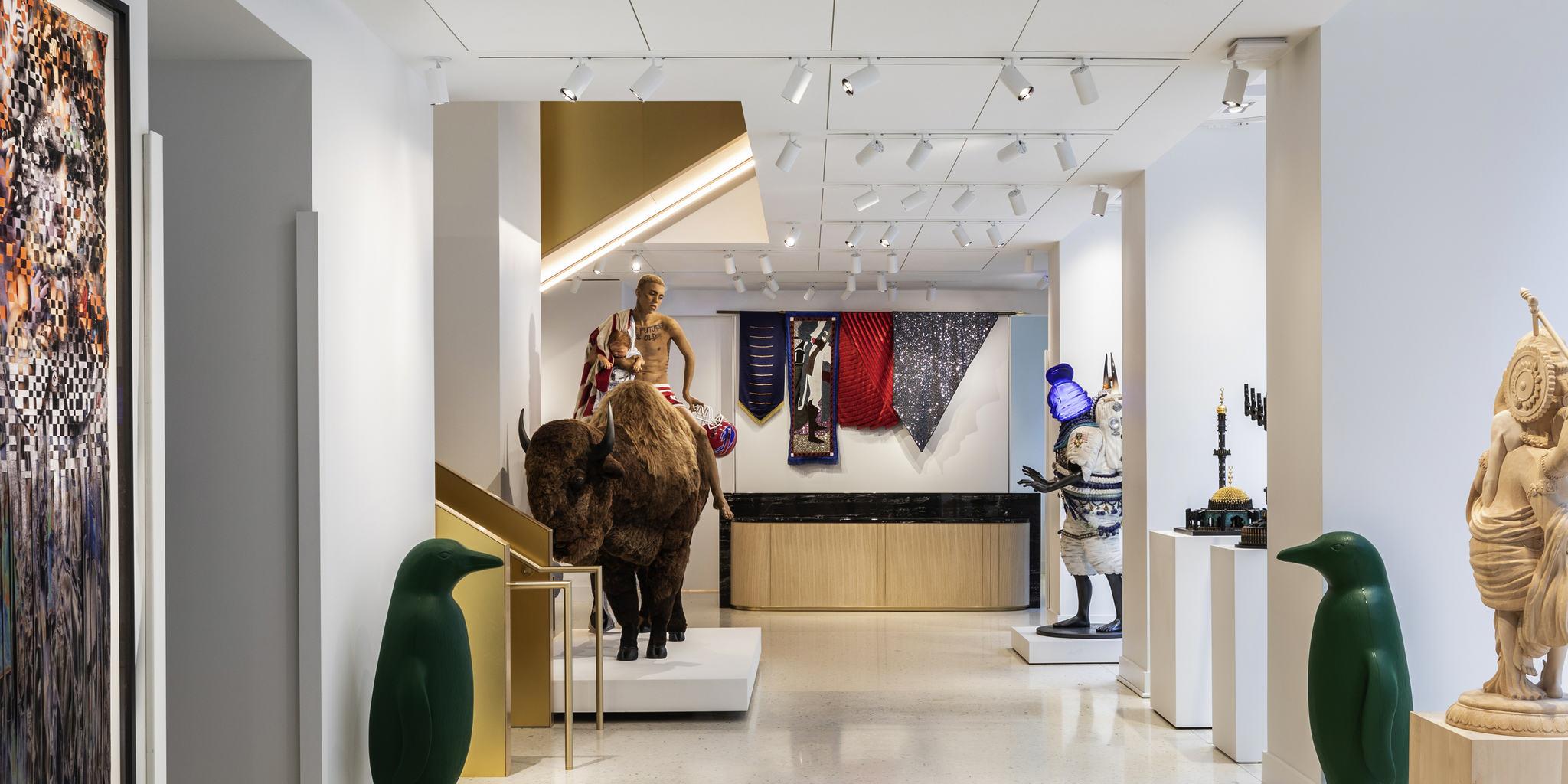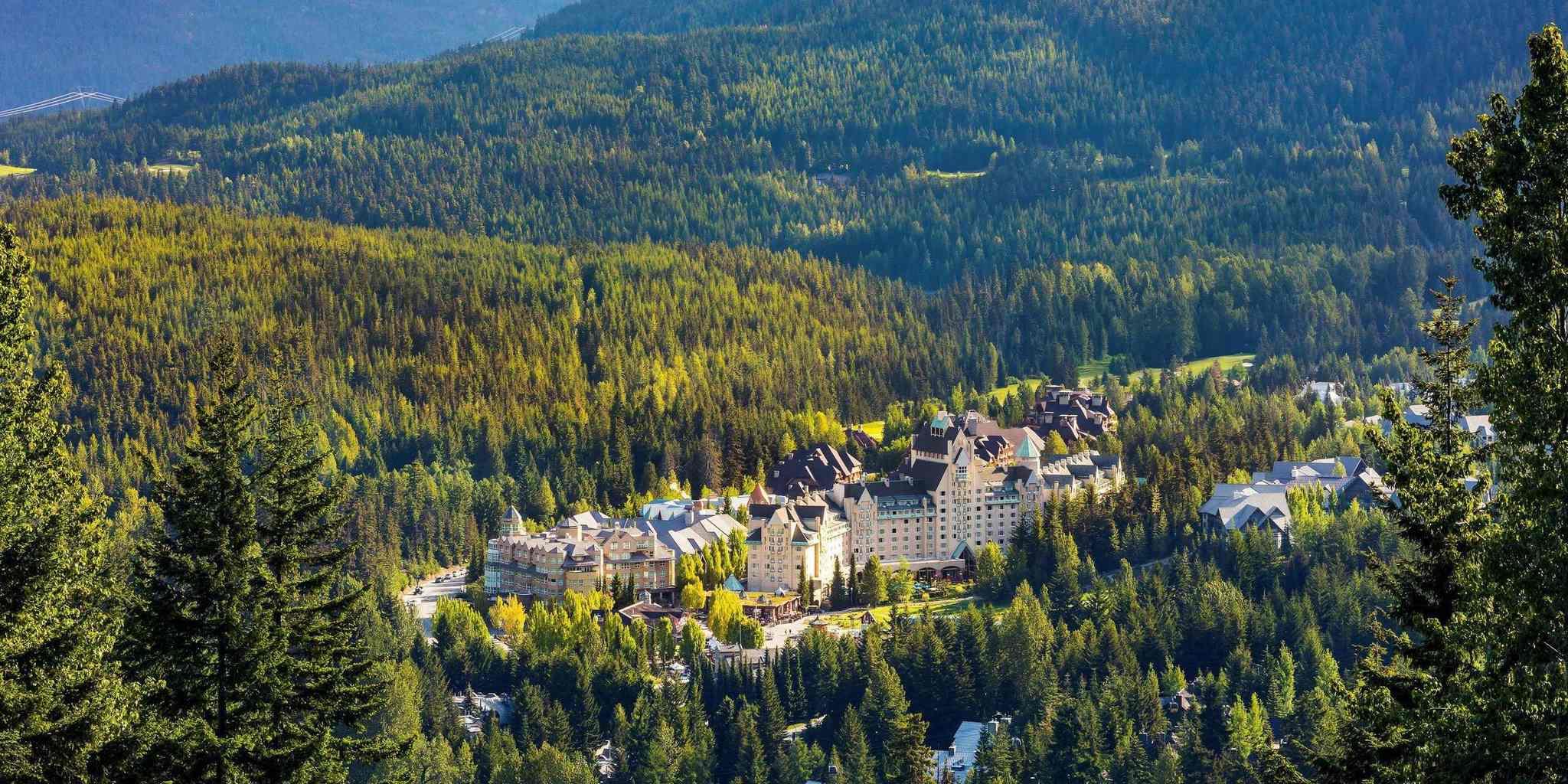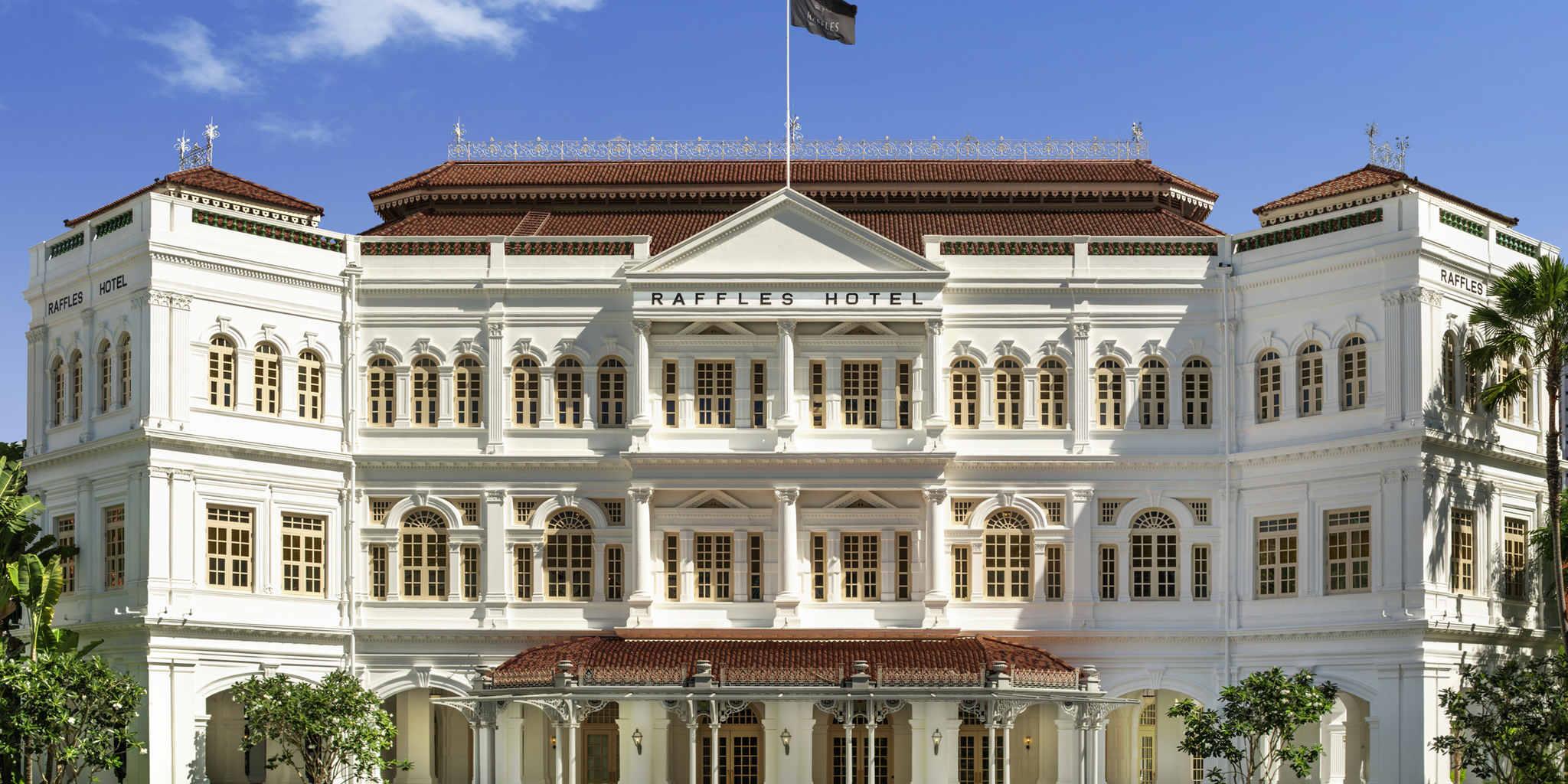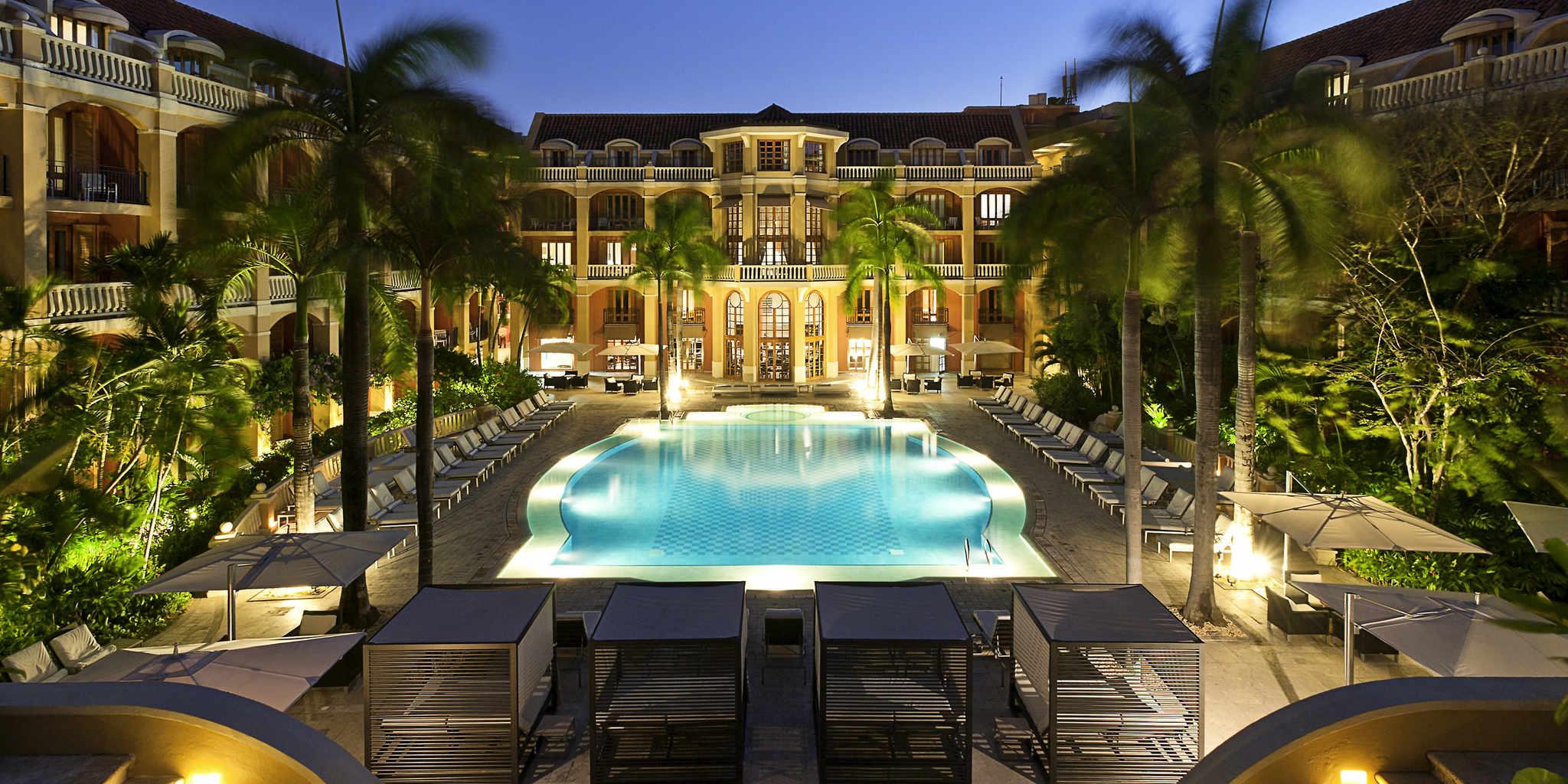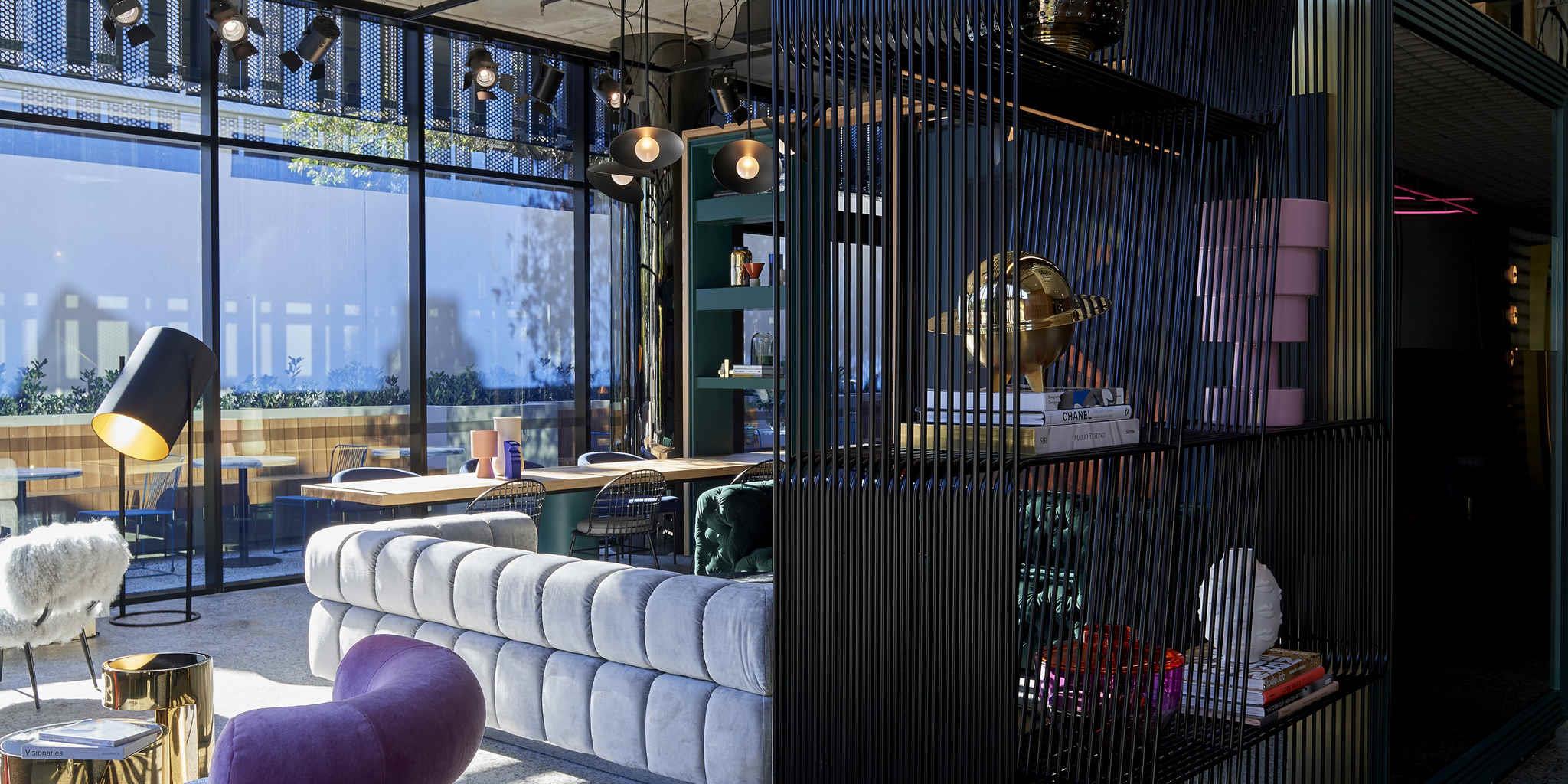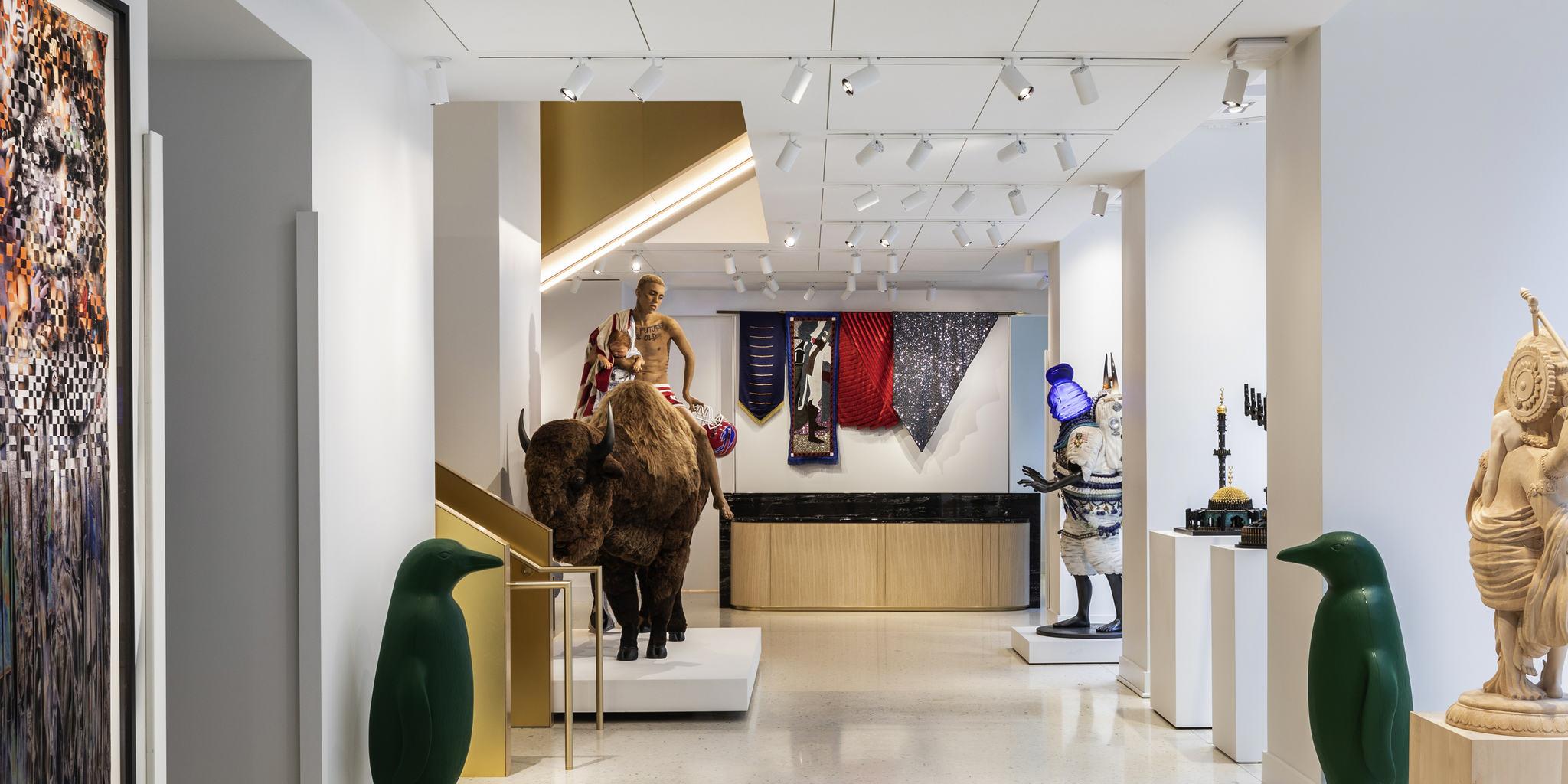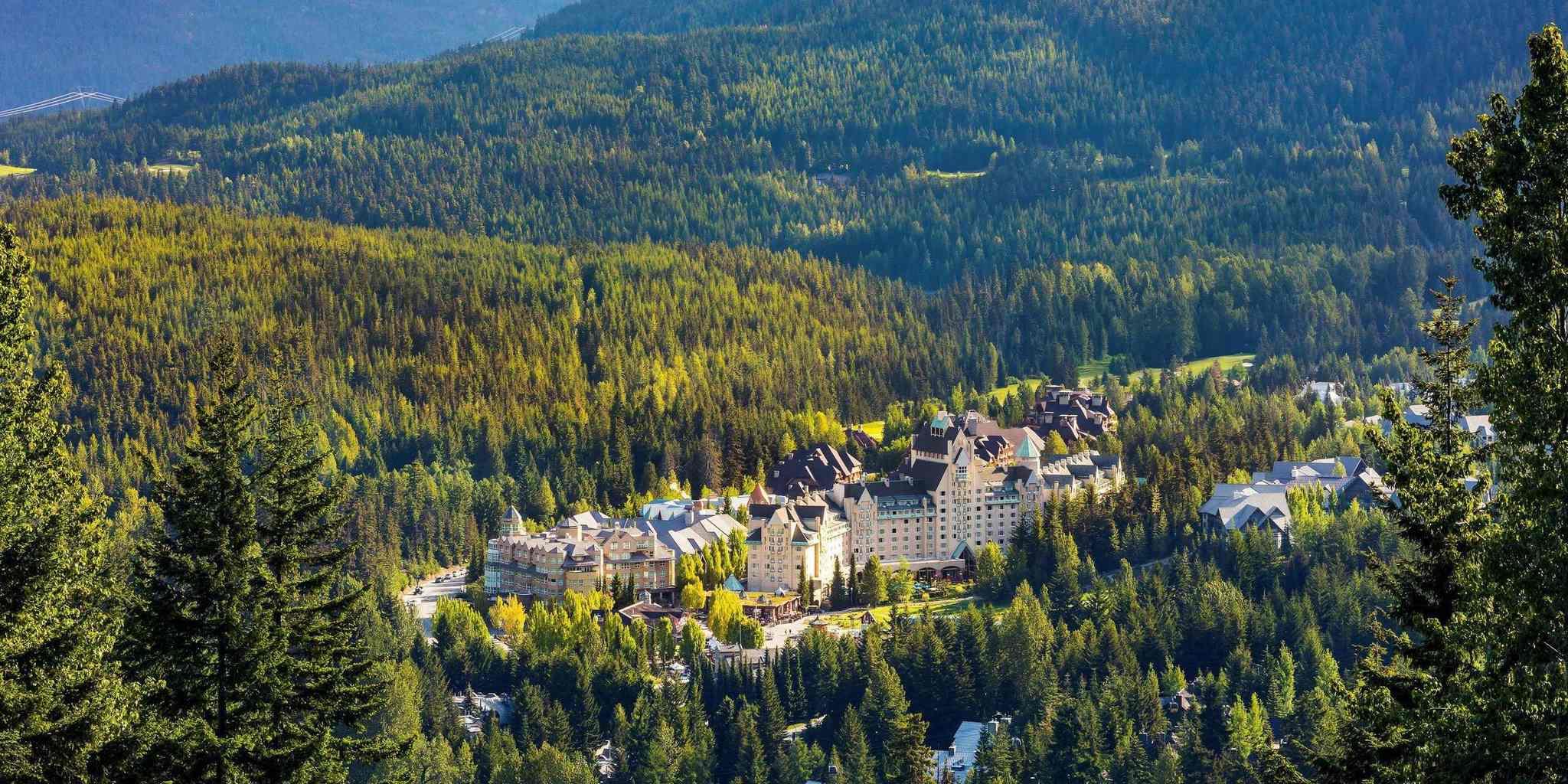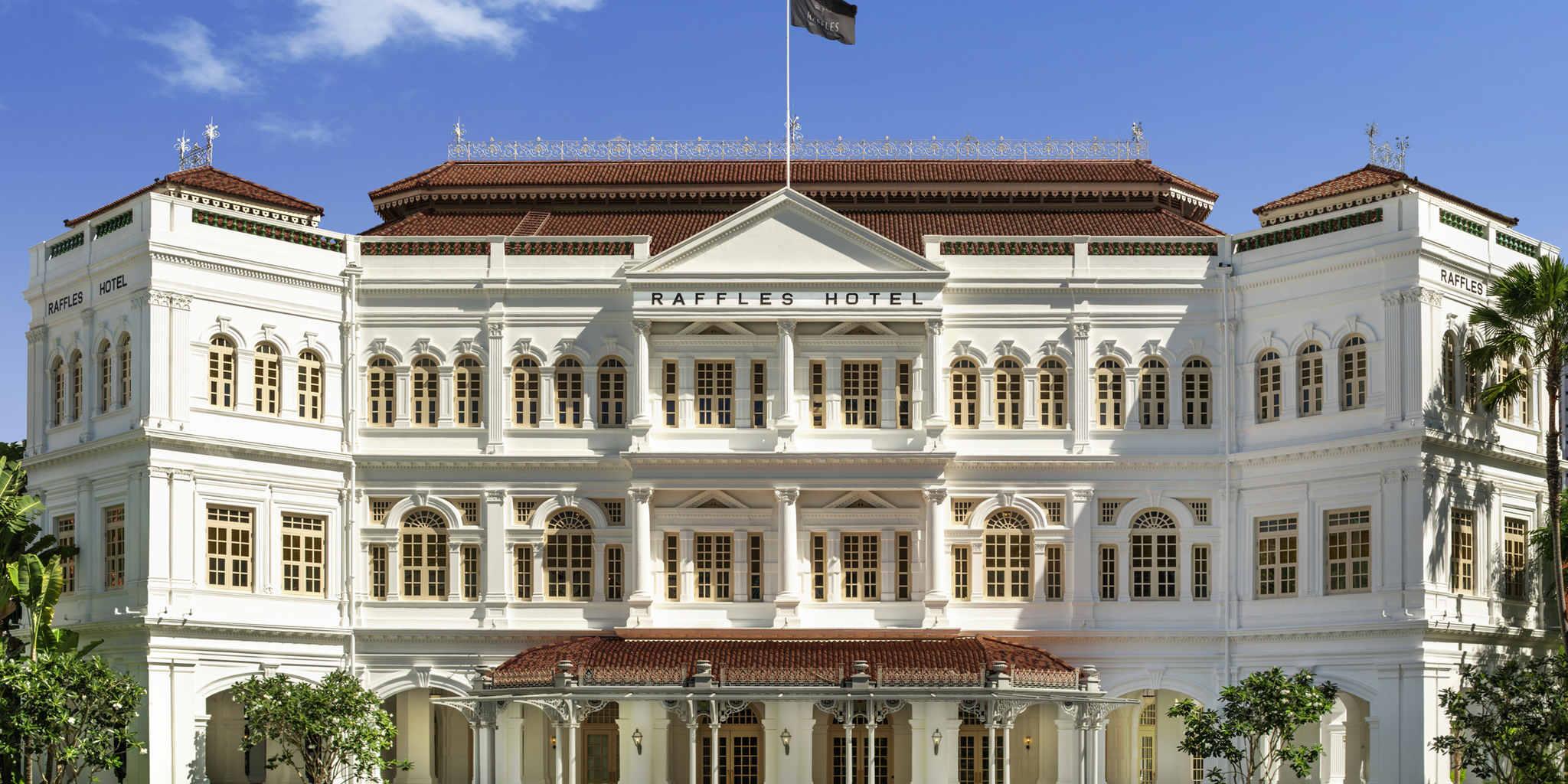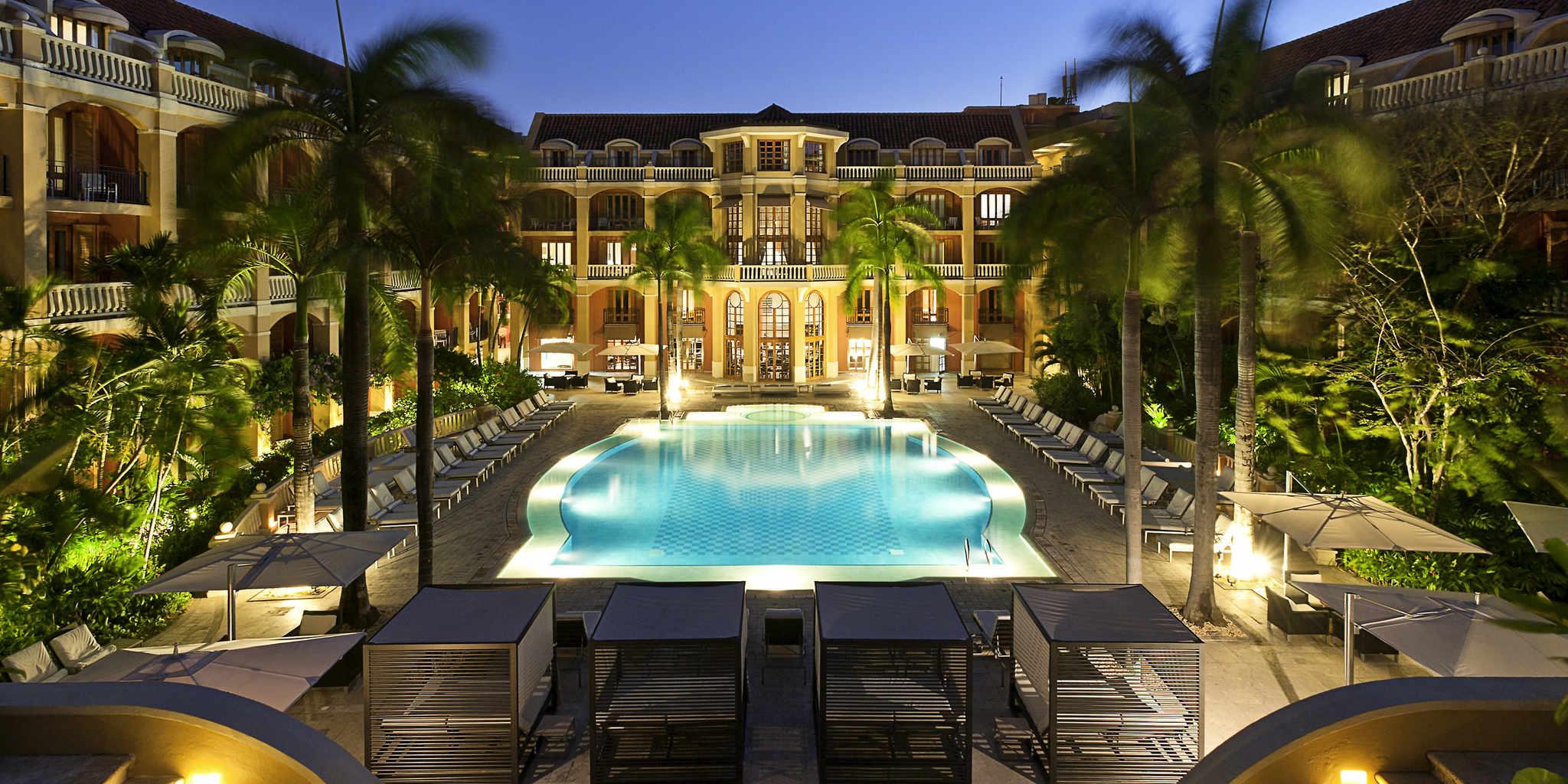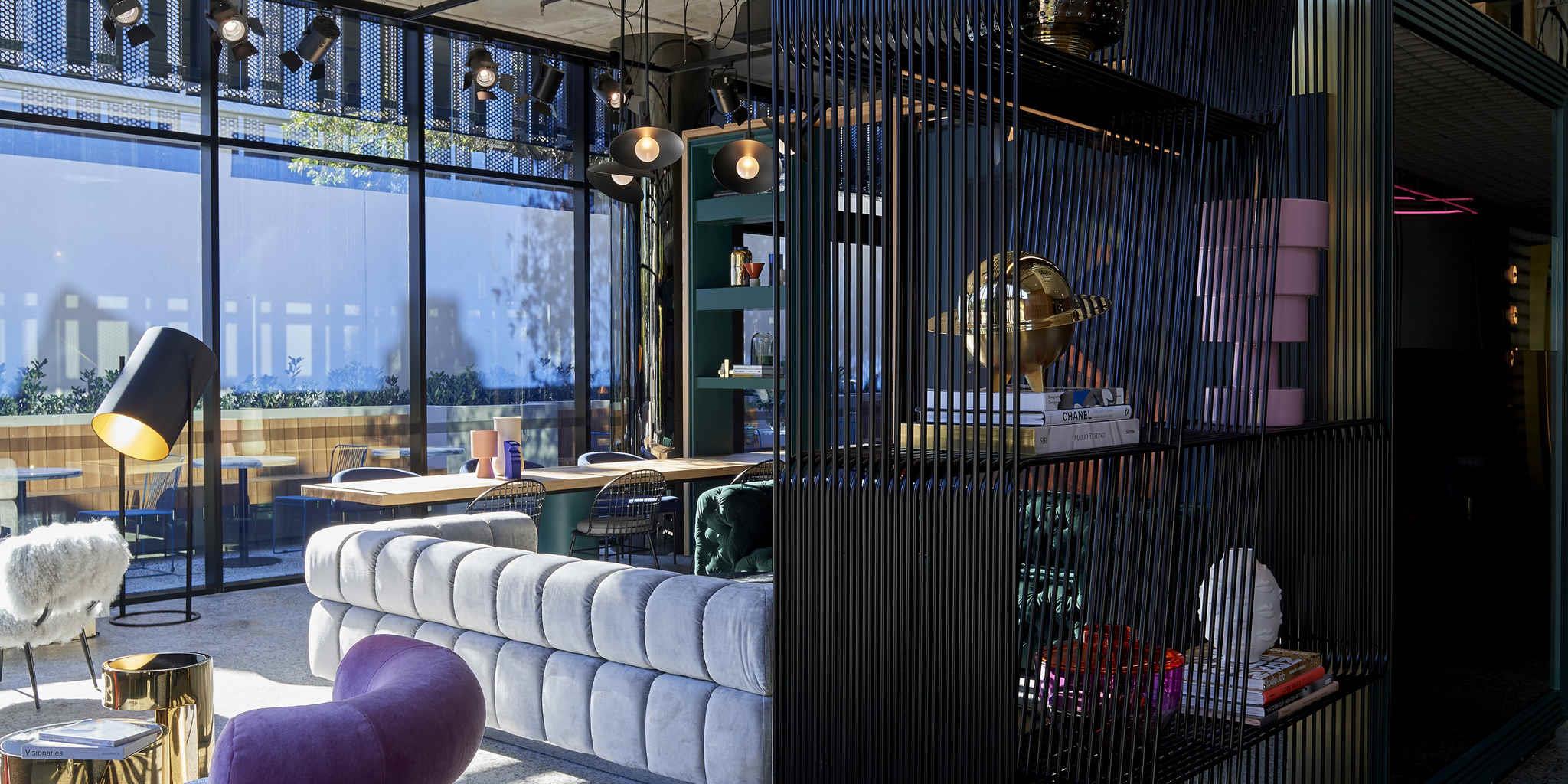 Bevorstehende Neueröffnungen