Food & Beverage
Food & Beverage: from "part" to "heart" of the hospitality experience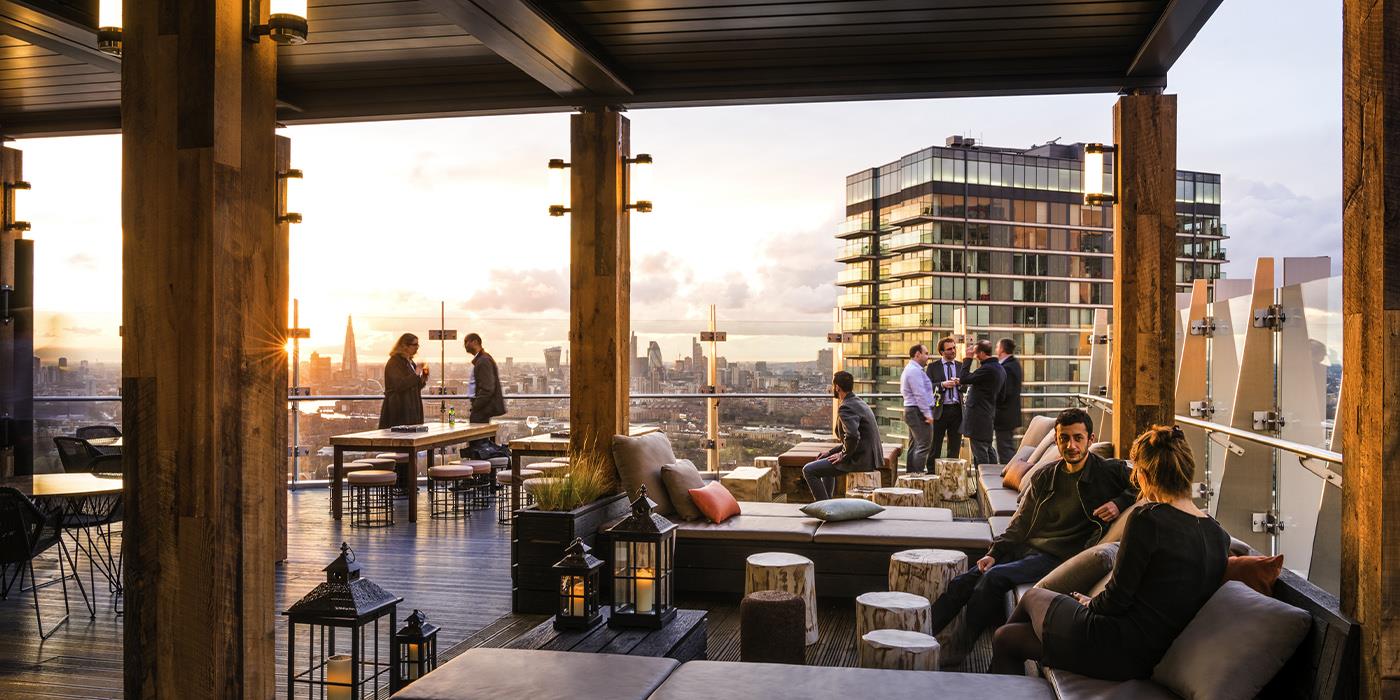 After two years of pandemic restrictions, there's a desire to make up for lost time with a renewed thirst for authentic and exceptional experiences gathered around the table in the joy of socializing and reconnection. "Our environment has changed:  new travelers are hungry and thirsty for more excellence, simplicity and authenticity," says Ian Di Tullio, Chief Commercial Officer Southern Europe, Accor.  
As a global leader in food & beverage, serving 200 million meals every year in our 10,000 restaurants & bars, Accor is continuing to elevate this key ingredient of the hospitality experience to meet evolving client expectations and inspire connections and community. Through bespoke concepts, be it socializing and living spaces rooted in their neighborhoods as community hubs or stand-out destination bars and restaurants, renowned for their design or one-of-a-kind food concepts, the Group is going further in creating unique and authentic experiences that are relevant for locals and travelers alike.
Acceleration in the Lifestyle Category
Perhaps no better illustration is than through Accor's acceleration in the fast-growing lifestyle hospitality sector. In 2021, Accor and Ennismore created the world's largest lifestyle hospitality company, with 14 distinct global brands, with 80+ hotels and 150+ restaurants and nightlife destinations, each with their own unique style, creative storytelling and experiences. This combined with Accor's wealth of knowledge in delivering scale, network growth and distribution, well positions the Group's growth in lifestyle, where 45-50% of hotel revenue can come from bars and restaurants, and much of that from local clients.
People have a basic need to interact with others, and hospitality is all about creating human connections, socializing and exploring.
Ennismore's team of culinary and mixology trailblazers, curate concepts that offer excellence, authenticity and community which travelers and locals desire. Take Fi'lia, Dubai, where

chef Sara Aqel and her female-led team

treat diners to a culinary skill handed down through generations of Italian women, with hand-made pasta dishes and bubbly-crusted pizzas, for soulful all-day dining. Other Fi'lia outposts include Miami and soon to come to Paris at Pullman Paris Montparnasse.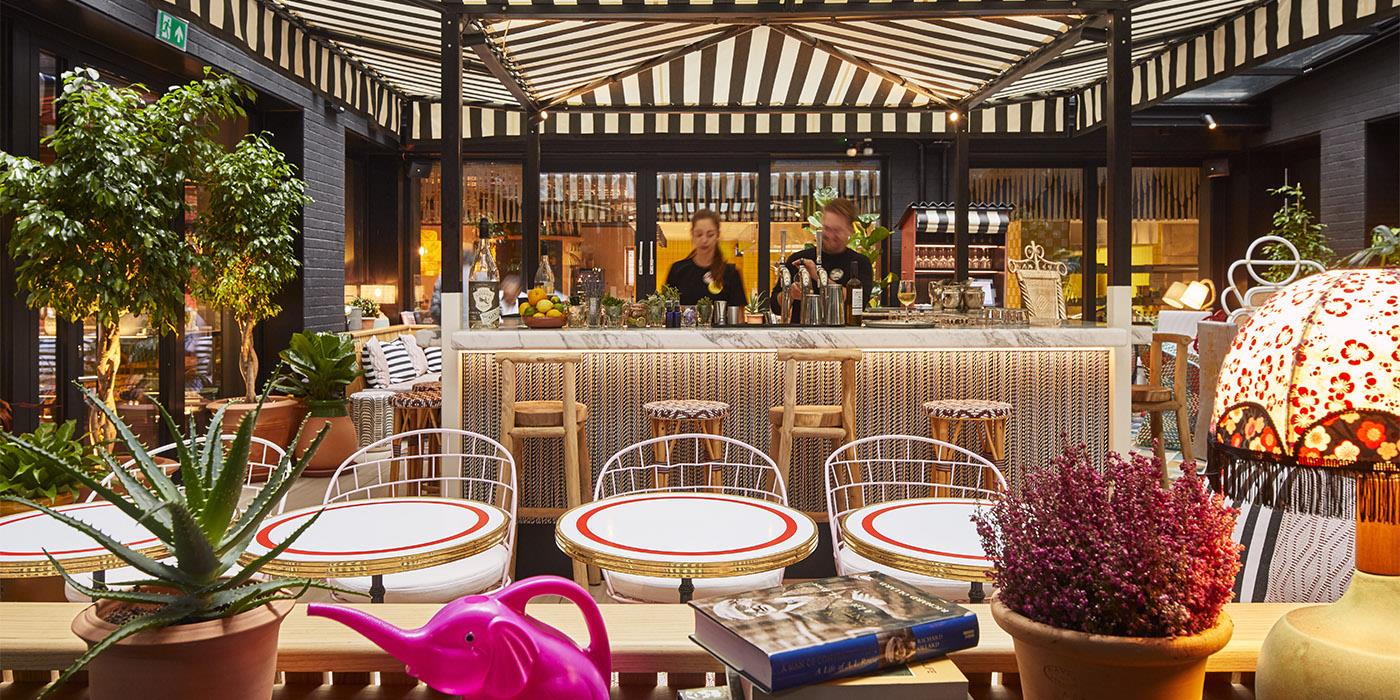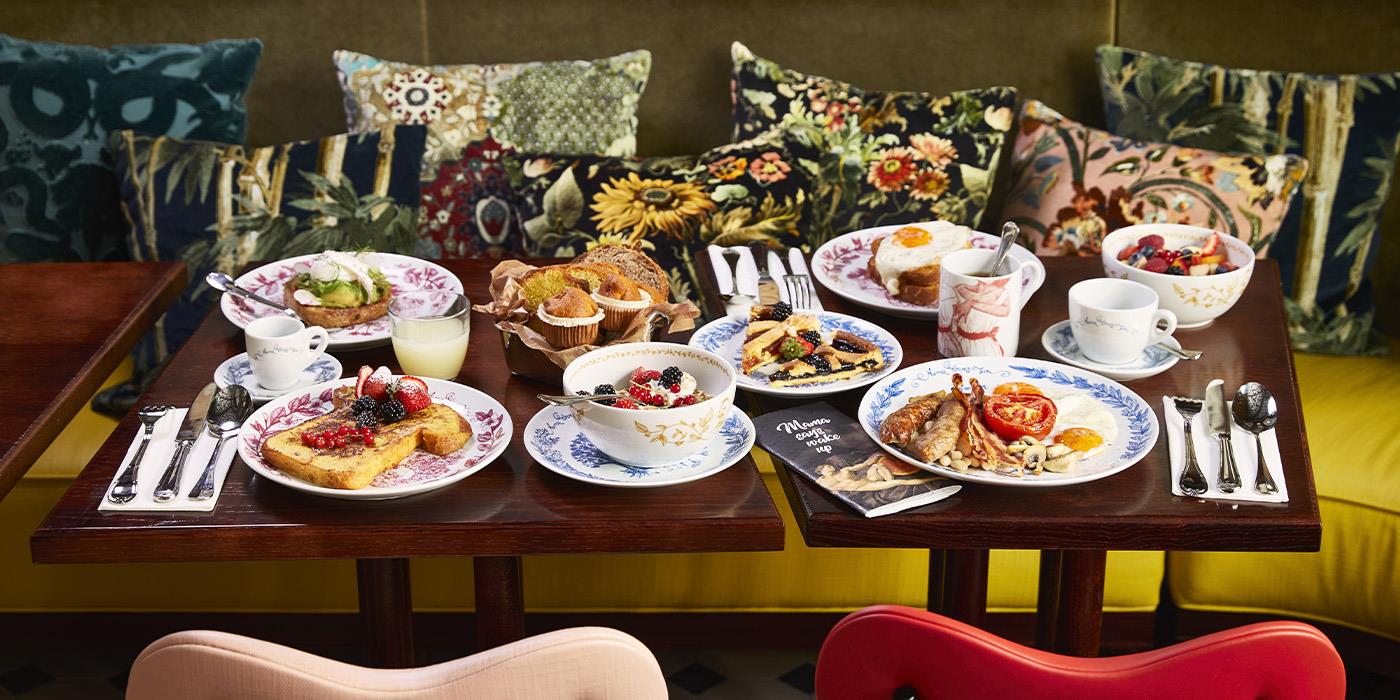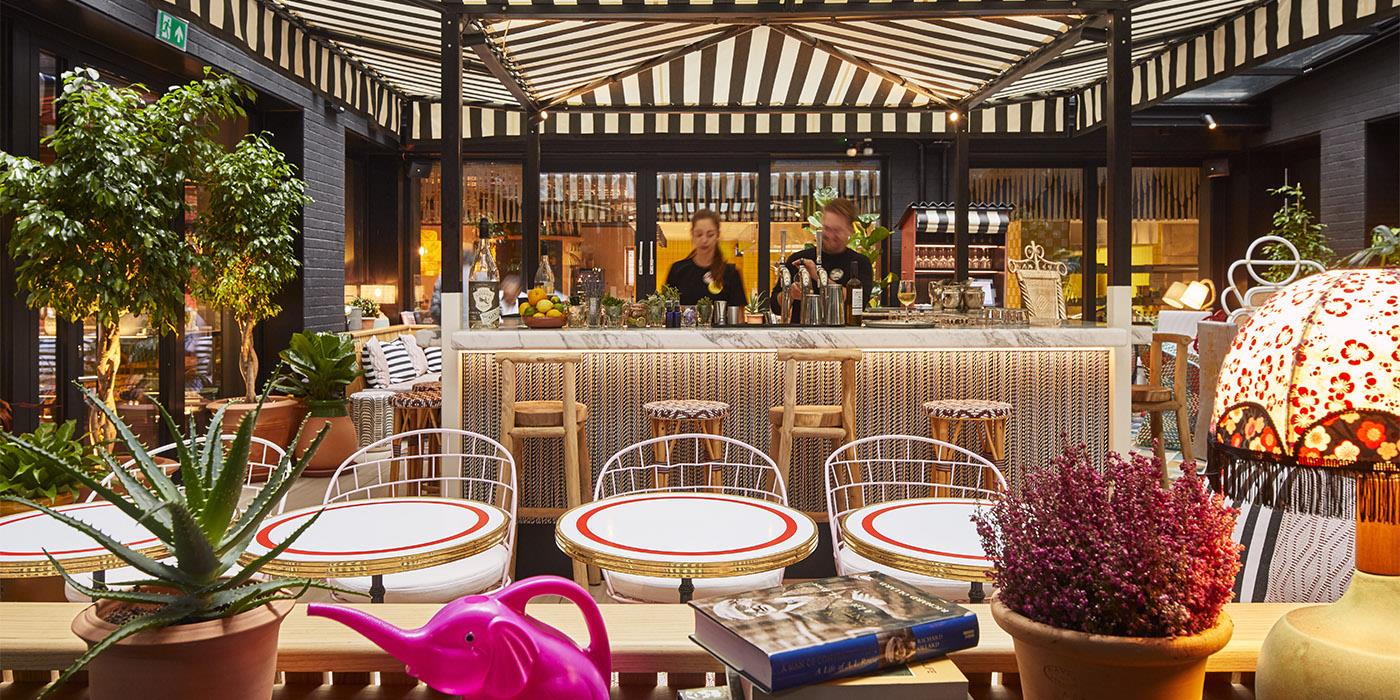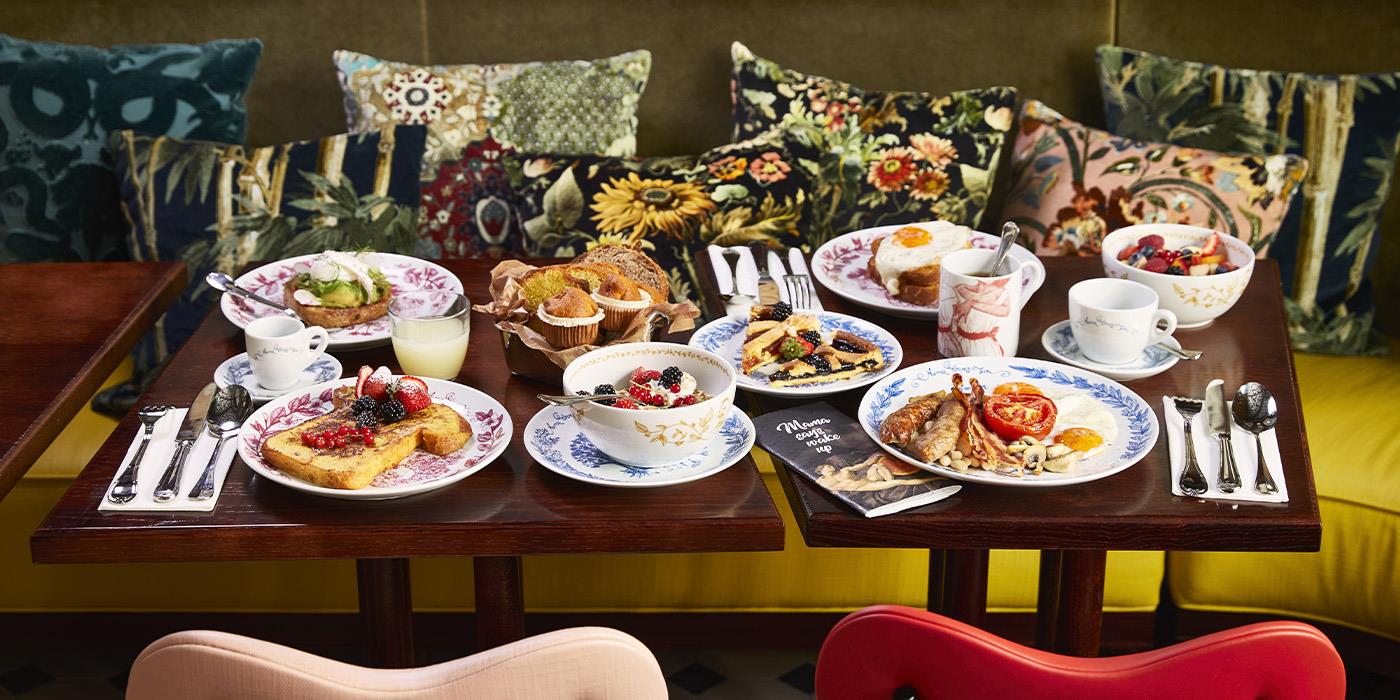 And for Mama Shelter, a place renowned for sharing a homemade meal, its iconic weekend brunch, lively rooftop terraces, and exuberant interior design, attracting locals and travelers alike. Mama Lisboa is Mama's newest location, bringing a Portuguese reimagining of a French brasserie.
And elsewhere in Europe, The Hoxton, Barcelona opening in April, is inspired by its location in Poblenou which translates to new town in Spanish and is the tech hub of the city, attracting many international businesses and residents with its slightly off the beaten path location and laid-back surroundings. The Hoxton will be home to Four Corners on the ground floor, serving up Detroit pizza alongside American Italian classics – a brand which recently came to life in Ennismore's incubator kitchen in London. While the rooftop will serve margaritas on tap and tacos, for a similar experience to that of tapas bars, offering fast, delicious drinks and food with a buzzing atmosphere.
Elevating the experience across brands
Demonstrating that bespoke experiences need not be synonymous with lifestyle or luxury only, Accor is also elevating the experiences and curating unique culinary concepts in restaurants & bars across our core brands in all segments, including economy and midscale - belying the reputation they may have for standardization.
Ride up to Bōkan, the 37th-floor restaurant of Novotel's London Canary Wharf, where Alain Ducasse-trained chef Guillaume Gillan offers up to a 7-course tasting menu, combining ancient and adopted British ingredients, such as Hereford beef rib served in two ways – bearnaise or panisse, and an alternative version of each set menu for vegan diners.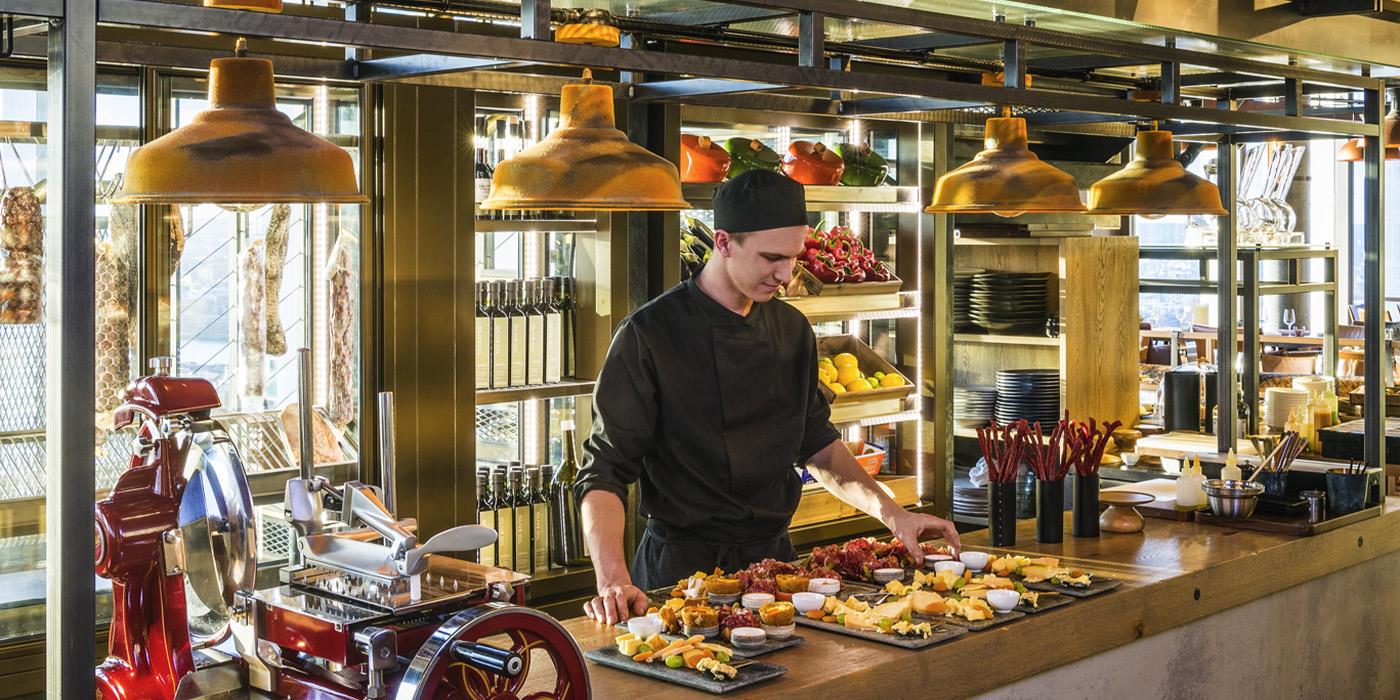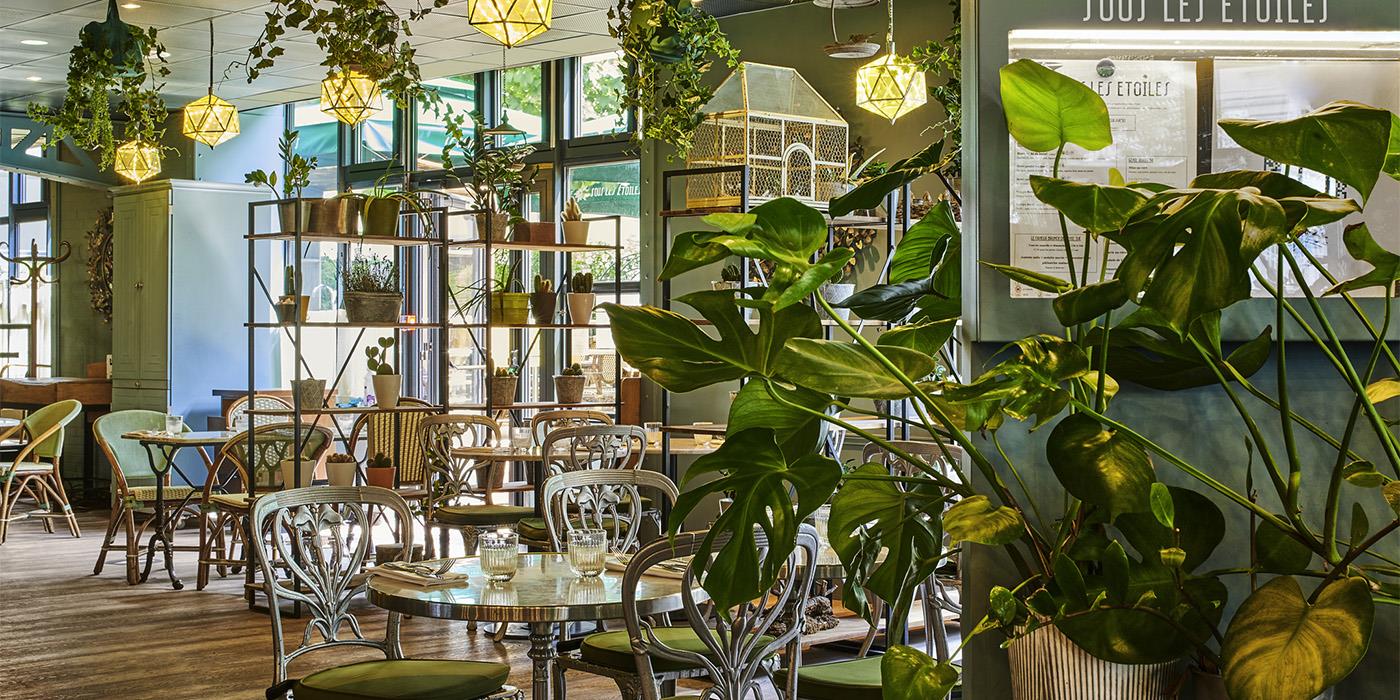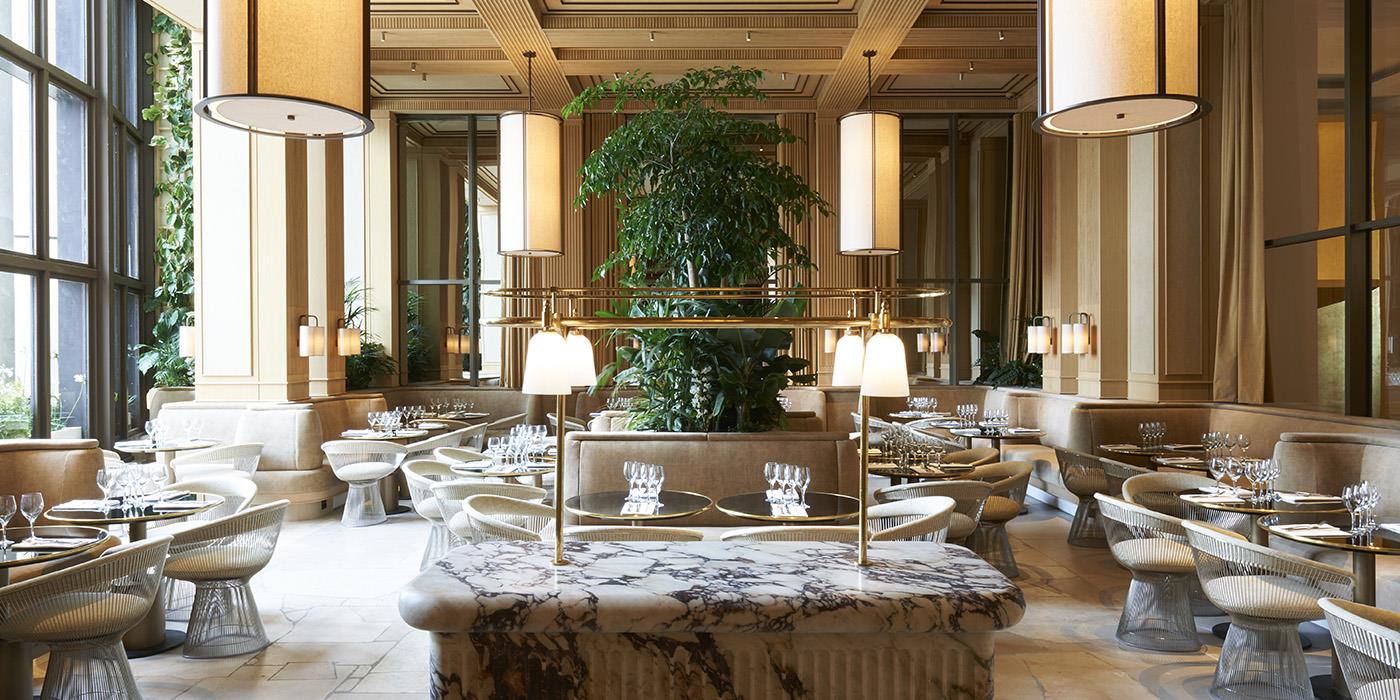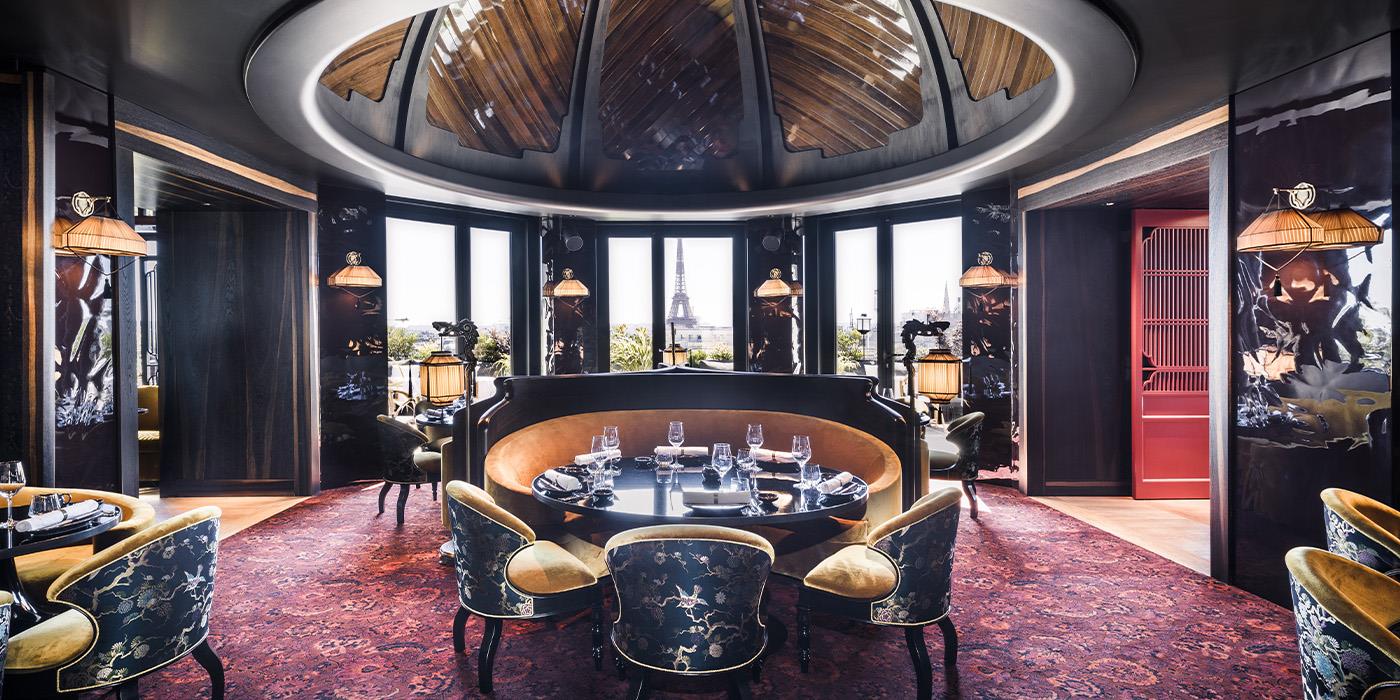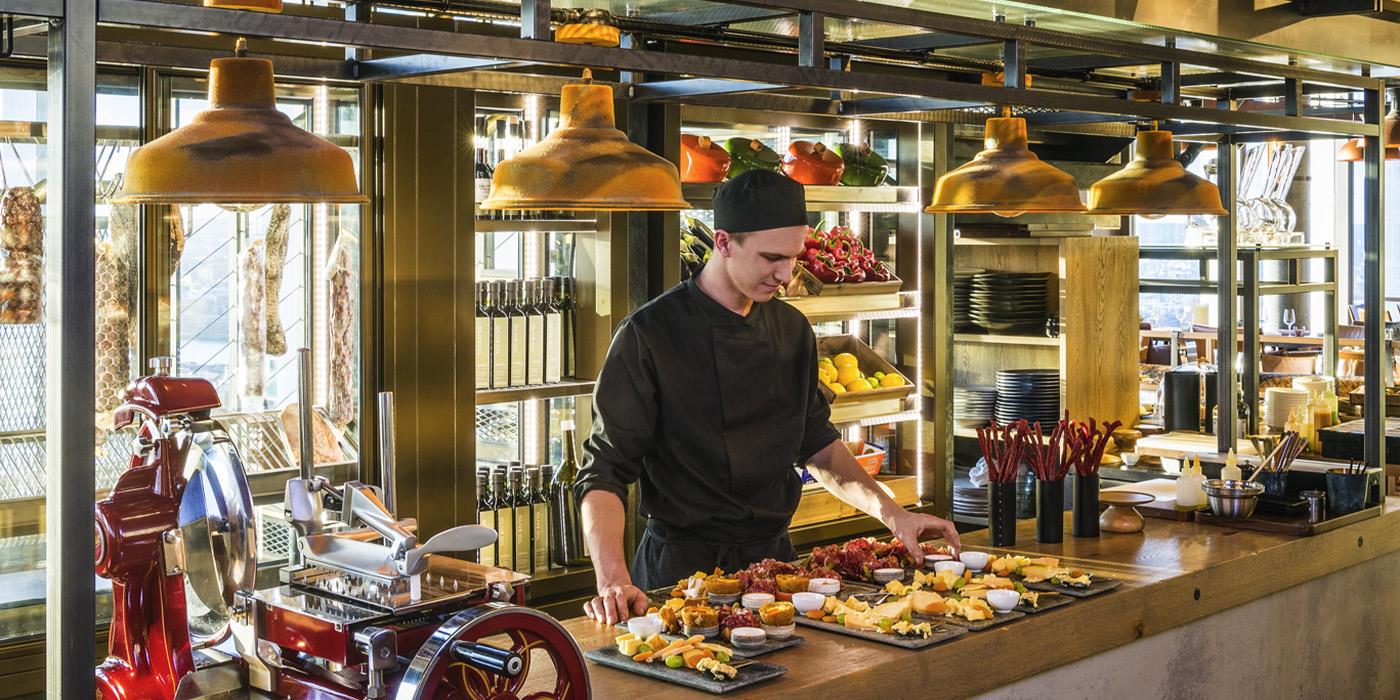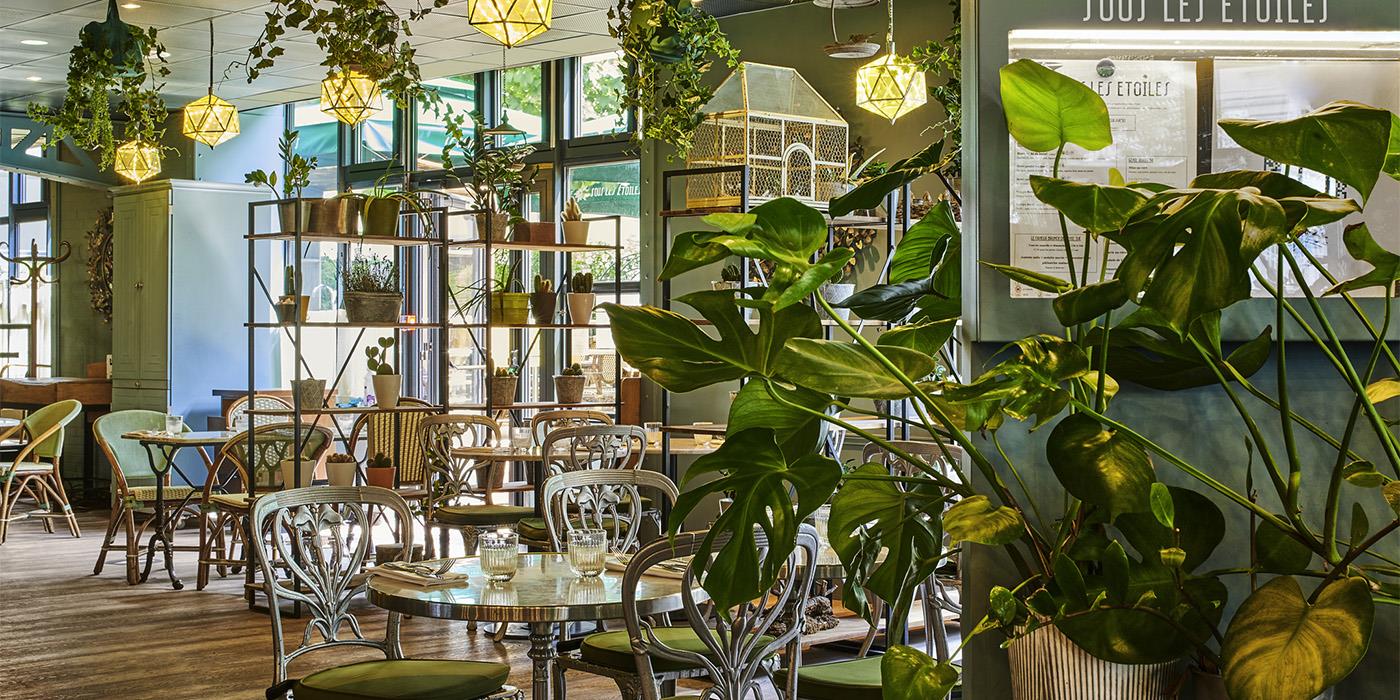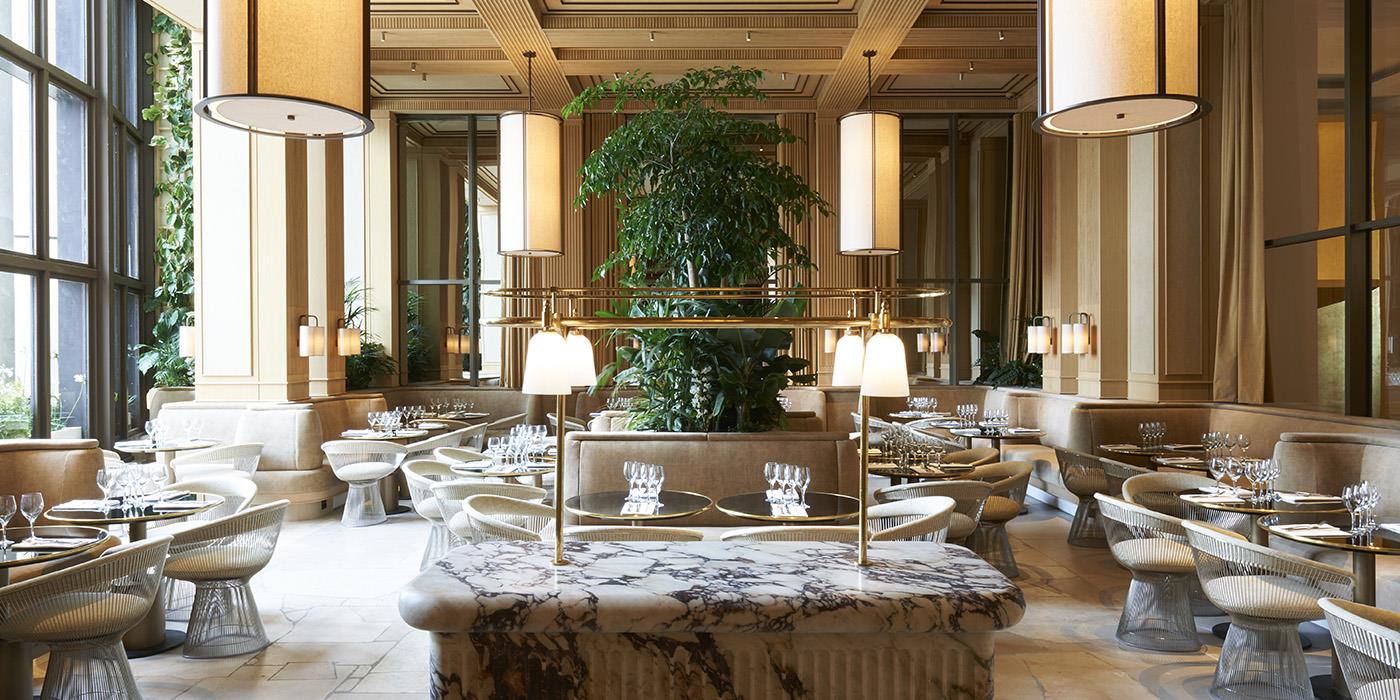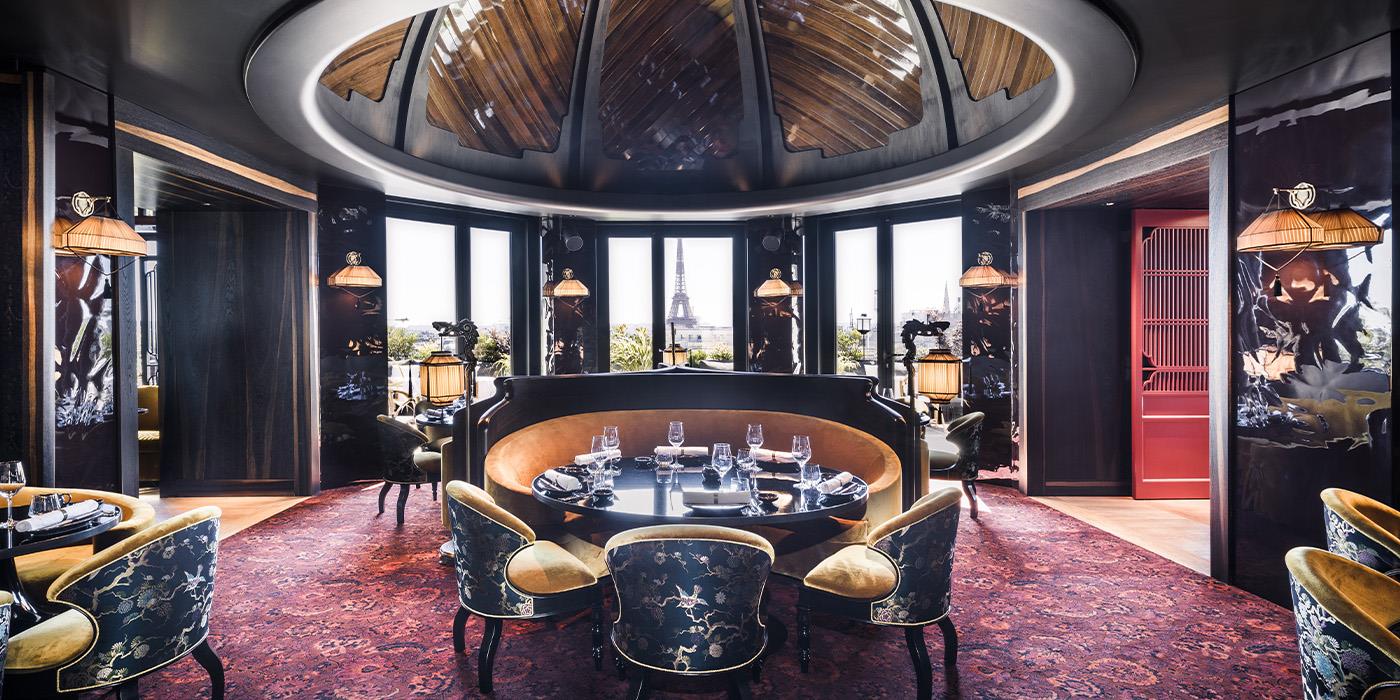 Le Génie sous les étoiles at ibis Paris Bastille proves the point with its redesign by French designer Stella Cadente and an authentic bistro style restaurant using fresh ingredients from the Ibis rooftop garden and inspired by its neighborhood. Meanwhile Mercure's Discover Local program offers workshops, masterclasses and tastings of local specialties at the hotel and beyond, immersing travelers in the discovery of their destination. At the Mercure Bregenz, Austria, for instance, guests can sample the delights of an antique wine cellar hidden in a water tower in the town's Hohenbregenz castle.

And in line with the Group's ambition to extend the hospitality experience and connect with clients well beyond hotel walls, the addition of other leaders in dining & entertainment to our portfolio are also widening the palette of distinctive experiences and concepts, for example Paris Society – with its portfolio of 40 iconic venues, mythical clubs, and restaurants like Girafe or Mun in Paris.

As a leader, Food & Beverage is already our expertise. Now we're making it at the heart of our hotels and beyond.