Food & Beverage
Putting sustainability on the table every day: how we are future-proofing our Food & Beverage strategy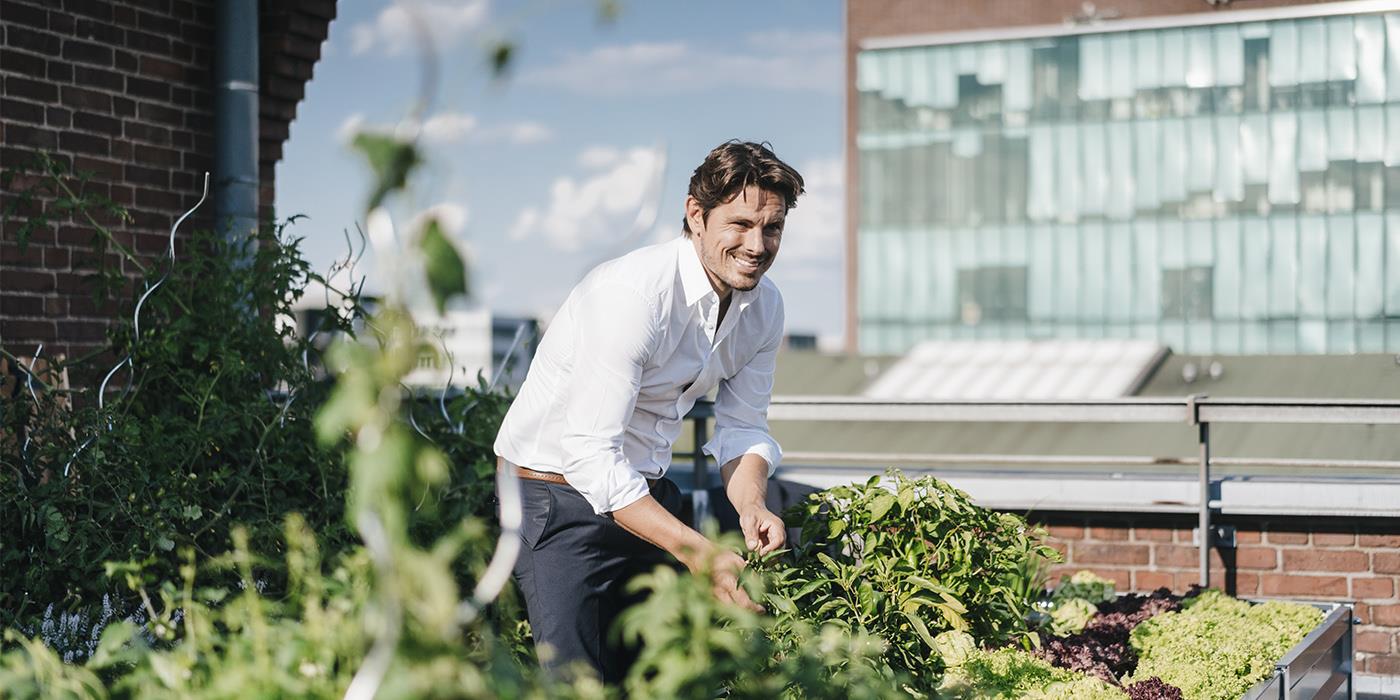 At Accor, we're investing in more sustainable modes of consumption across three priority impact areas: food waste, healthy food and local sourcing. 
Today an estimated 86% of people expect brands to play their part in solving the most urgent challenge of our time, climate change*. Along with the public's growing commitment to sustainable development, consumers are now seeking authentic, healthy and meaningful experiences, respectful of local communities and offering a holistic sense of wellbeing.
At Accor, we are meeting those expectations and the quest for new experiences. We believe it's our role to shape the future of travel and deliver an ever-more sustainable hospitality model, making positive impacts, both locally and globally. As part of our Group's vision of positive hospitality, Food & Beverage is a key pillar of our strategy to reduce our environmental impact, it represents 11% of our carbon emissions (2nd largest source of carbon emissions after energy).
Our commitment is brought to life in our hotels thanks to our Healthy and Sustainable Food Charter and its 9 targets (prioritize local and seasonal supplies, prioritize sectors incorporating animal welfare criteria, offer organic or certified eco-farm products…): 70% of our hotels had implemented at least half of the commitments of the Healthy and Sustainable Food Charter at end-2021.
Using our scale to mainstream environmental solutions, our teams and partners are mobilized across different key areas. First - tackling food waste through pioneering schemes like AI analysis of leftovers.; second - serving healthy food; and third -promoting local and homegrown sourcing.
Discover how our Group is working to encourage better habits and make the millions of meals served every year in our 10,000 restaurants more sustainable - together with all our stakeholders: owners, partners, Heartists®, local communities and guests.

New solutions to tackle food waste
Our teams are also mobilizing behind the scenes by testing solutions, partnerships and by implementing new actions to fight against food waste.
The Orbisk monitor has so far helped us to reduce between 15% and 25% of food waste, it has really made a positive impact.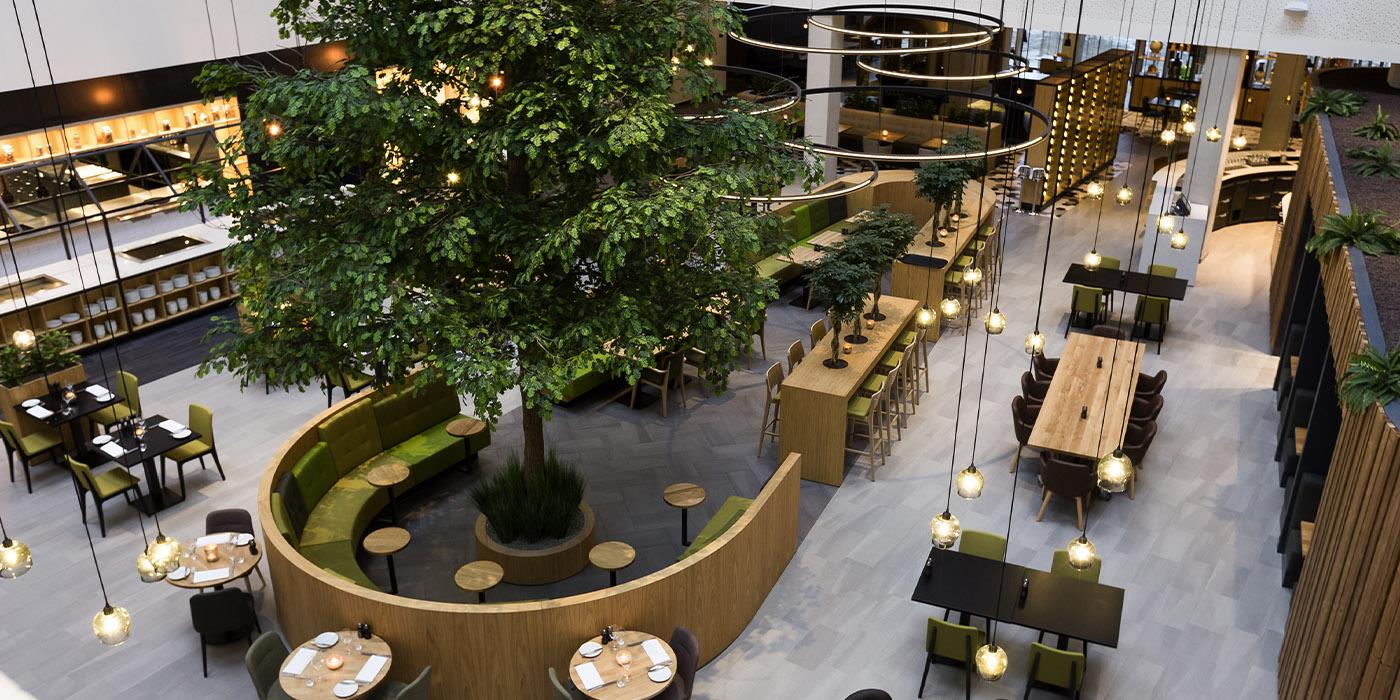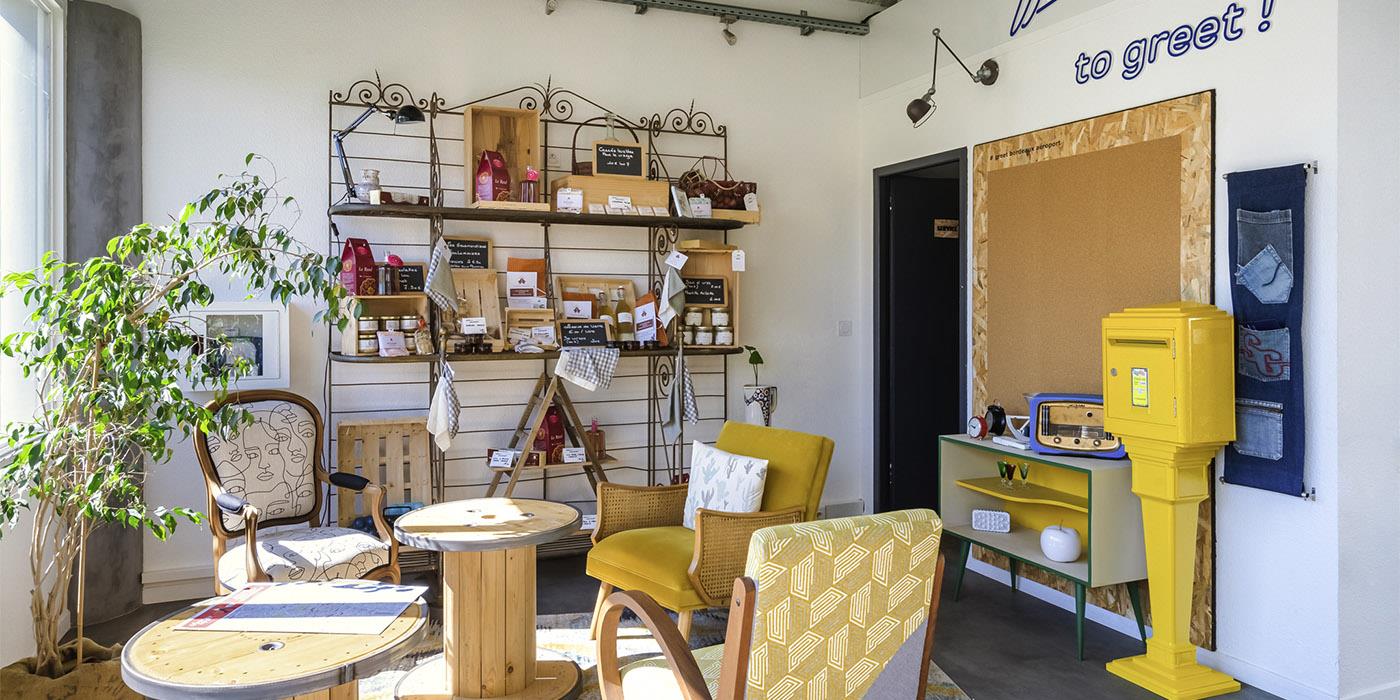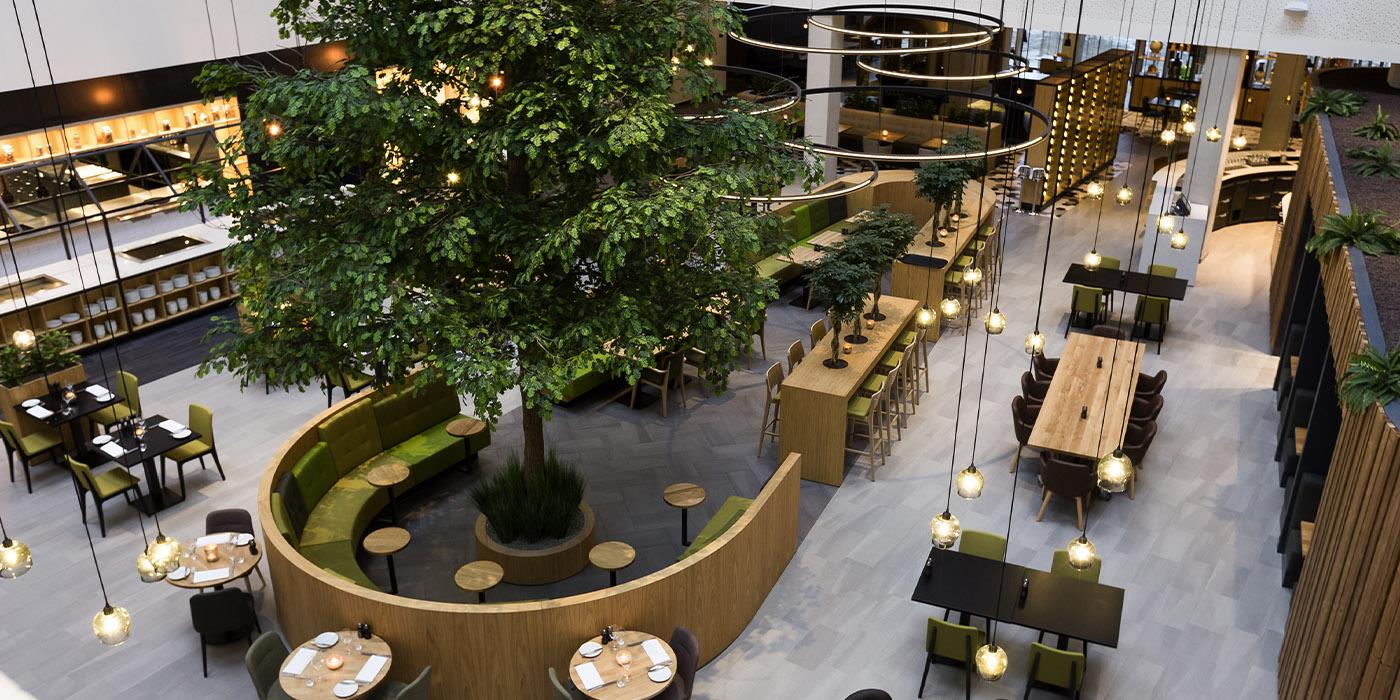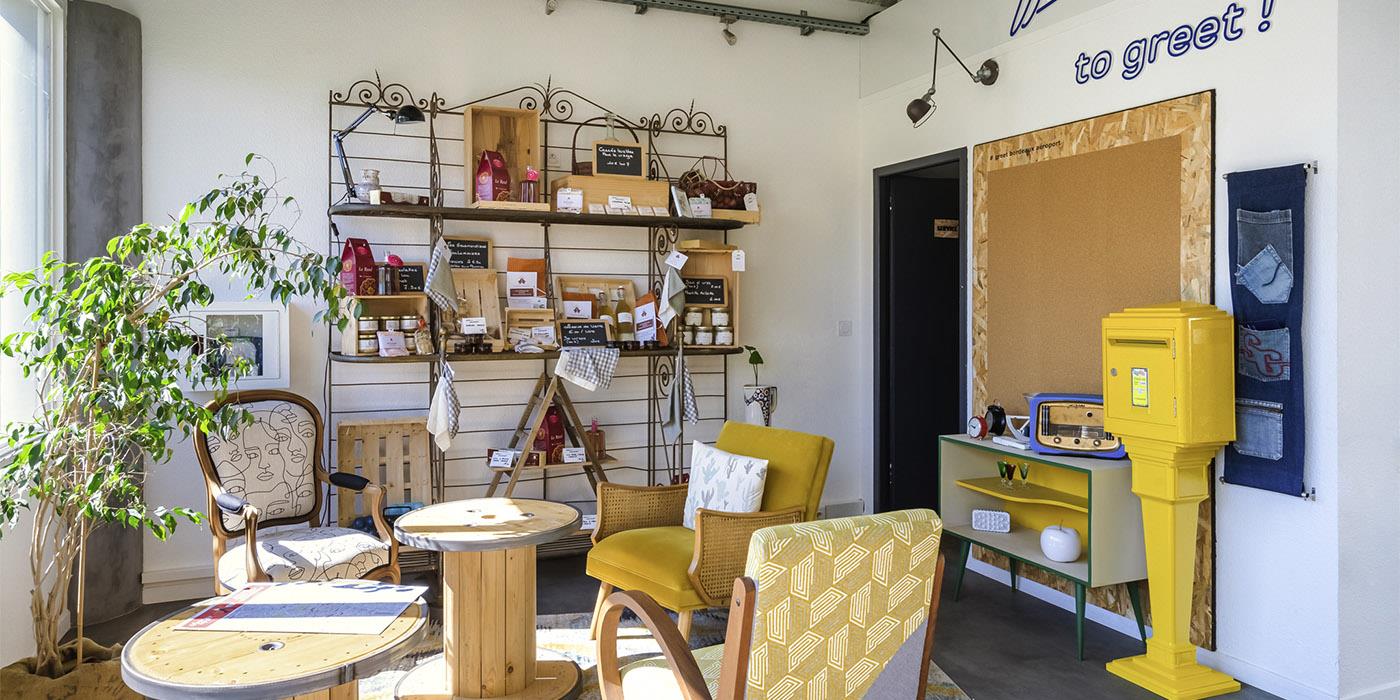 Restaurants can make savings of up to 50% of food per year by tackling leftovers, according to Orbisk, the start-up piloting food waste monitoring for 2 Accor hotels in the Netherlands. The Dutch company's automated AI system weighs and scans what exactly is thrown out by kitchen staff. With this data chefs can adapt menus to save up to thousands of kilos of food per year.
Thanks to Too Good To Go, a partner of the Group since 2016 putting citizens in touch with restaurants or merchants offering their unused products cheaply, more than 754 of our hotels have saved more than 650,000 meals in 17 European countries at end 2021.
At our economy hotel brand greet, not wasting unserved, untouched food is built into the very ethos –breakfast brioches for example are transformed into the next day's French toast cake. Further hotels initiatives range from transforming unconsumed milk into cheese at the MGallery Hotel St-Moritz de Queenstown and making marmalade with the peel from the juice oranges squeezed at breakfast at The Pullman Auckland.

Promoting healthier and fresher products
Our Group's first commitment, merging wellness and the environmental movement, is to serve the healthy food guests expect. Through our partnership with Zrou, a pioneer in sustainable alternatives to traditional food sources, Accor is working to bring plant-based eating to the mainstream through the Group's hotels for instance. The Zrou team of celebrity chefs are creating plant-based menus, making signature dishes made from homegrown, GM-free proteins, such as a pork alternative made from soybeans.
As a company we continue to drive for even greater sustainability. Working with Zrou gives us the perfect partner to go a step further.
By offering fresh, local and healthy dishes produced in a responsible way, our restaurants also contribute to our diners' sense of wellbeing, key given the global wellness shift defining our era. At Fairmont Orchid (Hawaii) for example, the chef's garden is a source of sustenance for mind as well as body. The Ulu Pono Garden Experience creates wellbeing through deep exploration of the significance of botanicals in Hawaii's culinary landscape and culture.
That's also the ethos behind Swissôtel's Vitality program, a holistic approach to health and wellbeing, centered on food, drink and fitness. At the intersection of wellness and sustainability, treating everyone as "guests of the world," Swissôtel adheres to one of the more strict sustainable development standards in the hotel sector.

Developing local sourcing

to give a taste for the area and support local communities
As part of the Group's commitment to local sourcing, healthy and sustainable produce is provided through urban gardens at more of 1,150 of our hotels across the world. The properties' own vegetables and fruits are put on the restaurant menu, herbs and edible flowers used in bar cocktails and, even, in aromatic oils and infusions in our spas. Beyond this fresh, quality produce for restaurants, homegrown farming is less polluting, low-energy and low-carbon, while roof gardens, for example, help provide better heat insulation for buildings.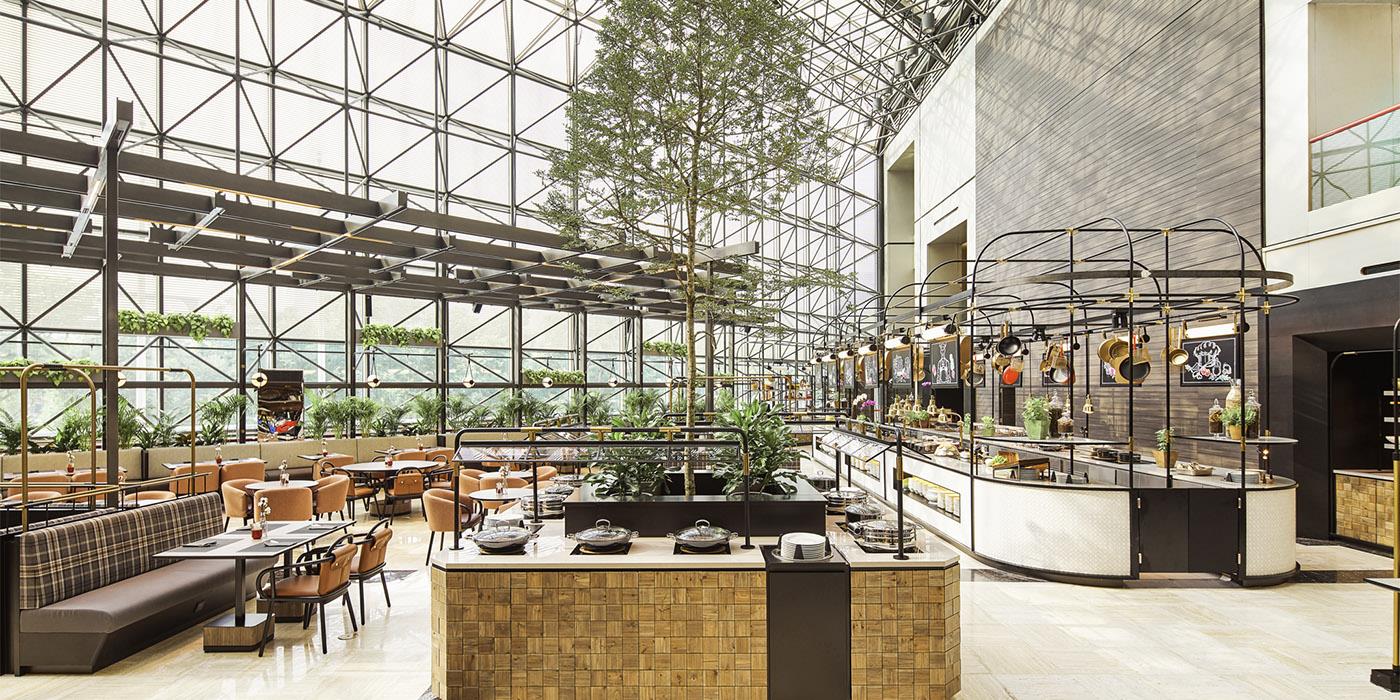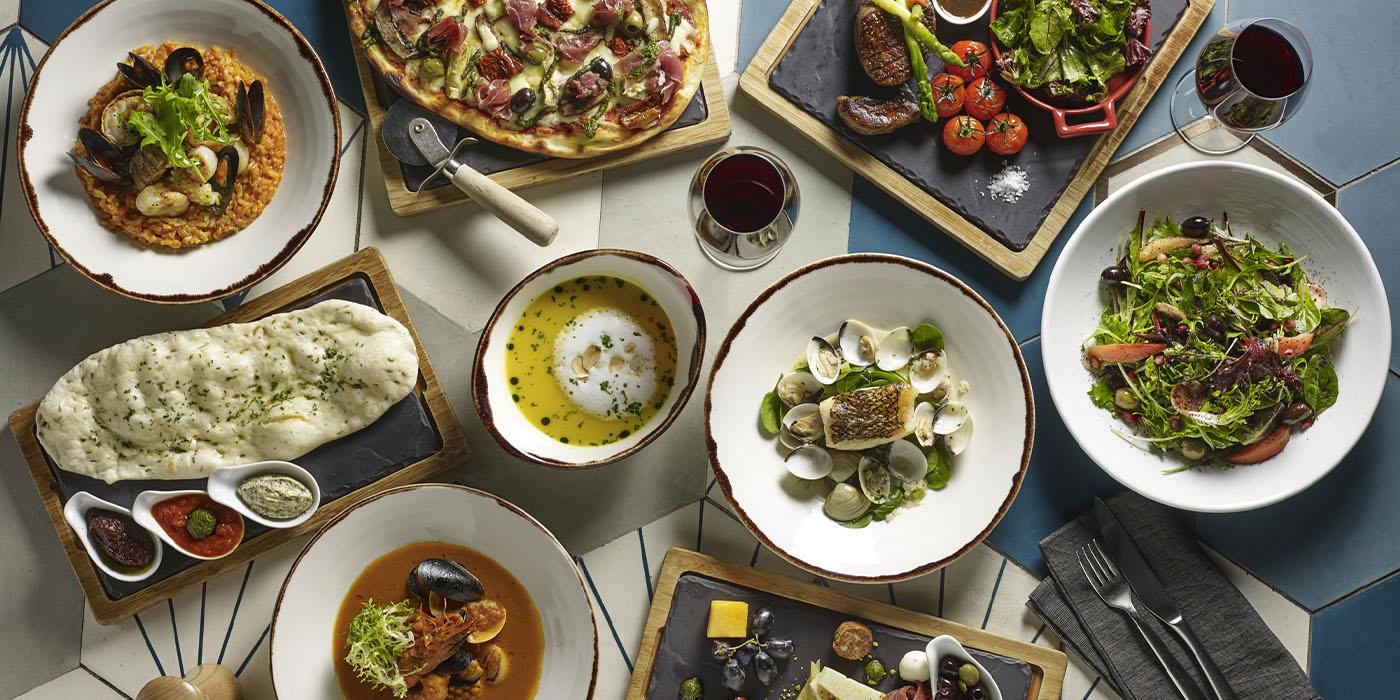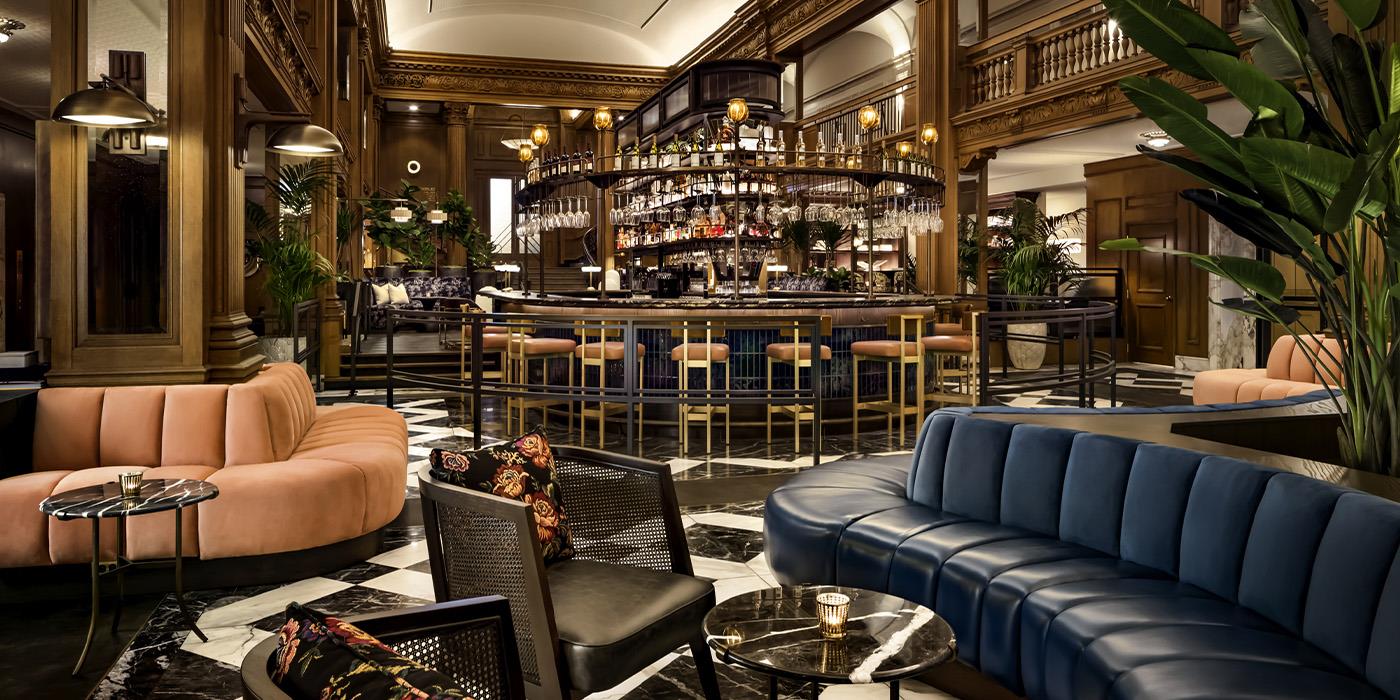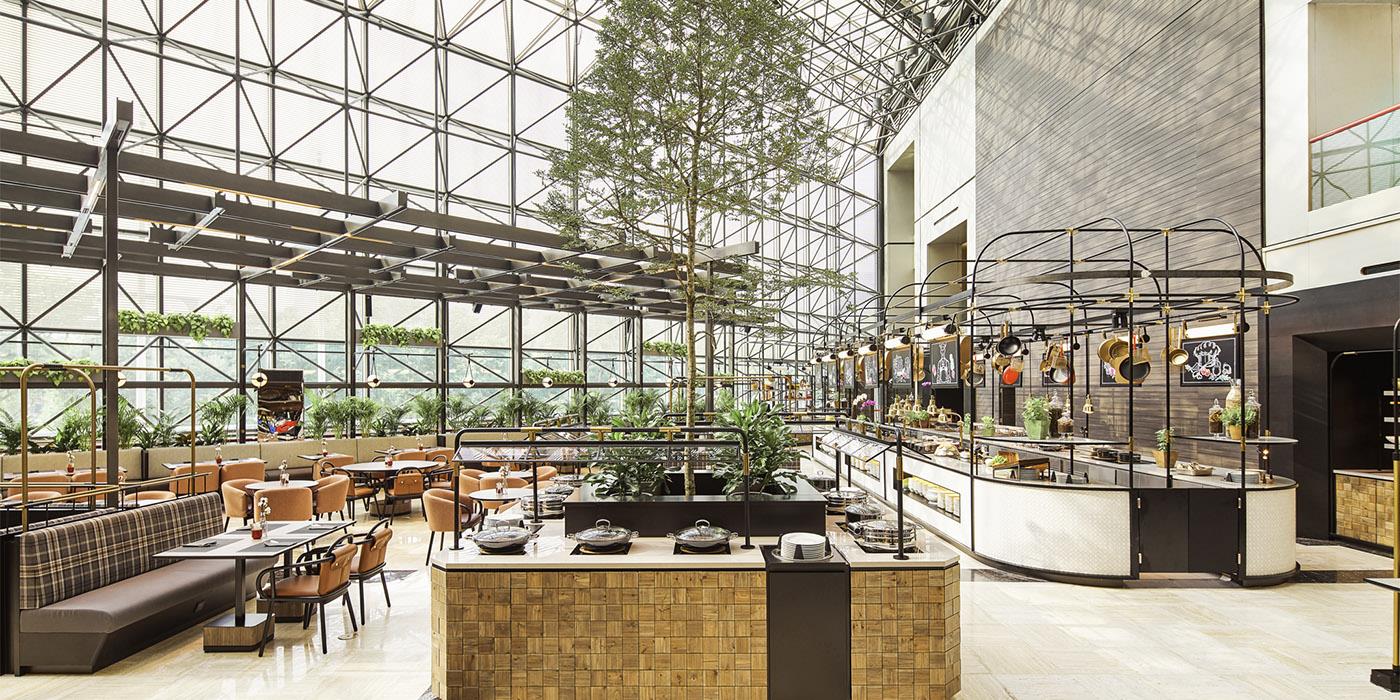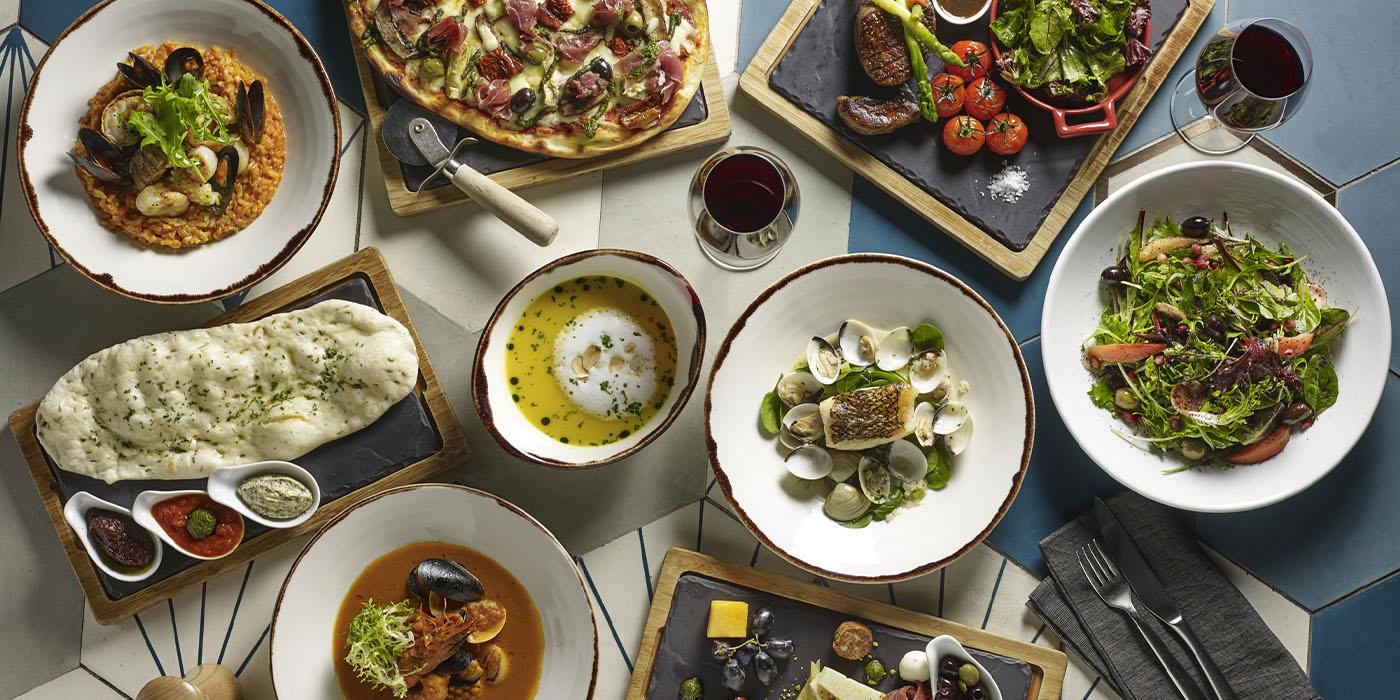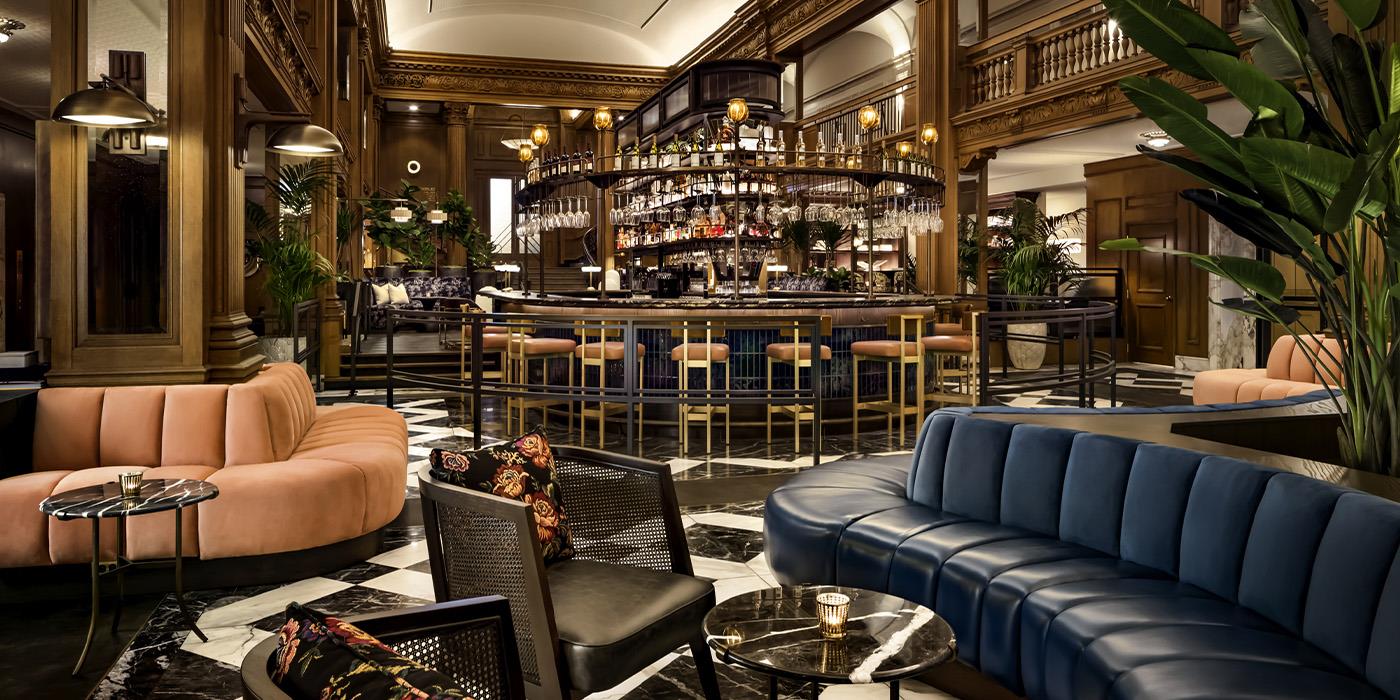 Our hotels are also investing in new techniques to further develop local sourcing, like Aquaponics - an integrated system cutting use of water, space and soil compared to traditional gardening. Implemented at Swissôtel The Stamford and at the Fairmont Singapore, the latter's 450 sqm. farm will meet around 30% of vegetable and 10% of the hotel's fresh fish needs every month.
Staying at an Accor hotel is to truly explore the local area from the dining table itself. Like mushrooms from nearby farms or fresh local fish at Mercure Singapore on Stevens or a menu that takes diners on a tour across the Seattle-area, from artisan dairies to fruits and vegetables from local farms at the redesigned Fairmont Seattle's modern brasserie The George, opening in April. Sourcing in the same way from its surrounding region, the UK's new Fairmont Windsor Park, serves food from the hotel's own kitchen gardens, with produce from nearby Royal Farms and Windsor artisans to create modernized British cuisine.

Our strategy is to continue to mobilize our teams and our partners across these key priority areas. Whether it's a new ingenious way of reducing and reusing food produce; more sustainable menus based on seasonal, local or plant-based produce or low-impact farming techniques, every initiative can be upscaled across our hotels to make positive contributions and future-proof our Food & Beverage strategy for a better tomorrow.



* Future of Good Report, March 2022 - https://www.futureofgoodreport.com/