Loyalty
"Loyalty is front and center of our strategy": interview with Patrick Mendes and Mehdi Hemici 
We sat down with Patrick Mendes, Group Chief Commercial Officer in charge of Sales, Marketing, Distribution, Digital and Loyalty and Mehdi Hemici, Chief Loyalty and Partnerships Officer, to discuss why ALL - Accor Live Limitless is a game changer for the Group.
With a global partnership signed with Fever, the first ALL - VISA payment card, and further collaborations to come, the Group's loyalty program is seizing the rebound.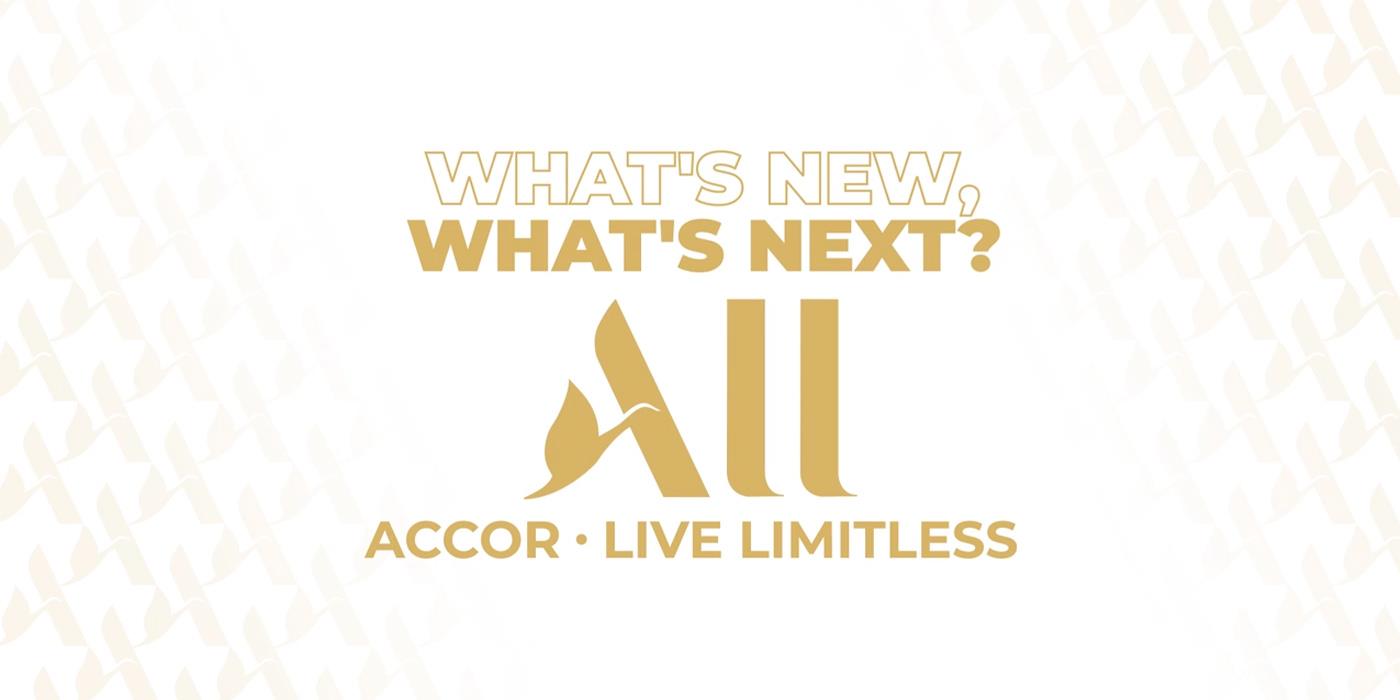 Let's begin with the Group's overall vision of loyalty – how do you define ALL – Accor Live Limitless?
PATRICK MENDES
: The Group's vision is to
create a program which will connect our clients to our galaxy of 40+ unrivalled brands
. I truly believe, it's exceptional to provide access to such a diverse scale of brands, from economy to luxury, but also to unique member experiences beyond hotels, that we call Augmented Hospitality, which also provide new ways to work and play within one ecosystem. From co-working brands to restaurants and bars, nightclubs and spas, we're talking experiences for everyone.
Loyalty can help drive our "open doors" strategy to transform properties into hubs for local neighborhood communities
- using ALL - Accor Live Limitless points for co-working, coffee, the gym or a rooftop drink.
MEHDI HEMICI
:
Loyalty is front and center of our strategy
. We're fortunate to offer a very powerful network of brands meeting the traveler's needs for all budgets, lifestyles & locations. Today, we have consolidated the most inspiring set of hotels making ALL.com the most diverse and regionally relevant hospitality platform covering 110 countries. Our ALL app and websites harness the best rational and emotional value for our most loyal customers on the move, at home or at destination. Augmented hospitality is about keeping hotels at the core of our business yet expanding our services pre and post stay to establish this long-lasting bond with our guests.
ALL brings to life the most inspirational hospitality program, integrating world-class brands, experiences and rewards at scale
.
What makes ALL - Accor Live Limitless different from other loyalty programs?
PM
: Most loyalty programs in hospitality or airlines are standard - you simply earn and use points on bookings. ALL - Accor Live Limitless, which we only started two years ago, is this idea to
increase the level of hospitality by adding new elevated services every day, be it in travel or in the members' daily lives, - from mobility to payment cards, through airline partnerships
. Where normally members might use a loyalty card once every 2 to 3 months, or if they are a frequent traveler once a month, with ALL – Accor Live Limitless we aim at multiplying the touchpoints and the relationship between the guest and Accor by expanding the number of services through ALL loyalty card. This is the biggest differentiator for me.
MH
: I agree. We're both expanding our offering to accompany our customers everyday but creating also an emotional bond with them with
new experiences for members around their key passions: food, music, sport and entertainment
. In essence, hotel stays unlock access to your favorite artist at the Accor Arena in Paris or your national rugby team at the Accor Stadium in Sydney. Moreover, when you walk past a hotel, you don't only walk in because you're travelling, you also see value as a local. As an ALL member, you can have dinner in over 3,000 restaurants & bars and be rewarded with ALL Reward points for example. Lastly, our best price guarantee promise to our members combined with our footprint is also one of our major assets. We offer best rates on ALL.com where we are market leaders: Europe, Asia Pacific, Middle East, Africa and Brazil. Wherever you travel to, our product range is very appealing, rightly priced and diverse.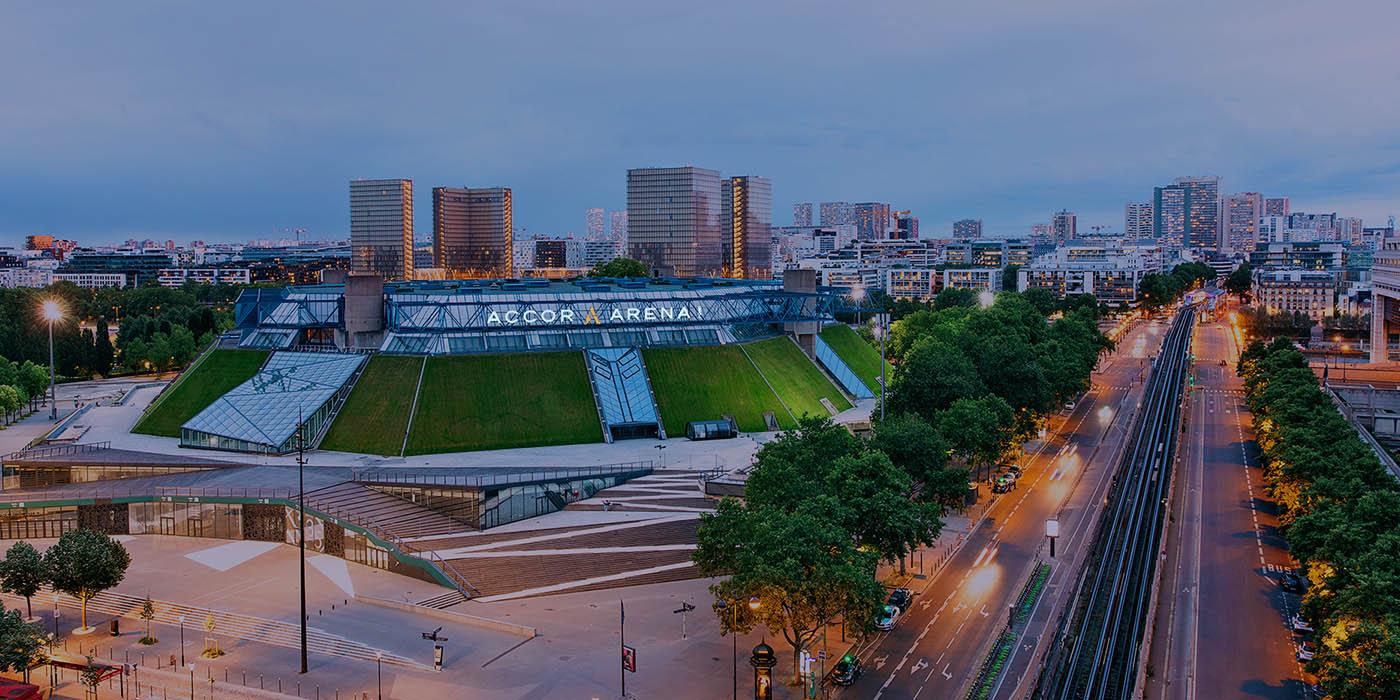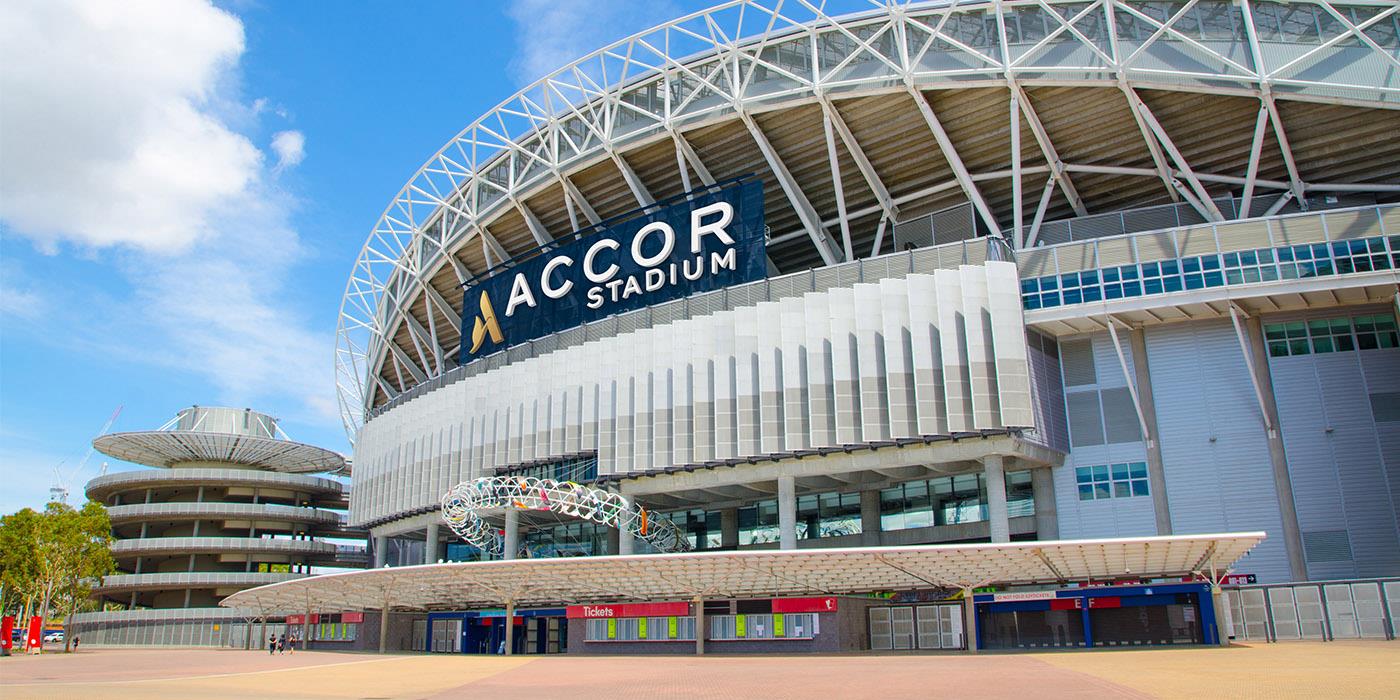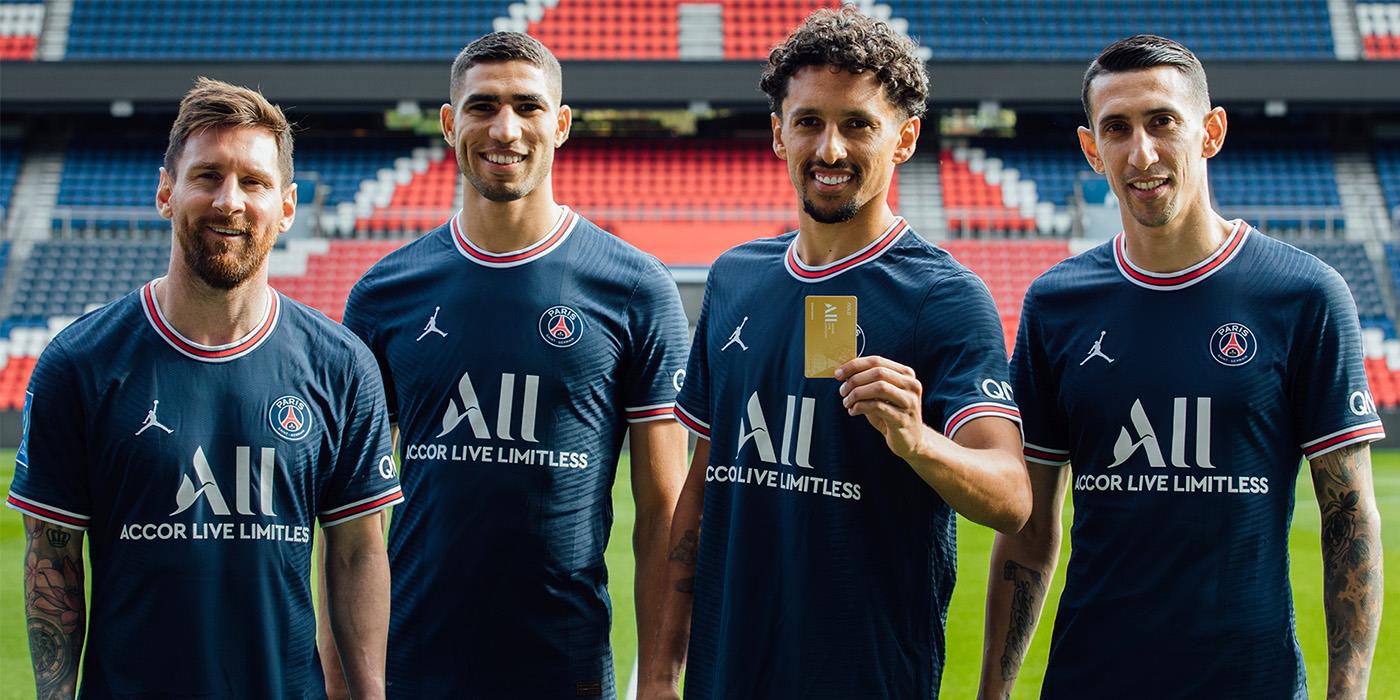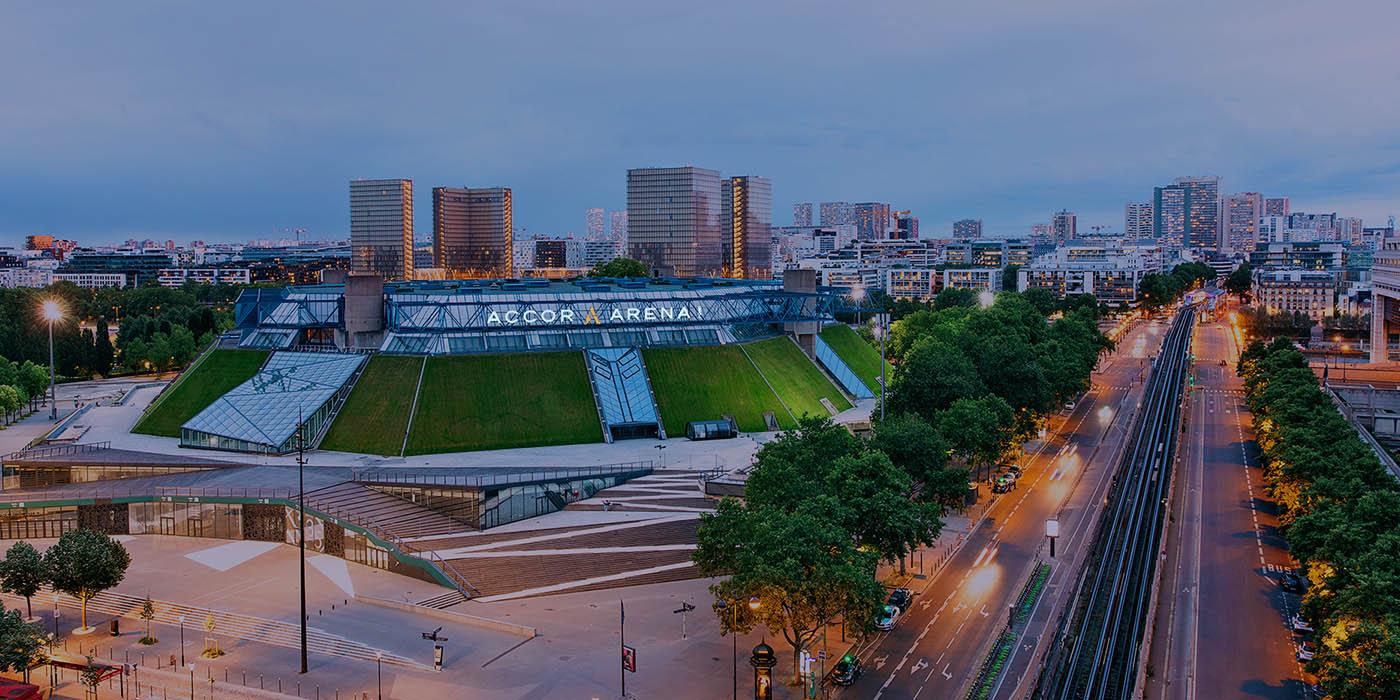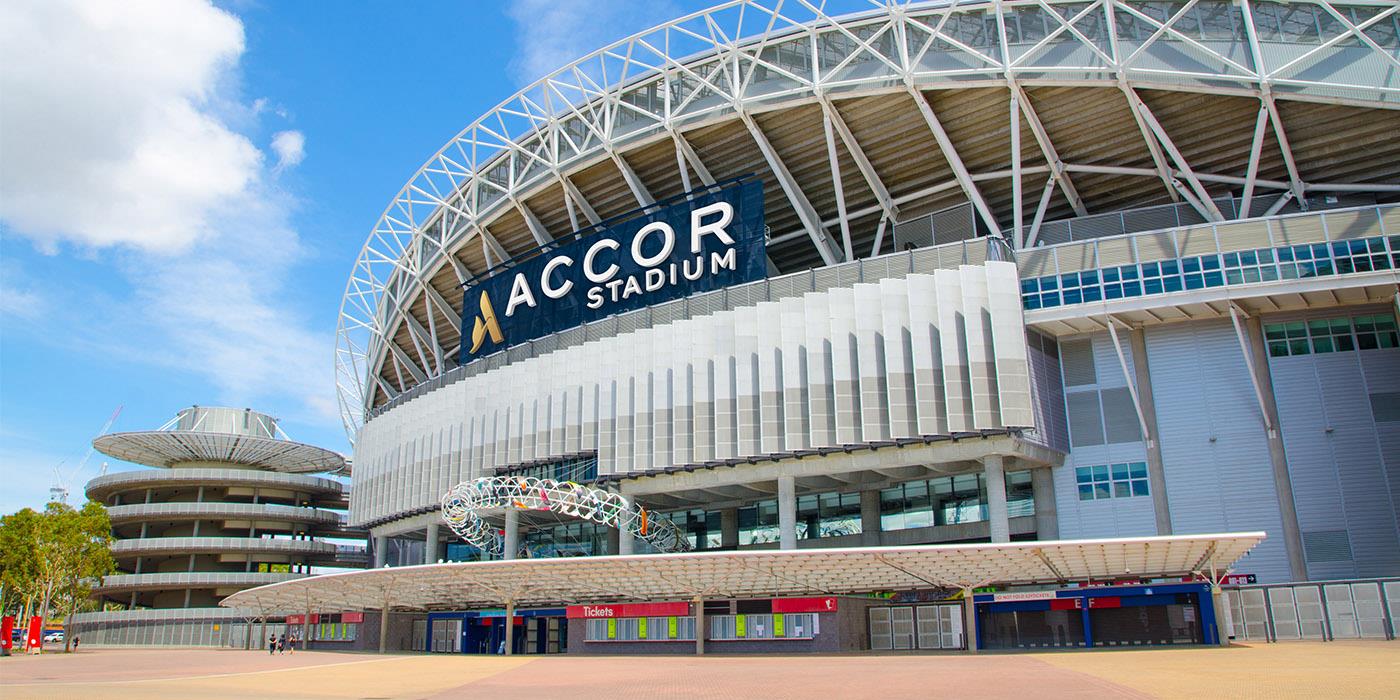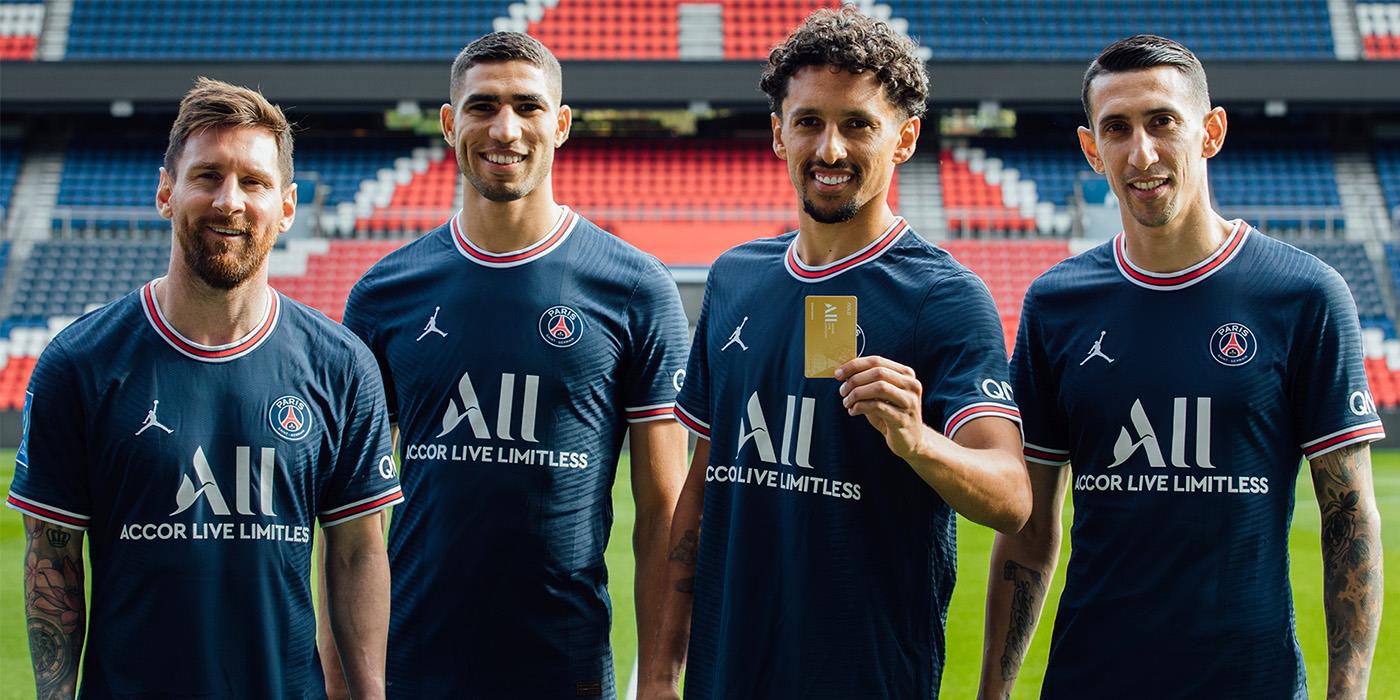 So those are the key advantages for members. Let's talk now about how ALL - Accor Live Limitless makes a difference for hotel owners?
MH
: It's simple, members spend more, stay more and cost less for owners. When an owner opens a new property, we bring customers they would not have had as an independent hotel and channel interest through our App & websites.
We are considered as a business ally as ALL members come back three times more to our hotel brands versus non-members
. They are very active travelers, very loyal, more than one out of 3 room nights is booked by an ALL member. When they see new clients come through, hotel owners know Accor is doing the work.
PM
: Exactly, and we're doing a lot of work through ALL - Accor Live Limitless. We're building
a database to improve CRM which is a great advantage for owners, to really get to know who exactly their guests are to then be able to adapt services to them
. It also allows us to control distribution and, in doing so, we can drive business directly to our own systems.
Speaking of CRM, how is the loyalty program enhancing personalization and digital experience for clients?
MH
: We're able to
use customer insights to power personalized messages
. We're launching an ambitious plan to propose specific experiences to our members, so whether they're into food or music, we're going to be able to tailor new offers sent directly to them.
In the leisure industry, we're finding the customer is saying 'show me you know me, I want it my way.' And that's what we're doing
.
PM
: That's right. And when it comes to knowing the customer, we have a clear advantage.
The key difference between us and third-party booking platforms is we have the client actually in front of us every day, so we can create a real live connection
. With 5,000 properties connected via our central reservation system, if you're going to a Novotel in Sydney and then after to a Fairmont near London, we can personalize the services and the experiences we offer to our members as we interact with them every step of the way.
You mention experiences, Accor has just signed a partnership with Fever. How do partnerships like this fit into Accor's loyalty strategy?
PM
: Our
new partnership with Fever, the leading global live-entertainment discovery platform, is a big example of increasing the touchpoints with ALL – Accor Live Limitless
. Not only does this brand enable people to discover what's happening in any given city, but it also creates original previously unheard-of experiences. We're starting with 25 Fever experiences in 50 cities, and then the aim is to increase that to 100 cities. This is a great example of how we enrich our program and ramp up our ability to provide new opportunities for discovery.
MH
:
On every continent, we have an iconic music, food or sport partnership - something for everyone to experience
. For those not interested in meeting the players of the Paris Saint-Germain, say, there's Roland-Garros, or coming up Paris 2024, where members can use points to attend in France. In music, we have our partnerships with Accor Arena, Kudos in Sydney, Barclays in Hamburg, Accor Stadium in Australia… At the Montreux Jazz Festival, ALL – Accor Live Limitless members can attend additional private concerts. Through our partnership with IMG, members can use points to attend master classes and events at Taste of Paris, Taste of Sao Paulo and Taste of London festivals. And we're expanding to mobility, with a brand new partnership soon to be announced.
Watch this space. How has ALL - Accor Live Limitless supported the Group to rise to the challenges of the covid era?
PM
: ALL – Accor Live Limitless has been very proactive through the pandemic. Members could opt to donate points to the
Institut Pasteur
to support research in the fight against Covid-19 for instance. And we developed our
label ALLSAFE
with 150 different protocols from check out to cleaning elevator buttons, which is now our standard hotel protocol, to guarantee to consumers they can travel safely.
MH
: As Patrick mentioned, during Covid,
we created a sense of security and emotional support
. Through our
partnership with AXA
, guests can call a doctor and have a medical consultation by phone free of charge from any ALLSAFE hotel. And ALL - Accor Live Limitless provided a captive audience for our hotel operators as borders reopened progressively. In Thailand, for instance we were able to market an offer to our members, doubling their points for any stay 2 days after the borders reopened, helping to encourage visitors back to a country very reliant on tourism.
As the world reopens, what are the other ambitions for the future of ALL - Accor Live Limitless?
PM
: Our first objective is to have active members
recognizing ALL - Accor Live Limitless as a very premium program
thanks to the diversity of the brands, geography and experiences they can have.
MH
: I agree, we are going further in communicating the richness of our ecosystem. We are also looking to
provide new digital services to our members on the move or at home
, especially in retail and shopping to continue to expand our reach and relevance.
PM
: And
for our partners to recognize that we bring additional business at a lower cost
. Thanks to direct distribution, we can drive business directly to our own systems, connecting directly with the client, rather than through third-party operators, which brings cost savings of around 25%.
MH
: For our owners as mentioned, it's continuing to
bring new customers at a lower cost of acquisition than online travel agents
. And that's the value we bring: the best quality repeat members at the lowest acquisition cost for them. And for customers, we need to reinforce the lowest price is guaranteed when you book through ALL.com.
PM
: I would also add a final, but absolutely key ambition, that is how
we leverage ALL – Accor Live Limitless to move the needle on ESG issues and diversity & inclusion
. We can be a vector, a connection between guests, teams and hotel owners to act for good.
And a final word, what makes you most proud of ALL – Accor Live Limitless?
PM
: I'd say I'm proudest of
our game-changing innovation - the ALL - VISA payment card
. With one card in your wallet, you get points on daily purchases – from going to the supermarket or to a restaurant. We created our in-house digital factory to develop the assets needed for clients. The ALL - VISA card is fully onboarded digitally, a seamless digital experience for clients that will be the hallmark of future innovations.
MH
:
ALL – Accor Live Limitless is making a true shift from transactional to experiential
, because we have the most vibrant brands for well-being, dining and hotel experiences, but also because loyalty is pivoting towards a family or friendship currency that you can also share with the ones you love and create memorable moments associated with your common passions.