Hotel Development
Destination Mexico City: An Alluring Urban Hotspot Primed for Continued Growth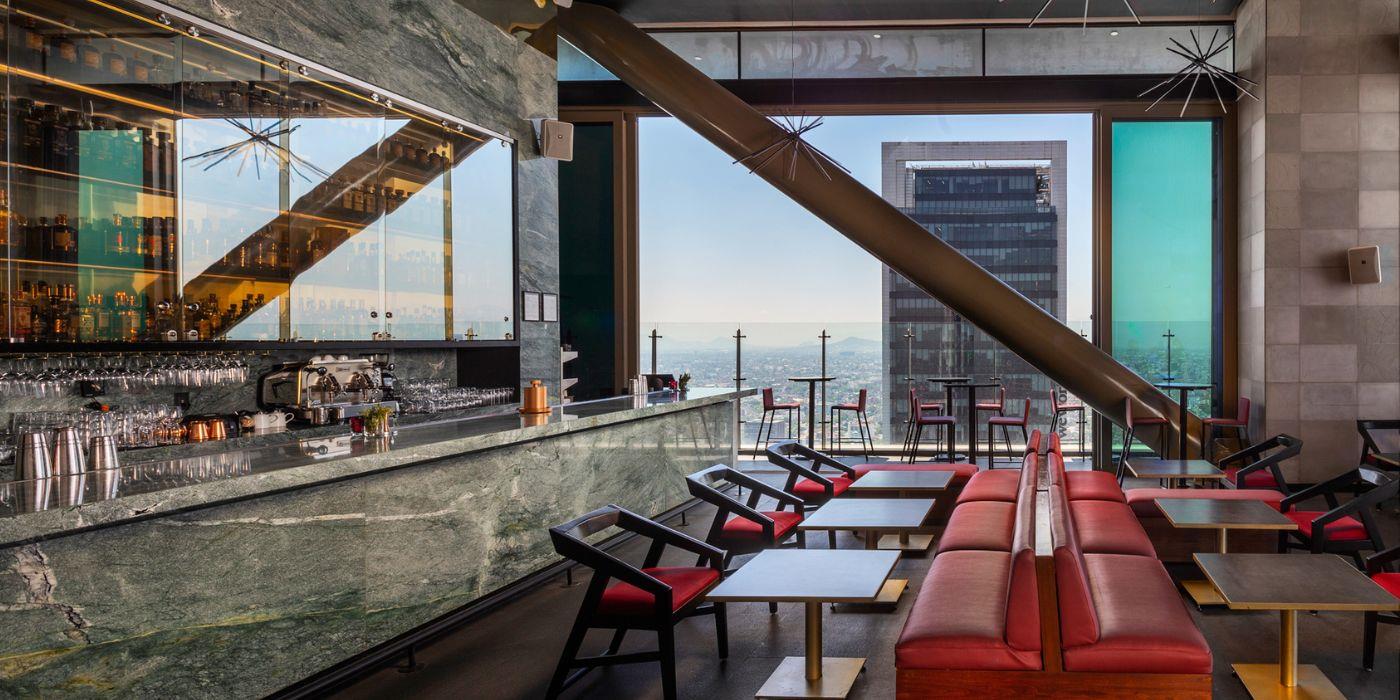 We strengthen our presence in this thriving North American city with plenty to offer business and leisure travelers in search of an authentic local experience.
Mexico City: a vibrant hotspot for the Americas
Having seen an increase of 8.2 million international visitors between 2021 and 2022, Mexico City is currently one of the most popular travel destinations in the Americas, and it's not hard to see why.
Rich in history and culture, recognized as a significant business hub, and celebrated for its colorful energy, Mexico City is a vibrant destination with plenty of things to do for all travelers. Boasting the second highest number of museums in the world, the city is a haven for those looking to expand their knowledge on anthropology, history, art, or architecture. It is also home to roughly 40,000 restaurants, serving up everything from traditional dishes to the latest fusion flavors, with fine-dining experiences that are much more affordable compared to those in other cities around the world.

Accor

strengthens its diverse portfolio for a variety of experiences
Over the last two years, the Group has expanded its portfolio in North and Central America, making Mexico home to 33 hotels from exclusive brands such as Fairmont, Angsana and Ennismore's SLS. We nearly doubled our footprint in the Mexico market in just the past five years. In Mexico City, guests have their choice of 7 hotels across a variety of segments, for a total of 1,085 rooms, with 2 more currently in the pipeline to further expand our portfolio in this thriving market.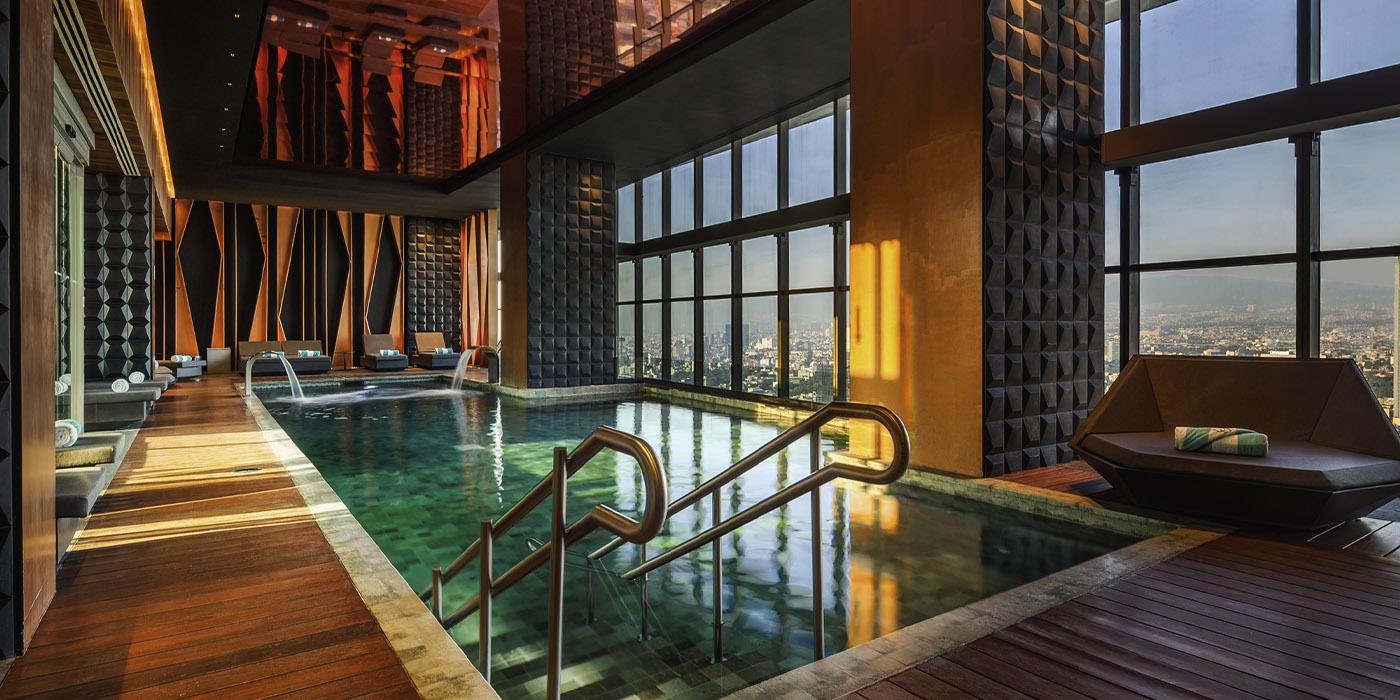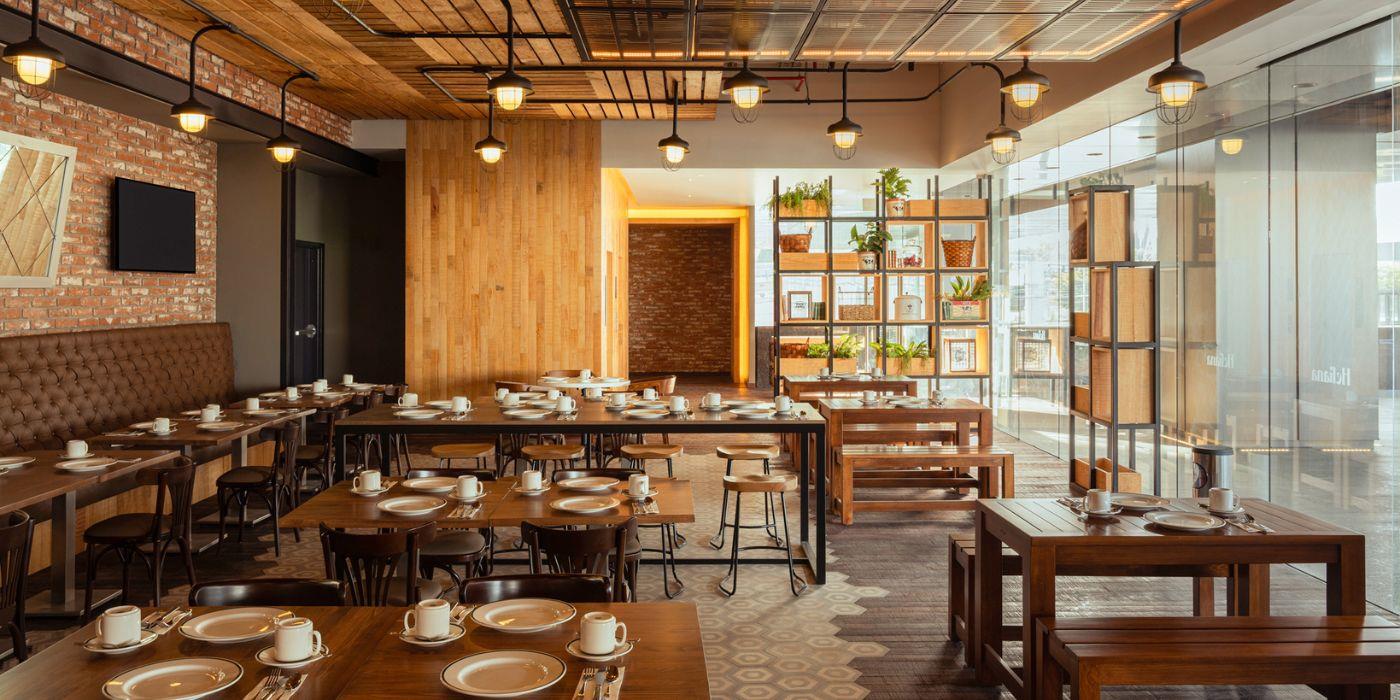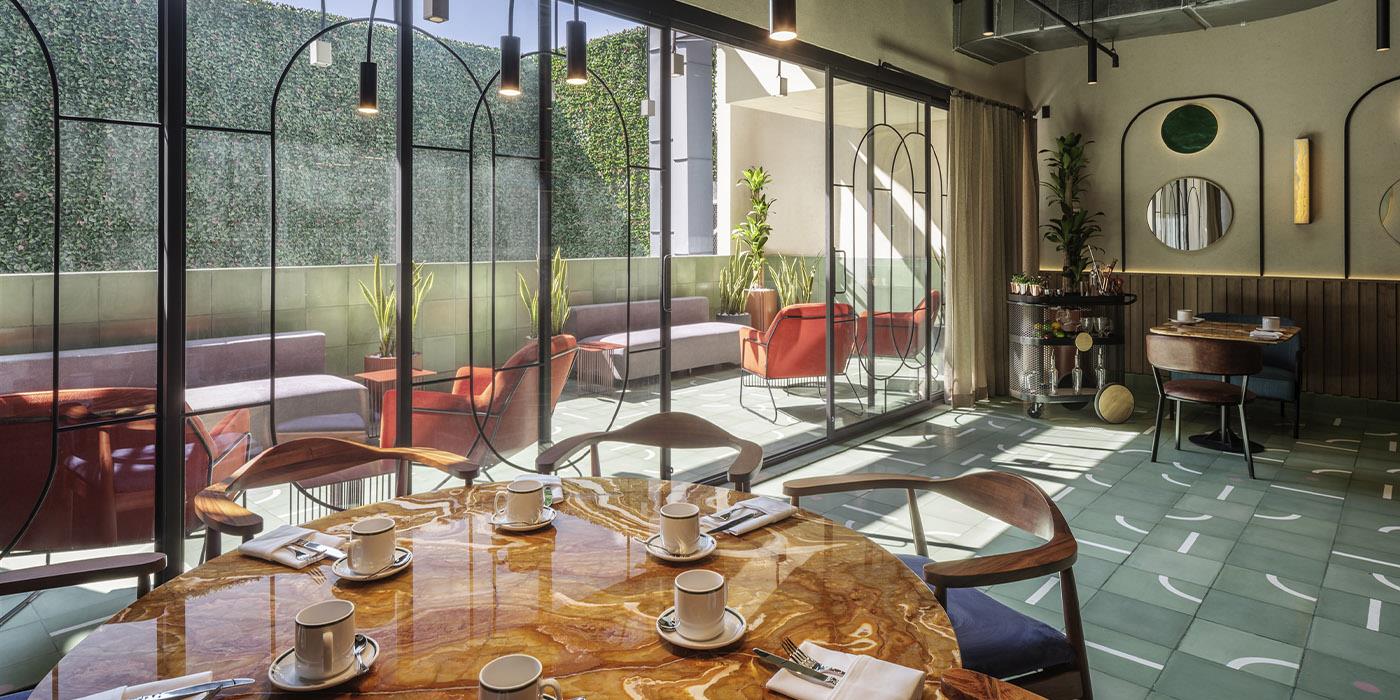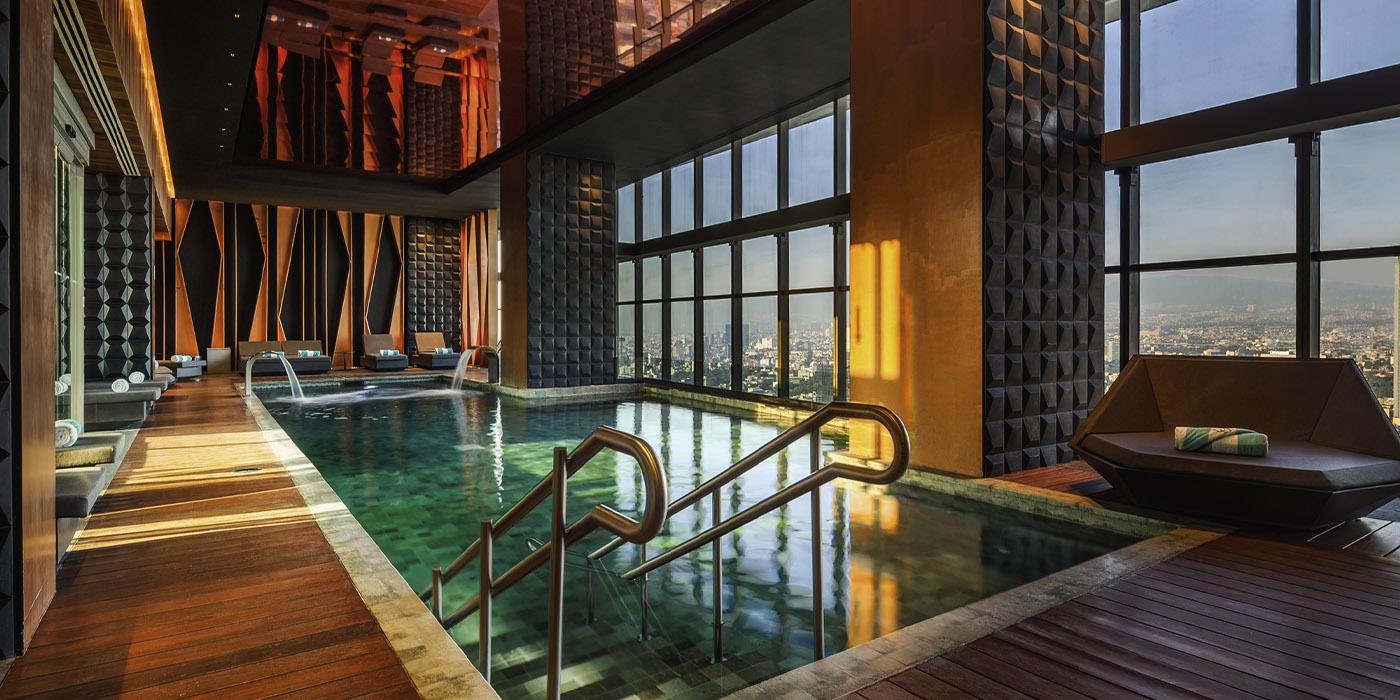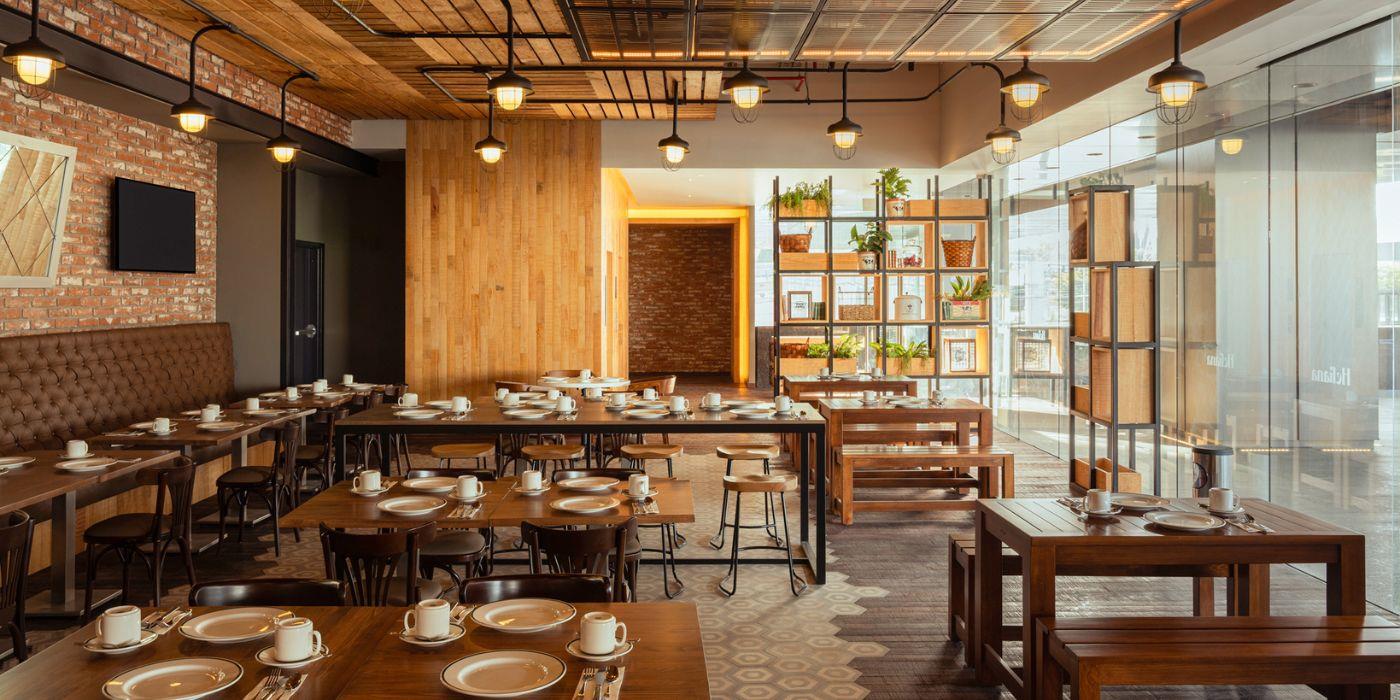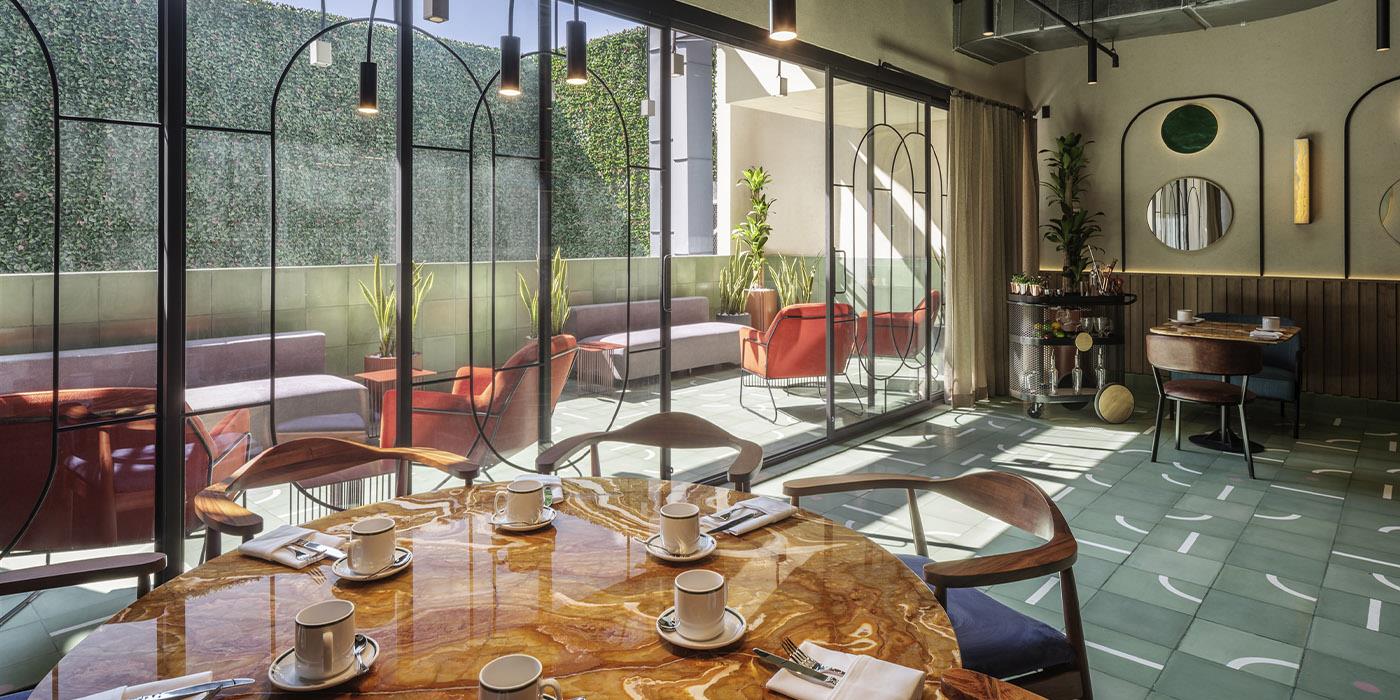 Among them is the first luxury hotel to open in Mexico City in more than a decade: Sofitel Mexico City Reforma opened in 2019 and is conveniently located in the heart of the city. Those looking to relax during their city break can take in the serene atmosphere of the L'Occitane Spa, while travelers wishing to maintain their wellness rituals have full access to an innovative fitness center with the latest equipment and beautiful indoor swimming pool that has floor to ceiling windows with expansive views of Mexico City. At rooftop restaurant Cityzen, guests can enjoy bold and imaginative cocktails with a Mexican touch as they admire the view of Paseo de la Reforma, the Angel of Independence, and Chapultepec Castle from the 38th floor.
Guests of Novotel Mexico City Toreo, with its 168 design-forward rooms, will be delighted to discover restaurant Heliana, an open kitchen concept showcasing Mediterranean dishes with Mexican flare. Diners can enjoy the warm, rustic atmosphere as they savor dishes prepared using various cooking techniques incorporating firewood and charcoal.
Novotel Mexico City World Trade Center places us at the heart of one of the city's most significant business areas, which welcomes roughly 2.5 million people annually. Select suites were created based on the global design concept originally conceived for the Novotel brand by the Sundukovy Sisters, leading architecture and design firm, and adapted by the local design studio for this new flagship. The 2022 opening marked 20 years of Novotel's presence in Mexico, and represented a strategic development in one of the region's most important business hubs.

Mondrian Mexico City Condesa: a "must" cultural destination for locals and travelers
An important partnership between Ennismore - a joint venture in which Accor is the majority shareholder - and Mexican real estate development company Grupo Murano will see the first-ever Mondrian open in Mexico City at the end of 2022. It is the first Ennismore hotel in Mexico City and the second in the country, following SLS Cancun Hotel & Residences, proving the strategic importance of these two locations for the country's overall tourism.
Ennismore curates and manages unique properties and culturally relevant brands in some of the most exciting destinations around the world, and this 183-room property will be nestled between two of Mexico City's most trendy and alluring neighborhoods, La Roma and La Condesa. Mondrian Mexico City Condesa will bring the Mondrian's signature style and sophistication to these increasingly popular areas revered for their many cultural attractions and leisure activities, including some of the best shops, restaurants, bars, and galleries that Mexico City has to offer.
We are delighted to bring our iconic Mondrian brand to Mexico City… one of the world's richest destinations for art and culture. From best-in-class food and beverage to top tier entertainment, Mexico is rife with unparalleled experiences and we look forward to having a stake in this amazing, ever-evolving city.
From lifestyle hotels to luxury resorts, Accor's growing portfolio in Mexico City offers a variety of unique atmospheres and exciting experiences, which are woven right into local life in this vibrant destination.