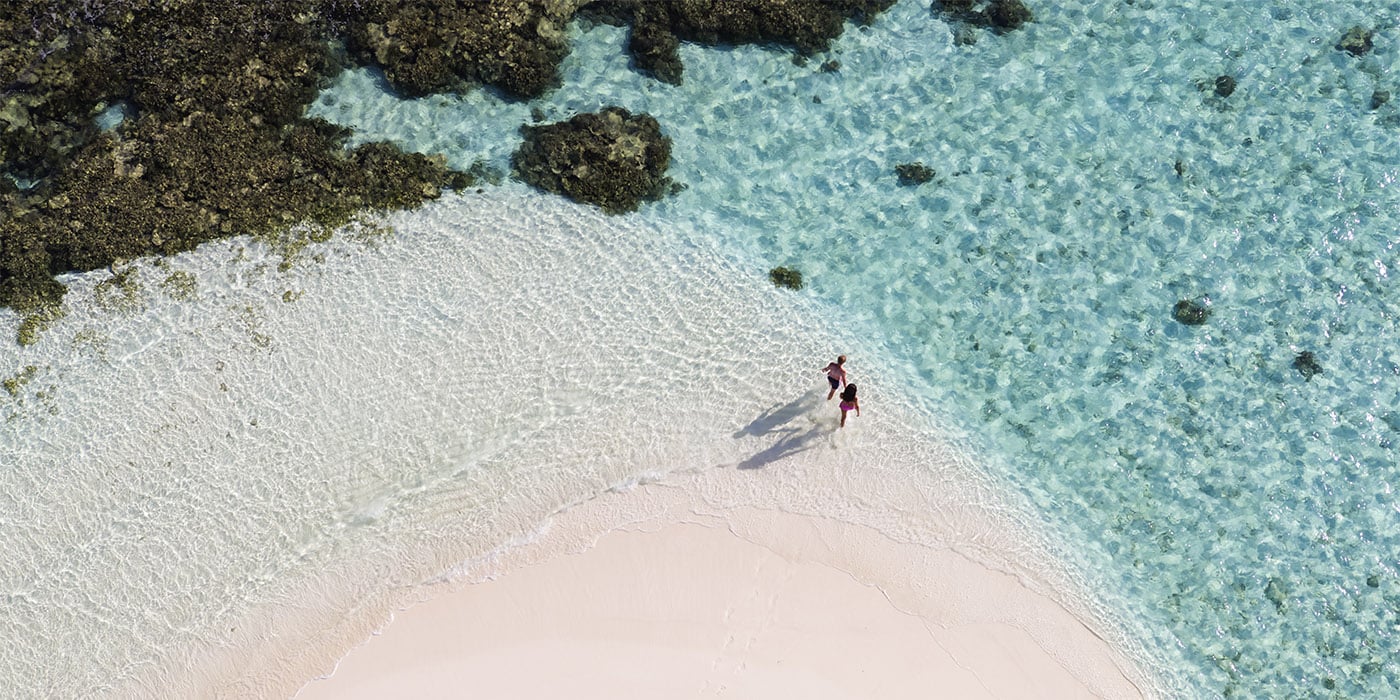 Loyalty
Accor x Skift Insights: Bringing Loyalty to Everyday Life
Accor has partnered with Skift to produce an exclusive trend report exploring how hospitality companies can think bigger about loyalty, engage with customers beyond the hotel stay, attract new partners, and embrace the idea that "lifestyle is the new loyalty."
Accor has consistently partnered with Skift since 2018 to align its brand with bold trends in hospitality and travel. Together, Skift and Accor have developed an editorially focused thought leadership program across the years that includes thought provoking articles, high profile speaking engagements, and in-depth original reporting.

We have decided to focus on loyalty because the pandemic forced hospitality companies to get smarter about using their loyalty programs to engage with customers — even when those customers aren't traveling or staying at their properties. Now that travel is rebounding, building and retaining trust with customers is more important than ever. With an increased focus on the customer experience and journey beyond the hotel stay, companies are reimagining points programs and loyalty efforts with the aim of deepening relationships with past and future guests and capturing market share.

Hotels are responding to evolving guest needs and expectations with strategic partnerships, new types of perks, more personalized engagement with program members, and co-branded payment cards. Above all, enabling new and more experiences is critical to the long-term health and sustainability of hotel loyalty programs, especially as the line between business and leisure blurs.

By creating a rich world of unique benefits, services, and experiences — and helping customers more easily earn and redeem points, even when they're not traveling — hospitality companies are positioning themselves as everyday lifestyle brands as opposed to infrequent accommodation experiences.


In this report


•
In-depth interviews with hospitality experts, including Accor's executives and key loyalty partners
• Actionable advice for hospitality companies to raise the bar on loyalty and meet the ever-shifting expectations of today's travelers
• A look at what hospitality companies can learn from non-travel sectors about driving engagement
• How Accor is adding daily value and utility to the customer journey with its ALL - Accor Live Limitless program, a global platform integrating rewards, services, and experiences