Digital & Tech
The Digital Factory China: Fueling Accor's Growth in the Chinese Market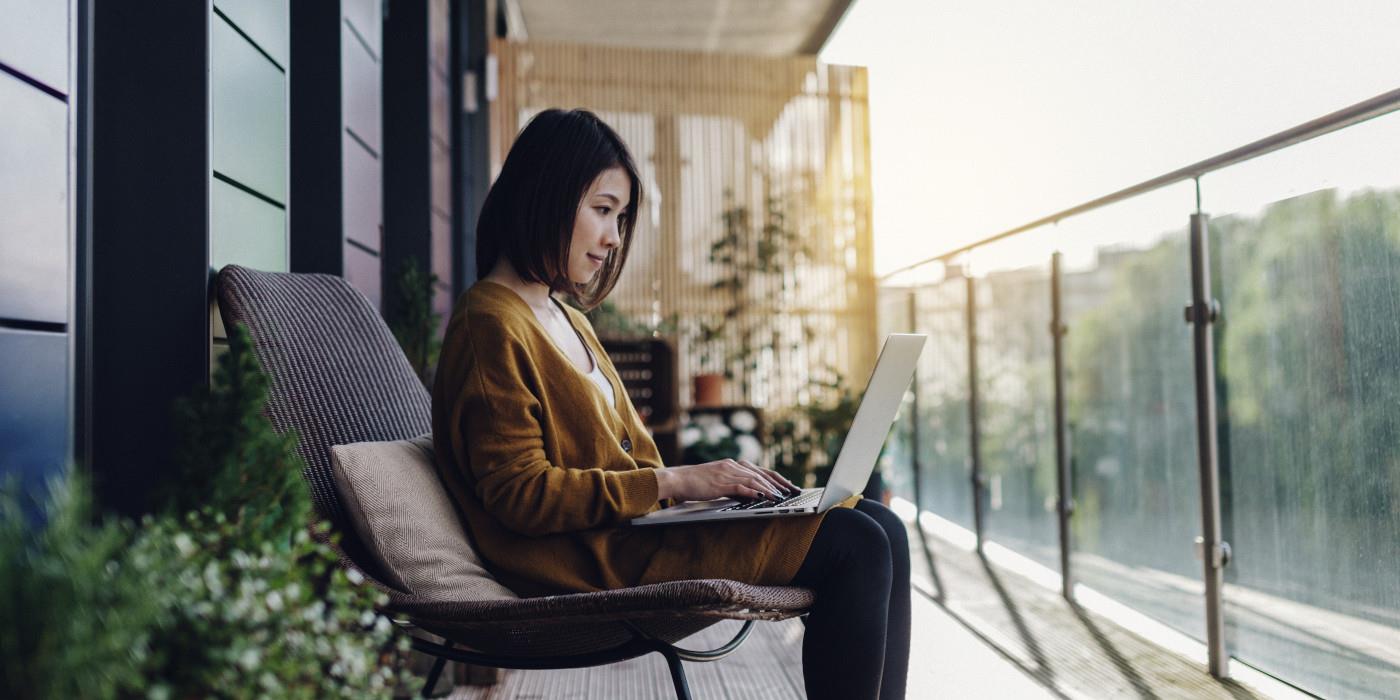 China leads the world in technological innovation, one of the most vibrant sectors within the country's thriving economy. As a leader in the hospitality industry, Accor recognizes the transformative power that digital technology can deliver for its guests, employees, and hotel owners. In 2021, Accor launched the Digital Factory China – an extension of the Group's global Digital & Business Factory based in Paris, with a mission to deliver leading-edge solutions specifically for Chinese consumers.
Driving Momentum with Made-in-Market Solutions
Within the next ten years, China's travel and tourism market will become the largest in the world. Accor is ready, having built a strong reputation of trust and a solid network of diverse brands and hotels across China by recognizing the unique needs of Chinese travelers and continuously adapting and evolving to meet those needs. The Digital Factory China is an example of how Accor customizes its global solutions with Chinese innovation, significantly contributing to the acceleration of Accor's expansion and success in the country.
The Digital Factory China was introduced by Accor in 2021 as a strategic extension of the Group's global Digital & Business Factory based in Paris. The Chinese-based team identifies emerging market demands, then develops best-in-class solutions, digital experiences and loyalty programs tailored to the Chinese market, fostering a deeper understanding of local clients' needs and expectations, with more direct and interactive relationships. In the hospitality industry, it is rare to find such a regionally-centric division with local expertise and made-in-China solutions – a strategy which is proving pivotal in driving Accor's growth in the country.
On a global scale, Accor is transforming the way guest experiences are delivered with strategic and smart applications of advanced digital technology The Digital Factory China goes even deeper with innovations that get to the heart of what Chinese travelers want and need. In a market that is highly conversant with the latest technology, the Digital Factory China keeps us ahead of the pack with quick responsiveness, relevant solutions, and closer connections with our guests.
Engaging Chinese Consumers as they Live, Work, and Play
One of Accor Greater China's most unique initiatives is Accor ALL Plus China, a one-of-a-kind subscription program exclusively tailored to meet the needs and expectations of Chinese consumers and align with their specific interests, behaviors, and lifestyles. An extension of Accor's global ALL – Accor Live Limitless loyalty program, Accor ALL Plus China responds to the latest travel trends in the Chinese market, delivering customized offerings for travel, cuisine, and lifestyle experiences, such as family vacations, honeymoon trips, and local gatherings for dining and entertainment.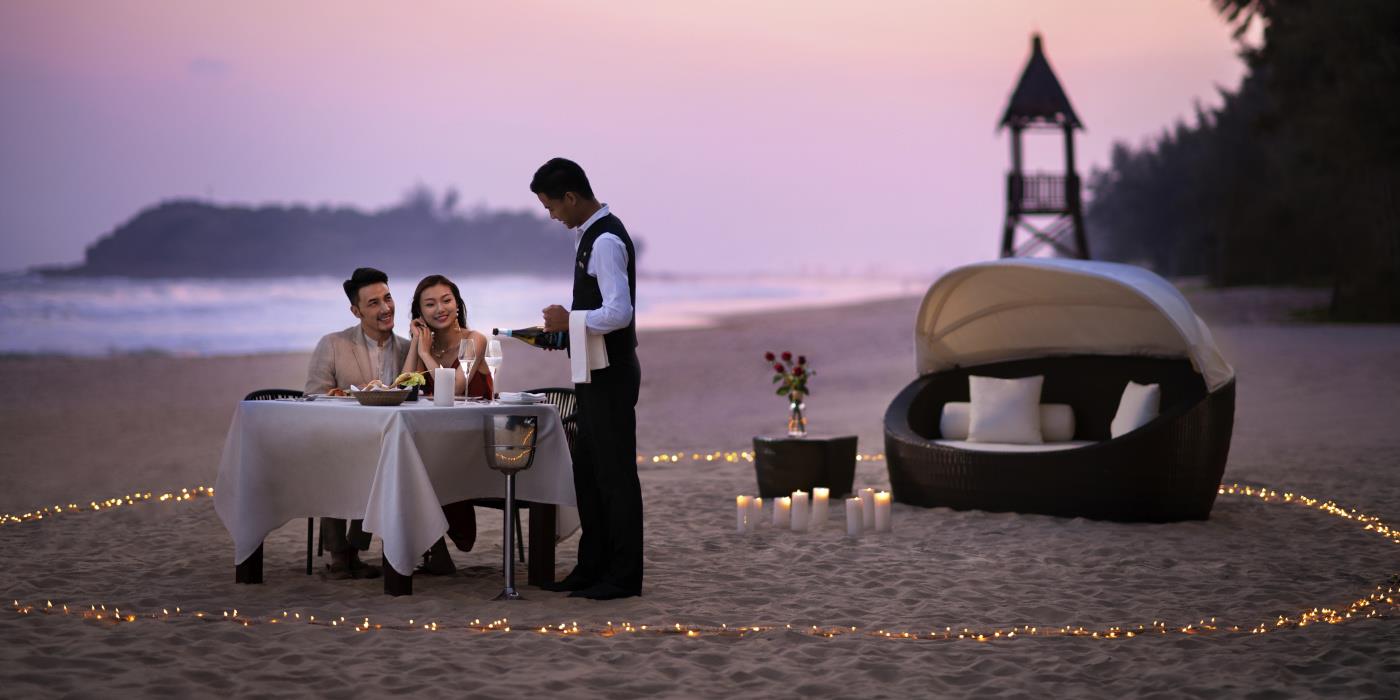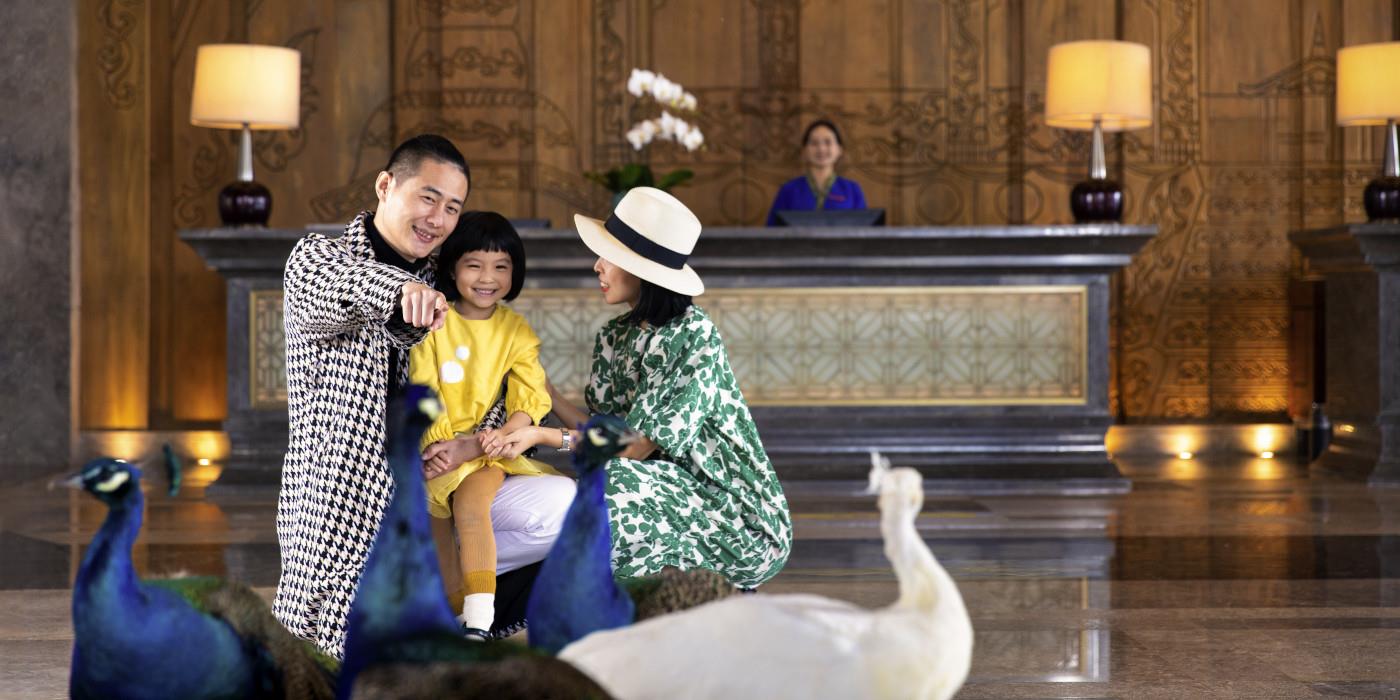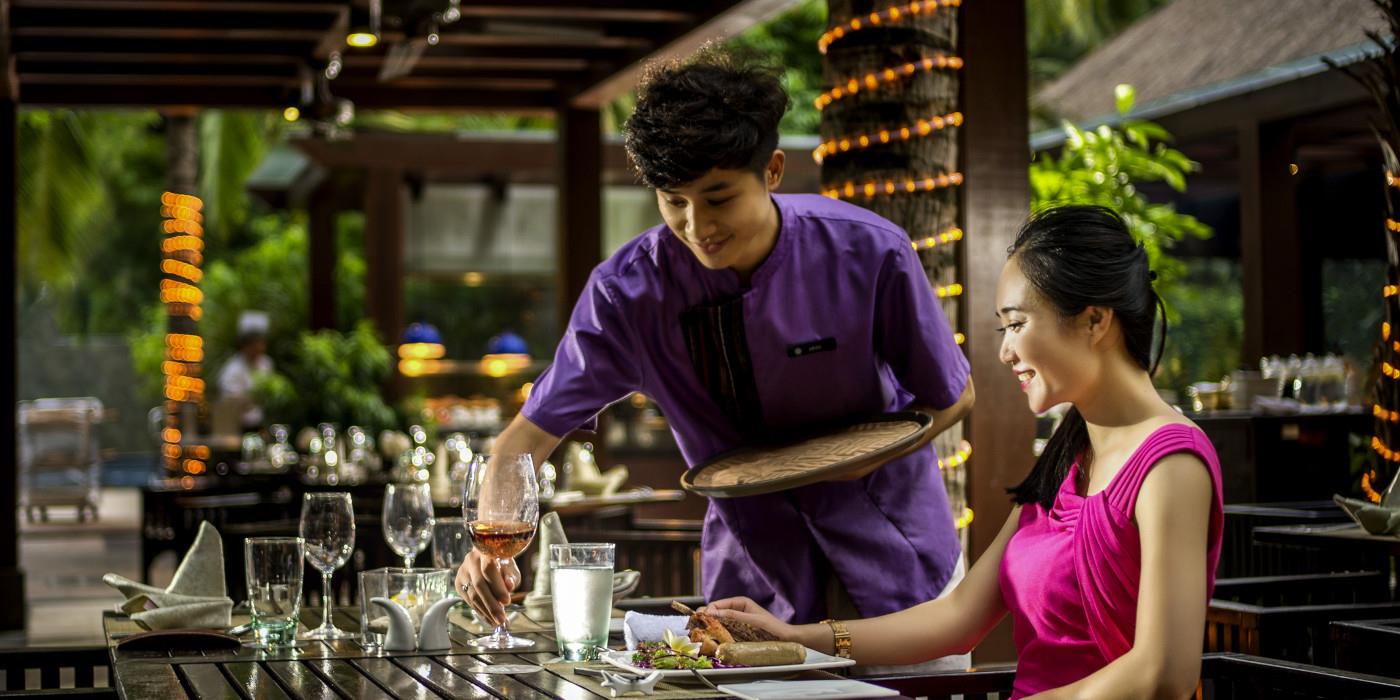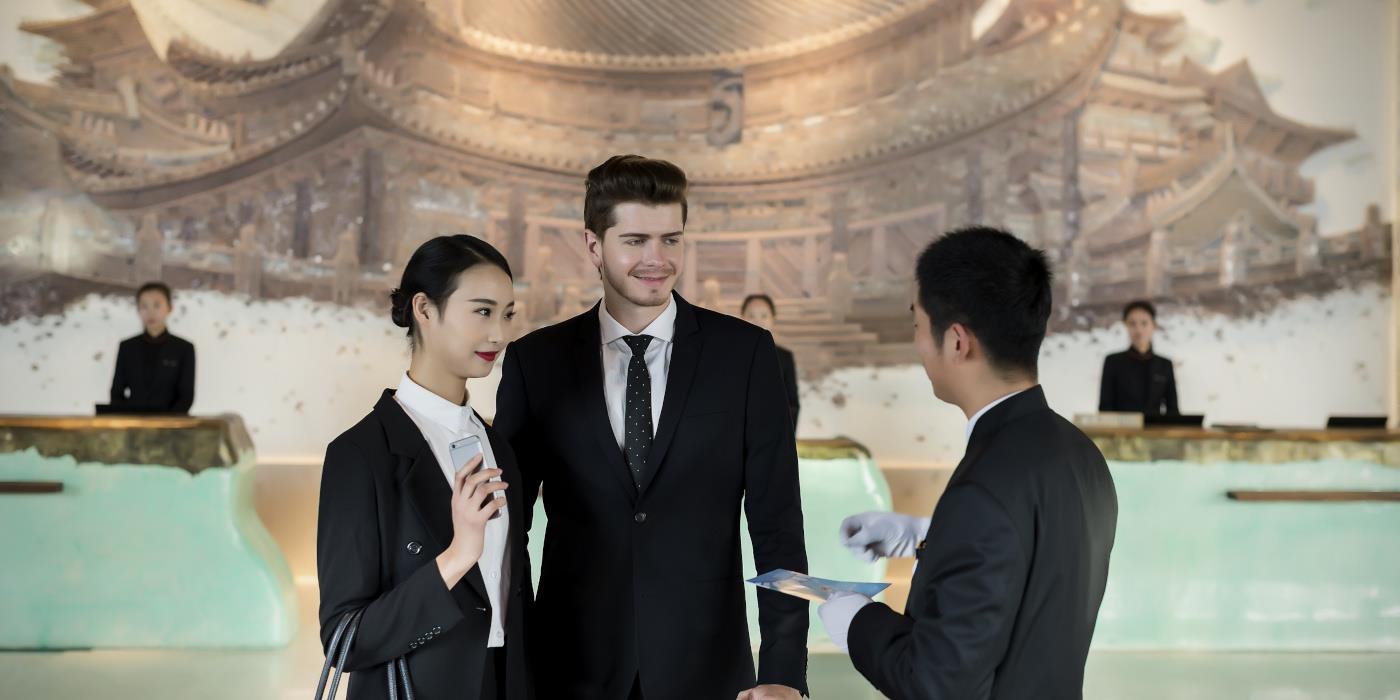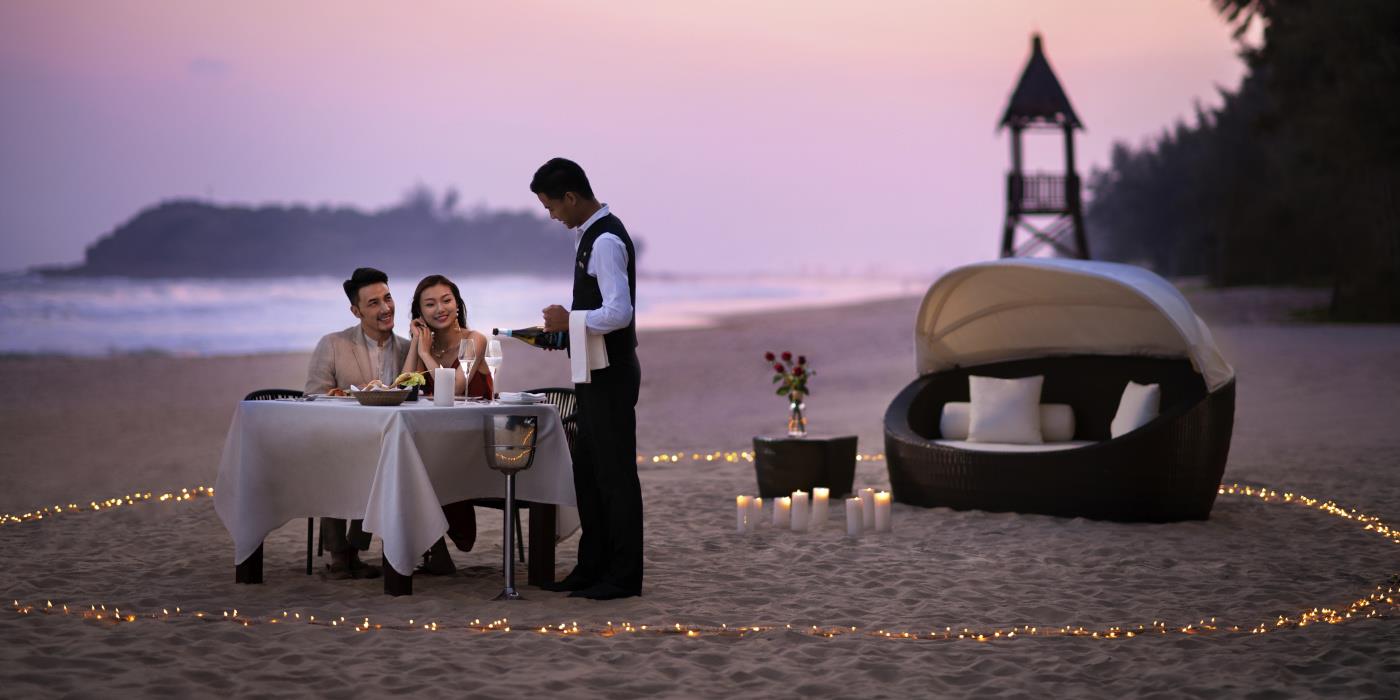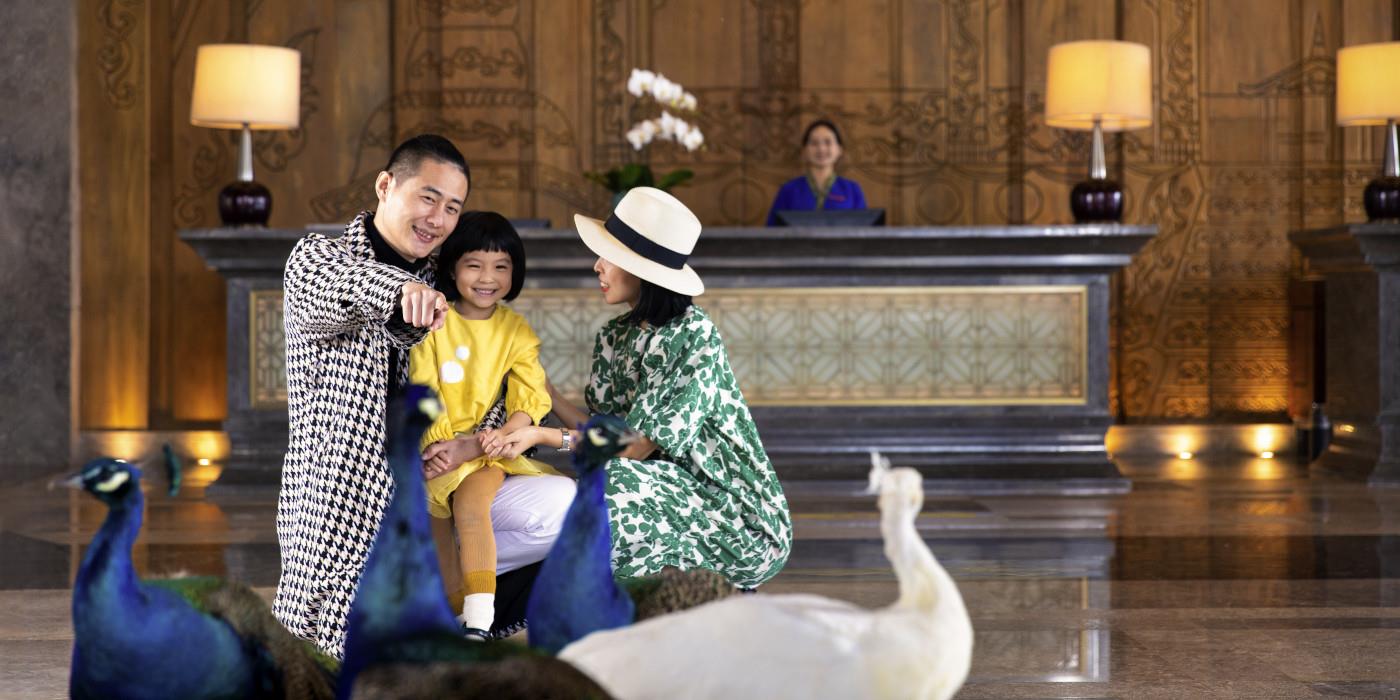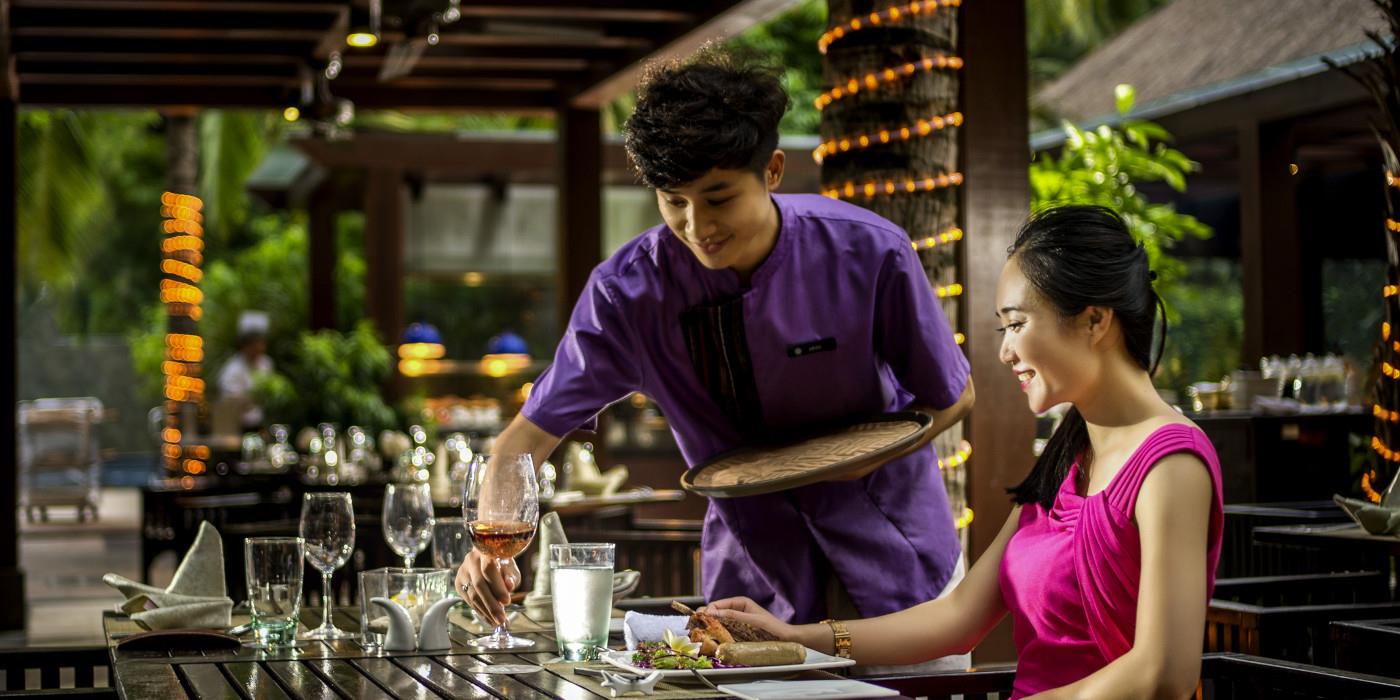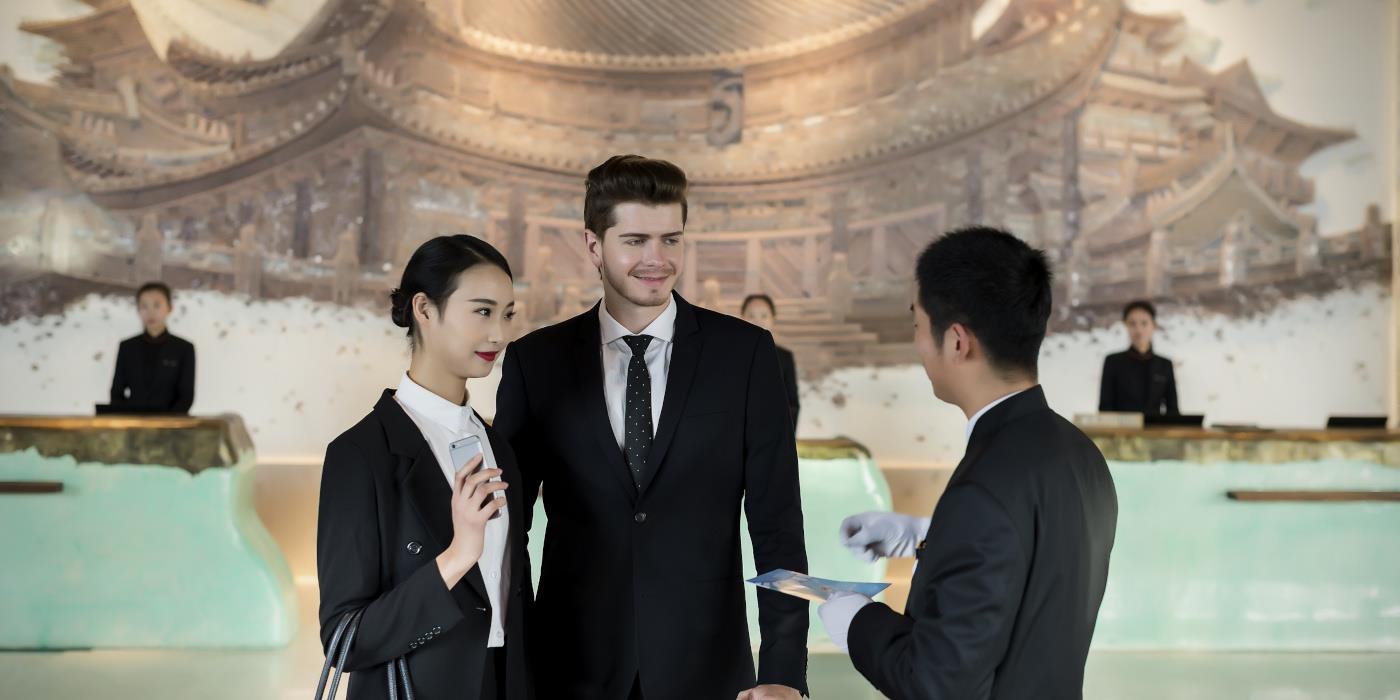 Under the purview of the Digital Factory China, Accor ALL Plus China also provides a customized digital experience that aligns with Chinese technologies. Accor ALL Plus China is fully integrated into a Mini Program in WeChat, China's 'app for everything', offering Chinese consumers a seamless and tailored digital customer journey experience, as well as access to enriched features and functionalities, such as a smoother and faster enrollment experience, upgraded loyalty benefits, diversified hotel choices, and effortless booking.
Accelerating Growth through Creativity and Collaboration
In the Chinese market, strong and trusted partnerships are of the utmost importance. By connecting Accor's popular brands and formidable loyalty platform with some of China's strongest and most reputable companies, Accor's own reach and influence within the Chinese market has greatly expanded, contributing to the company's overall growth and customer loyalty. The Digital Factory China has established an ambitious roadmap to rapidly scale the opportunities provided by Accor's valued partnerships and loyalty platform.
Accor's member experience is enriched through strong strategic partnerships with leading Chinese travel services platforms, such as Trip.com. Together, Accor and Trip.com have established a dual loyalty program that leads the industry as the first of its kind in China. Accor has also established a strategic partnership with Alibaba, leveraging its extensive ecosystem to create and launch exclusive programs and opportunities for ALL members, which are immensely popular on Alibaba's renowned travel platform, Fliggy.
In addition to travel services, Accor continues to seek out and collaborate with market leaders across other sectors in unexpected and powerful ways. Recently, Accor announced a partnership with Douyin, China's most powerful social media content platform. Together, Douyin and Accor will create and disseminate original content designed to engage with China's ever-growing demographic of 'digital natives' and their passions for travel, hotel, and lifestyle experiences. Meanwhile, Accor continues to explore more partnership opportunities with financial institutions, airlines, and other lifestyle brands and platforms.
Designing the Future with the Digital Factory China
Accor Digital Factory China delivers a deep understanding of the local market and Chinese consumer behavior, addressing and anticipating the market's unique needs with consumer-centric solutions and unrivaled speed to market, while fostering creative collaboration and trusted relationships with leading Chinese companies.
In line with our Group's global digital transformation, the Digital Factory China is strongly supporting Accor in continuing its strategy to always better understand and meet the needs of its local clients all over the world through best-in-class solutions, digital experiences and loyalty programs. With China's hospitality market set to outpace the world, Accor has a clear competitive advantage with its Digital Factory China designed with teams collaborating from France to China, an asset like none other to fuel its growth in this key market.